Why You Should Not Compromise On Data Security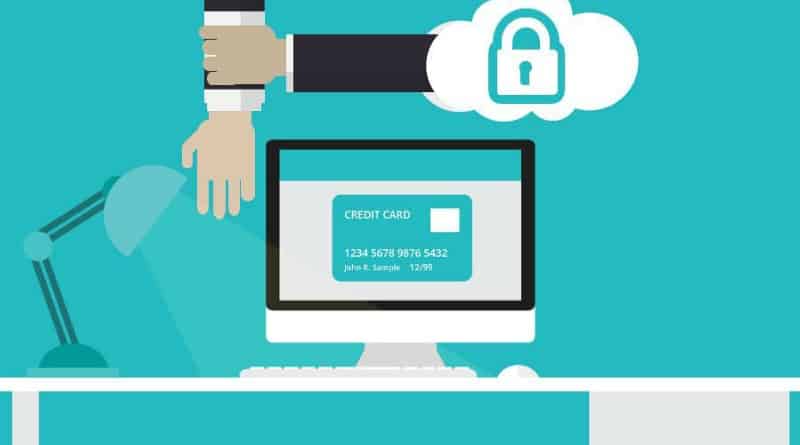 Becky
Newly middle-aged wife of 1, Mom of 3, Grandma of…
The Internet has changed the lives of people in myriads of ways. It has given us so many positive ways to deal with various things in life, but there are some disadvantages to the internet as well. Personal privacy and data security are at stake. Hackers, viruses, and malware can cause immense harm to your personal data. Whether you are using Windows or Mac you should not compromise your data security. It means that, without your approval, something has attacked your computer device.  So, you need to be aware and must not download any document or file that is not safe. If you are suspicious about such programs then do not download them. You don't know what is happening to your files on the computer and where your personal information is being shared. It is dangerous. 
Should you care about this breach to your personal computer?
In case your system or network is affected because of an attack on your computer, then it is because of bot programs. These programs are installed on the computer and intruders can activate them at any point in time. A very common attack program is Trojan Horse as it occupies the space inside directories and programs. The names are non-descriptive. When these programs install on systems, then they become very challenging to remove. 
Most malware includes the following programs: 
Keystroke loggers – It is a program on your PC so when you type anything then all the information which you typing gets stored on a remote site. Whether you are typing something on a website, your password, bank details, etc, it will be stored on a remote site. 

Remote administration tools – These are the tools through which intruders can log in and steal files. Hackers can attack your system as well. 

File servers- These are the servers that can share movies and music from your PC which have a copyright on them. It will be your liability then.   
Different viruses and worms can enter your PC in many different ways. When you share a file or receive emails these viruses enter in and such programs can affect your data. It can harm your computer and you may end up losing important data as well. 
Such programs are a threat to your computer and you can also get hit with copyright infringement because of it. So taking your PC security for granted can be dangerous. 
 What is the solution? 
Bitdefender offers absolute protection against all Mac and Windows related threats. If you want to use your Mac without any worry, then Bitdefender Antivirus for Mac is all that you need. It comes with advanced cybersecurity technologies and blocks unwanted viruses and malware. It will remove any from your PC and give you complete peace of mind. The software scores high in malware detection tests that are run by independent labs. You get high speed and good performance across multiple platforms. It will take care of your personal information and online performance.
When it comes to protecting your PC from the most recent and advanced threats Bitdefender is reliable antivirus software. It gets updated automatically and saves your PC from end number of viruses and malware. Installing it will save you time and effort. It will also minimize the risk of infections. It will ensure that your files, identity, and devices are completely secured. 
Conclusion: 
Antivirus software is designed to maintain the overall health of your computer. The constant diagnosis of problems in your system helps you stay away from viruses and other hassles. Sometimes the system is attacked by viruses that interfere with the computer hardware. You may have to then replace your desktop or laptop for a new one. Antivirus software constantly runs in the background to protect both your data and system at the same time. It is therefore important to install an antivirus that guarantees optimum performance and complete security.
Becky
Newly middle-aged wife of 1, Mom of 3, Grandma of 2. A professional blogger who has lived in 3 places since losing her home to a house fire in October 2018 with her husband. Becky appreciates being self-employed which has allowed her to work from 'anywhere'. Life is better when you can laugh. As you can tell by her Facebook page where she keeps the humor memes going daily. Becky looks forward to the upcoming new year. It will be fun to see what 2020 holds.