The Widow Smalls Guest Post by Jamie Lisa Forbes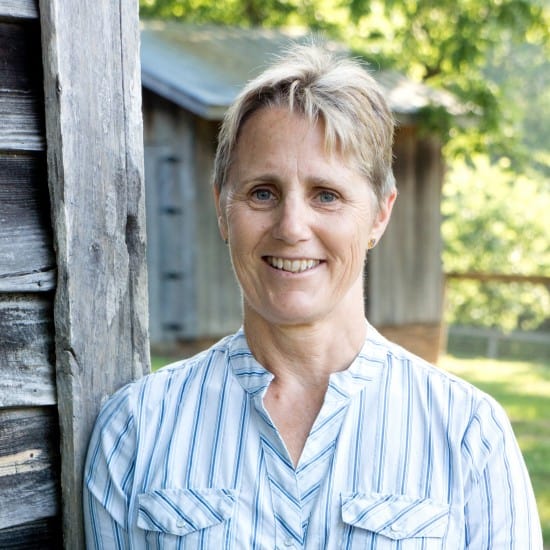 Becky
Newly middle-aged wife of 1, Mom of 3, Grandma of…
The Widow Smalls Guest Post by Jamie Lisa Forbes
When I was offered to do a guest post from Jamie Lisa Forbes, I didn't expect to get choked up by what she wrote. I asked what I felt was a simple question, to which she gave me such a heartfelt answer. She reminded me of my own 'quiet courage' in my life that I fail to give a voice to. She touched my heart in her answer and I hope she does the same for you.
What do you feel is your biggest accomplishment as a writer?
I have given a lot of thought to this question since my first novel, Unbroken, won the WILLA award in 2011. The process of writing that novel and revising it was a life-changing experience. I not only learned about crafting lived experience into fiction. I also gained deeper insights into the lives I was writing about. I had spent half my life on a working family ranch, but over the years, in writing characters, scenes, plot, I found I had taken much for granted in the quiet courage of those who repeatedly get up every day before dawn and venture out in the world where few, if any, human voices are heard.
I was very humbled by the WILLA. I did work hard on the novel, as I do on all my fiction. But in light of the seven year process I had gone through in bringing that novel to life, I felt that my true achievement was in bringing a universality to the lives of rural people, people so very far off the world stage.
In moving on to writing the stories that became The Widow Smalls and Other Stories, I was more conscious of that intent. To live on a working farm or ranch is a great honor, a great privilege. It also presents challenges that are now unfamiliar to our modern society: a never-ending wrangling with the forces of nature, the challenges of isolation and lack of community. Some succeed with these challenges. I remember one couple in particular who credited their success on a bleak, wind-blasted ranch to the dance they attended once a week. And there are people who fail. I wanted to paint the whole rainbow of them. I wanted to communicate to my readers the pathos in their failures, the costs of their successes. If I have succeeded in this, as I believe I did in Unbroken, then that has been my biggest accomplishment.
About Jamie Lisa Forbes:
Jamie Lisa Forbes was raised on a family ranch in southeastern Wyoming. She graduated from the University of Colorado with honors in 1977 and then lived in Israel until 1979, when she returned to her family's ranch and raised her own family over the next fifteen years. Today, she writes and practices law in Greensboro, North Carolina. She enjoys spending time with her grandsons and playing old time Appalachian fiddle. With her Arabian horse, Cody, and her cattle dog, Reb, she still devotes part of her life to the outdoors.
Jamie Lisa Forbes won the WILLA Award for her novel 'Unbroken'.
Buy Widow Smalls:
Becky
Newly middle-aged wife of 1, Mom of 3, Grandma of 2. A professional blogger who has lived in 3 places since losing her home to a house fire in October 2018 with her husband. Becky appreciates being self-employed which has allowed her to work from 'anywhere'. Life is better when you can laugh. As you can tell by her Facebook page where she keeps the humor memes going daily. Becky looks forward to the upcoming new year. It will be fun to see what 2020 holds.