Winter Hacks For The Home We All Need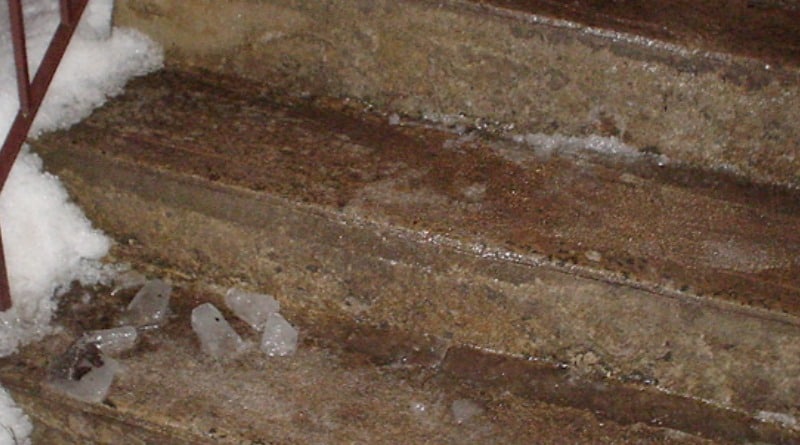 Becky
Newly middle-aged wife of 1, Mom of 3, Grandma of…
Winter is one of those seasons that can be very bittersweet. On the one hand, it's lovely to be out in the snow building snowmen or having snowball fights, but an absolute pain to have to drive in it or deal with the aftermath of melting snow and very wet surroundings. It's amazing to be all tucked up and warm in your home with a roaring fire watching the beautiful winter scenery through the window, but equally, it can be awful and depressing if your home is cold or you are suddenly having problems. But embracing winter is one piece of advice you should all take on board because we all have to go through those cold and dark days at some stage of the year. While we are currently in the middle of winter, I thought it would be a good idea to share with you some hacks that I think many homes could benefit from.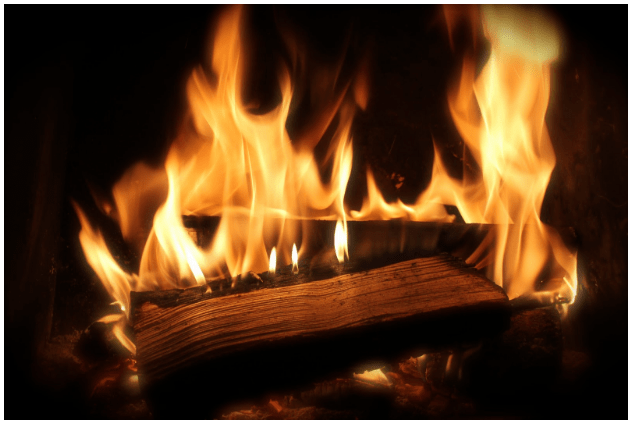 Upgrading your heating system 
One of the most important things in our home is our heating system during the winter. It is what keeps our toes toasty and stops our fingers from turning to ice. But an older boiler or furnace is just not going to cut it during the coldest days of the year so it might be the time to consider upgrading your heating system. This can potentially save you money on your energy bills in the long term, and a programmable thermostat leaves you in complete control of heating your home.
Sealing any air leaks you may have
That precious hot air escaping is not going to keep your home warm for long, so ensure that you tackle any areas where you are suspicious of heat escaping. This might be through door seals or old windows. Or potentially through your roof if it isn't insulated correctly. If this type of thing isn't your strong point, getting a local contractor in could help you spot some of the signs of heat escaping your home.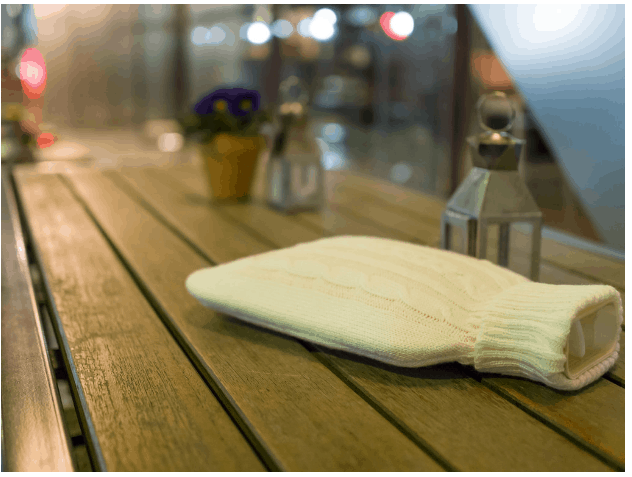 Using hot water bottles 
Hot water bottles are something we should all start using again. They are such a winter essential, and the biggest hack they can do for your home is getting your bed warm before you get in it. The last thing anyone wants is to climb into a cold bed. So place a few hot water bottles in there before you get in. Also, this could work for your chair in your office, your sofa, or even something to cuddle up to when the moment strikes you.
Protecting that pipework in your home
Your home is filled with pipework. They are what keeps the house warm, lets your drinking water in and gets rid of the waste. So they can be vulnerable to harsh winter weather if you don't protect them. This is when considering something like heat tape for pipes could work in your favor. Ensuring that they don't freeze or cause problems if they burst.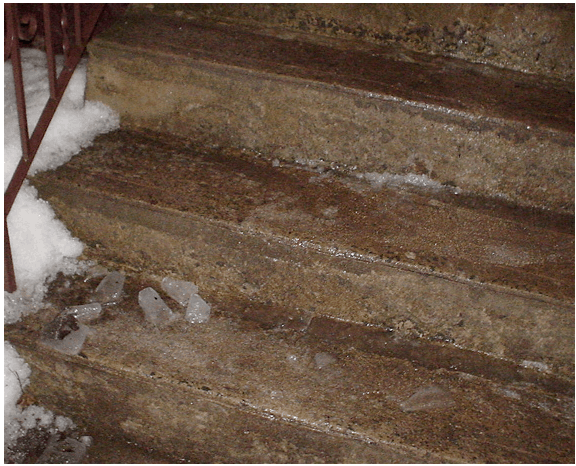 A smart way to de-ice your steps
Finally, if you need to de-ice your steps or walkway, and you don't have any salt, don't threat. Alcohol and dishwasher liquid combined is the perfect remedy for melting that ice away.
I hope these hacks help you winter-proof your home.
Becky
Newly middle-aged wife of 1, Mom of 3, Grandma of 2. A professional blogger who has lived in 3 places since losing her home to a house fire in October 2018 with her husband. Becky appreciates being self-employed which has allowed her to work from 'anywhere'. Life is better when you can laugh. As you can tell by her Facebook page where she keeps the humor memes going daily. Becky looks forward to the upcoming new year. It will be fun to see what 2020 holds.