World Destinations Where Gambling Is Way of Life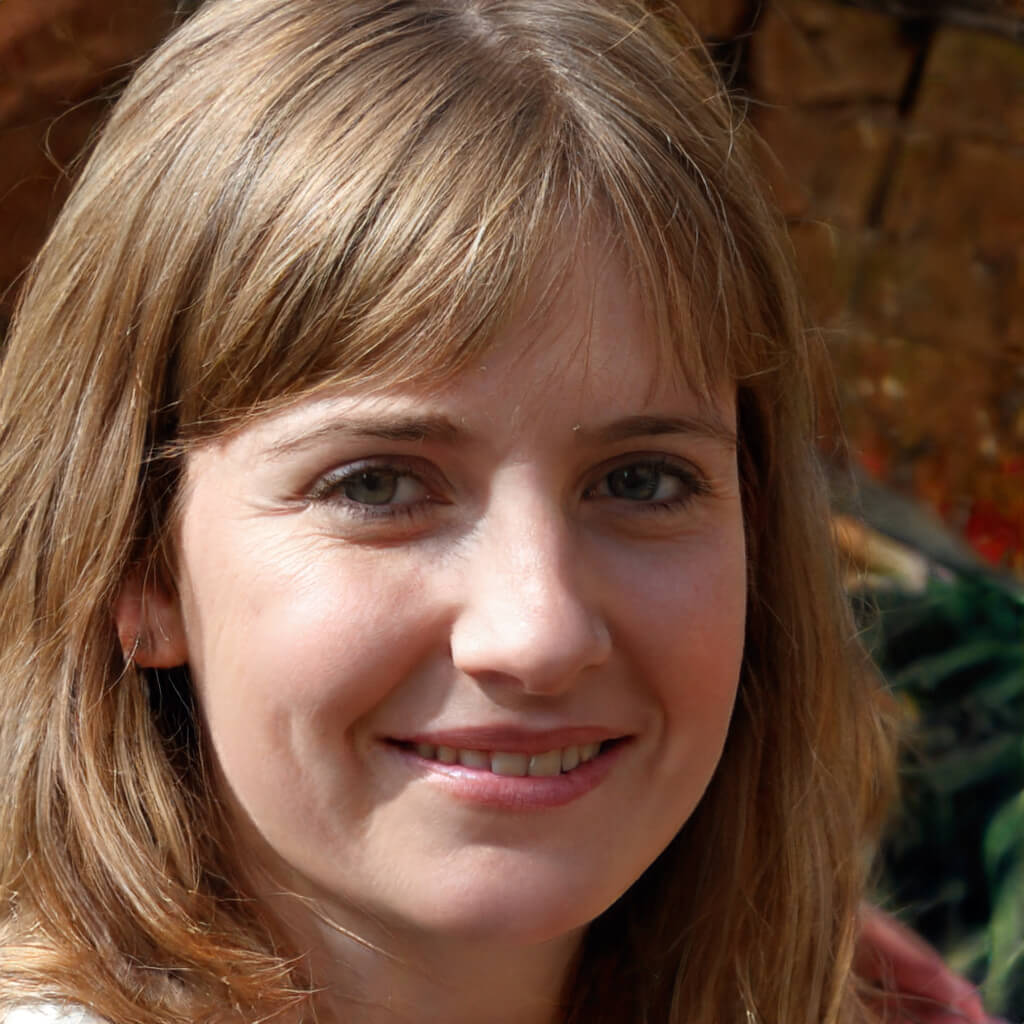 In one moment you can have everything, and in the next, you can lose it all. It seems like fun, but if you get cocky, it can easily lead you in the wrong direction. You know what we are talking about, don't you?
Like addiction to psychoactive substances, gambling addiction has a chronic, recurrent course, with the possibility of spontaneous recovery without formal treatment. In some destinations, however, this element of excitement, along with the level of risk, is systematically embedded in the culture, and if you are wondering which destinations are gambling paradises, we will reveal the secret to you. These are Macau, Las Vegas, and Australia.
When it comes to gambling, these three destinations are marked as gambling Everest. Let's take a look at what they really offer.
Las Vegas, Nevada, USA
Las Vegas is a legendary city, the world's premier destination when it comes to a quick wedding or piling up money. It is an isolated oasis in the middle of the desert with kind of kitsch landscapes, screaming at you to try your luck or, at least, have a little fun. Everything is fine until you overdo it. Las Vegas has the main Strip which is the second most popular destination in the US, right behind Times Square in Manhattan, and is home to some of the most grandiose hotels (here are 15 of the 25 largest hotels), casinos, and amusement parks.
A virtual playground for adults is available throughout the year. The doors of all casinos are always open and thanks to its reputation, Las Vegas has always been able to ride the waves of the recession. It continues to attract many people from all over the world, and 2016 is a record year in terms of the number of visitors – 42.9 million people visited Las Vegas back then. For many in the Western Hemisphere, as well as in Europe, Las Vegas is still a gambling paradise for obtaining easy money.
Australia
According to statistics, Australia is the world leader in gambling. For instance, data on gambling from 2019 say that the average Australian lost the most money in gambling compared to all other people in the world – per person, the loss was 40 % bigger in relation to people in a country that is second in statistics, Hong Kong. Australians love gaming machines and poker machines the most and spend as much as $ 9 billion in gambling.
With so many other entertainment options, you must be wondering why Australians are so addicted to gambling. The answer lies in the fact that there are as many as 59 legal casinos in 9 Australian states.
Australia's number one gambling destination is Crown Casino in Melbourne. It is the largest and most successful entertainment complex in the southern hemisphere, offering fantastic facilities and excitement with three hotels, numerous poker machines, and even two restaurants owned by the famous chef Gordon Ramsay. If you are nostalgic, then make sure to visit the Wrest Point Casino in Tasmania, located on the amazing Derwent River. It is the oldest casino in Australia that first opened its doors on February 10, 1973.
Macau, China
While Vegas is sometimes referred to as the "Macau of the West", Macau is often referred to as the "Vegas of Asia". However, the key difference is that people come to Macau for the sole purpose of gambling. According to data collected a couple of years ago, gamblers have put in a total of $ 28 billion in Macau, which is an enormous figure compared to the $ 6.3 billion in Las Vegas.
Compared to Vegas, the former Portuguese colony of Macau, had, in the year before the appearance of the corona, almost 40 million tourists, which are attracted by an extremely luxurious lifestyle and an easy inflow of money from gambling. But, these are not the only qualities of Macau, it is also known for its gourmet cuisine.
Macau does not have the recreational distraction that Vegas offers but the capital that goes through casinos – of which some offer generous free no deposit bonus codes (here you can find best online casinos with this feature) – there is so great that all the big gambling companies from Las Vegas, such as even MGM, have conquered the Macau market. Why? Because, when it comes to luxury and exaggeration in every sense, Macau has no rival whatsoever.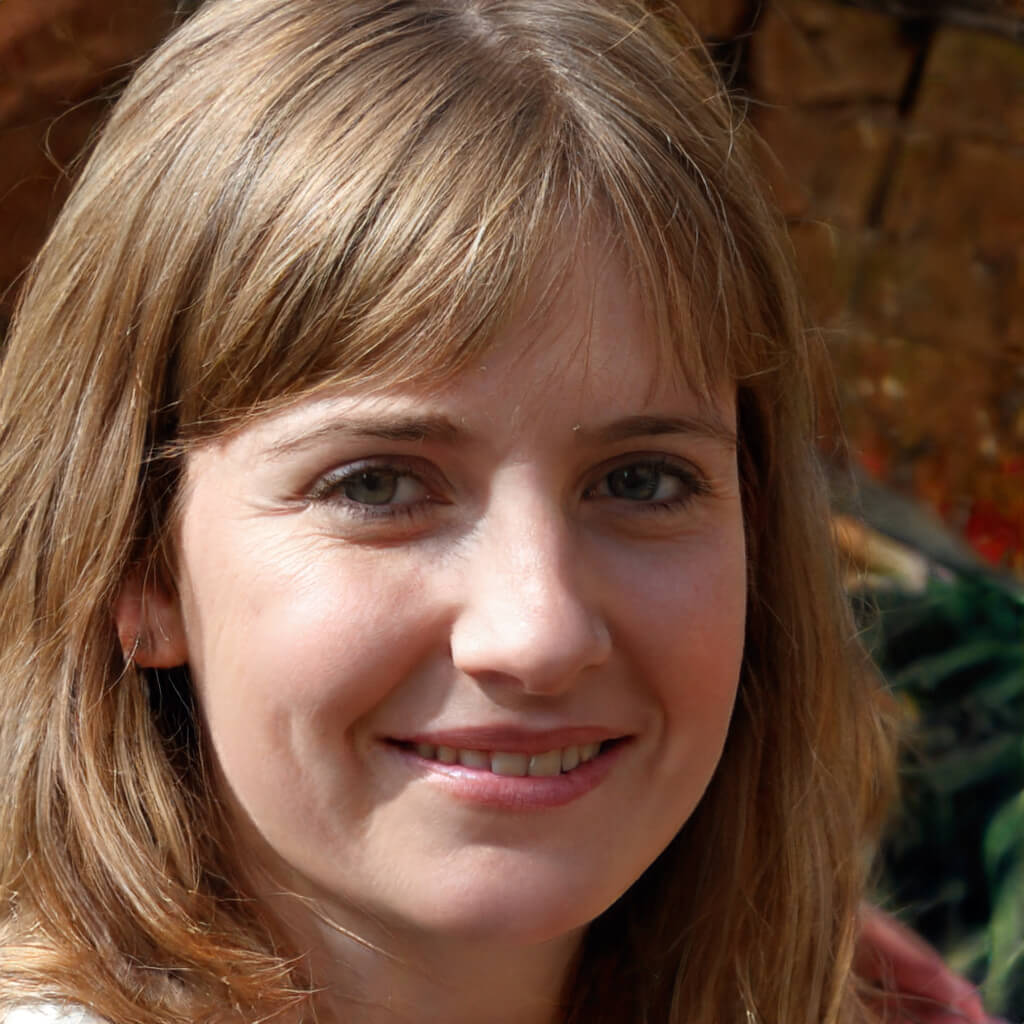 Betty Knight
Hi, I am Betty Knight, Owner of this site! I am a 'nearing 30-year-old', happily married to 1 awesome man. We live in the beautiful tourist town of Franklin NY.