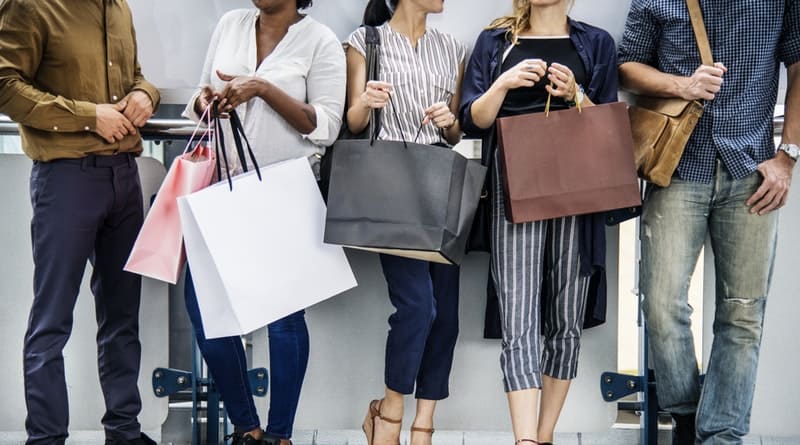 Becky
Wife, mother, grandma, blogger, all wrapped into one person, although…

In today's time, when fashion rules are barely existent and when pretty much anything goes, it's sometimes difficult to avoid fashion mistakes that can potentially wreak havoc on your personal style. However, if you feel like you've gone off the beaten path and you need a little bit of guidance to go back on track, we've prepared the most common and the worst fashion mistakes that you may come across and a few tips on how to never make them again.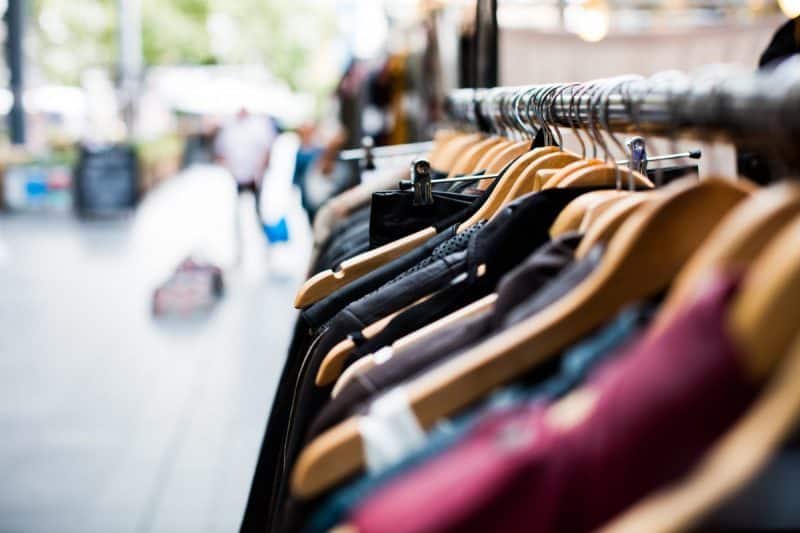 Not tailoring your clothes
Casual loose-fitting clothes have been a huge trend, but there's a substantial difference between loose and frumpy. Not every figure will look flattering in an oversized blazer, or straight cut trousers, so make sure you visit a tailor every time your wardrobe conceals your physique and makes you look unfashionable. Sizing the clothes right is one of the best ways to make the item that you've fallen in love with accentuate all of your assets and hide away everything you do not like about your body.
Peeking bra straps
If you're going to show off some skin and wear a strapless top, your bra shouldn't peek with any part. Forget even about the silicone see-through alternative, because you are not going to fool anyone with that distasteful detail. Instead, invest in a high-quality strapless bra that will do both offers good support to your bust and make a dress or a strapless top look fabulous, without revealing a single detail that should always stay underneath the clothes.
Long top on high-waisted jeans
A long top that hasn't been tucked in on any side can look quite shabby but without the chic part. This is especially true if you decide to wear them with your slim high-waisted jeans. Therefore, think about completely transforming the look, and if you really feel like it's a denim kind of day, opt for a pair of your favorite boyfriend jeans and tuck the long top in, put on a trendy belt, add some stylish accessories and a pair of pumps, to bring a cool edge to an entire ensemble.
Sexy equals a lot of skin showing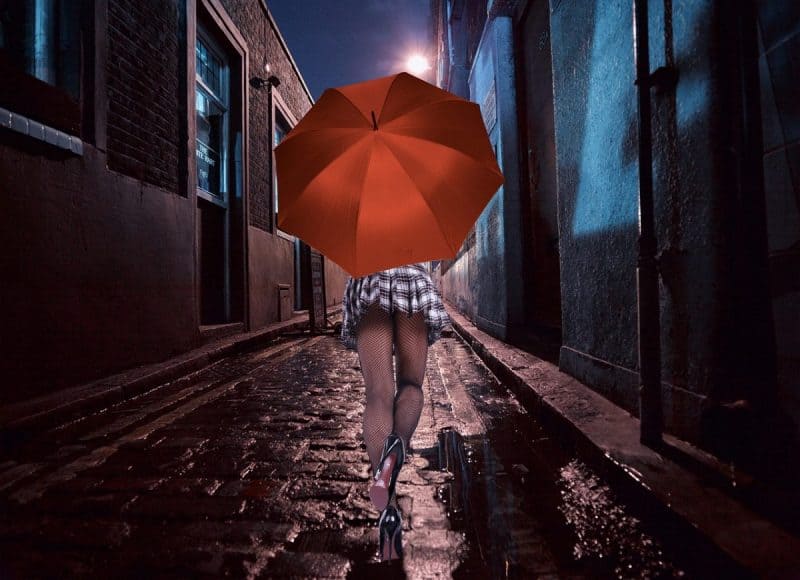 Contrary to popular belief, sexy does not mean as bare as possible. In fact, the more you leave to the imagination the more attractive and mysterious you will appear. That's precisely why the next time you want to get that smoldering appeal, reach for a tight but hardly revealing little black dress. What's more, a black knee-length skirt, in combination with a classy silk blouse and a pair of pumps, will turn more heads and make you look like a fabulous bombshell, than any skin revealing piece of wardrobe ever would.
See Also

Hoarding too many simple items
Shopping is rarely about looking for the unique statement pieces that you'll be able to mix and match, but it's more the hunt for the most affordable items that you can alternate between as often as possible and make versatile outfits out of them. If you want to avoid wreaking havoc on your personal style, you should think about investing in must-have pieces that never go out of style. A leather jacket, a pair of cigarette pants, a white dress shirt or a blouse, a pair of nude pumps, and a statement bag are just some of the items that you must have in your wardrobe. Whether combined together or worn separately to make a statement to some other type of outfit, those clothing items will allow you to always stay trendy no matter what you mix along with them. So, the next time you go shopping, instead of pilling t-shirts, you'll wear out in a month or two, invest in a classic pencil skirt that will last for ages.
Final thoughts
Keeping your outfit stylish isn't always easy, but with a few pointers, you'll be able to handle it. Just make sure you know what to mix and match, always tailor your clothes to fit you and invest in statement items that you'll have for years to come.
Becky
Wife, mother, grandma, blogger, all wrapped into one person, although it does not define her these are roles that are important to her. From empty nesters to living with our oldest and 2 grandchildren while our house is rebuilt after a house fire in 10/2018 my life is something new each day.