Your Rights Under the Lemon Laws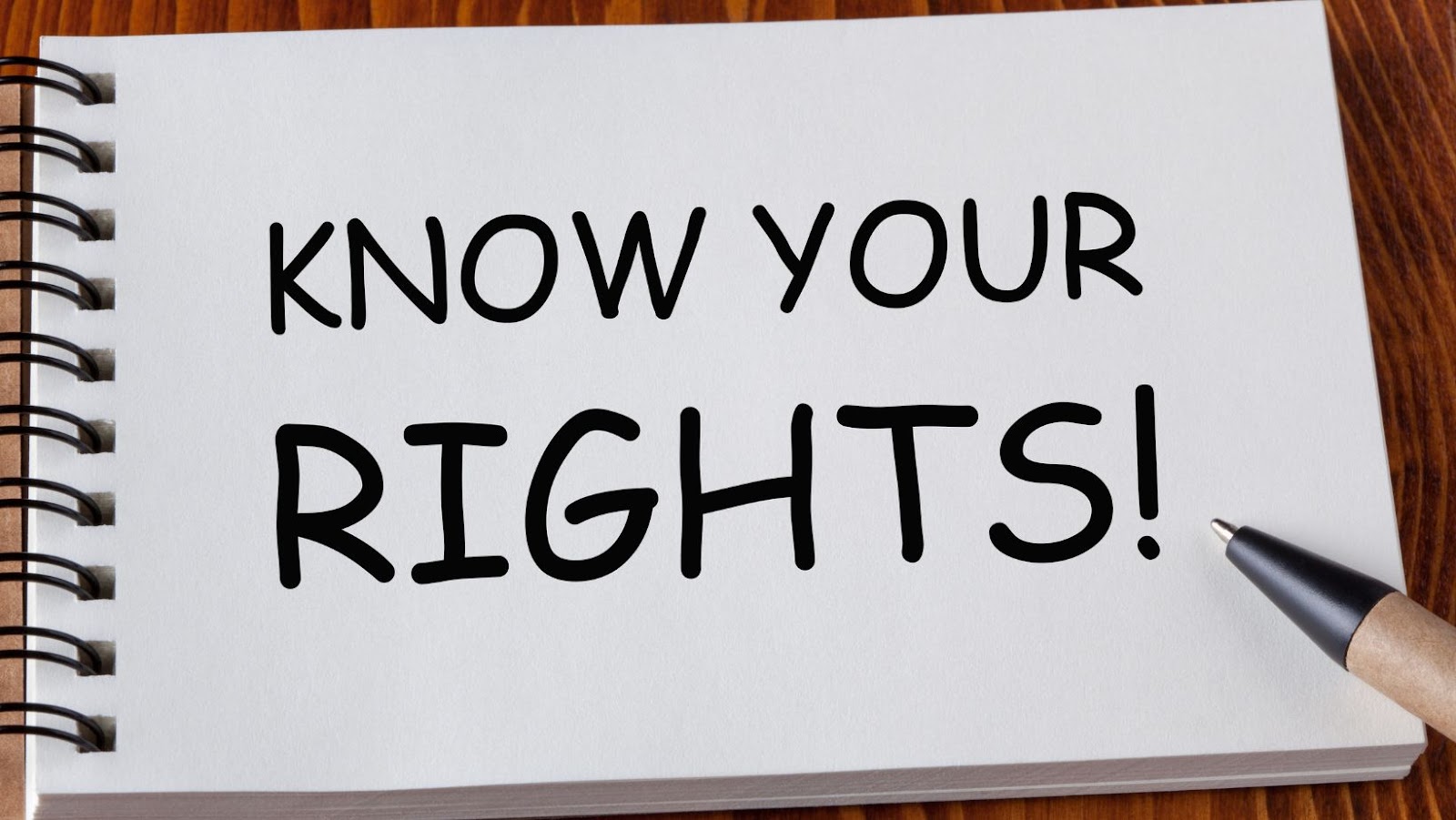 Deepak
Deepak is a lover of nature and all things sporty.…
When you buy a new car, you will probably hear the term lemon law or lemon. This is a set of laws that protects you against defective cars. Since millions of cars are produced annually, one or two are bound to roll off the line defective. Before you purchase a new car, you should know about these laws.
What the Lemon Laws Cover
Texas lemon law covers items that are deemed defective. It doesn't just cover cars. It also covers RVs, trucks, motorcycles and other vehicles. When people refer to lemon laws, they generally refer to automobiles, but it is important to remember that these laws can cover other vehicles too. Essentially, a dealer can not sell a product without offering compensation or remedy if that product is deemed defective.
What They Do Not Cover
When you are examining lemon laws, you need to take a look at what is not covered. It does not cover any used vehicle, boat or mobile equipment like farm equipment. It also doesn't cover new vehicles with owner-inflicted damage, vehicles with parts that are not original or problems that do not cause the vehicle to stop working. So, if your stereo doesn't work correctly, you can not use the lemon laws to get it fixed.
Identifying a Lemon
If you want your vehicle replaced under the lemon laws, you have to:
Have a defective vehicle where the defect is covered under the manufacturer's warranty
You have to give the dealer written notice about the defect and reasonable attempts to fix the problem
After the dealer has had a chance to fix the problem, the defect has to be still present
Finally, if the problems persist, you need to file a complaint and pay the filing fees
Identifying a lemon is difficult; it usually takes three or four repair attempts before a vehicle can be called a lemon. It is difficult to prove that a defect makes a vehicle a lemon.
Testing To Identify a Lemon
There are several tests that a vehicle must pass to be considered a lemon. The four-times test means that the vehicle needs to be checked for the same problem four times within a year or 12,000 miles. After four attempts, if the vehicle is not fixed, then it is most likely a lemon.
There is also a safety hazard test. If the defect presents a serious safety hazard, it must only undergo two attempts in 12 months or 12,000 miles. If the safety hazard is not fixed by then, the vehicle is considered a lemon.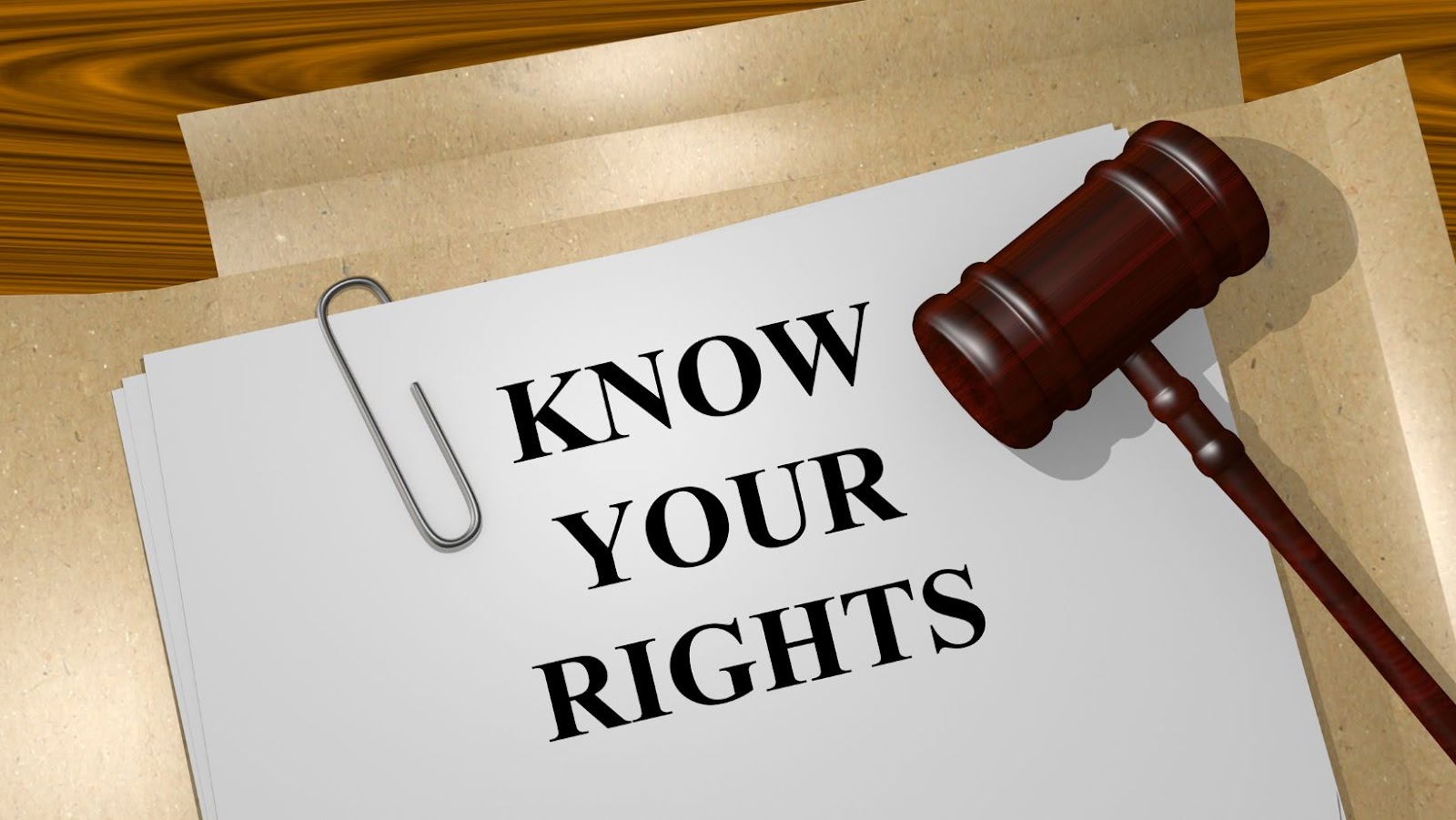 There is also a 30-day test. It is considered a lemon if the vehicle is in for repairs for at least 30 days in 24 months. The days do not have to be consecutive, but if the dealership gives you a comparable loaner, it does not count toward the 30 days.
If your vehicle passes one of these tests, there is a good chance that it is a lemon and covered under lemon laws.
Filing a Complaint
You have a limited time to file a complaint after it begins to fail the above tests. You have six months after the warranty expires, 24 months passed, or the vehicle passes 24,000 miles. This goes by whichever is the least amount of time. It is always a good idea to be on the safe side when filing.
File as soon as possible after your car shows signs of being a lemon.
The lemon laws are in place to protect consumers against defects. They are meant to help consumers get a comparable vehicle if theirs is defective or unsafe.
Deepak
Deepak is a lover of nature and all things sporty. He loves to spend time outdoors, surrounded by the beauty of the natural world. Whether he's hiking, biking, or camping, Deepak enjoys being active and in touch with nature. He also loves to compete and push himself to his limits. Deepak is an avid cyclist, runner, and swimmer. He has competed in several triathlons and marathons, and is always looking for new challenges to take on.