Tips for traveling to Europe for the first time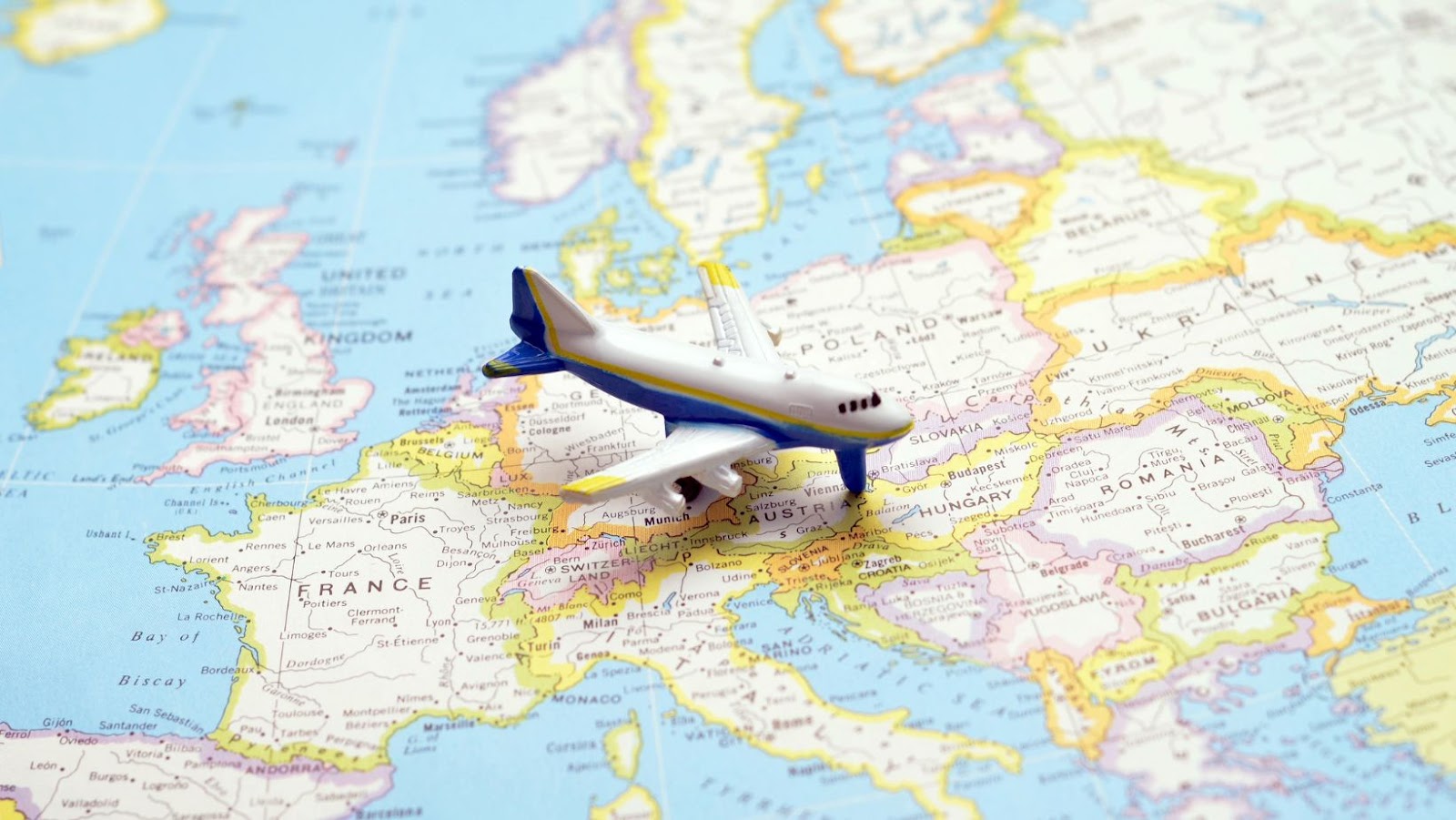 Deepak
Deepak is a lover of nature and all things sporty.…
Traveling to Europe for the first time is definitely exciting and amazing. It's a trip that you won't ever forget, especially the moment you see the sights you've probably only seen in movies before.
However, traveling anywhere for the first time, especially to a different continent, comes with its own challenges to overcome. This is why we compiled our own list of tips you should know before you embark on your journey to the beautiful, scenic countries that Europe has to offer.
Choose one or two different destinations.
When you start planning, you may have ten different places you want to visit. While that sounds like a dream, it is nearly impossible to accomplish with just one trip. Choose one or two destinations, and start your plan accordingly. Luckily, Europe is so beautiful that no matter where you go, you'll be sure to have a great time.
Check out the Visa Requirements
If you're a US citizen, most likely, you won't need a visa to enter the vast majority of European countries. It doesn't hurt to check twice, just in case.
Starting in 2023, US citizens will have to apply online for an ETIAS Europe Visa, which is a visa waiver program for those who wish to travel to the Schengen Zone. The Schengen Zone is composed of 27 countries that are in agreement to officially abolish all border control on their mutual borders. This includes travelers' favorite locations, such as Italy, Germany, France, Greece, and others.
Book everything in advance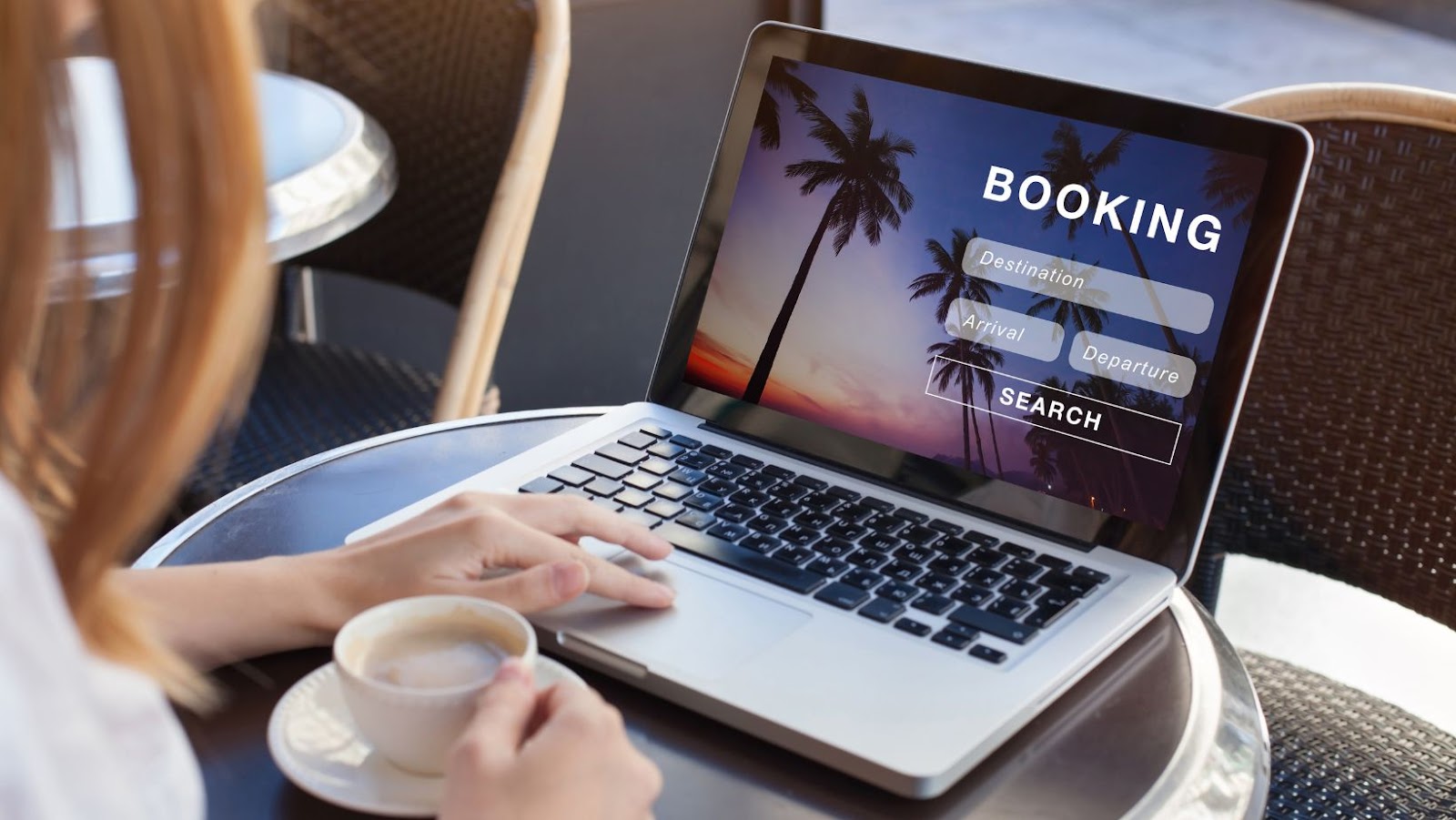 Booking your flight in advance will be a great money saver because you'll ensure that you get the best possible deals. The price will also depend vastly on the location and timing, so if you stay flexible, you may find a great deal.
Once you've officially decided on the date of your travel and bought flight tickets, do the same with your accommodations. If you're traveling during peak season, it may be difficult to find an empty room on short notice. You can reserve all your accommodations online, and in most cases, you won't have to pay before arrival.
Don't overwhelm your itinerary.
Once you start exploring your dream destination, you may be bombarded with articles about all the things you must see in the city you're in. Devote at least three days to exploring each city, checking out only a few key spots each day. Your trip can quickly become exhausting if you spend the whole day walking and then get minimal sleep during the night. Take your time to rest and truly enjoy your stay.
Find information about transportation.
When it comes to traveling within one place or going from one place to another, you'll find different options.
If you're traveling to a big city, then you will use public transportation like the metro, buses, or trams. If, on the other hand, you're a nature fan and want to explore the countryside, then you could rent a car for a few days. A tip: If you're renting a car, you may need to apply for an international driving license.
Make sure that you look up this information beforehand, as it will reduce the amount of anxiety that comes with being in a new place and completely clueless.
Don't overpack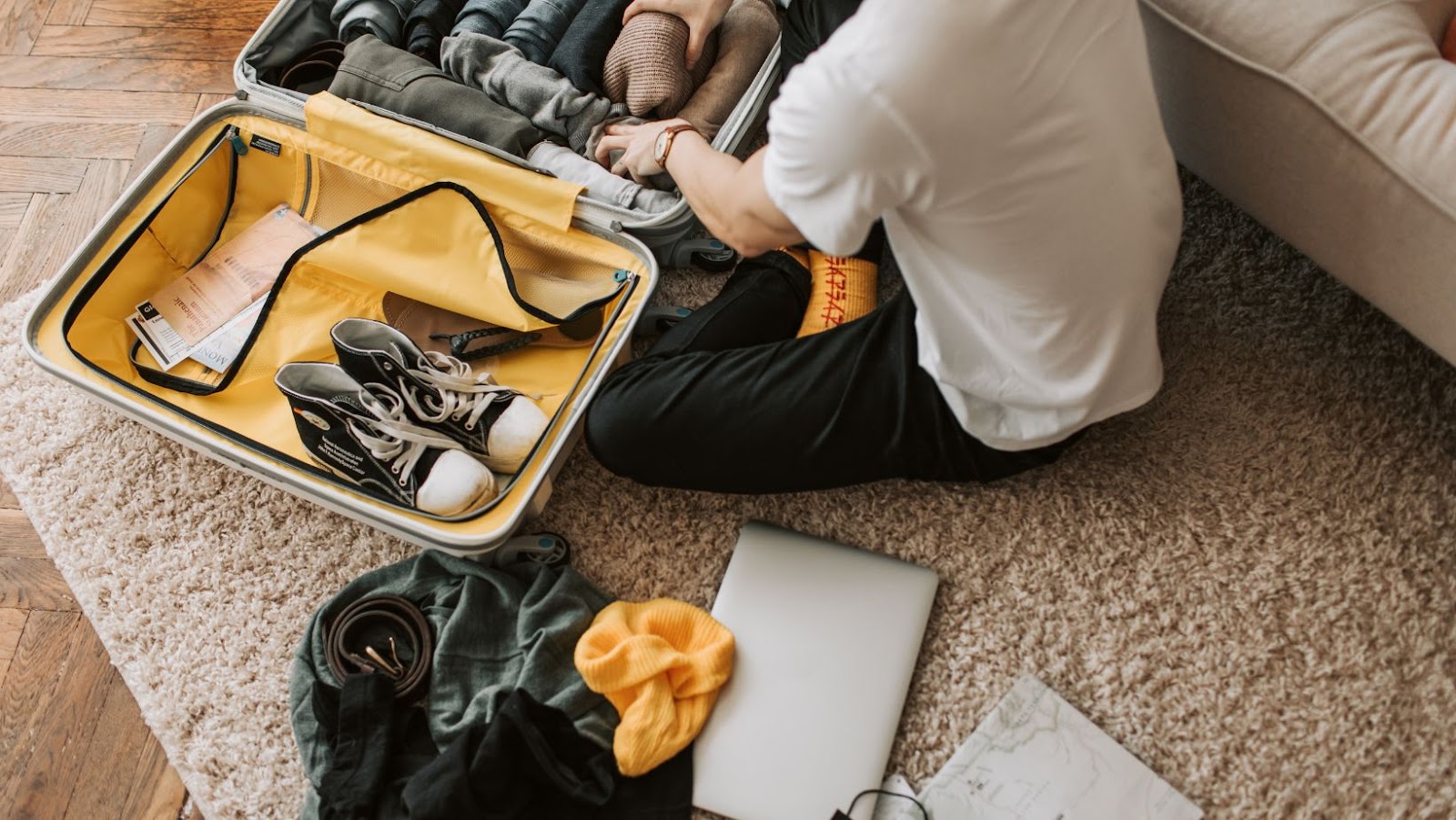 The key to packing efficiently is to not over-pack. Unless you are certain that you can transport a larger suitcase, try to bring a smaller one on your trip. Some hotels do not have elevators, so you may be forced to carry a suitcase larger than your three flights up the stairs.
We recommend buying packing cubes that keep the organization smooth and easy to navigate. Also, pick up reusable travel bottles so that you don't have to bring all your full-size toiletries and save some space.
Another really important thing to bring is an adapter for your chargers. European outlets are different than the ones in the US.
Have fun
Traveling is supposed to be fun, so enjoy every step of the process. There may be some moments where you have to figure things out, but a learning experience is always a good thing, and it will only make the magical moments you experience that much more valuable.
Deepak
Deepak is a lover of nature and all things sporty. He loves to spend time outdoors, surrounded by the beauty of the natural world. Whether he's hiking, biking, or camping, Deepak enjoys being active and in touch with nature. He also loves to compete and push himself to his limits. Deepak is an avid cyclist, runner, and swimmer. He has competed in several triathlons and marathons, and is always looking for new challenges to take on.