2021 Fall – Easy Tips to Up Your Hair Game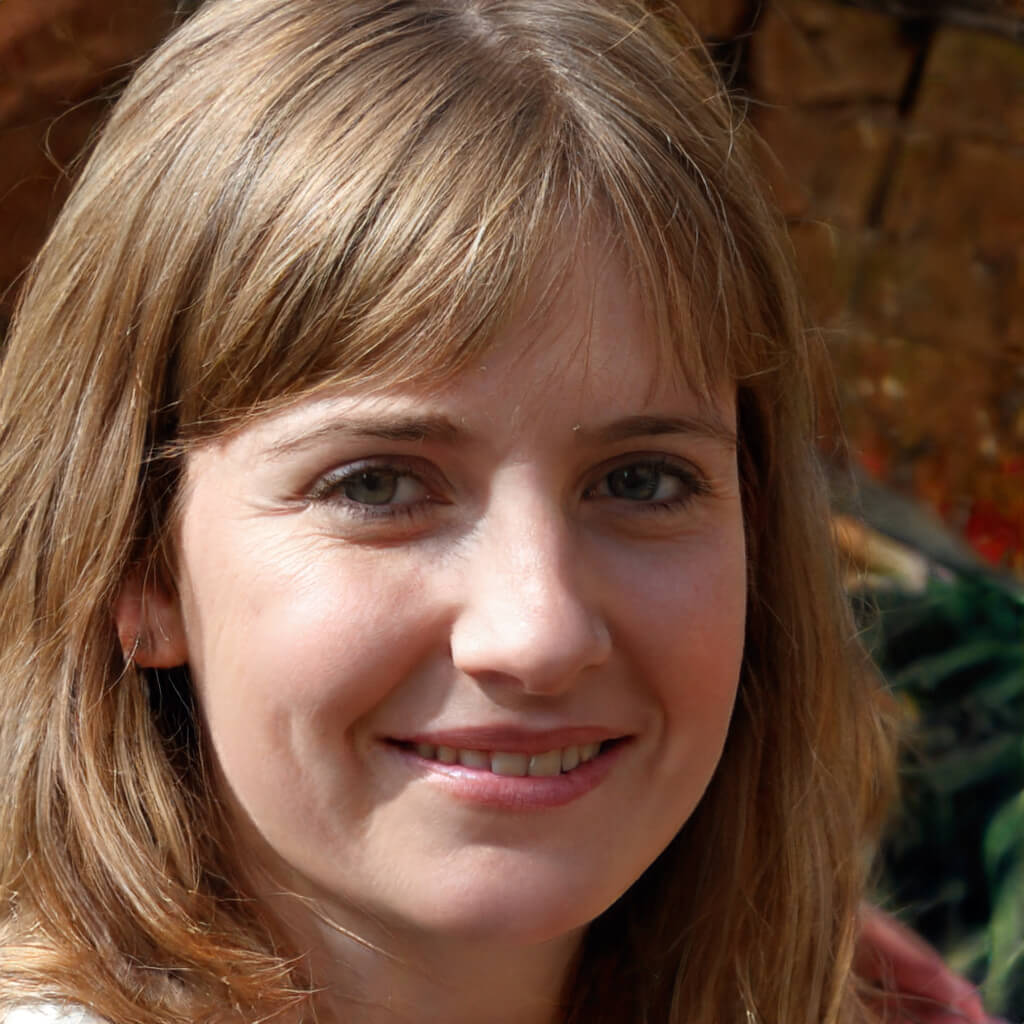 As we bid farewell to summer and welcome autumn, it's a good time of the year to make adjustments across different aspects of our lives. And, while fall has its novelties like every other season, it can unfortunately have adverse effects on your hair.
The weather becomes cold and dry in autumn, which triggers all forms of hair problems like dry, brittle hair. Plus, the hair undergoes damage during the summer months, and your locks may still be recovering as the season changes. But the good news is that you can keep many of the autumn hair issues at bay and continue to look beautiful with luscious and healthy hair. All it takes is a bit of planning and some hair-loving TLC.
Here are our top tips to up your hair game this fall:
Get Rid of the Summer Damage
Summer heat does enough damage to your hair. You don't want to carry that damage into the fall, so now is the time to start fresh. Autumn offers you the best opportunity to chop that summer damage off your hair.
If your hair is short, consider getting a tousled bob or even a choppy pixie. But if you don't want to brave these bold and blunt cuts, then at least trim off that summer heat damage.
Got medium-length hair? Consider a trim a little bit below your shoulders. Add layers to boost hair volume and enhance your look.
For long hair, it is a good idea to just cut off the summer damage. Also, consider adding layers and some face-framing pieces to up your fall hair game.
Consider Fall-Inspired Colors
Fall could be boring without some new colors to wear. From your dressing to your hair, it can be fun to embrace change and identify with the new season. Transform your look by adding some warm colors to your hair, be it a bit of spotlight effects or a whole new color.
Brunette ombre, chocolate highlights, combo of reds and oranges, blonde roast, subtle golden ombre…you name it! The possibilities are endless!
Change Your Products and Routine
Unlike the humid summer weather, fall brings with it dry air. That means your hair and scalp are likely to dry out. As such, it makes sense to update your hair care products.
To start with, consider changing your shampoo and conditioner. Make sure to pick products that can help keep your hair and scalp moisturized. For example, you could look for moisturizing ingredients like aloe vera, coconut oil, honey, pro vitamins, and jojoba in your conditioner and shampoo.
It's also good to try a clarifying shampoo this autumn. It is great for your hair and scalp's health because it acts as a detox. Also, consider deep conditioning or hair masking once every week. It keeps hair moisturized, soft, and silky, while also reducing frizz and hair damage.
But what if your hair is on the fine or short side but you want to wear long and thick hair this fall? Hair extensions have your back here! You can use any type of hair extension, but we recommend tape-in extensions to add length, volume, and thickness to your locks. These are semi-permanent extensions that you can wear all through the fall and winter or until your natural hair grows in length. 
Not all hair extensions are created equal, so make sure to buy the best tape-in hair extensions made of real human hair from a trusted brand. For example, you could try Zala tape-in hair extensions as they're made of 100 percent Remy human hair. These premium-quality extensions look entirely natural, have a silky and soft texture, and blend seamlessly with your natural hair.
More Autumn Hair Care Tips
Use these additional tips to protect your hair from the harsh fall weather, taking it from dry and dull to luscious, moisturized, and healthy.
Take essential supplements: Vitamins A and C, iron, fish oil, and biotin will help keep your hair shiny and healthy.
Serums and oils: Use oils and serums to moisturize your hair and scalp, but avoid products containing harsh chemicals.
Don't wash your hair every day: Washing your hair every day can strip it of its natural oils and moisture, causing dry, brittle, and frizzy hair.
Don't go overboard with heat styling: Heat tools can expedite the hair and scalp drying processes. Use them only when you have no other option, but be sure to apply a heat protectant to your hair before using such tools.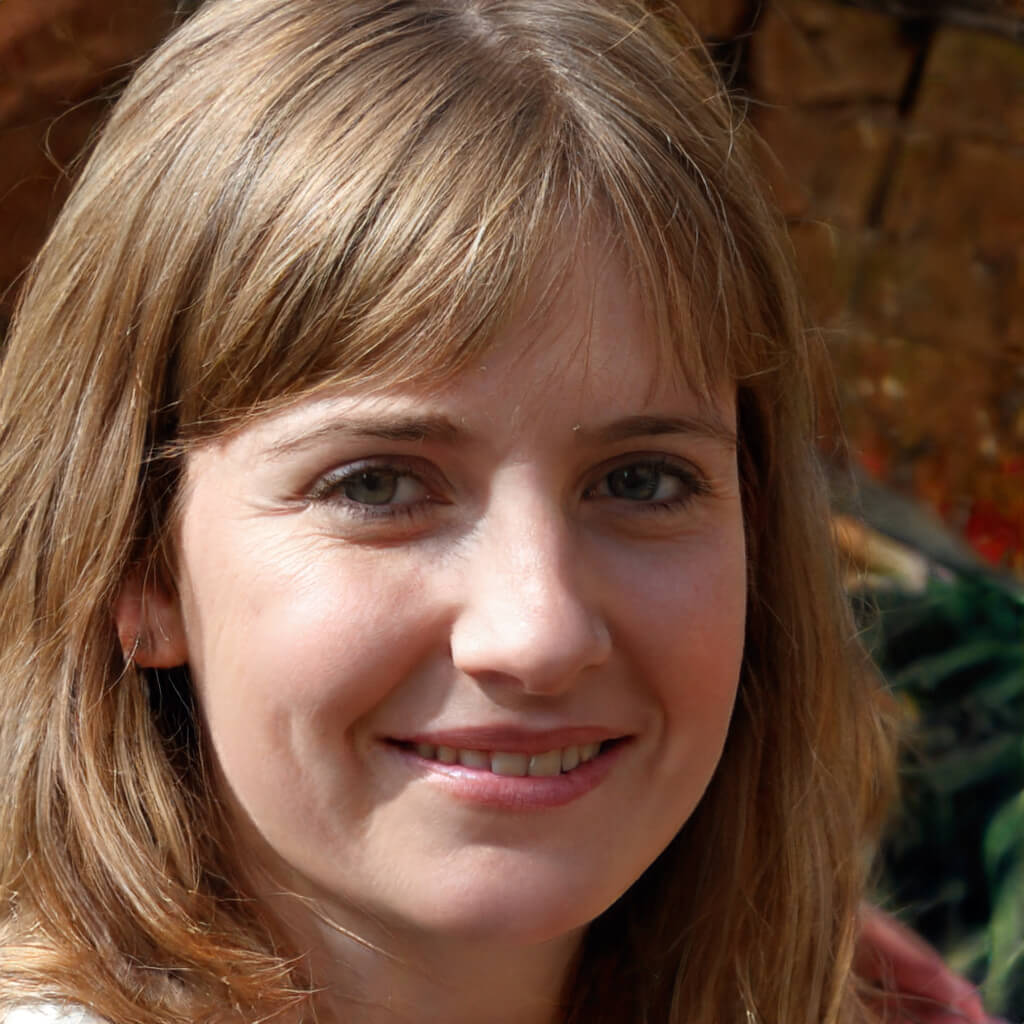 Betty Knight
Hi, I am Betty Knight, Owner of this site! I am a 'nearing 30-year-old', happily married to 1 awesome man. We live in the beautiful tourist town of Franklin NY.