3 Technologies to Shape Medical Credentialing in 2021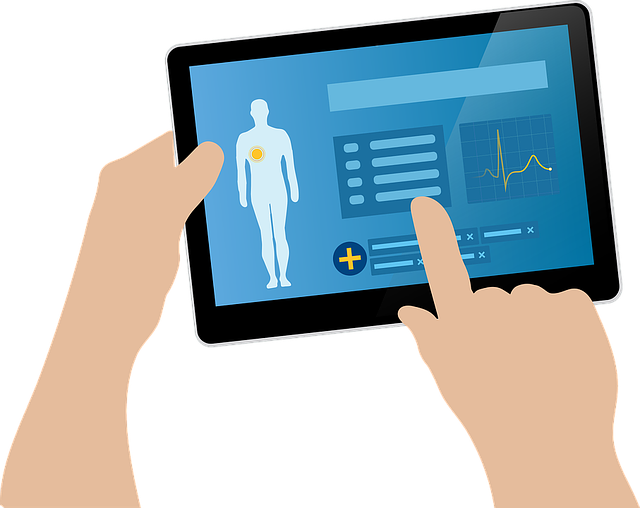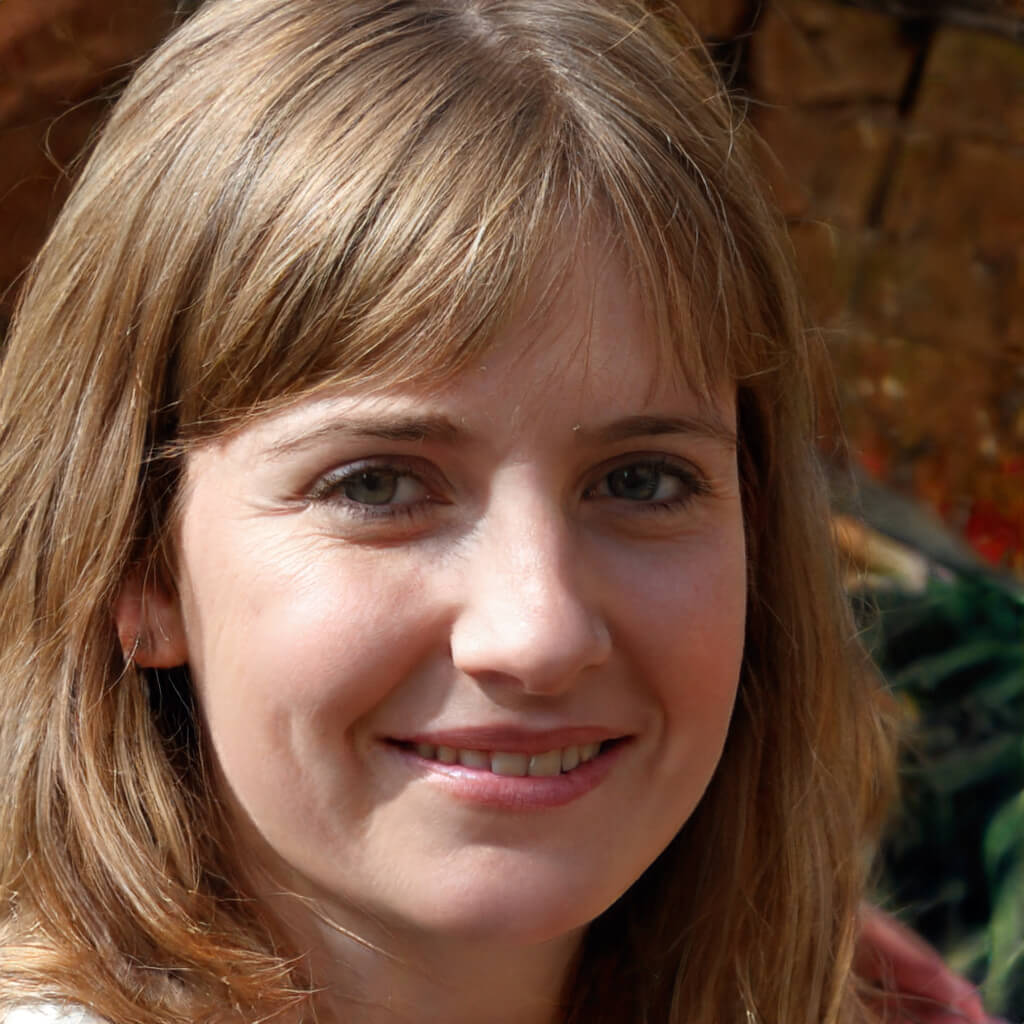 The changing dynamics of the world are a clear indication of a smart, digitalized globe. Be it the health sector, finances, or manufacturing; there is no place for you if you lag behind. Hence, it is crucial that you keep up with the pace.
The same goes for medical credentialing services. A tedious task that has been made extremely easy, all thanks to the technological revolution. For years, individuals were required to fill up piles of papers, while the staff verified them manually. This made it even harder to get yourself credentialed.
With the onset of the pandemic, all systems and especially the healthcare department advanced a lot in technological fields. Could there be a better example than the grueling task of medical credentials?
You can find a lot of emerging medical credential services that make use of modern technology. The tasks taking weeks and months will be done in a matter of a few minutes in the coming time. Therefore, it is a great idea to keep yourself updated while waiting for these changes.
3 Emerging technologies taking over medical credential services
1- Credentialing software
Credentialing had never been so easy before credentialing software. It will not be wrong to consider it the best example of the Internet Of Things (IoT). Internet of things or in our case, the Internet of medical things is a digital system connecting all the aspects to a single software or a device.
What took an eternity to be verified by the officials now takes a single click of a mobile phone. Everything from the data collection to its verification is done through a software system, saving time and effort. How does it change the future of credentialing? What difference does it make? Furthermore, is it even worth investing?
This technology provides an efficient and secure data management system to control all the healthcare units. It organizes all the details from patient history, to the payment details. It analyzes these details and also from other databases, ensuring an accurate prediction and verdict.
You will also not have to worry about the security of this information. The data governance keeps the information confidential and protected through highly secured systems. With little to no chances of errors, automated credentialing is the future of medicine.
2- Blockchain Technology
As the name suggests, blockchain technology is a means of sharing information in a chain. It stores data on multiple servers instead of one; making a network easily accessible to anyone. Gone are the days where the medical records had to be maintained by hand and shared through extreme commutes.
Blockchain technology offers a loop of transaction and data that is easily accessible by anyone within the loop. It eliminates chances of fraud and keeps the system transparent for every user. Although beneficial for all sectors, blockchain has shown more potential in medical credentialing than anywhere else.
Every payment, insurance reimbursement, and other patient-provider data is updated on a highly secured loop. Since this is a computer-generated analysis, you can rest assured that there will be no errors. The manual updating, verification, cross-checking, and tracking of the data is a daunting process if done by hand. The chances of missing a piece of information are greater too. This technology relieves you from the critical analysis of the data.
According to an estimate, almost 2 billion dollars are spent each year in the maintenance of healthcare databases. With efficient blockchain technology, money, as well as time, is saved. However, it still needs mass implementation and screening before being adopted.
3- AI
If implemented correctly, AI can transform the whole healthcare system. It is predicted that in the coming years, every sector will be dominated by artificial intelligence. What actually is AI? Why is it making waves around the world? Can it replace humans with its high-level functioning and processing ability?
AI refers to the working of machines for regular human tasks. It is frightening as well as exhilarating what science is capable of. This is no hidden fact that AI can shift the healthcare department to a massive 360-degree turn. Data management and organizing is one field that has a lot of potential to boost with AI.
The built-in repetitive work software combined with the high-class machine efficiency makes medical credential services a lot more convenient. From data collection from different databases to its user-friendly compilation, AI does it all. What makes it even better is the fact that all the work is faultless. Since the software is fed into the machine for continuous working, there is no risk of mistakes.
The tedious task of compiling data from multiple sources including the billing, insurance, and medical records is done in no time at all. An accurate analysis is presented that helps in finalizing the credentials of a physician.
How will these technologies help medical credentialing services?
The changing world is enough reason for you to advance yourself. Although these technologies are not mainstream right now they surely will be in the future. Hence, it is an excellent idea to start transitioning to it slowly. Gone are the times of manual handling of credential records.
Technologies like AI and IoT are not widely used yet. However, credentialing software has set a firm foot already. Making use of it only can boost your organization's system. The low cost and time saving are an added bonus.
Conclusion
Keeping up with the pace of digitalization is a hard task. With new inventions and technologies every day, you can expect machines and software to take over every field. Medical credential services are among the most influenced fields when it comes to technology. Hence, it is a good idea to keep up with the new trends so you know what to expect.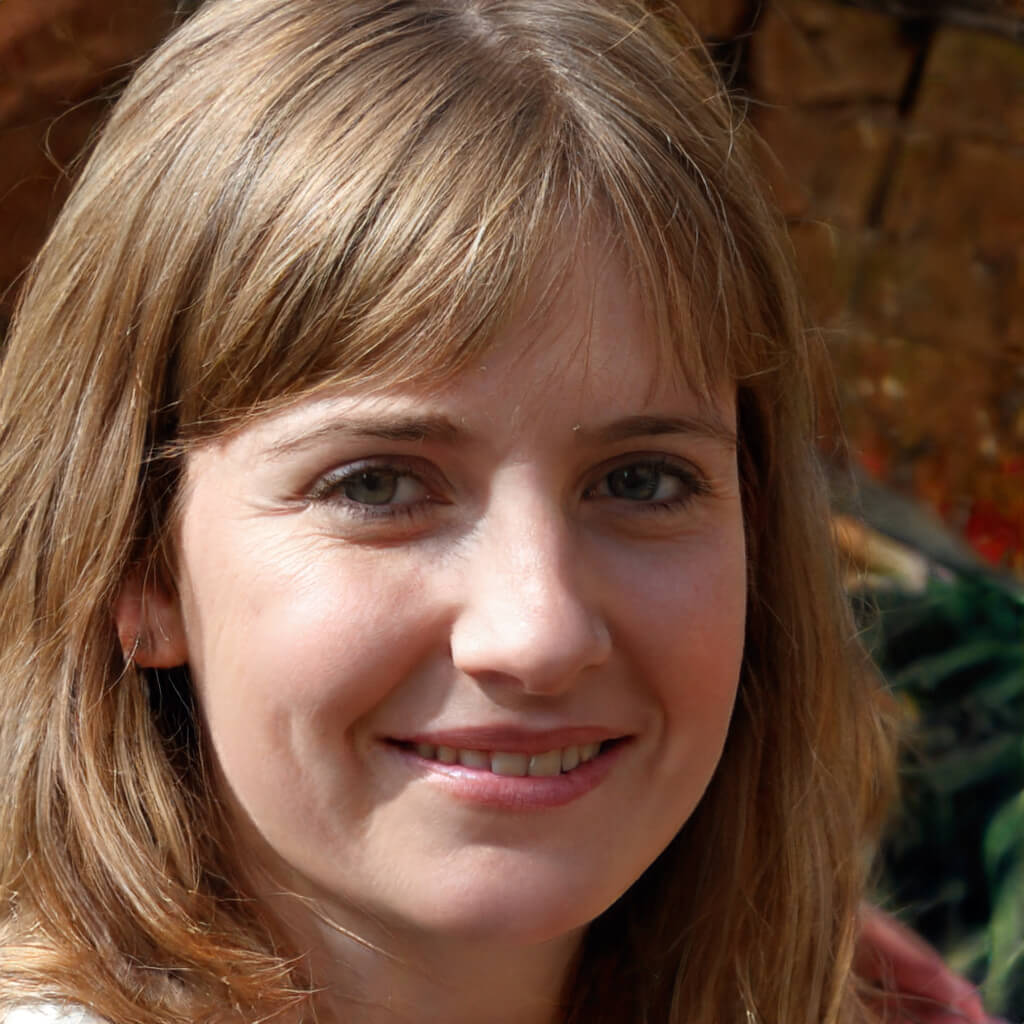 Betty Knight
Hi, I am Betty Knight, Owner of this site! I am a 'nearing 30-year-old', happily married to 1 awesome man. We live in the beautiful tourist town of Franklin NY.