Common Mistakes To Avoid When Creating a UK Wills Online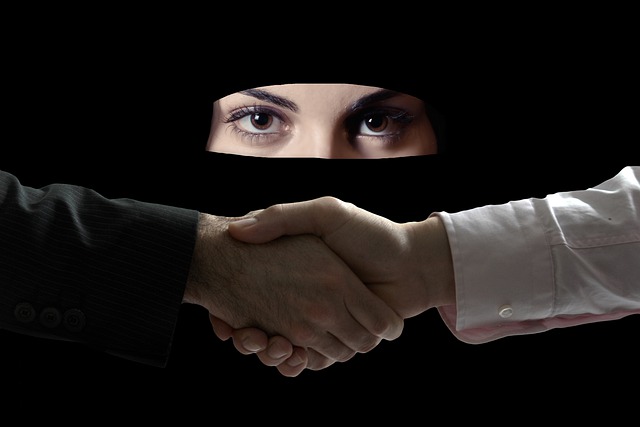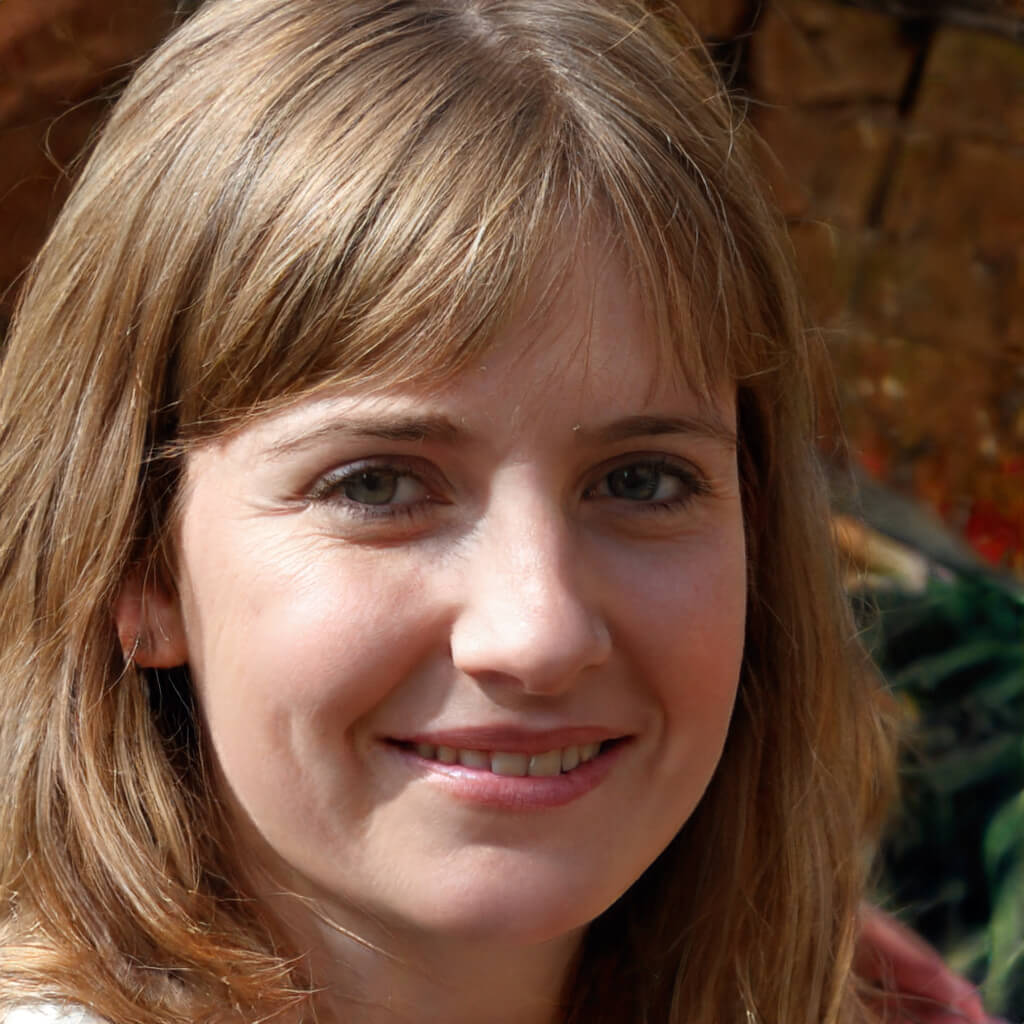 Life is unpredictable. You live today and tomorrow you are no more. What will happen to your kids when you are gone? What about your family? How will your assets be shared? Who will inherit that posh car of yours? What happens to your estates? Well, these are tough questions. They must be answered. The best place to answer these questions is through a will. A will makes everything clear, eliminating unnecessary conflict within the family. However, it's important to avoid the following common mistakes when drafting a will.
Only Focusing on the Will
Of course, a will is important. However, it shouldn't just stop at creating the will. Your will should be supported by other important documentation. Thus, consider including important documentations like living wills as well as power of attorney. Also, you need a living trust for a smooth process.
Not Considering the Impact of Your Will
A will can have both tax and financial implications on your assets. When creating a will, it's important to address the implications of these factors on your will. For instance, a will can affect your saving, checking, as well as retirement accounts. You need to be careful when creating your will
Not Including All Assets
All assets should be included in the will. Don't omit any assets. According to succession laws, omitting assets can have certain legal implications on your will. Thus, take an exhaustive inventory of every asset you have. Write them down. Assign these assets to your beneficiary. Be clear and concise. Ensure that all details are correct.
Not Factoring in Future Assets
Future assets should be considered when drafting a will. So, ensure that your estate plan contains all future assets. Ask your lawyer to guide you project the future assets.
Messing Up with Asset Distribution Process
The sole purpose of a will is to distribute your assets when you are gone. However, the game shouldn't end there. You should factor in your kids. In particular, their care is very important. Your will should include kids and who will take care of your kids. So, don't just focus on the will.
Not Naming Contingent Beneficiaries
The beneficiaries might die before you. So, what happens during these instances? Well, that's where naming contingent beneficiaries come in. Still more, you should also name personal representatives. It will minimize conflicts during the implementation of your will.
Failing to Comply with The Law
Any will should be subjected to state laws. To make a will legally enforceable, consider complying with the laws of the land. Familiarize with the applicable statutory laws. If there are laws you don't understand, ask your lawyer to interpret them for you. Ensure that you are aware of the tax laws when it comes to creating a will.
The Bottom-Line
Avoid making the above mistakes when creating UK wills online. These mistakes can mess you up. Avoid making them and save your family in the future.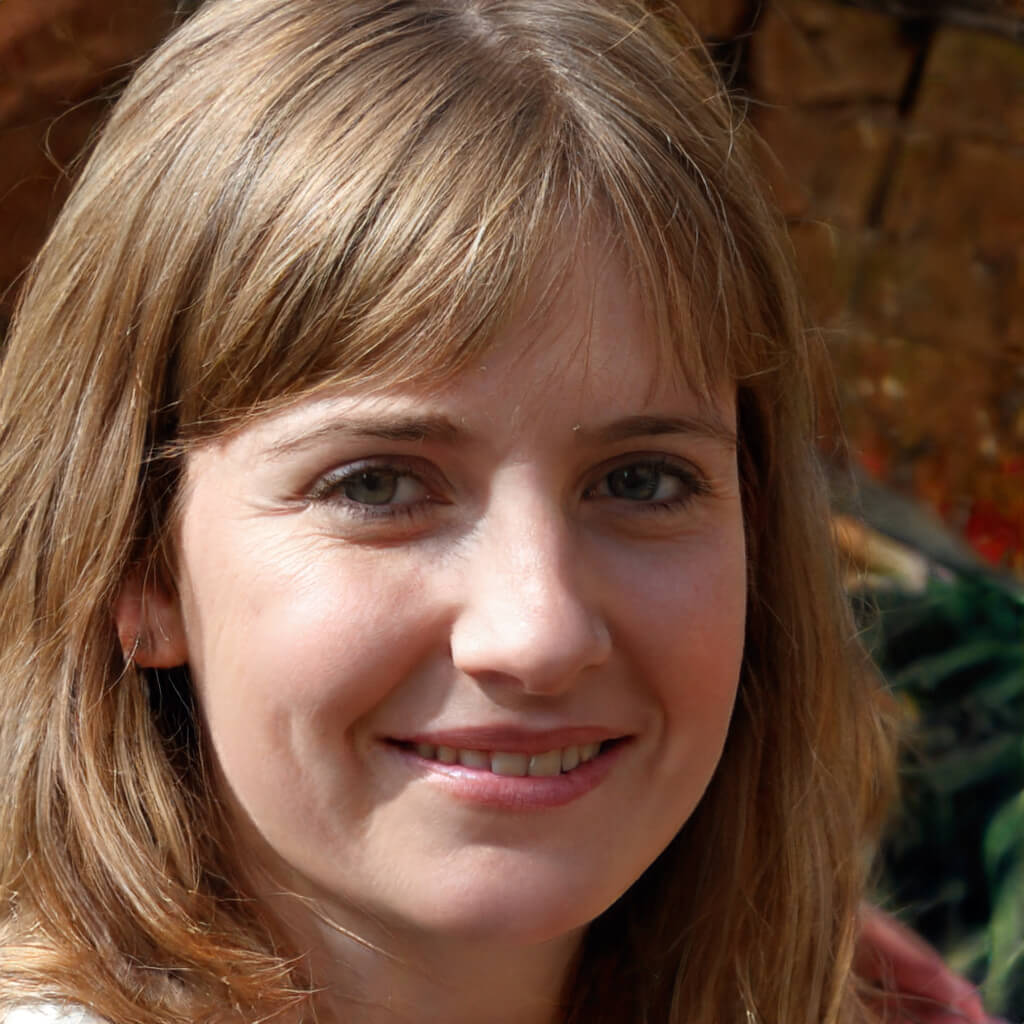 Betty Knight
Hi, I am Betty Knight, Owner of this site! I am a 'nearing 30-year-old', happily married to 1 awesome man. We live in the beautiful tourist town of Franklin NY.