Hair Transplantation Costs in 2021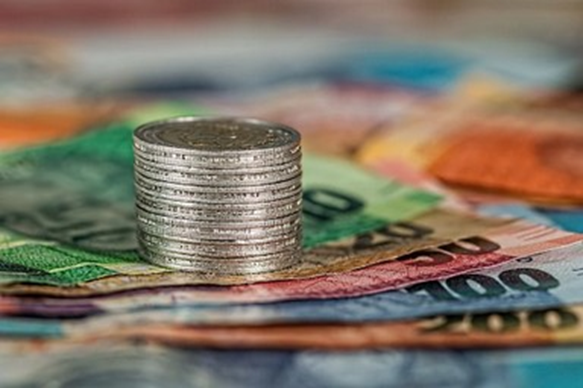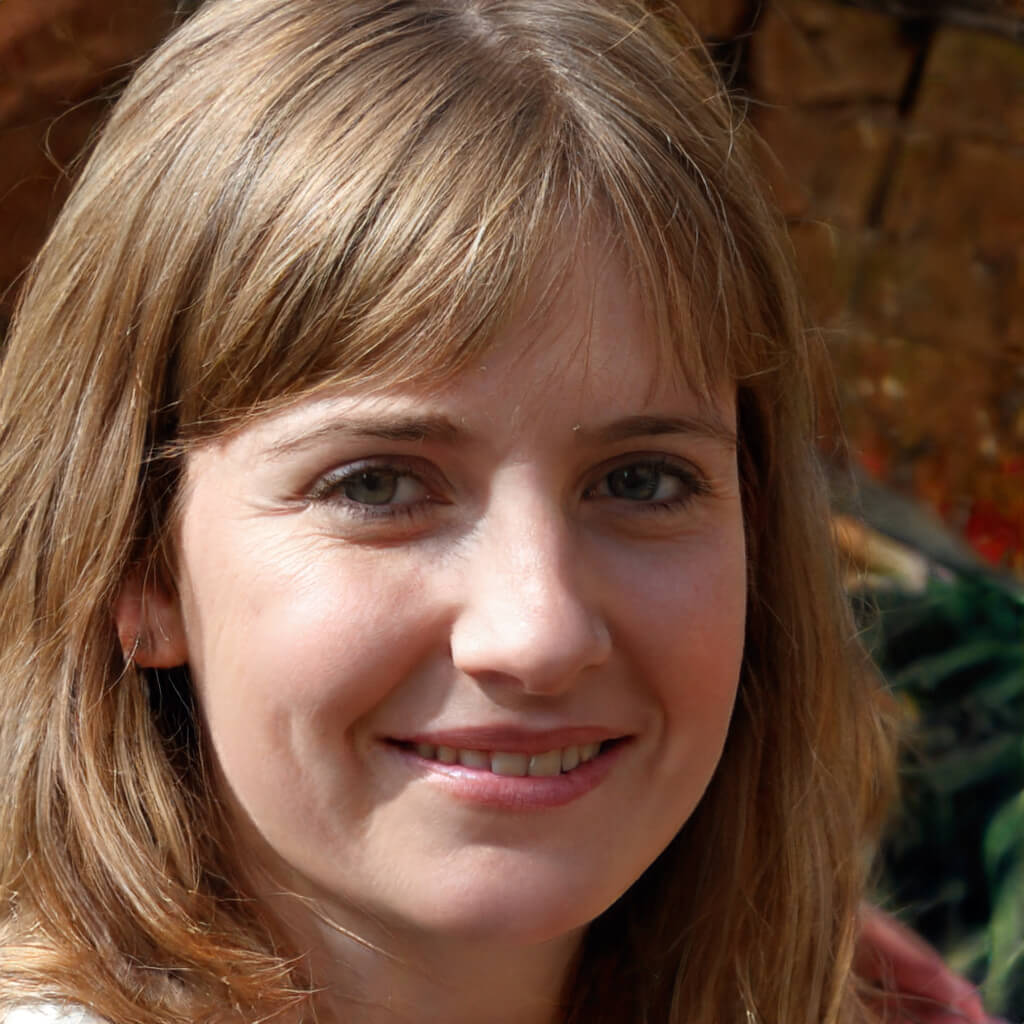 A cutting-edge hair transplant, performed by an experienced surgeon at a reputable clinic, is the best way to successfully restore your hair.
But it CAN be expensive, depending on the clinic, method, and package you choose.
So, to help you find the most affordable solutions on the market, we've created this concise guide to hair transplantation costs in 2021.
How much does a hair transplant cost?
A hair transplant in the UK will cost you at least £3000 — but only if you want to try one of the most basic packages available.
For example, if you underwent a procedure involving 1000 grafts (2000 hairs), you would pay around £3358 on average.
But if you wanted to achieve denser growth on your scalp, a more extensive treatment would be best.
A hair transplant involving 1500 grafts would set you back around £4832 (on average) in the UK.
Ultimately, you could pay around £15,000 for a long procedure involving 5000 grafts (again, on average).
Prices will be particularly high at clinics in areas known for extraordinary expense, such as London's Harley Street.
What determines the cost of a hair transplant?
A number of factors affect the cost of a hair restoration procedure:
Transplant technique
This is the most important factor to consider when pricing up hair transplants.
Surgeons can use one of two main hair transplant techniques: Follicular Unit Transplantation (FUT) or Follicular Unit Extraction (FUE).
Let's take a brief look at the differences!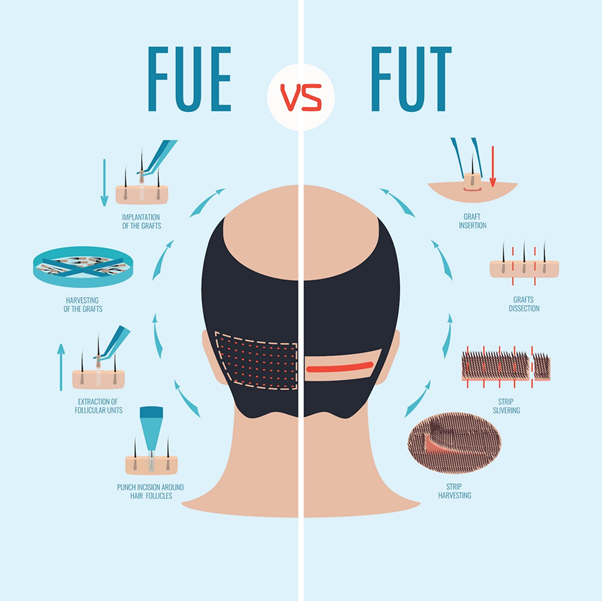 FUT involves removing a strip of skin from the back of the head and cutting it into tiny pieces. These grafts will be implanted into incisions on the scalp.
FUE is less invasive: donor follicles are extracted from the back and sides of the head (in a staggered pattern) with a needle for greater accuracy. They're then implanted into the thinning/bald areas of the scalp.
Patients choosing FUE will avoid the large scar on the back of the head, and recover faster.
The FUE2 Safe System is a state-of-the-art method offering unparalleled precision, thanks to its innovative micro punch device. This remarkable invention leads 90 – 95% of implanted hairs to grow back.
The number of hairs required
Procedures involving more grafts take longer to complete, so clinics charge a higher price for the extra time and resources required.
The number of grafts needed for effective growth will vary depending on the extent of your hair loss. If you're experiencing male pattern baldness, the Norwood scale is a simple visual guide to the condition's various stages.
A thorough consultation is crucial to understand the severity of your hair loss, and to determine the number of grafts required. An expert will assess your hair, your scalp, and your medical history to confirm that you're a suitable candidate for a hair transplant.
The clinic's location
As mentioned above, hair clinics based in certain locations will charge more for their treatments.
For example, a hair transplant procedure at a clinic in Budapest will be significantly more affordable than one anywhere in the UK. That's due to Hungary's lower living expenses and (consequently) lower wages.
So, a 3000-graft (6000 hairs) treatment in Budapest could cost as low as £3890.
But you should also factor the cost of travel into your trip. Fortunately, taking an international flight may be more cost effective than you expect, particularly if you choose your airline and dates carefully.
Look into hair transplant packages that include accommodation and airport transfers, to save even more money on your procedure.
Hair transplantation costs in 2021 can seem complicated, so research your options carefully before you make a decision.
Speak with seasoned hair loss experts to identify the right treatment method for you, based on your unique budget and goals.
For more info, visit https://www.numan.com/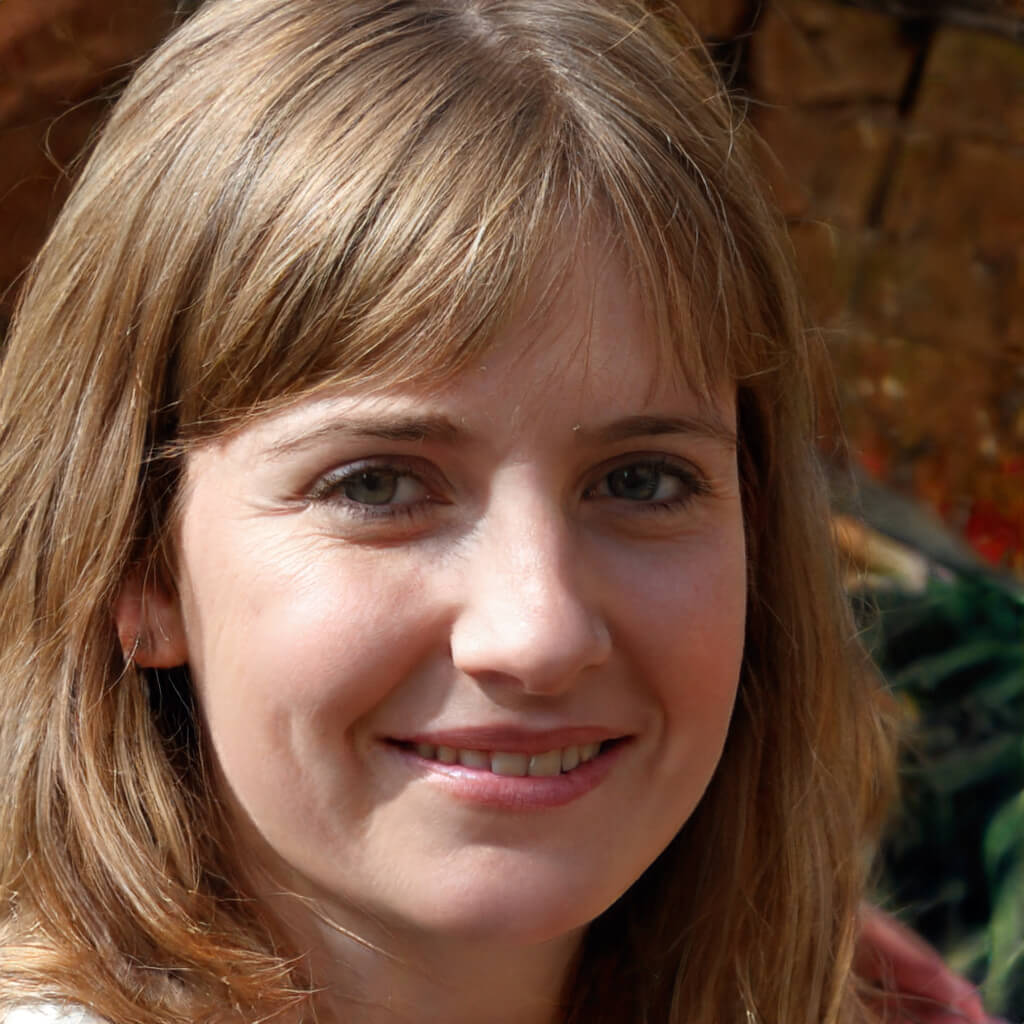 Betty Knight
Hi, I am Betty Knight, Owner of this site! I am a 'nearing 30-year-old', happily married to 1 awesome man. We live in the beautiful tourist town of Franklin NY.