3 Things Canadians Should Know About Moving to the US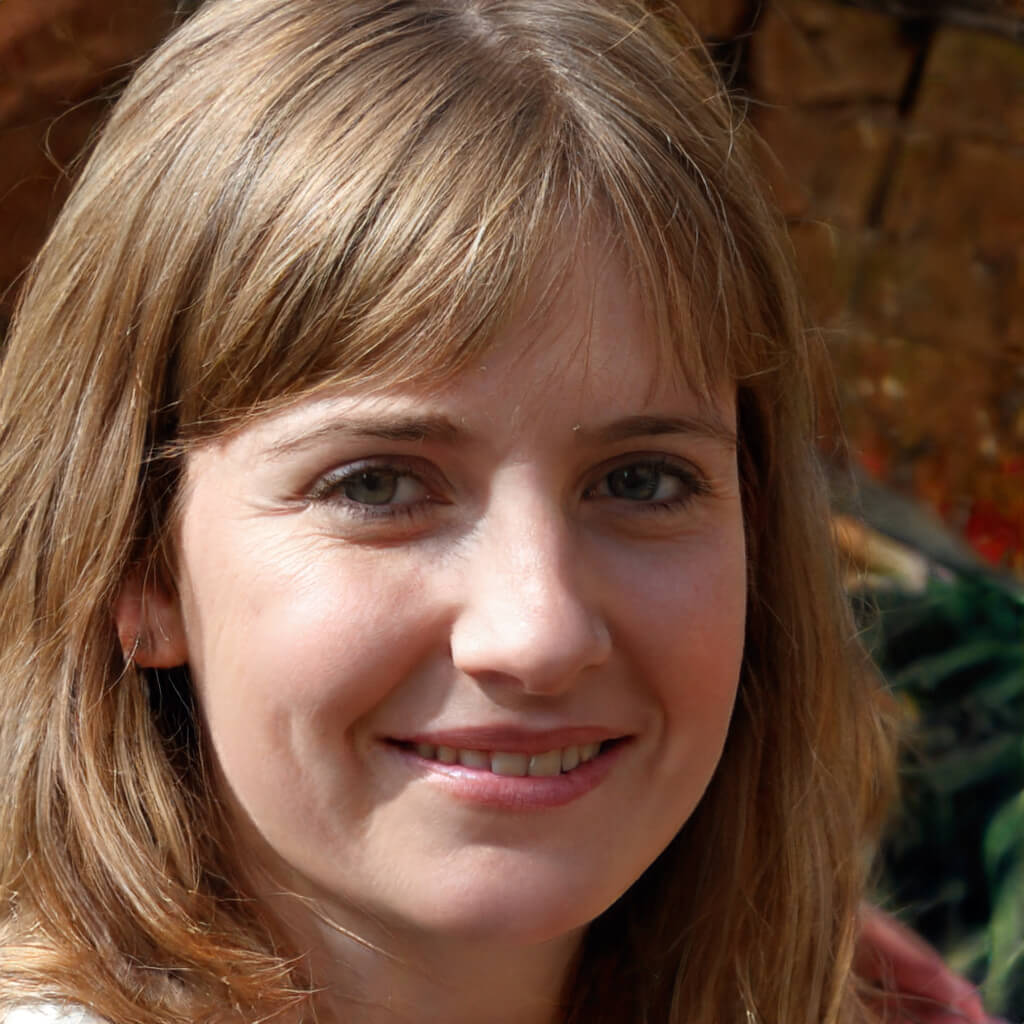 If you're thinking about moving from Canada to US, there are a few key things you should know. While the two countries share a common border and a common language, there are some key differences to note. Whether you're moving for work, school, family reasons or something else, knowing what to expect ahead of time is the best way to prepare. To learn more about three important things Canadians should know about moving to the United States, read on.
1. There Are 3 Main Immigration Pathways
If you're hoping to move to the United States, you'll need the right authorization. Generally speaking, immigration pathways fall into one of three categories. The first is family sponsorship, where you may already have a relative who is a U.S. citizen. If this is the case, it may be easier for you to acquire a permanent resident green card. The second is employment sponsorship, where you're offered a job in the States and your employer sponsors a work visa for you to come work for them. The third way is starting – or investing in – a U.S.-based business, which will allow you to acquire a business visa. Each of the three pathways can have different legal requirements, so make sure you check this thoroughly before packing your bags.
2. Healthcare Works Differently
One of the biggest and most noticeable systemic differences between the U.S. and Canada is the countries' healthcare systems. While Canada has a single-payer, publicly funded healthcare system, in the United States, healthcare is generally provided by private companies, and you have to buy your own insurance. Many employers offer health insurance as an employment benefit, so if you're moving for work, you'll want to check this with your employer, or budget for purchasing insurance.
3. Americans Use the Imperial Measuring System
If you're Canadian, be prepared to adjust to a different measuring system upon arrival in the U.S. While Canada, much like European countries, uses the metric system, America runs on the imperial measuring system. This means you'll have to prepare to do some conversions and mental math!
Making a move to the United States from Canada can be exciting and present a world of opportunities, but can also have its challenges. Thankfully, being prepared can help ease your transition. With these facts under your belt, you can feel confident that your move will go off without a hitch, and you'll be enjoying your new home in no time.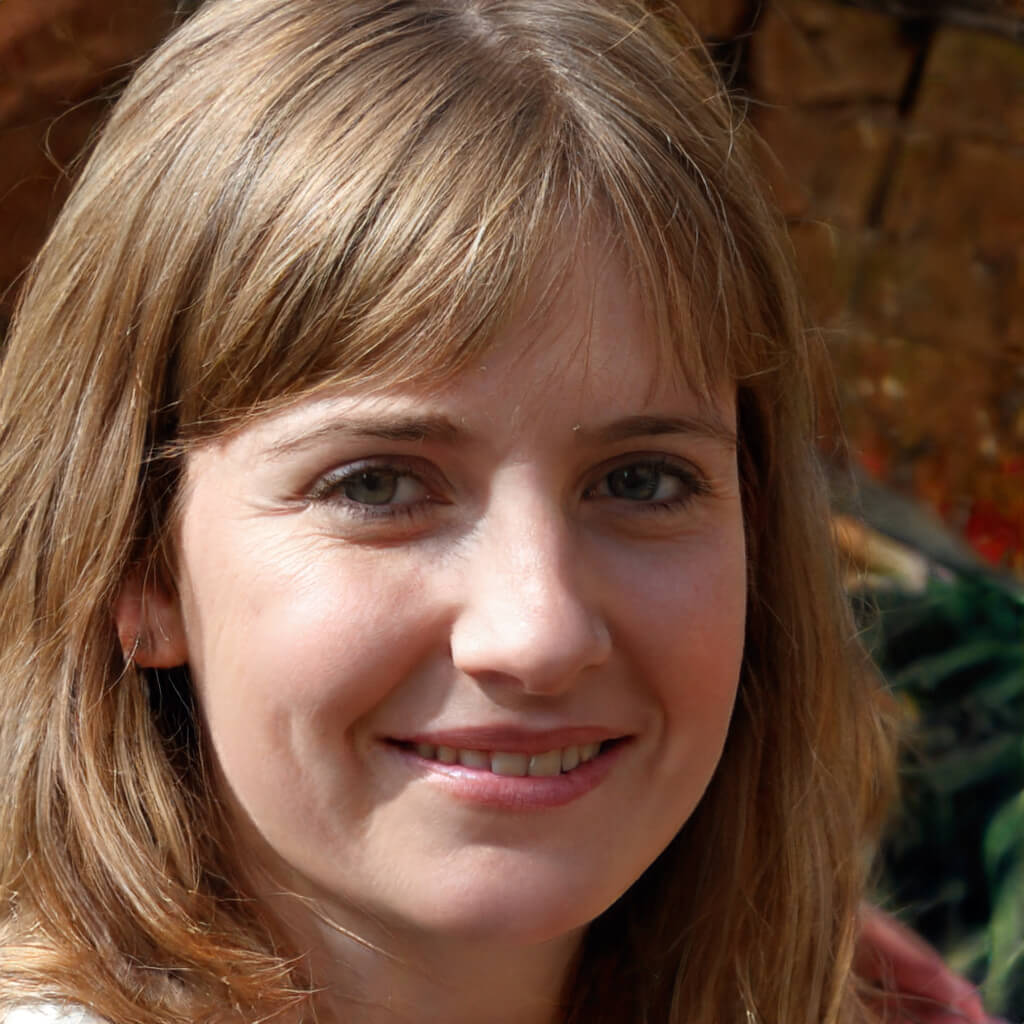 Betty Knight
Hi, I am Betty Knight, Owner of this site! I am a 'nearing 30-year-old', happily married to 1 awesome man. We live in the beautiful tourist town of Franklin NY.