4 Home Cleaning Tips to Know This Winter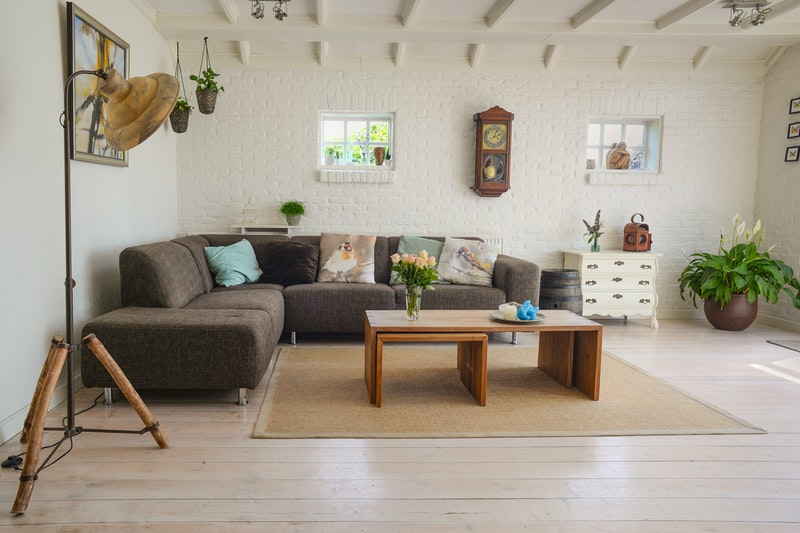 Becky
Newly middle-aged wife of 1, Mom of 3, Grandma of…
Whether you love it or loathe it, keeping your home clean and tidy is important. From lowering stress and anxiety to reducing asthma and allergy symptoms, there are many health benefits you can gain from a clean home. And with winter now upon us, you may be having guests over to celebrate Christmas and the festive season, which is why it's time to get your home in order.
To save you time and frustration, here are some of the best home cleaning tips that will leave your property looking and feeling fresh this winter.
Clean Your Sponge
If you're doing the dishes or wiping the kitchen surfaces down, you may use a sponge to get the job done. However, what you may not realise is how much bacteria can be picked up along the way, particularly if you leave your sponge in the sink. Rather than heading to the supermarket to buy more sponges, simply place the wet sponge in your microwave for 30 seconds as doing so will get rid of bacteria. To get it clean again, you can place your sponge in your dishwasher.
Spray Sanitiser
For many, the kitchen is regarded as the social hub of the home. If you spend a lot of your time cooking meals, you will already understand the importance of keeping your space sanitised. Before you sanitise, it's extremely important that you physically clean your surfaces first. Doing so makes sure that any dirt and grease is gone. You can purchase multi-surface sprays and wipes from sites like medical-supermarket.com which will get the job done. With the coronavirus pandemic currently dominating the world, it's more important than ever to sanitise frequently touched surfaces to reduce the risk of catching and spreading the virus.
Use Baking Soda
The chances are you will have a tub of baking soda in your kitchen cupboard. But if it's been left there to collect dust, you may not realise how much usage you can get out of it. Whether it's to make your washing brighter and cleaner or to break up stains on your sofa, baking soda has numerous benefits for your home. If there are any lingering smells that you're having trouble getting rid of, baking soda can help.
See Also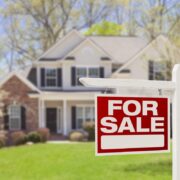 Get Rid of Clutter
Before guests arrive this Christmas, getting rid of clutter is crucial. If you don't have tons of space as it is, you will be amazed at how much bigger your property will look once you eliminate any unwanted junk. What's more, getting rid of clutter can be great for your mental health too, helping to reduce stress levels. Make sure you give yourself plenty of time and work your way through each room to get the results you want.
As temperatures begin to drop, many homeowners fall behind with their cleaning. However, taking all the tips above on board can help keep your property in excellent condition, ensuring you and your loved ones can relax and unwind in a fresh and welcoming space this Christmas.
Becky
Newly middle-aged wife of 1, Mom of 3, Grandma of 2. A professional blogger who has lived in 3 places since losing her home to a house fire in October 2018 with her husband. Becky appreciates being self-employed which has allowed her to work from 'anywhere'. Life is better when you can laugh. As you can tell by her Facebook page where she keeps the humor memes going daily. Becky looks forward to the upcoming new year. It will be fun to see what 2020 holds.