4 Steps to a Stress-Free Wedding Day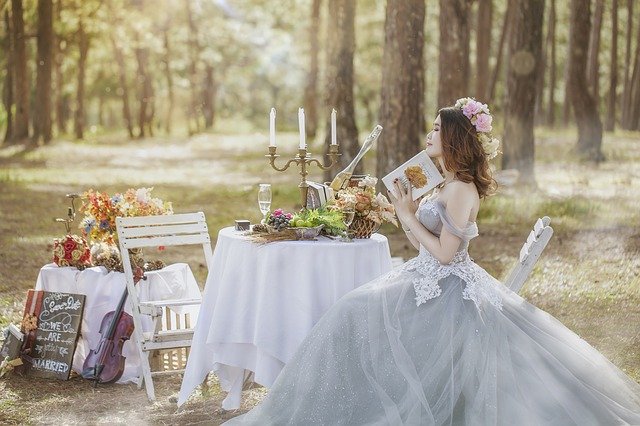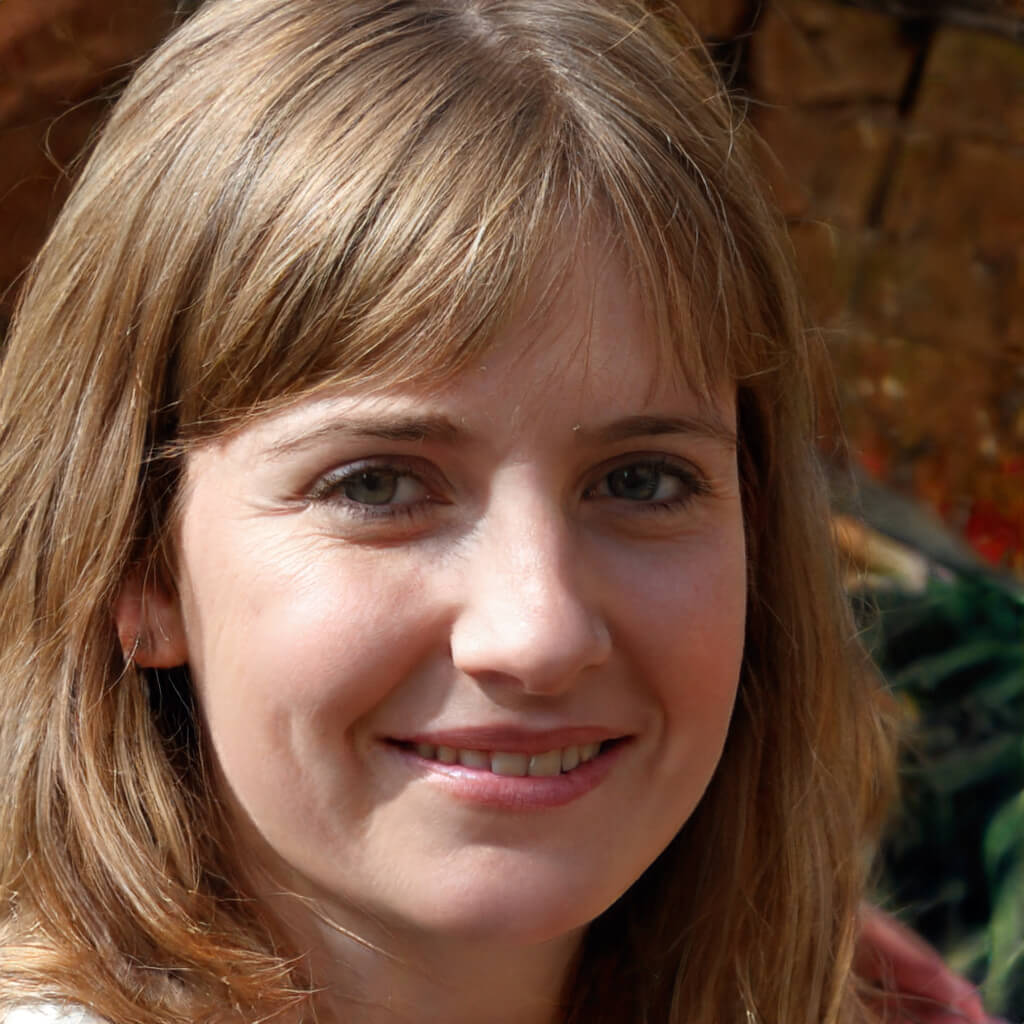 Getting married to the love of your life is a magical experience that you will cherish forever. However, planning a wedding can be stressful, and many couples find the experience overwhelming. Fortunately, there are lots of ways to keep calm and overcome wedding planning stress.
Follow these four steps to plan a stress-free wedding day:
Step 1: Set a wedding budget
Finances are one of the biggest causes of wedding planning stress. Weddings are not cheap, and you will have multiple expenses to consider, such as venue hire, outfits, decorations, catering, and more. You and your partner must have an open and honest conversation about finances and decide how much you can afford to spend on your wedding. 
You can use a free wedding budget tool to help you calculate a realistic budget for your wedding. Allocate a different amount of your budget towards different aspects of your wedding, e.g., $6,000 for your wedding venue and $1,000 for your wedding dress. Refer to your wedding budget regularly while planning to ensure that you are staying within your budget.
Step 2: Don't rush wedding planning
Planning a wedding is time-consuming, especially if you are doing everything yourself without the help of a wedding planner. Try to give yourself as much time as possible to make arrangements so that you don't feel rushed. Experts often advise that you should give yourself approximately 12 months to plan a standard, local wedding. Larger, extravagant weddings with lots of guests are likely to take longer to plan.
Step 3: Book vendors early
Keep in mind that popular wedding vendors get booked up months and even years in advance, so your need to start making inquiries and securing vendors early. This is particularly important if you are getting married in peak wedding season or on a weekend.
See Also
Start researching local vendors and getting quotes straight away. Put down a deposit to secure your favourite vendors on your wedding day. Some wedding vendors you will need to search for are florists, photographers, DJs, and hair/makeup pros. You must also arrange transport for you and your guests in advance. Visit englishweddingcars.com to browse a range of luxury classic and vintage wedding cars for hire. Enquire today to ensure that you can find the car that suits your style, rather than feel disappointed when you have to resort to your regular car to get you where you need to go. 
Step 4: Use a wedding planner
Wedding planners are not cheap, but they can significantly reduce planning stress and help you create the wedding of your dreams. A professional wedding planner will organize different aspects of your wedding based on your goals and ensure that everything runs smoothly on the big day. This means that you can relax and enjoy your wedding to the fullest. You can search for a quality wedding planner online or ask married friends and family for recommendations. 
Summary
Every married couple knows that wedding planning can be a long and stressful process. It is natural to feel anxious, but try to stay calm and enjoy the experience with your partner. These steps will help you relax and plan the stress-free wedding day of your dreams.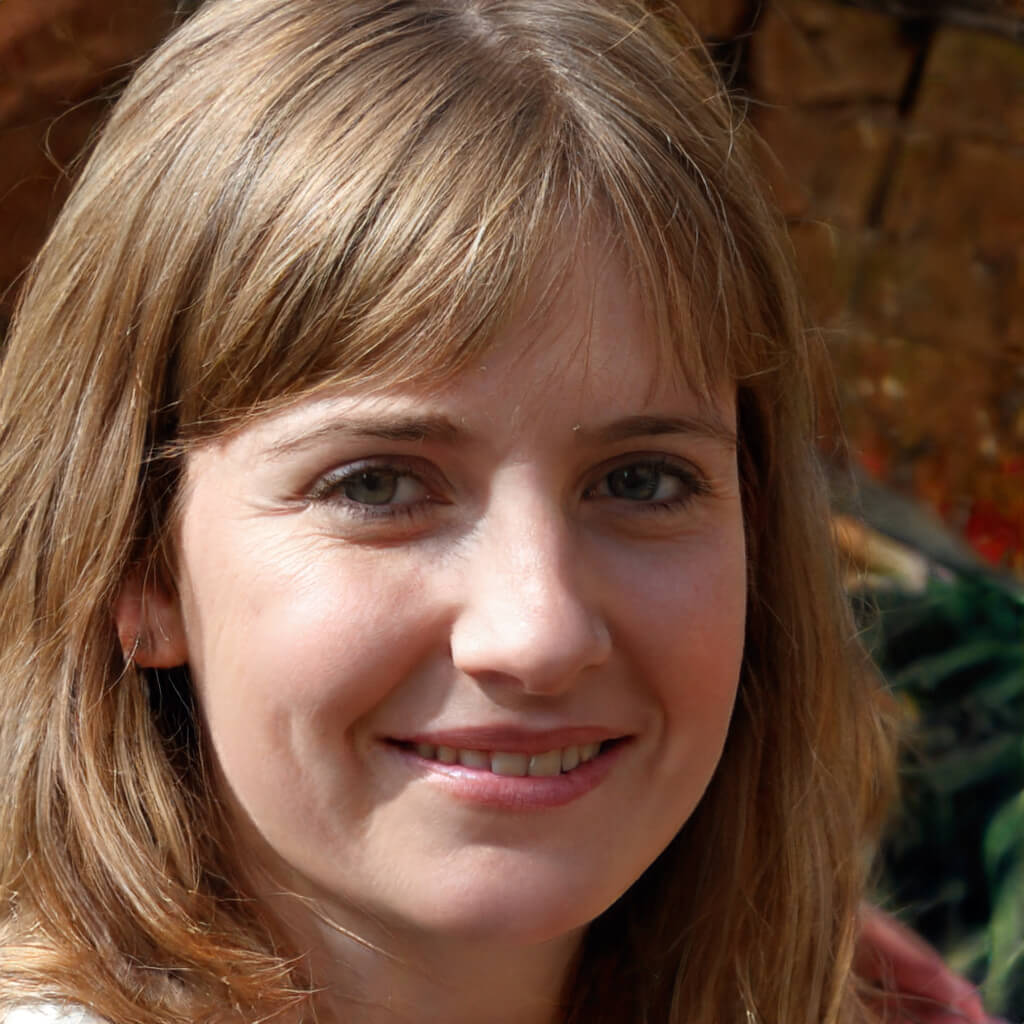 Betty Knight
Hi, I am Betty Knight, Owner of this site! I am a 'nearing 30-year-old', happily married to 1 awesome man. We live in the beautiful tourist town of Franklin NY.