4 Ways to Make Your Kitchen Sparkle Like it's Brand New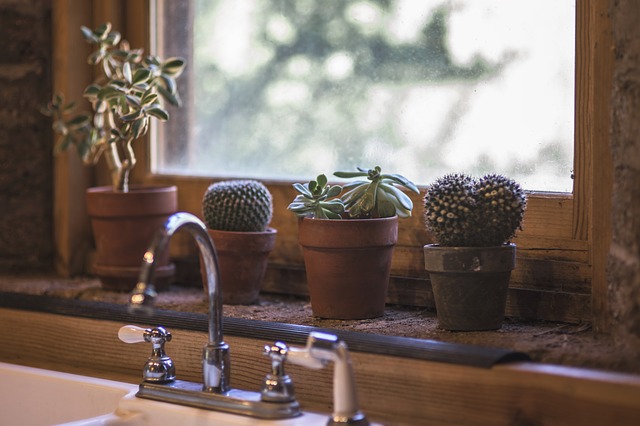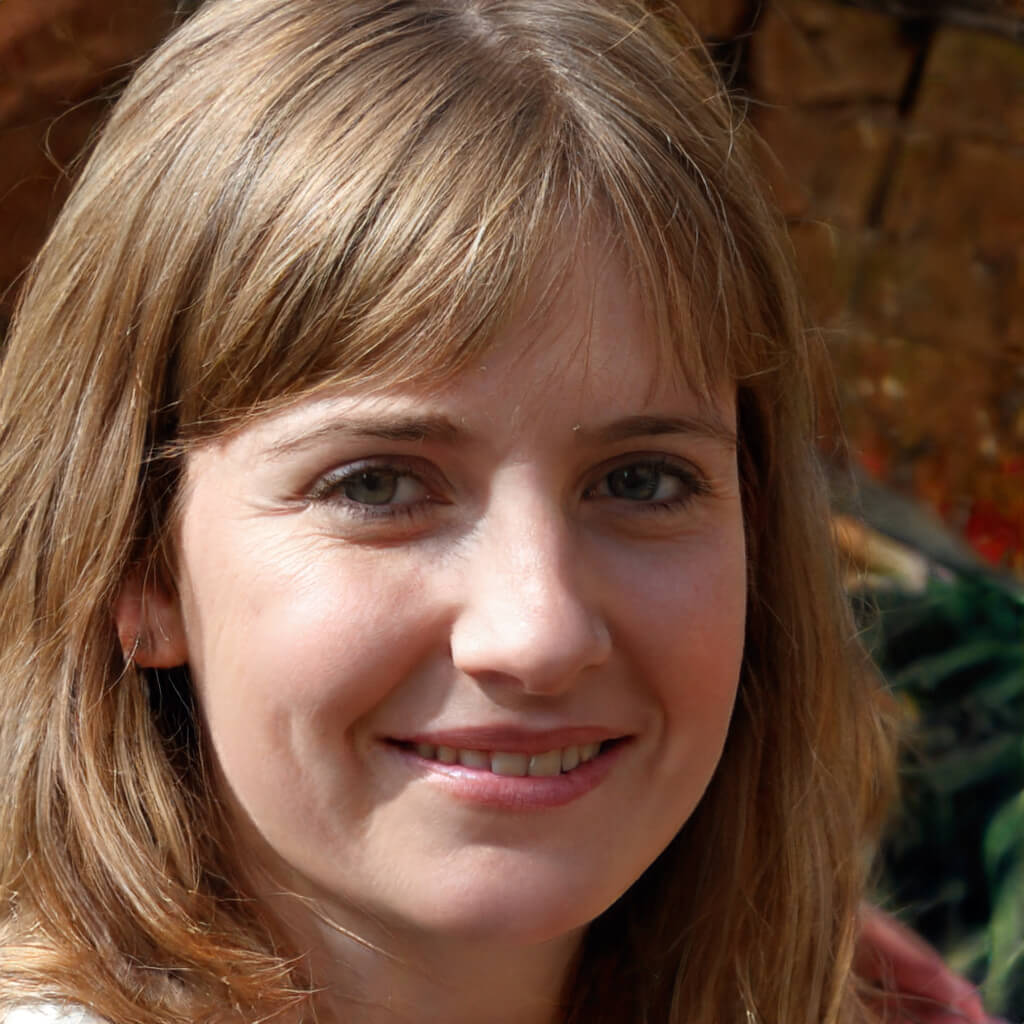 When we are at home, many of us spend the vast majority of our time in the kitchen. Whether you are a home cook, a keen amateur chef, an aspiring baker, or just like to sit and chat in your kitchen, it's nice to do all of these things in a clean, fresh-smelling room. The kitchen can be the most time-consuming and challenging room of your house to clean, so to make life a bit easier, here are 4 ways to make your kitchen sparkle like it is brand new.
Spray and Wipe
Clear all items from surfaces and countertops, dust them and then wipe with a damp cloth to get rid of dust, debris, and crumbs.
Depending on what the surface is made from – wood, marble, granite, steel, concrete, or stone, find a cleansing agent suitable and spray an appropriate amount onto the surface. Rinse with clean water if required and buff with a dry cloth. Wooden countertops may need to be oiled to keep them in tip-top condition, so do this at least every three months.
If your kitchen surfaces are particularly stained or are in need of some extra TLC, you may want to consider hiring a company specializing in professional hard surface cleaning. An experienced company will be able to remove stains, repair scratches, and re-grout the surfaces in your kitchen so that they look brand new.
Mop and Buff
Kitchen floors take a hammering. All and sundry walk on them, they have food and drink spilled on them, dogs lie on them, and sometimes they are flooded with water from a faulty dishwasher or overflowing sink. Floors are the most extensive surface in a kitchen and the most obvious, so if you want an immaculate-looking kitchen, you need to have a sparkling clean floor.
Use a string mop and bucket or a steam cleaner to clean the floors after sweeping them thoroughly. If you have wooden or laminate floors, ensure you dry the floor well, as the boards can warp and stain if water pools on them for a long period of time.
Polish and Shine
To make your kitchen look brand new, everything should sparkle and shine. If the kitchen cabinets have metal furniture such as knobs and drawer handles, shine it up with an appropriate cleaning agent such as Brasso or Silvo. The metal parts of your stove and other electrical appliances can be cleaned in a similar way and buffed to an incredible shine with a chamois.
Windows and glass elements should be clean and transparent with no marks or fingerprints. A solution of white vinegar and water is an excellent cleaner and won't leave any streaks on the glass.
Scrape and Degrease
Ovens and hobs can be very difficult to clean as they get soiled with burnt-on food and grease. If your oven has built-up grease, spray it with an effective oven cleaner and scrape the residue away gently with a plastic scraper. If the range is extremely dirty, consider using an acid gel to clean it or hire a professional oven cleaning company to put you on the right path.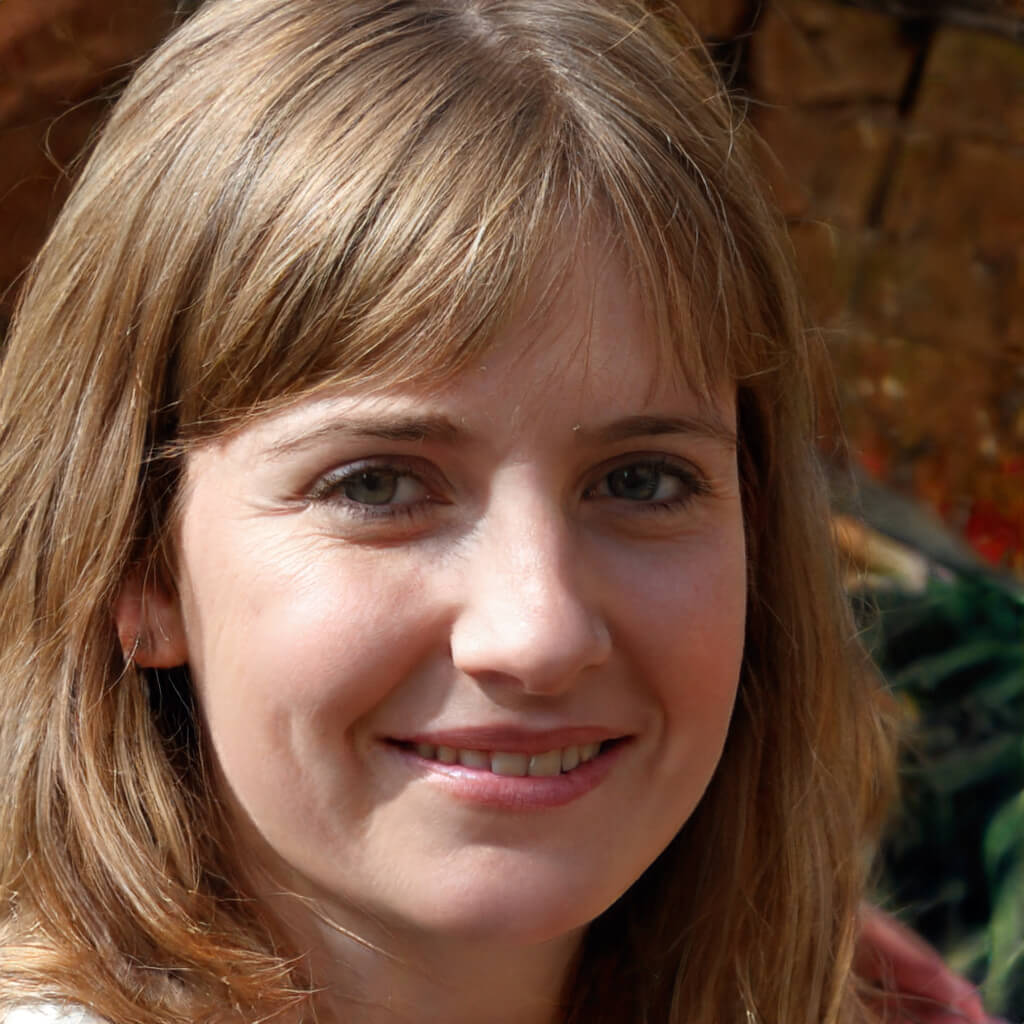 Betty Knight
Hi, I am Betty Knight, Owner of this site! I am a 'nearing 30-year-old', happily married to 1 awesome man. We live in the beautiful tourist town of Franklin NY.