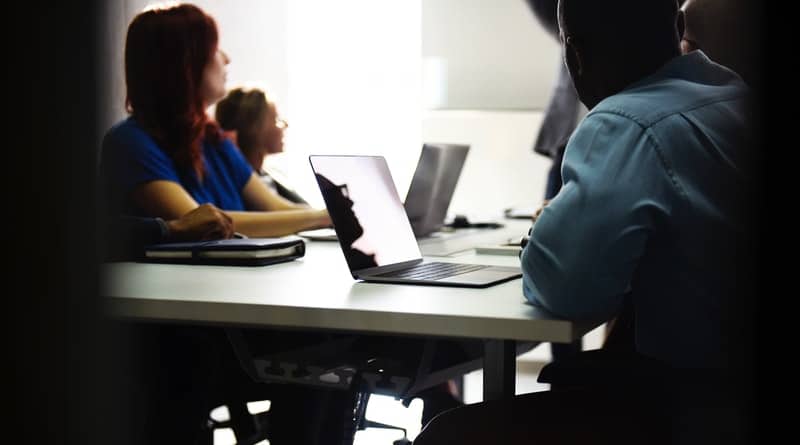 Becky
Newly middle-aged wife of 1, Mom of 3, Grandma of…
Being a college student comes with its own prerogatives. The extensive resources available for education both inside and outside campus, being a notable privilege. A tech major undoubtedly is one of the challenging courses to pursue. The need to stay focused, excel in academics and stay updated throughout the coursework on the upcoming technologies are, at the very least, tiresome.
Fortunately, the tech minds ahead of you have gone through the same and have now come up with some cool tools to help students get through this journey. Keeping aside the obvious digital tools, here are a few for you to try during the study battles in college.
1. Mind42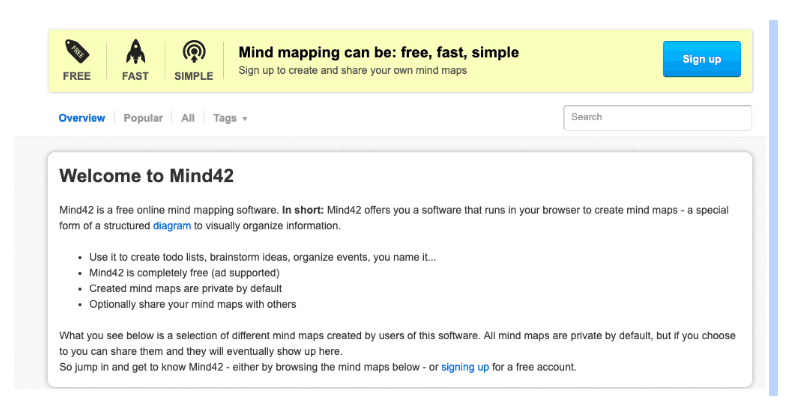 For tech students, organizing the thoughts and ideas to use them beneficially for a project is vital. Mind42 is a mind mapping solution that allows students to create mind maps for their projects, brainstorming, and other purposes. It is easy to use and provides collaboration through both web browser and mobile apps.
The tool is useful to create an outline for a project or take notes during a team meeting or discussion. Mind42 is absolutely free to use, but that does not mean that all that you create and the store is accessible to the public like many other platforms. Every mind map is private, and sharable with other members if required.
2. EssayPro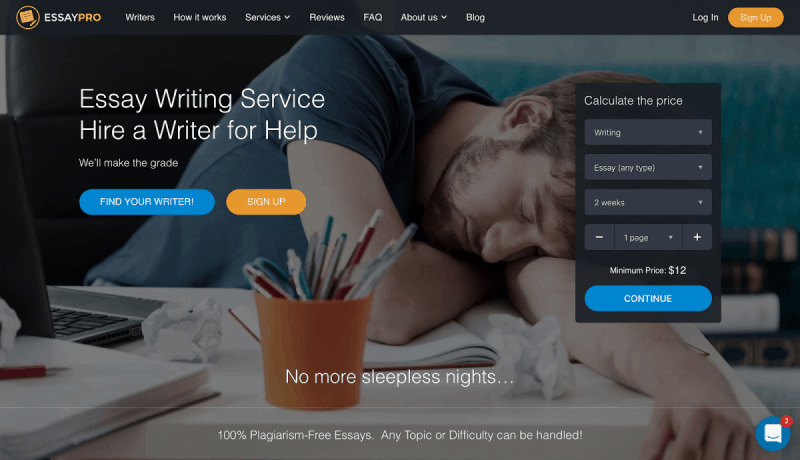 Whether you are pursuing arts or technology, you will have to come face to face with the task of writing while in university. For those who do not enjoy writing, composing an essay or a dissertation might be the last thing you wish to do. However, when it is mandatory and could even decide the fate of graduation, there is no way but to pick up the pen.
But if and when you are overwhelmed with creating a prototype, there might just not be enough time to come up with a report by yourself. Now, there is the option for students to order essay online from EssayPro. The website has a highly experienced team of professional writers who will assist you with any kind of academic paper. All you have to do is choose a writer and assign them the task from their website or mobile app. If you are feeling writing the essays by yourself, they have an exclusive blog section and a Youtube Channel for all the essential tips you need.
3. Easy Bib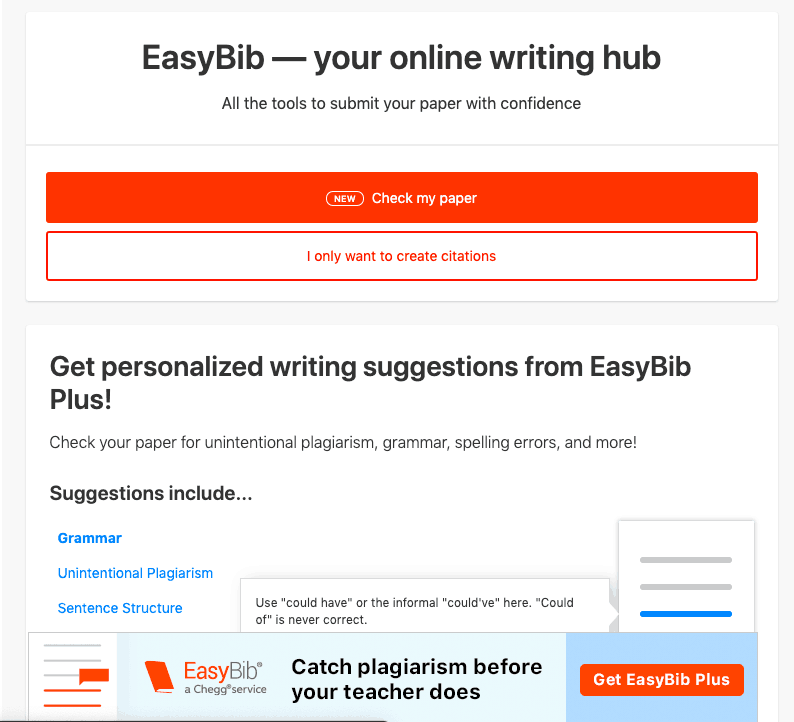 Let us say that you did decide to write the essay; there is another challenge to encounter, that is to compose a proper bibliography. With Easy Bib, you just have to select the citation style, and the website will provide a neatly defined bibliography section.
It is a lot useful for writing college research papers and project assignments. The tool is available both as a web browser and a phone app. It makes the process of citations easier, is straightforward to understand and requires very less time to add the finishing touch to the paper. You can also make changes manually if needed with Easy Bib.
4. SJ Finder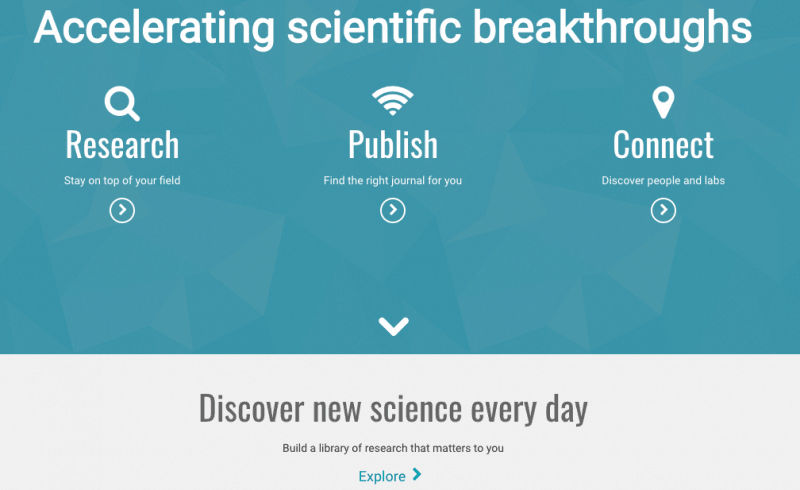 Tech students need to stay on top of the scientific breakthroughs happening around the world, amidst the busy student life. Founded by technologists and scientists from diverse fields, the platform focusses on provided resources and supporting scientific endeavors.
SJ Finder also is a place to connect globally with fellow science students and researchers. Collect, analyze and store data and collaborate with others sharing your work and ideas. It is n all in one website that will prove to be the most useful for tech students to get all the necessary research, stay updated on the relevant fields and offer support for the community.
5. BenchPrep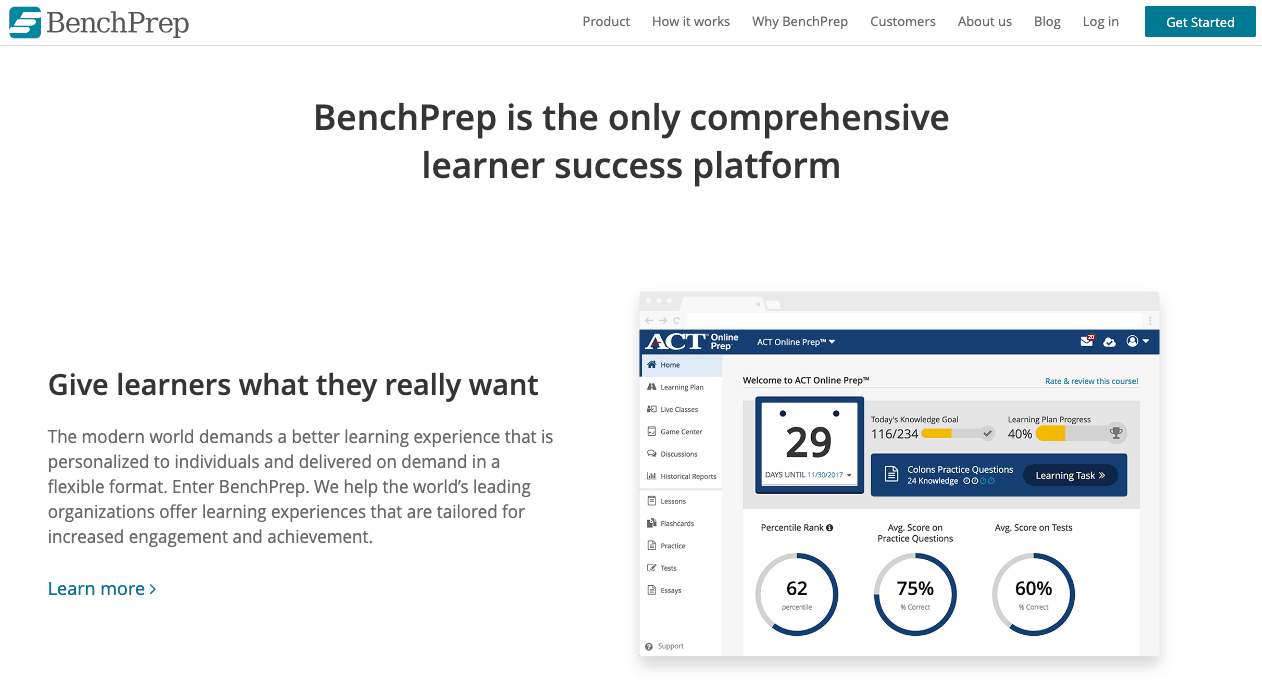 Today higher education with post graduation is in high demand. If you have masters in mind, then you should be aware of the mound of entrance exams to crack and preps needed to get into the program. BenchPrep is the best tool you can hope for if you are are in pursuit of admission into a graduate school.
The platform has all resources to prep for standardized exams like MCAT, GRE, LSAT, etc. Available on web browser mode or smartphone app, you can also customize the techniques to your requirements.
To face the massive challenge called the college, now there are many tools available for students. Those mentioned above are invaluable, and students will definitely be able to use these resources to increase productivity.
Becky
Newly middle-aged wife of 1, Mom of 3, Grandma of 2. A professional blogger who has lived in 3 places since losing her home to a house fire in October 2018 with her husband. Becky appreciates being self-employed which has allowed her to work from 'anywhere'. Life is better when you can laugh. As you can tell by her Facebook page where she keeps the humor memes going daily. Becky looks forward to the upcoming new year. It will be fun to see what 2020 holds.