5 Great Ways to Improve Your Digestive Health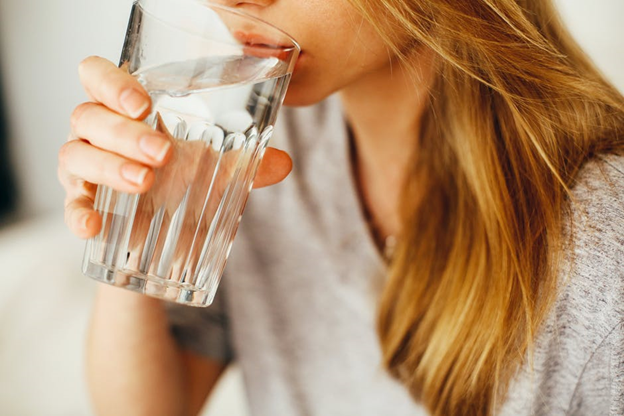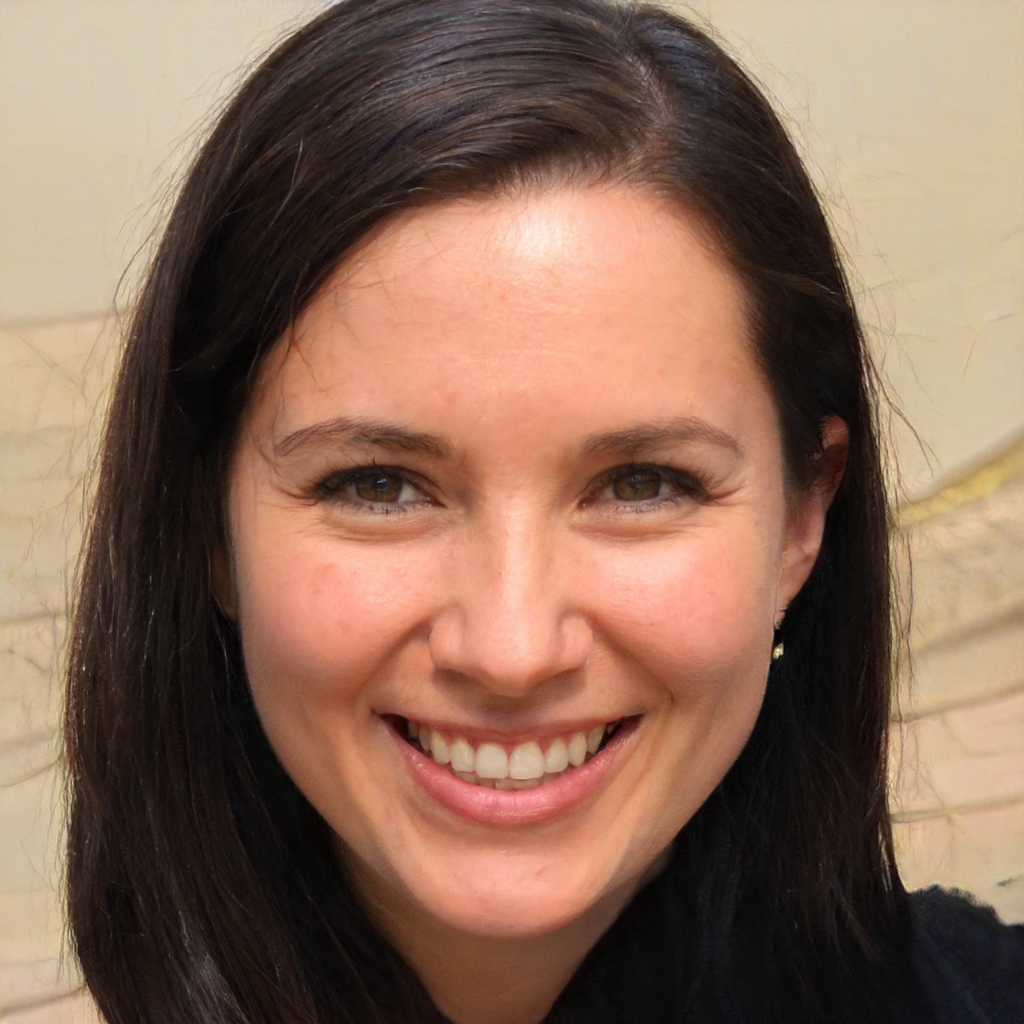 Olivia Jones
Discover what Olivia is talking about from Parenting to Entertainment…
Did you know that as many as two-thirds of Americans suffer from digestion issues?
Whether you're someone who experiences bloating, diarrhea, heartburn, constipation, or other issues, you understand how disruptive these health problems can be to your everyday life. The good news is that there are lots of simple ways you can reduce or eliminate these problems.
Do you want to know how to improve digestive health? If so, keep reading to learn 5 digestive health tips that will help make you feel like a new person.
Drink Plenty of Water
One of the easiest ways you can create a healthy gut is to increase the amount of water you drink each day. The reason why water is so important is that it aids in digestion and keeps everything moving smoothly through your system. If you don't enjoy drinking water, you should try adding healthy ingredients like fresh fruits and herbs to get a sweeter flavor.
Eat More Whole Foods
The types of food that we eat have a huge impact on our gut health. This is why it's important to try your best to reduce your consumption of highly-processed foods. The greatest fuel you can give to your body includes whole grains, legumes, fruits, vegetables, nuts and seeds, and healthy fats like olive oil and avocado.
Instead of calling it a "diet" and quitting junk food cold turkey, try making a couple of swaps at a time to build a more sustainable lifestyle.
Increase Your Fiber Intake (Slowly)
We've all heard about the importance of fiber, but only 5% of Americans are eating enough of it. Some of the many tasty ways you can increase your fiber can include eating more brown rice, whole-grain bread, whole-wheat pasta, beans, and oatmeal. If your body isn't used to getting lots of fiber, make sure you up your intake slowly to avoid constipation and other unpleasant symptoms.
Bio Complete 3 from GundryMD contains essential dietary fibers that help boost butyrate and improve the gut lining. You may read more about the product on HealthCanal.
See Also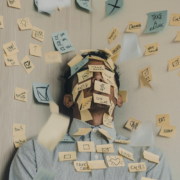 Exercise Your Body and Mind
It's true that our digestive health is mainly influenced by our diet, but there are other factors that need to be considered. Stress and anxiety can cause nausea, diarrhea, and other issues, which is why you need to start doing more body-mind exercises. Going for relaxing walks and trying yoga are a couple of ways you can keep your digestive tract moving and keep harmful stress hormones at bay.
Consider Taking Digestive Health Supplements
Supplements can be a powerful addition to your wellness routine. For example, this supplement contains digestive enzymes that are gentle on your gut and aid in breaking down fats, proteins, and carbs. If these other lifestyle changes don't lead to big changes in your digestive health, trying supplements could be the key to enjoying mealtimes again.
Now You're Ready to Improve Your Digestive Health
If you follow these 5 digestive health tips, you can start feeling your best in no time.
Are you passionate about learning other ways you can adopt a healthier lifestyle? If yes, make sure you check out the rest of our site to find more helpful wellness guides.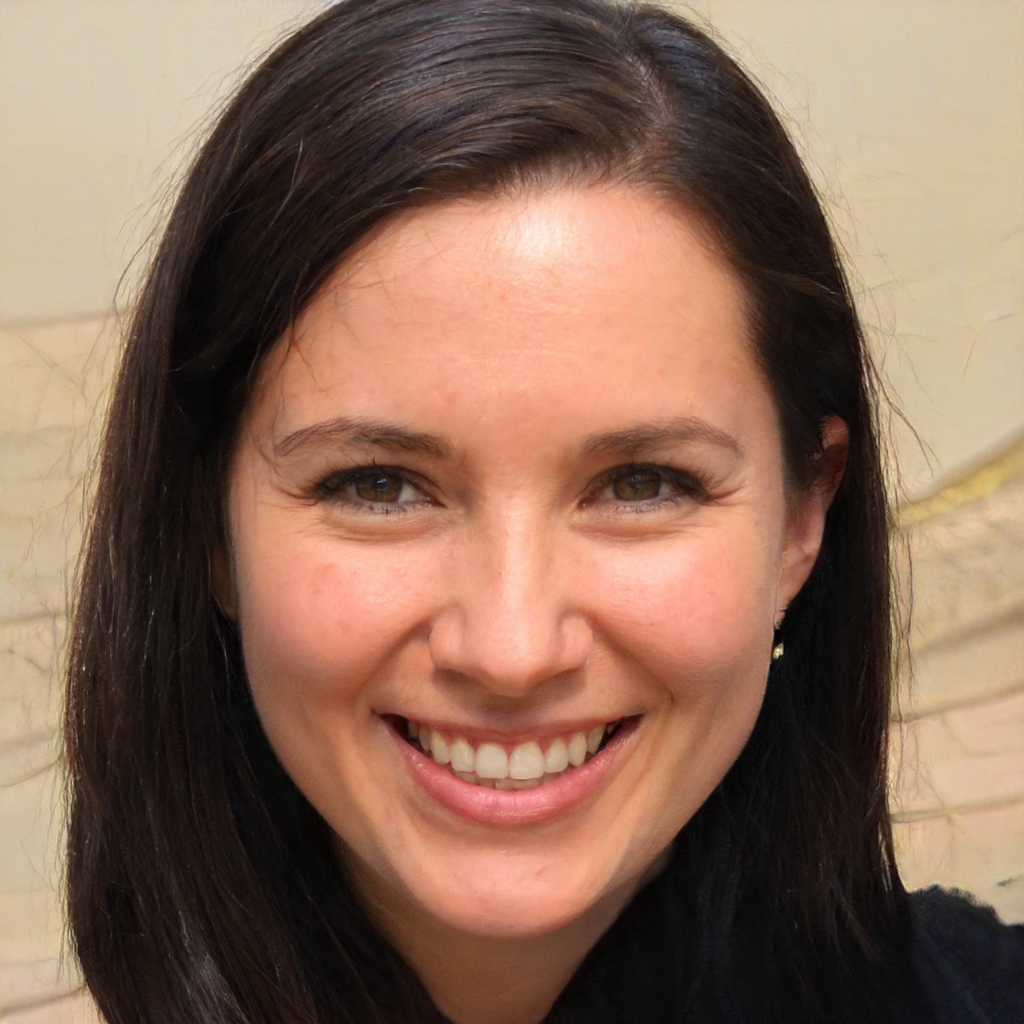 Olivia Jones
Discover what Olivia is talking about from Parenting to Entertainment & all of the in between. Activities for Kids, DIY, Health & Fitness, Giveaways & More..