How to Get Free Stuff: The Ultimate Guide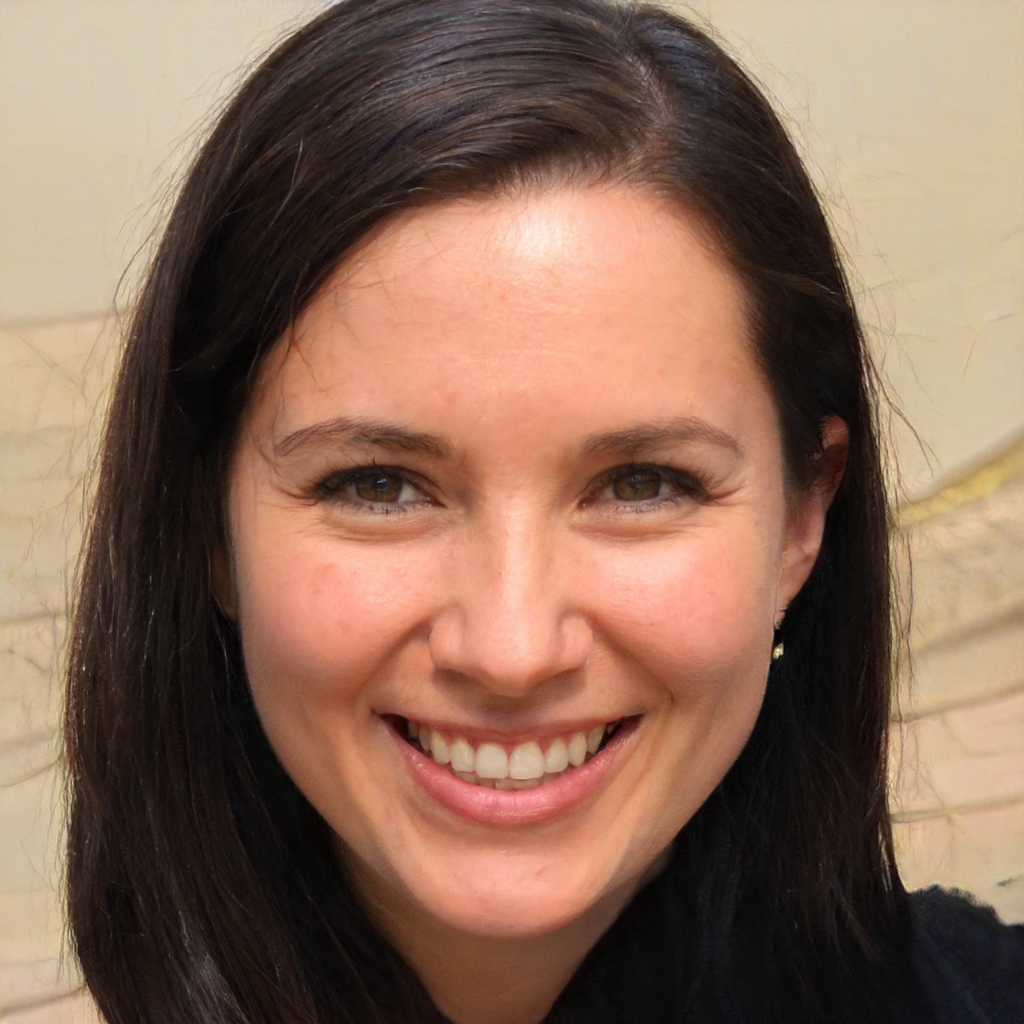 Olivia Jones
Discover what Olivia is talking about from Parenting to Entertainment…
Finding free stuff takes just a few minutes, but where do you start?
Today, many people have a hard time getting certain things because they either don't have the money or don't know how to find them. Because of this, they end up searching for free stuff on the internet.
When it comes to finding free stuff, you'll need to consider several things. Not only will you be spending a lot of time on different sites and apps, but you'll also be signing up for numerous programs. However, understanding how to get free stuff doesn't take long.
Read on to learn everything you need to know about how to find free stuff!
Look for Coupons
One of the best things you can do to get free stuff is to look for coupons. While many people associate coupons with discounts, a plethora of coupons are out there that also provide free products.
For example, you could find a coupon book for a specific business that includes free things. Let's say you get a coupon book for McDonald's. You may find a coupon for something like a free milkshake.
Always look for coupons so that you can use them before they expire, whether they're digital or physical. Many digital coupon codes have limited uses, so you'll need to use them before everyone else does.
Check Online Marketplaces
Checking an online marketplace is one of the best ways to get free things because people often give away things so they don't have to waste them. If you use something like Facebook Marketplace, you can sort things by price so that you see all the free stuff.
When finding free stuff on online marketplaces, look for things that aren't in bad condition. Some people will give away things like clothes or furniture, but some people offer them because they'll be hard to restore or sell.
Get Sample Products
Many companies offer sample products so that customers can try something before they buy it. This not only helps businesses build trust with their audience, but you also get the chance to get more free things.
A simple way to do this is to check a company's website. When browsing certain products, you may see something about samples, but you may also have to reach out to the company. In many cases, a company will send sample products and only charge for shipping, which will be a few dollars.
Sign Up for Free Trials
Similar to sample products, you can get free trials for digital goods. This is a common business model that subscription-based services do because it's easy for them to manage. Whenever you get a free trial, you'll have access to everything until it ends.
One thing that people don't realize about free trials is that they can get several for a single service. For example, if a website like Netflix offers a free trial, you can make several accounts and use different payment methods to keep getting trials.
Enter Competitions
If you're having a hard time getting free stuff, you should consider entering competitions or sweepstakes. You can find a plethora of free competitions online that require nothing from you other than some personal info. Look online for different things and sign up for as many as you can.
When signing up for a competition or sweepstakes, a winner will be randomly decided. However, you can enter a competition that requires you to do something. For example, you could enter an art competition and win money if you have the best art.
Download Rewards Apps
Rewards apps have become increasingly popular over the past several years because they allow people to earn things when they do different tasks. You could find an app that offers money and other things just for watching videos or taking polls.
These types of apps are great for anyone that spends a lot of time on their phone because rewards can be earned within minutes. Start browsing the app store for different apps and check online for websites. You may find something that offers both rewards and coupons.
Enroll in Loyalty Programs
To get free stuff from a company that you regularly buy products from, you should see if they offer a loyalty program. These programs are designed to reward customers when they buy a certain amount of products. As you continue buying things from a company, you'll earn loyalty points for free things and discounts.
Some companies go as far as handing out birthday freebies when it's your birthday, so take advantage of these offers whenever you see them. You can get a variety of things including sample products, store credit, coupons, and more.
Now You Know How to Get Free Stuff
Getting free stuff doesn't require a lot, but you'll need to spend time looking into different things. This is the problem that people have when they initially start looking.
After reading this article, you have a better understanding of how to get free stuff so that you can save money and try new things. We encourage anyone that wants to get free things to start looking for things like coupons and sample products.
Keep in mind that if something seems too good to be true, it most likely is. Stick with things that you know are legitimate, which you can do by signing up for reputable sites and programs. As you take advantage of these offers, you'll learn more about how to find better things in the future.
Check out our other articles to read more about a variety of topics!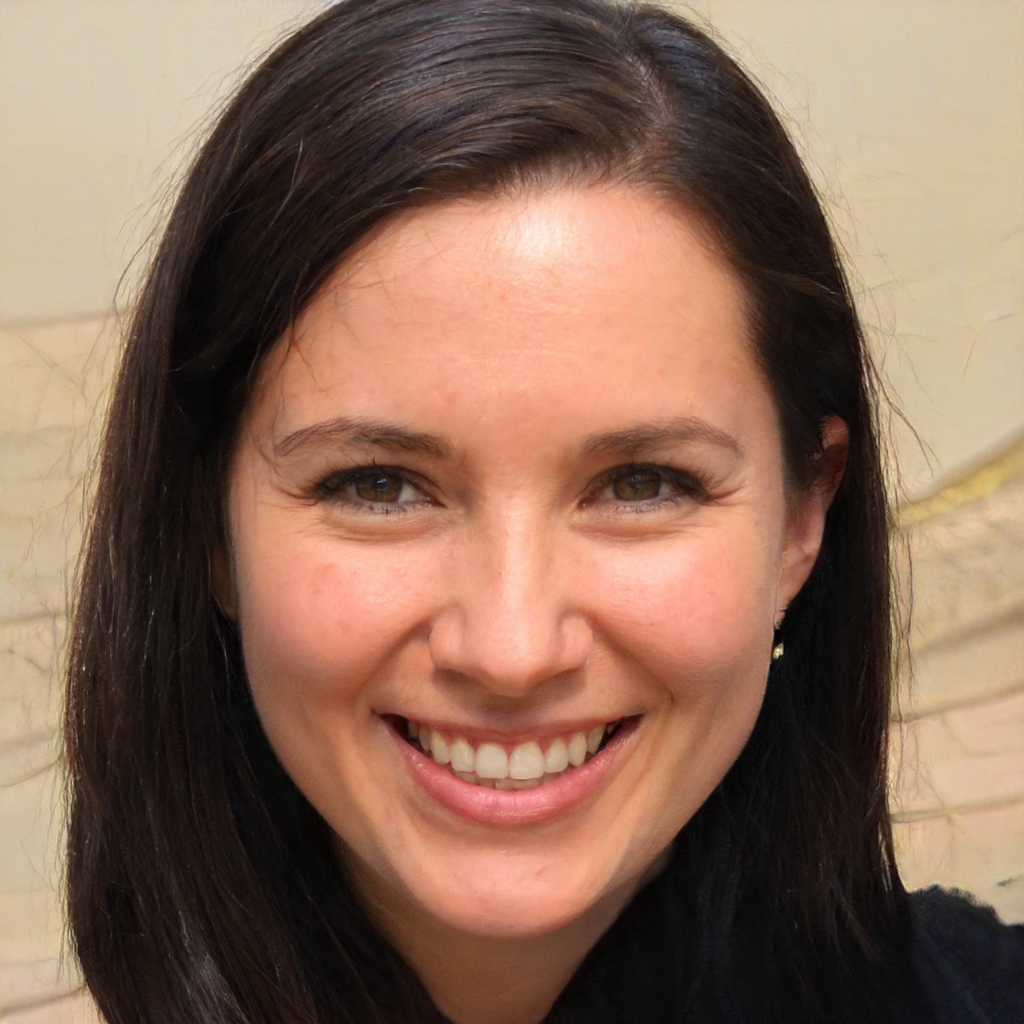 Olivia Jones
Discover what Olivia is talking about from Parenting to Entertainment & all of the in between. Activities for Kids, DIY, Health & Fitness, Giveaways & More..