5 Things to Ask Your Online Counseling Therapist to Find Out if You're a Good Fit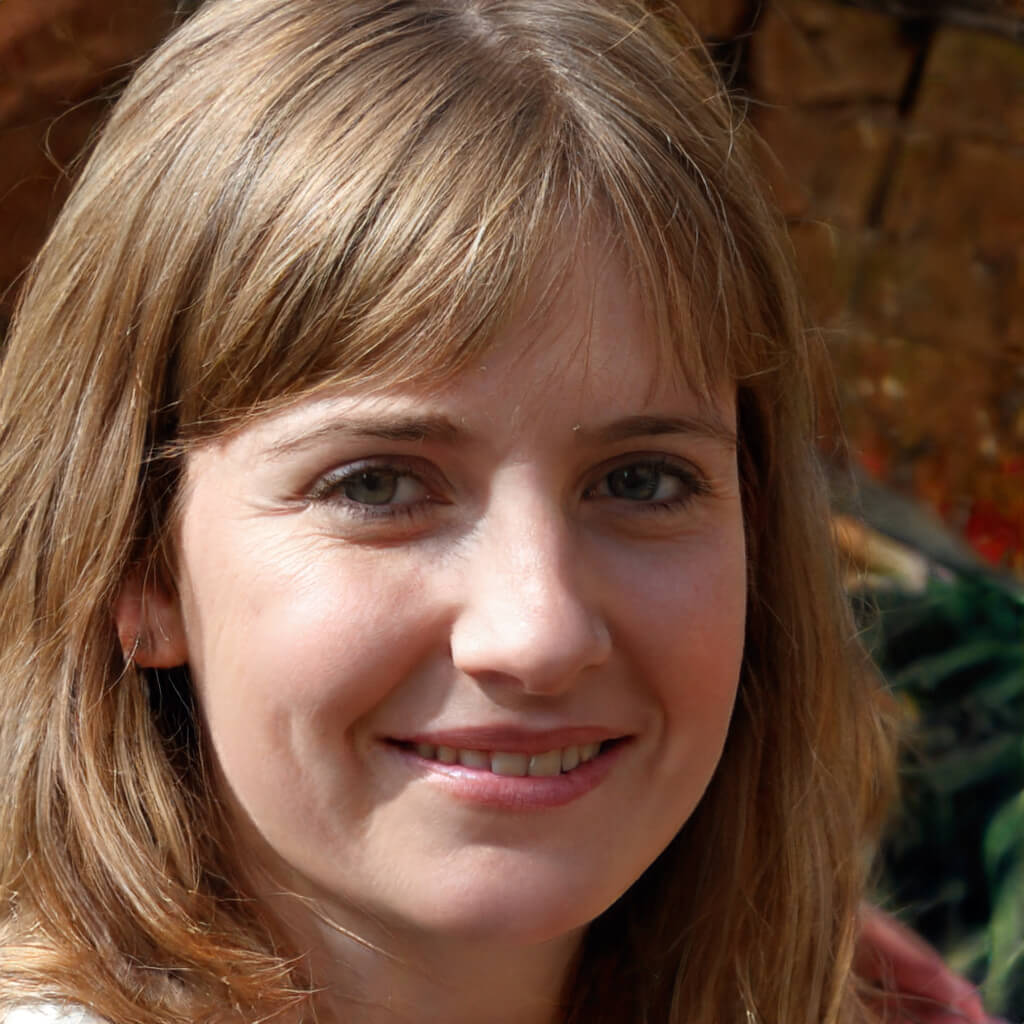 In today's world, there are countless stressors. In fact, most people will experience anxiety, depression, low self-esteem, mood disorders, or stress in interpersonal relationships at some point in their life.
An increased realization that our mental health needs care (just as much as our physical health) is crucial when it comes to the much-needed reduction in the stigmatization of therapy and counseling.
There is certainly no shame in attending therapy regardless of whether you have a diagnosed mental illness or not; anyone and everyone can experience concerns related to mental health.
Fortunately, it can be pretty easy nowadays to find treatment options that address your specific needs. MyTherapist, an online therapy provider, has wonderful information on finding a therapist for your needs here: https://www.mytherapist.com/advice/therapists/.
Why does having the right therapist matter?
As mentioned, finding and accessing treatment options for mental healthcare is easier now than ever. However, finding a therapist with whom you actually get along and mesh well with is a different story.
Whether you have attended therapy before and are now switching therapists or this is your first session ever, it can be difficult to discern if your therapist is a good fit.
Finding the best therapist for your personal learning style, unique experiences, and individual preferences ensures that you get the most value out of your sessions. It also helps you better connect with and open up to your therapist, which is often a crucial part of recovery.
That's why it's so advantageous to have a few questions for your therapist that will help you gauge that they're a good fit for you.
At the end of the day, all therapists want their patients to make improvements, and your current therapist will likely be happy to help you determine if they or someone else will be the most beneficial for you.
5 Questions to Ask Your Therapist
Below are five questions to ask your therapist in the first few sessions to determine if they're a good fit for you. Feel free to add in your own ideas or use them as a template, too!
See Also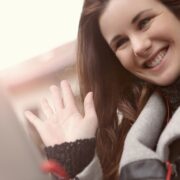 Could you explain the therapeutic techniques you use? This question goes right to the center of what your therapeutic experience could be like. Often, therapists will list their focuses on their profile, but this will allow you to hear directly from them what they plan to work on with you.
What do you think your strengths are? Again, this question will allow you to hear directly from your therapist what they view as their center of expertise, but maybe also where they excel in interpersonal dynamics. You can then compare this to what you seek from your therapy sessions and see if this therapist is strong in those areas.
How will I know that we're a good fit? This question may seem a little bit forward, but your therapist will probably be happy to answer it. Not only this, but as someone who has seen multiple clients, some of whom have worked well and some who haven't, your therapist will be able to answer clearly with signs to look out for whether it might be a good fit or not.
What are your boundaries regarding communicating out of the session? Depending on your needs, you may want to be able to check in with your therapist while you're not in a session. All therapists have different boundaries, so it's good to check in early on. You can also reframe this question with anything else you are curious about regarding boundaries.
Are you one to focus on the immediate issue or go deeper into underlying problems? Just like the style of therapy will vary for different needs, the focus of treatment will also vary. Asking a question like this can indirectly show you what kind of therapy you may receive. Especially in a talk therapy setting, it can also help you from being blindsided by or unprepared for the questions you may hear your therapist ask you.
Conclusion
Asking questions like these might seem overwhelming at first. After all, it's not something we do for many other doctors, and it can feel like you doubt their abilities as a therapist.
However, therapists are health care providers that should connect with you on a deep level. They should be individuals that you not only feel comfortable with, but that can give you the care and attention you need.
It is always better to ask a few questions early on than to find out many sessions later that you are not improving as much as you had wanted. Finding the right therapist can be tricky, but seeing the right person can create a world of difference in your mental health journey.
About the Author: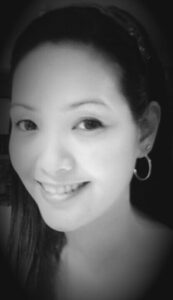 Marie Miguel has been a writing and research expert for nearly a decade, covering a variety of health- related topics. Currently, she is contributing to the expansion and growth of a free online mental health resource with MyTherapist.com. With an interest and dedication to addressing stigmas associated with mental health, she continues to specifically target subjects related to anxiety and depression.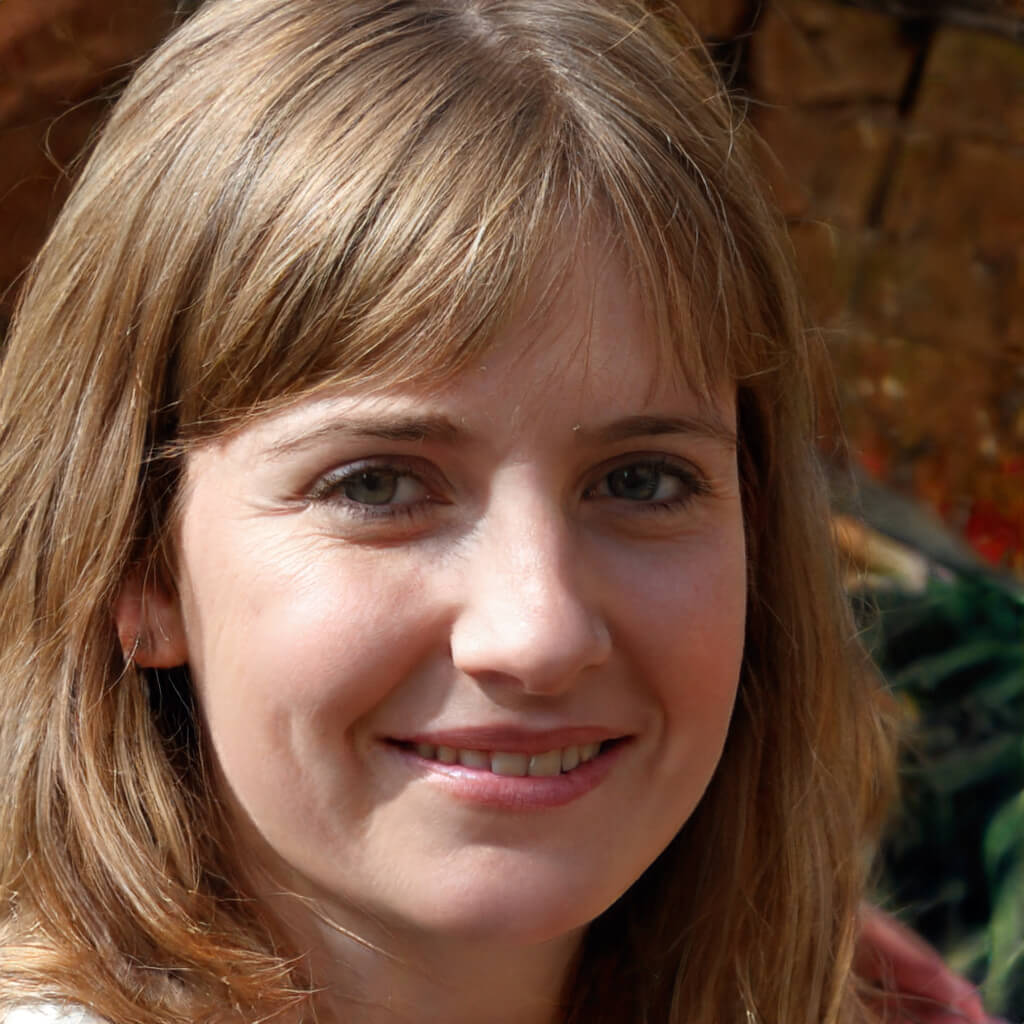 Betty Knight
Hi, I am Betty Knight, Owner of this site! I am a 'nearing 30-year-old', happily married to 1 awesome man. We live in the beautiful tourist town of Franklin NY.