5 Tips for Planning a Trip to Canada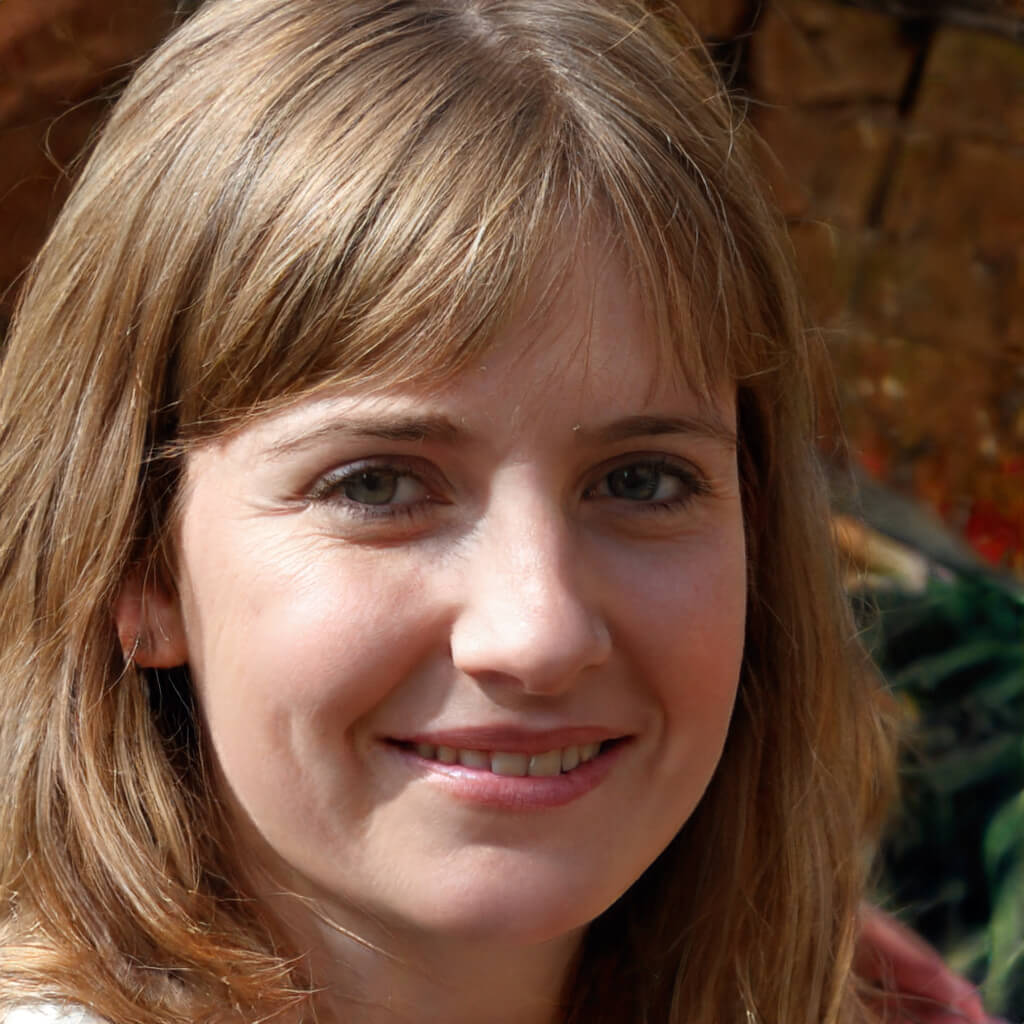 More than the country's welcoming nature, its maple syrup, and the modest citizens, Canada is one of the best countries to visit for leisure. If you are considering visiting Canada anytime soon, planning things is pretty important.
From the itinerary to the necessary travel information, you need to take care of several factors. Moreover, if you think planning Canada self drive tours are the ideal option for you, make sure that you plan your trip around that idea.
Following are a few tips that you can consider if you are planning on travelling to Canada.
1. Be Certain of the Weather
Canada has pleasant weather throughout the year. But, if you plan on visiting during the winter months, it is likely going to be cold and snowy. Moreover, the weather varies across Canada, so you need to do your research depending on where you are visiting.
In case you are planning on visiting during the winter months, be prepared with all the necessities like winter boots, waterproof jackets, and even some woollen sweaters.
2. Plan Your Itinerary
Another essential tip to keep in mind before visiting Canada is to have a well-planned itinerary. Unless you are planning an impromptu trip and want to explore things on the way, we'd suggest you plan things. The country is filled with a plethora of sight-seeing spots, including nature reserves and historical sites. So, make sure that you plan things ahead of time.
3. Familiarize Yourself with Transportation
The transportation around Canada varies from place to place. Vancouver is known for its Sky train facilities, while people in Toronto are more inclined towards buses and subways. Aside from that, there are cars which you can rent out according to your needs. And, for those who won't need to drive, then the country has taxis and Ubers accessible.
4. Know the Emergency Numbers
It might not seem very important at the given moment, but it plays a crucial role. Knowing about the emergency numbers helps you stay prepared for any condition that you are faced with. The primary emergency number in Canada is the same as the United States – 911. Besides that, some cities like Calgary, Vancouver, Halifax, Edmonton, etc., have 311 as a non-emergency number.
5. Carry Cash
Another vital tip to keep in mind before travelling to Canada is to carry some spare cash with you. The country is filled with rural towns and campgrounds that might not have access to ATM facilities all the time. If you are visiting the rural parts of Canada, carrying cash is extremely wise. Bigger cities like Vancouver and Toronto have access to ATMs and digital payment facilities.
Conclusion
We hope these tips come in handy when you plan to visit Canada. Ensure that you also keep a check on the travel insurances and the associated safety protocols that you need to follow when visiting Canada.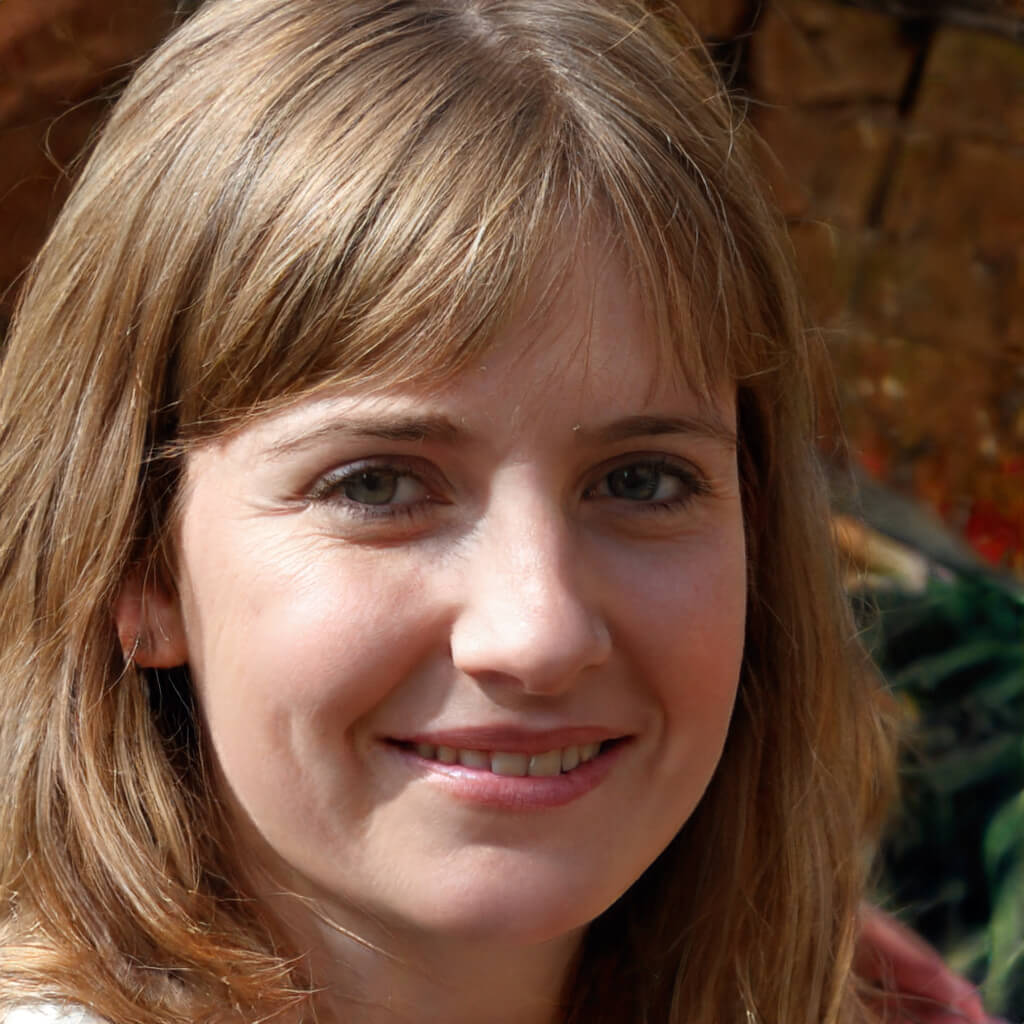 Betty Knight
Hi, I am Betty Knight, Owner of this site! I am a 'nearing 30-year-old', happily married to 1 awesome man. We live in the beautiful tourist town of Franklin NY.