5 Benefits of Owning A Stairlift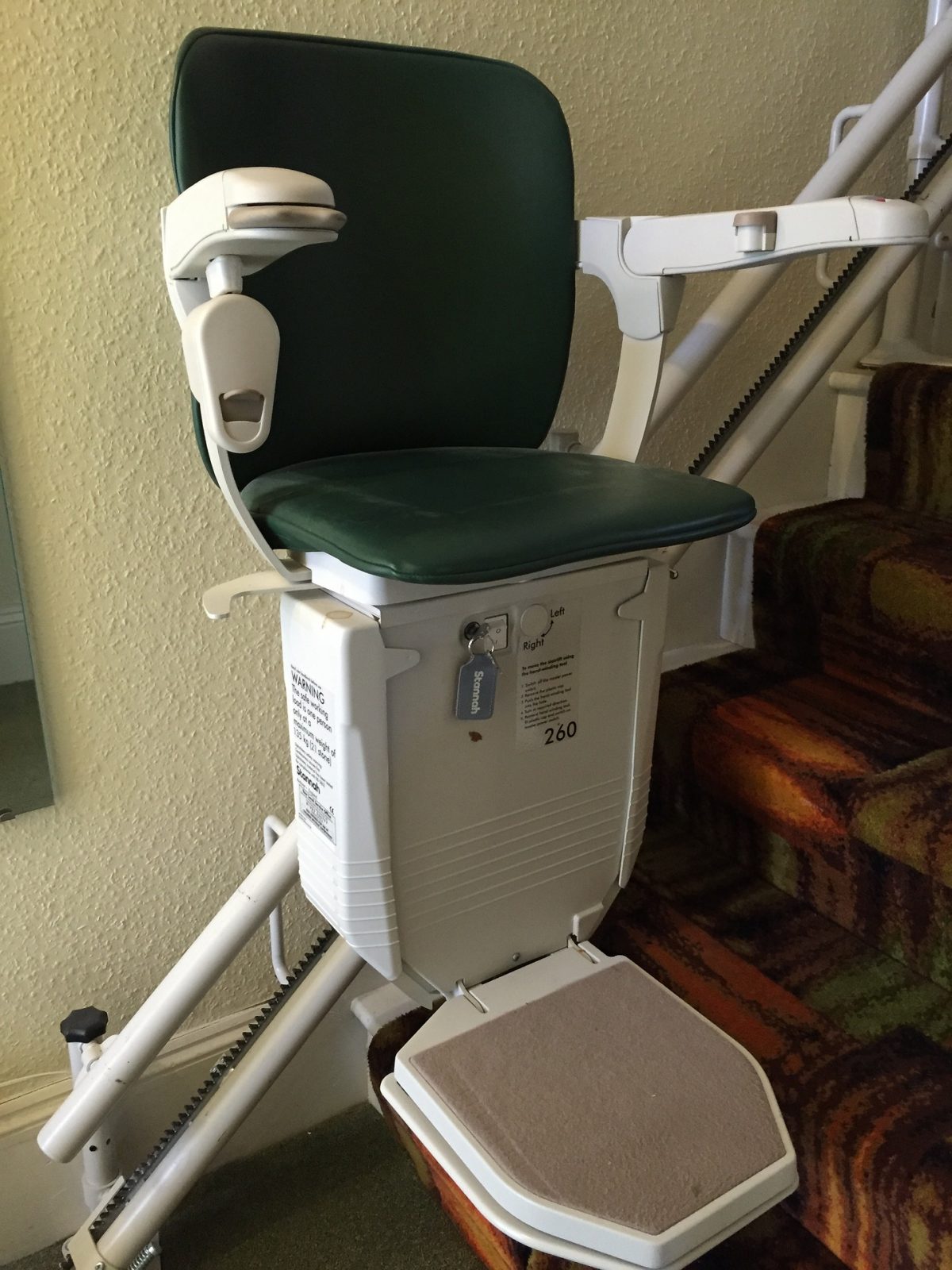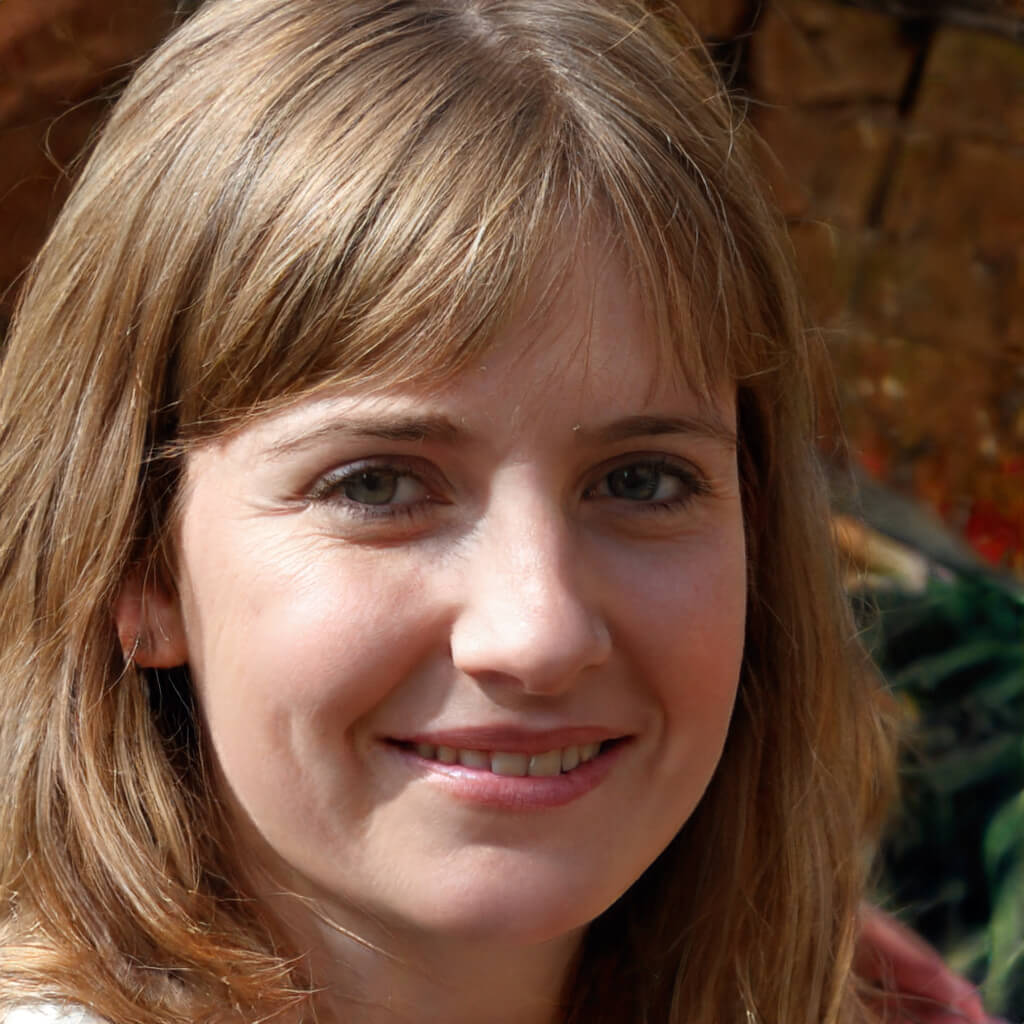 As you get older, it can become difficult for older people to climb up and down the stairs. Not only does it affect one's mobility, but it also poses risks of injuries and lack of stability. When situations become harder, senior people tend to resort to single-level homes or install a curved stairlift at home.
Having a stairlift eases the process of going up and down the stairs and secures the older individuals from any further injuries or risks. Not just for the elderly, stairlifts are useful for patients with reduced mobility.
Here, we are going to share some of the essential benefits of owning a stairlift at home.
1. Enhanced Safety
The most beneficial use of a stairlift at home is to help the elderly move around the house, especially up and down the stairs. The motorized chair reduces the risks of injuries and prevents the chances of falling.
Especially in individuals with weakened muscles or mobility, moving around the house in a stairlift is a much safer mode of movement. It also provides older people with more freedom of movement without having to rely on anyone else.
2. Affordable Option
When talking about a stairlift, the one confusion people have is that it's an expensive affair. On the contrary, stairlifts are one of the cheapest options. If you have a double-story building and plan to shift to a new house or buy a new place, it will cost you a lot more. Instead, installing a stairlift reduces the costs imposed and ensures the same safety.
Not only do you enjoy the comfort of moving around, but you can also enjoy a pain-free experience while moving up and down the stairs.
3. Restores Independence
If the stairs prevent the individuals from leading a comfortable life, they have likely lost their sense of independence. And, not only is it frustrating, it is extremely taxing on their mental health too.
Installing a stairlift helps restore the lost independence in the patient's life. It allows the individuals to get the required freedom they need to move up and down the stairs without relying on someone else.
4. Enhanced Comfort
If you are tired of constant pain and muscle stiffness because of going up and down the stairs, installing a stairlift reduces that issue. All you have to do is sit on the chair, secure yourself, and press the buttons to get you up and down.
The majority of these chairs are adjustable, allowing you to change the settings according to your needs. They also come with comfortable padding on the seat and armrests, which further add to the comfort.
5. Short-term Solution
As we mentioned before, stairlifts are not just for older people but also for patients recovering from surgery or injury. If you are having a hard time moving around the house and planning on moving homes, installing a stairlift is the best short-term solution you can opt for.
It helps the patients recover faster without any hassle. It is effectively better for the patients recovering from a lower-body injury or surgery. Aside from the permanent installation, one can even opt for temporary stairlift rental till they recover from the pain and discomfort.
Conclusion
Installing a stairlift is more than necessary if you want to gift older people with an independent and comfortable lifestyle. If you are struggling to move up and down the stairs and look into some effective alternatives, this is likely the best option. So, if you have been sceptical about installing a stairlift at home, we hope these give you all the details you need to know.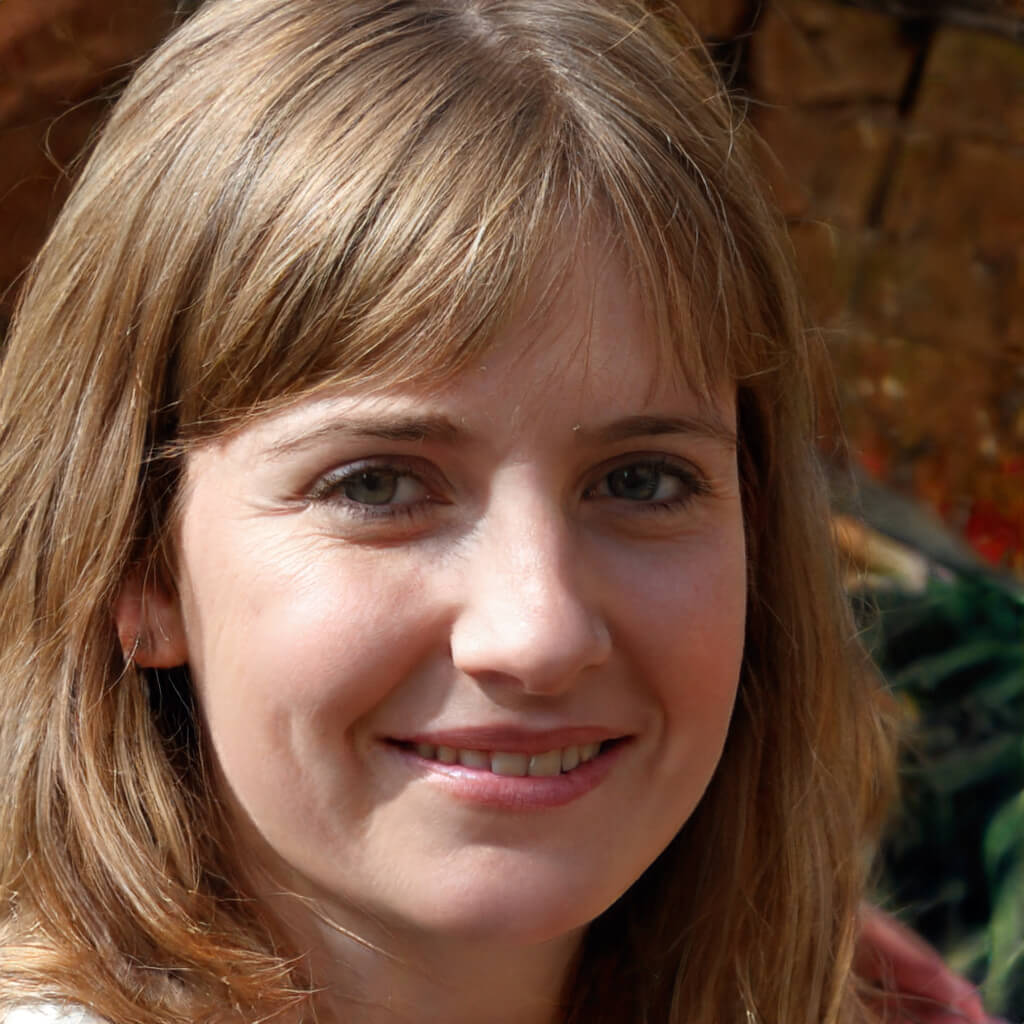 Betty Knight
Hi, I am Betty Knight, Owner of this site! I am a 'nearing 30-year-old', happily married to 1 awesome man. We live in the beautiful tourist town of Franklin NY.