6 Easy Ways to Get Rid of an Old Car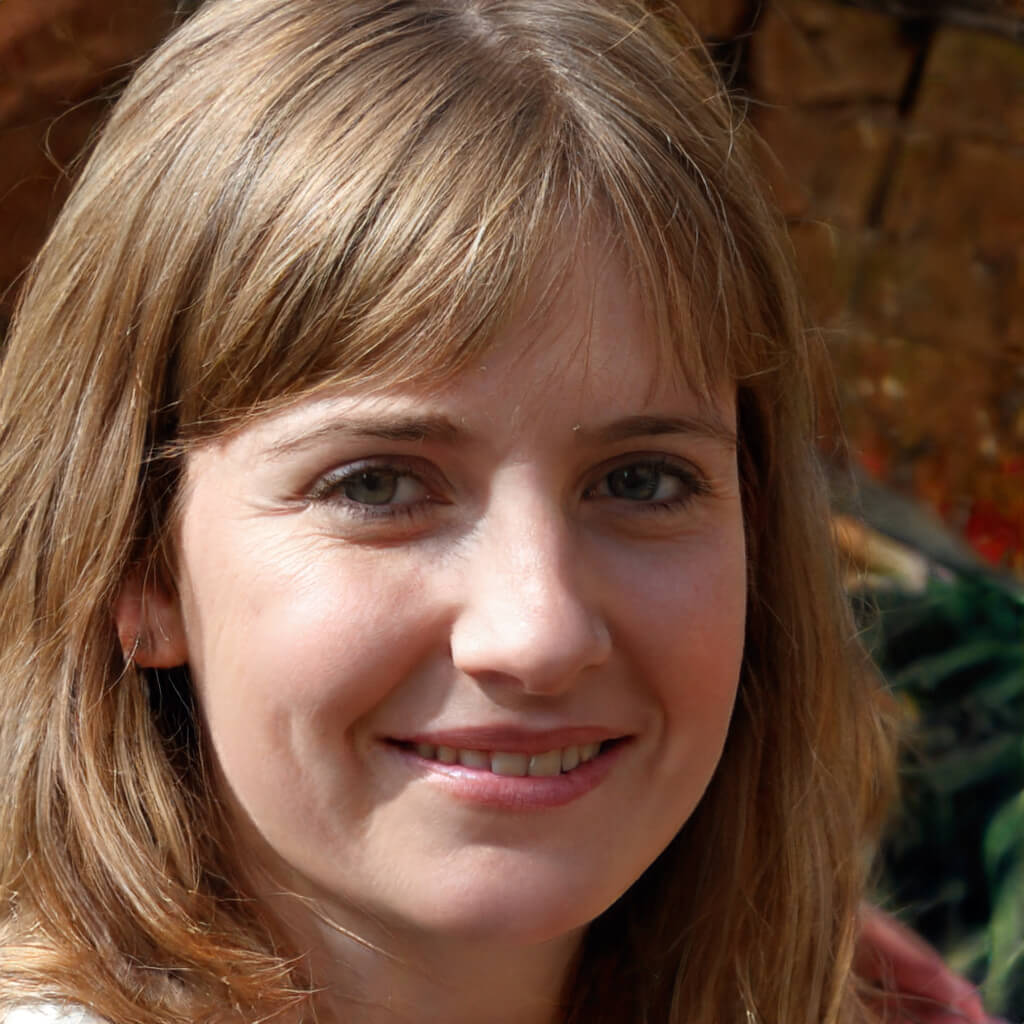 Parting with your tried and trusted pair of wheels can be a tough decision. Whether you've grown attached to your car or it's in a shoddy condition, carantee will help you in getting rid of it.
Whatever your reason for parting with your trusty steed, there are a few smart ways to get rid of a car that won't cost you too much or take too much effort. If this sounds like music to your ears, check out the rest of this blog for the best ways to part with an old ride and make room for a new one.
Get Rid Of Your Car by Selling It to a Dealership
If your car is still in relatively decent condition and doesn't have too many miles on the clock, i.e. it's still sellable, then your best option is to sell it off to a dealership. Sure, a dealership most likely won't offer you the market value of your car, but if you want to get rid of it for a decent price, this is a trusted method.
Bear in mind that dealerships have the end goal of buying your car at a reduced rate so they can clean it up and sell it for a profit. This is the main reason they won't offer you market value.
In order to get the best deal, you want to approach a dealership that sells the make of your vehicle. Don't settle on the first offer you find, either. You want to compare between dealerships for the best possible price.
List Your Car and Sell It Yourself 
If you have a little more time on your hands, then selling your car on your own is one of the best ways to secure a good price, and maybe even a small profit. Yes, this way of selling your car takes some extra work, but it could worth every penny in the payoff.
Some of the best self-selling methods include cleaning and detailing it yourself, photographing your car at all its best angles, and listing it online. Try Craigslist and Facebook Marketplace, which both allow you to list and sell for free. Then there's also Carvana and Vroom.
Junk Your Car if It's Beyond Repair 
If you know your car is past its prime and there's no way to really re-sell it for a decent price, then your best bet is to junk it, and you could still make some money from it! There are plenty of businesses that offer decent cash for junk cars, as well as a tow truck service to come by and remove it.
In some cases, you may not receive much for your car, but you can still get it off your back with the help of a towing service. However, before you dive into this option, you want to weigh up the pros and cons and whether your car is completely worth writing off.
Trade Your Car in for Another 
Now, if you're looking to part with an old car and secure yourself a newer model, this is a smart move. If you don't mind driving a used or secondhand car, you can bag yourself a pretty decent deal depending on the condition of your car.
By trading in your car for another model, you can also reduce the amount you need to pay for your new (pre-loved) model. You also get to avoid the trouble of trying to sell your car on your own — all the legwork is done for you.
The offer you receive for a trade-in deal is contingent on the value and condition of your car. It also depends on whether a dealer has similar cars/models in their lot. You don't have to accept the first trade-in offer you receive, it's wise to compare offers before you settle on one.
Donate Your Car to a Good Cause 
Okay, so this way of parting with an old car does not guarantee you any form of immediate income or profit, for that matter. But if you are happy to donate it and simply get rid of it, then there are plenty of non-profit organizations that accept car donations.
However, you could make some money from this donation down the line. The IRS allows you to claim your car donation as a tax deduction which you could be reimbursed for. Usually, this tax deduction is worth the amount the car sells for at auction.
If your car is not auctioned, you can claim the fair market value of your car when you donated it.
Sell Your Car for Spare Parts 
This is yet another option if your car is beyond repair or resale. Similar to junking your car, you can sell it for its usable parts via a number of online platforms, or at auction.
If your car is on the older side and has a strong car enthusiast following, you can actually make a decent amount of money for its parts. However, in order to get rid of your car this way you need to have some knowledge of how to remove parts and keep them in good condition.
Once all of the most valuable parts have been sold, you can then sell the rest of it for scrap metal by taking it to a scrap yard.
Be Wise About How You Choose To Sell 
Making the decision to get rid of a car is not always a walk in the park — especially if you're the sentimental type, or just have no idea what it's worth.
So, before you decide to sell it, do some research on its market value and what you could get for it. You also need to decide whether to sell it while it's still in decent condition before it begins to devalue and you can't sell it at all!
If you found this article interesting or helpful, you don't want to miss out on the rest of this blog. Explore for your fix of articles on all things entertainment, home hacks, lifestyle tips, world news, and more!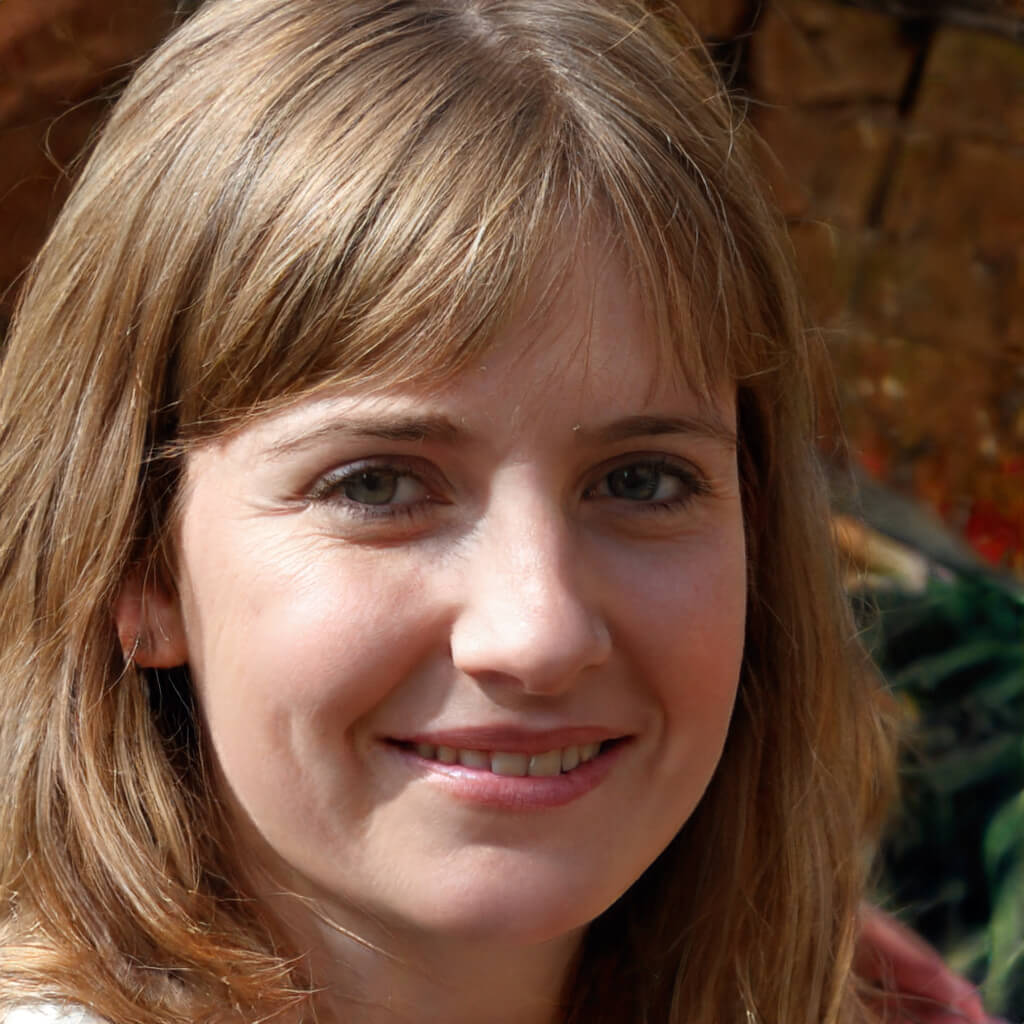 Betty Knight
Hi, I am Betty Knight, Owner of this site! I am a 'nearing 30-year-old', happily married to 1 awesome man. We live in the beautiful tourist town of Franklin NY.