The Home Office Essentials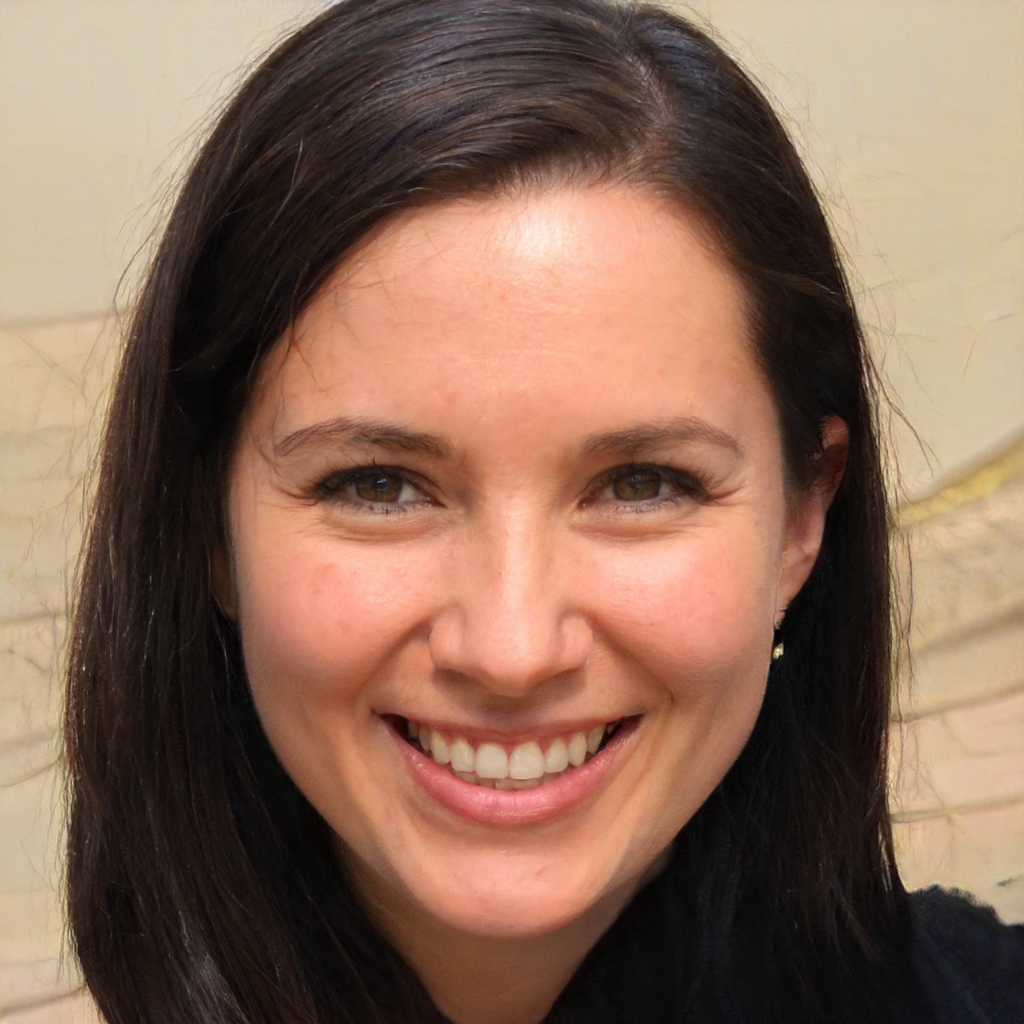 Olivia Jones
Discover what Olivia is talking about from Parenting to Entertainment…
Work From Home – Making Your Home Office Comfortable 
The sudden COVID-19 pandemic situation in 2020 pushed us into the comfort of our homes. We are adapting to the "new normal." It meant no stepping out unless necessary, no travel, only essential services are available and functional. All schools and universities shifted to the online study format, and all the businesses and firms had to change to the remote working or now famously known as WFH – work from home format. It is not for us to determine if and when there will be any improvement in the situation. 
The remote working formula has been a learning process for the companies and their employees. Home is where you are usually lounging, entertaining guests, and a place you are used to coming to after a long day's work. To get accustomed to working from your home's comfort is a drastic shift. It is only practical to transform a small nook or room into your very own home office. The good news is that you can now decorate your office according to your choices.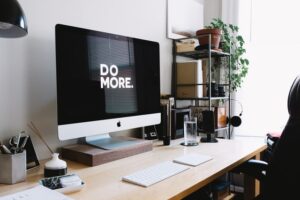 Let us explore some fun and easy ways of creating your workspace in your own home:
You need to work with the existing space in your home. See if you have a spare room that you can use as an office or a small corner with a plain wall that will be apt for a small office set-up. As soon as you have recognized the space, start working on the furniture and the essential elements. Be sure to choose and design the area based on your profession.
It would be best if you made sure that the furniture you choose is comfortable and practical. It is vital to have ergonomics in mind while picking the furniture. You spend almost 6-7 hours a day in your office space working and making decisions. A comfortable desk and chair are crucial to your working environment. The correct number and size of cabinets, a desk with a good amount of leg space, a chair that will benefit your posture are a few points to consider while designing or shopping for furniture.  
Be sure to have a good amount of natural light. Natural light will enhance your productivity and work as an energy booster. It will help you feel alive and focus on the task at hand and avoid lethargy from seeping in. 
Add some indoor plants to your space to immediately uplift your home office space's vibe. Indoor plants make an ambiance happier; they eradicate toxins from the air and lower your stress levels while enhancing your concentration. They not only beautify the office space but also create a healthier environment. You can keep an essential oil diffuser or add room fragrance as well. 
The cleaner your space is, the clearer your mind will be. It is necessary to declutter your work area from time to time and keep your desk and cabinets organized. It will be a crucial part of the work output and your ability to make better decisions. 
Remote working and work from home may end up becoming a part of the future work culture. Creating and maintaining your home workspace will benefit your professional growth and help you be on track.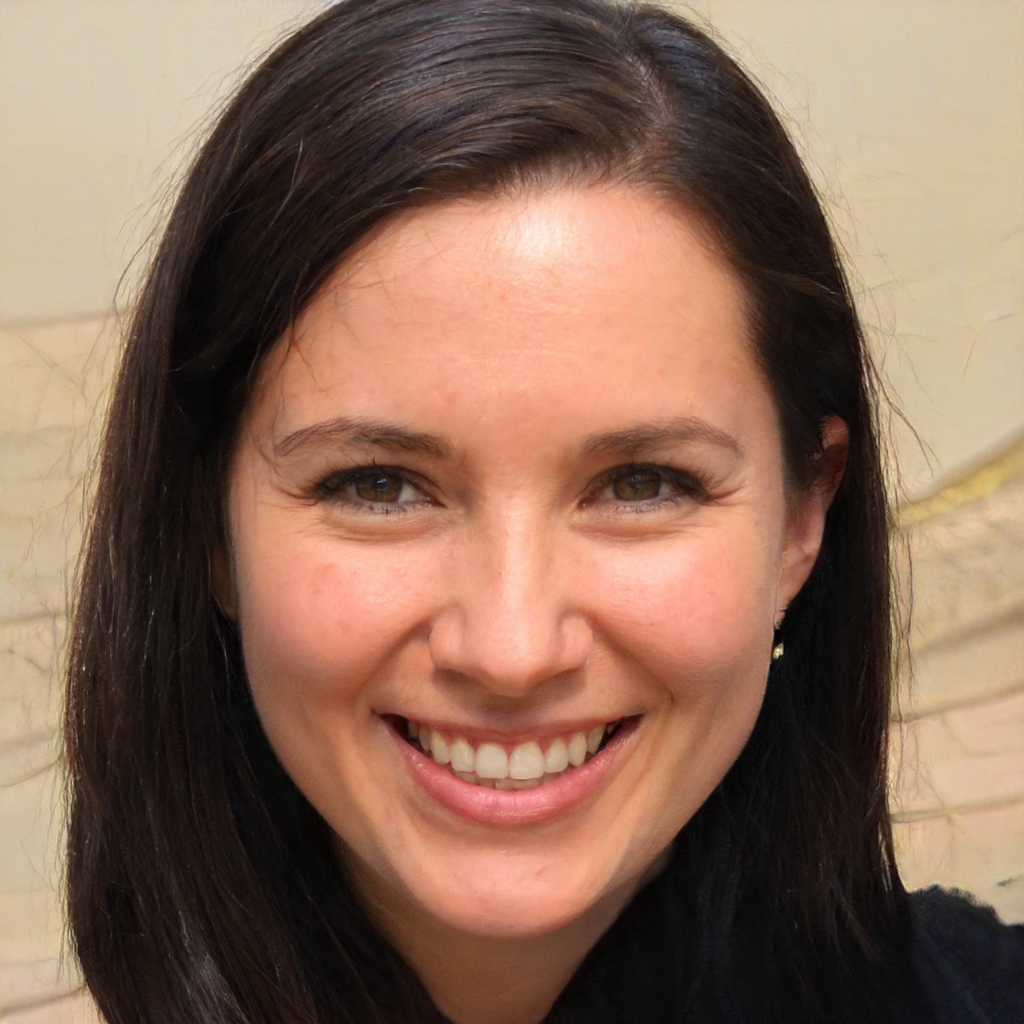 Olivia Jones
Discover what Olivia is talking about from Parenting to Entertainment & all of the in between. Activities for Kids, DIY, Health & Fitness, Giveaways & More..