5 Surprising Ways to Increase Your Home's Value
One of the most treasured properties a homeowner could have is their house. It is considered a valuable and large investment for any household. Luckily, the housing market continues to appreciate every year after the housing crisis from several years back.
With that being said, many homeowners are driven to invest their money back into their homes for additional equity in the future. And if you are reading this right now, chances are high that you are one of them.
Ever want to increase the value of your home instantly? What better way to increase one's home value than to decorate and add beauty to it? Get ready because here are five surprisingly fun ways to improve and make your homToe have the value it deserves.
Squeaky Clean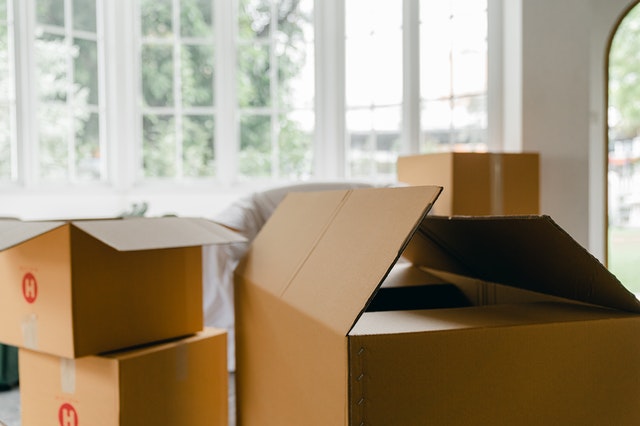 Source
A messy house can bring negative energy so start by giving your home its much-needed cleaning and decluttering. This is probably one of the cheapest ways to conserve more space. Remove any unnecessary and outdated items in your home. You can also donate some items that can be useful to others.
Another hint to conserve space while earning money on the side is by opening a garage sale for your unused items. Or you can choose to store things in the attic or storage room because it might become handy at some point in the future.
Unleash your inner artist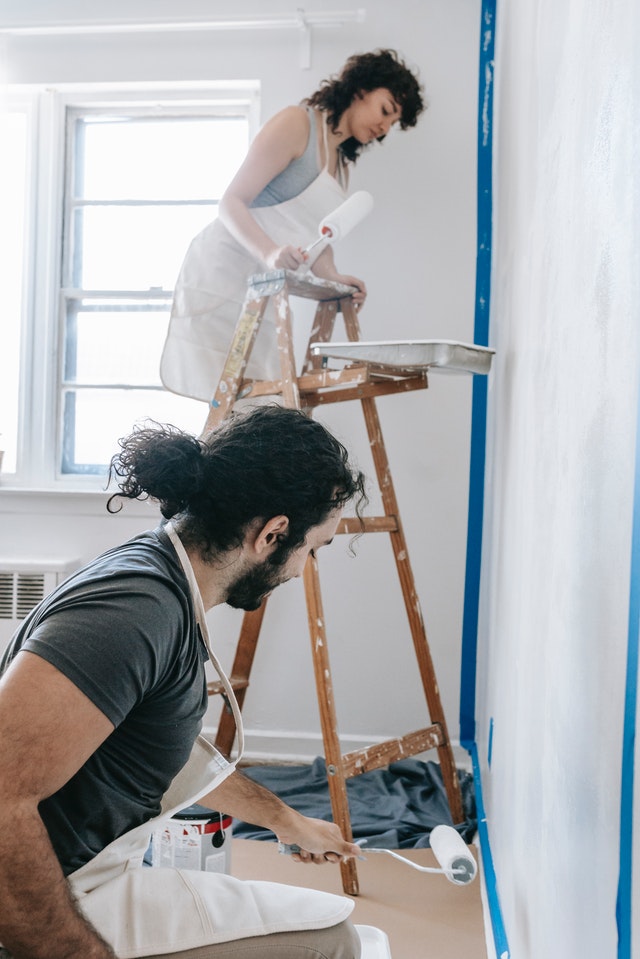 Source
Do you feel empty and bored staring at the walls of your home? Or were they showing signs of chipping already? Why not repaint those walls to change the vibe of your home setup. By repainting the walls with modern paint colors or neutral colors, you can easily update the value of your home.
Paint can do extra wonders in beautifying your home. Do not be afraid to play with colors, it will help you navigate which mood you want your visitors to perceive. Remember to paint both interior and exterior walls especially if the existing paint is already chipping or peeling.
Just like the phrase 'out with the old, in with the new', you can also further improve the beauty of your home by adding new items and appliances. Smart technology like safety-enhancing gadgets could further add appeal to your home.
Let there be light!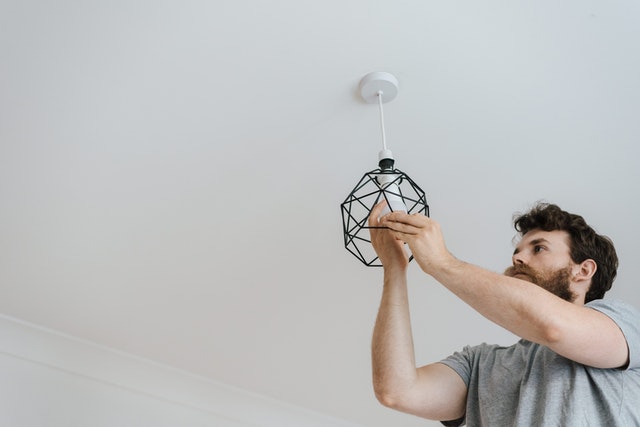 Source
Let the light in to have a more roomy and appealing home. Try to install the best flexible led strip lights inside or outside your house to save energy and have a minimalistic vibe. It is efficient, versatile, safer to use, with little to no maintenance needed. And above all, it is better for the environment.
It can even produce almost all the colors available. If you want to go with a more sophisticated and fancy vibe, then you could install eye-catching elements like a chandelier or hanging bulbs. With this, you can lure in the positive fun energy and bid goodbye to darkness your old friend.
With the right lights installed, your home can feel and look differently. You see lights complete the vibe and ambiance of your home. It is best to acquire the best lighting to prepare the best home.
Furthermore, you'll have an edge over your neighbors and can even keep up with the trends at the same time.
Never go wrong by going green
The exterior part of your home is the first thing that a visitor will see. So why not consider putting plants and flowers to avoid a dull front yard or any comparison with your neighbors. You can also put indoor plants in your house.
Study shows that putting plants anywhere around the house can help improve concentration and productivity which is perfect for you and your home. To add up, having a wood flooring system could bring out the comfy and cozy side of your house.
Furthermore, before adding greens to your house, make sure to see the area from your visitor's perspective. This could help you look at their footing and weigh things whether it is the right placement or was it too much.
By going green you can have some inexpensive and eco-friendly upgrades. But don't overdo it because you might end up having a jungle as your home. We would never want that for you.
Maintenance is a must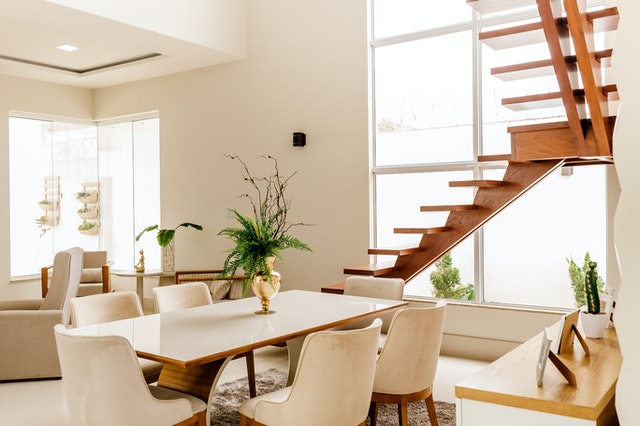 Source
As a homeowner, do take note that neglect could affect the value of your home. Maintenance can help you save money in the long run. It can also keep your appliances run efficiently, reduce repair costs, and can even lower utility bills.
In order to increase the value of your home, make sure that you have done extra effort in doing core maintenance and care for your home. A hint to remember is checking roofs for leaks and attending to them. Do not leave it uncared for as it will subtly build up over time. Check for broken floors and replace them.
There are more areas that you need to be wary of to have a better and attractive house in the market. Always keep in mind that with maintenance you can prevent the value of your home from falling and it will help your home last longer.
The Bottom Line
Enhancing how your house looks and feels is one of the most important factors that you need to always keep in mind. Furthermore, doing upgrades is always an open option. You can always add something more for your house to increase its marketability. However, remember that no one would want to buy a house whose maintenance costs will outweigh its equity.
As a hint, take everything slowly but do regular maintenance. This way you will have consistent progress and gradually increase your home market value over time.