7 Common Construction Hazards and How to Eliminate Them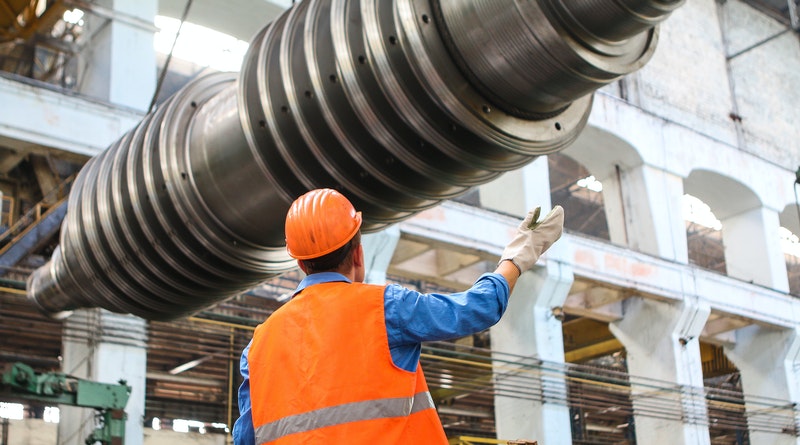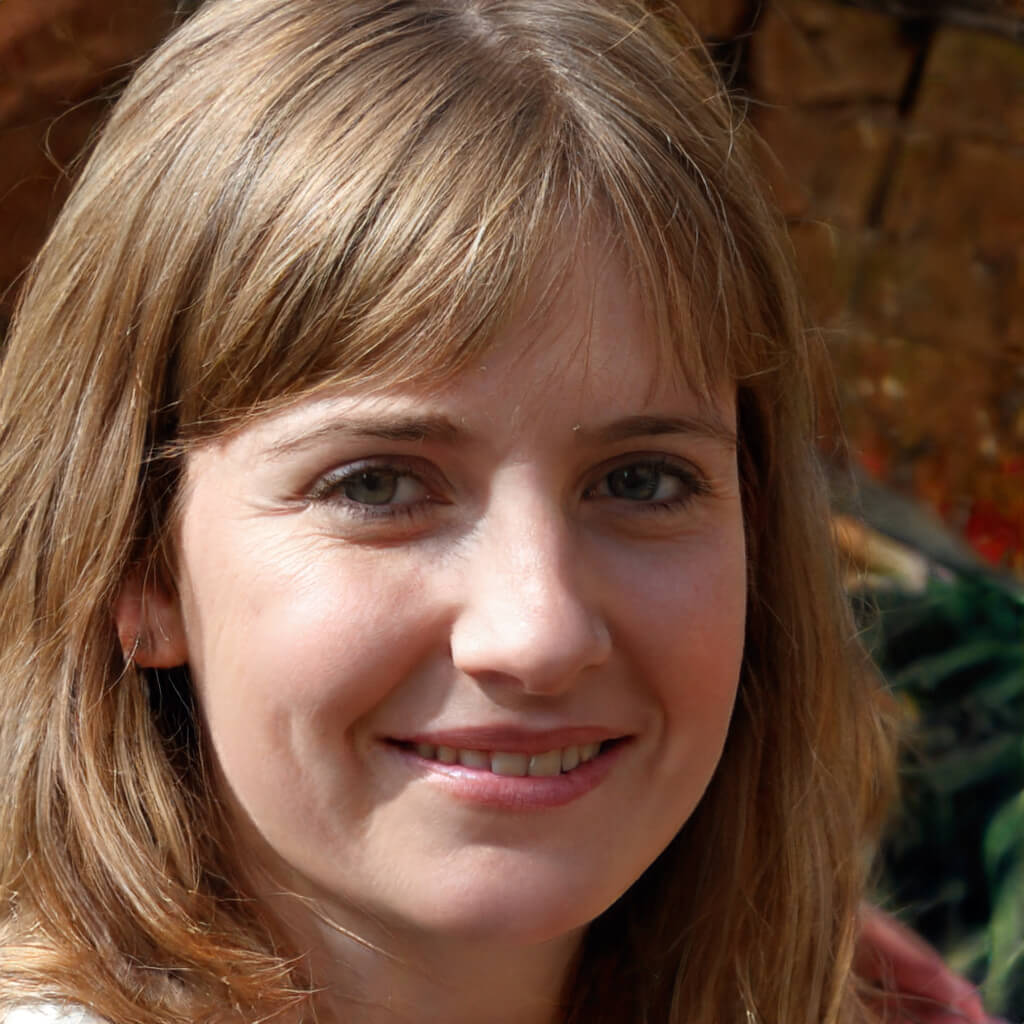 Construction sites are found anywhere a building is being repaired or built. People who work on construction sites typically use larger tools and equipment, work at significant heights, and function in environments where many hazardous materials are found. Due to the nature of this work, there is no question that working on a construction site can be quite dangerous.
From working with Panel Formwork to working on scaffoldings, knowing how to stay safe is a must. Keep reading to learn what to do and how to prevent serious issues.
Working at Heights
According to the HSE, Health and Safety Executive, over 25% of all worker fatalities occur due to a fall from a height. This means that working above the ground is the most common cause of serious and fatal injuries to construction workers.
Proper training is needed to ensure accidents and injuries do not occur. Be sure all employees know how to stay safe when working from any heights.
Moving Objects
The construction site is an ever-changing environment. Construction hazards grow any time construction work is going on. There are many moving objects commonly seen on the average construction site. Some examples include overhead lifting equipment, diggers, supply vehicles, and more, which are all moving over uneven terrain. To reduce risks, it is a good idea to pay attention to the surroundings and be properly trained on how to operate all commonly used equipment safely.
Falls, Trips, or Slips
Slips, trips, and falls can occur in virtually any environment. Since most construction sites have uneven terrain, the likelihood of someone losing their footing is high. To prevent these types of issues, proper signage is needed. It is also a good idea to provide information about how to avoid these scenarios.
Noise
Most construction sites are noisy. In some cases, this noise can be a hazard and have detrimental effects on a person's hearing. Long-term exposure to loud noises can even lead to partial or complete deafness. Employers need to engage in proper noise risk assessments and provide the needed PPE when needed to minimize the odds of hearing-related issues.
HAVS – Hand Arm Vibration Syndrome
HAVS is a debilitating and painful disease that affects the joints, nerves, and blood vessels. This condition is typically caused by the ongoing use of various hand-held power tools, which include power tools that vibrate or certain types of ground working equipment.
Manual Handling of Materials
Equipment and materials are being lifted and moved constantly. The lifting, handling, and carrying of these items present a certain level of risk. Employers need to provide proper training to ensure the risk of issues is reduced, if not eliminated altogether.
Collapsing Trenches
Sometimes, trenches that construction workers are in can collapse. This can cause serious injuries or kill those inside. It is necessary to take the proper precautions to ensure this does not happen before any work is done. This is the only way to keep this type of problem from occurring.
When it comes to safety on a construction site, there are many factors to consider. Be sure to keep the information here in mind to minimize issues and keep workers safe. Being informed and knowing what to do are the best ways to ensure everyone remains safe and free of injuries.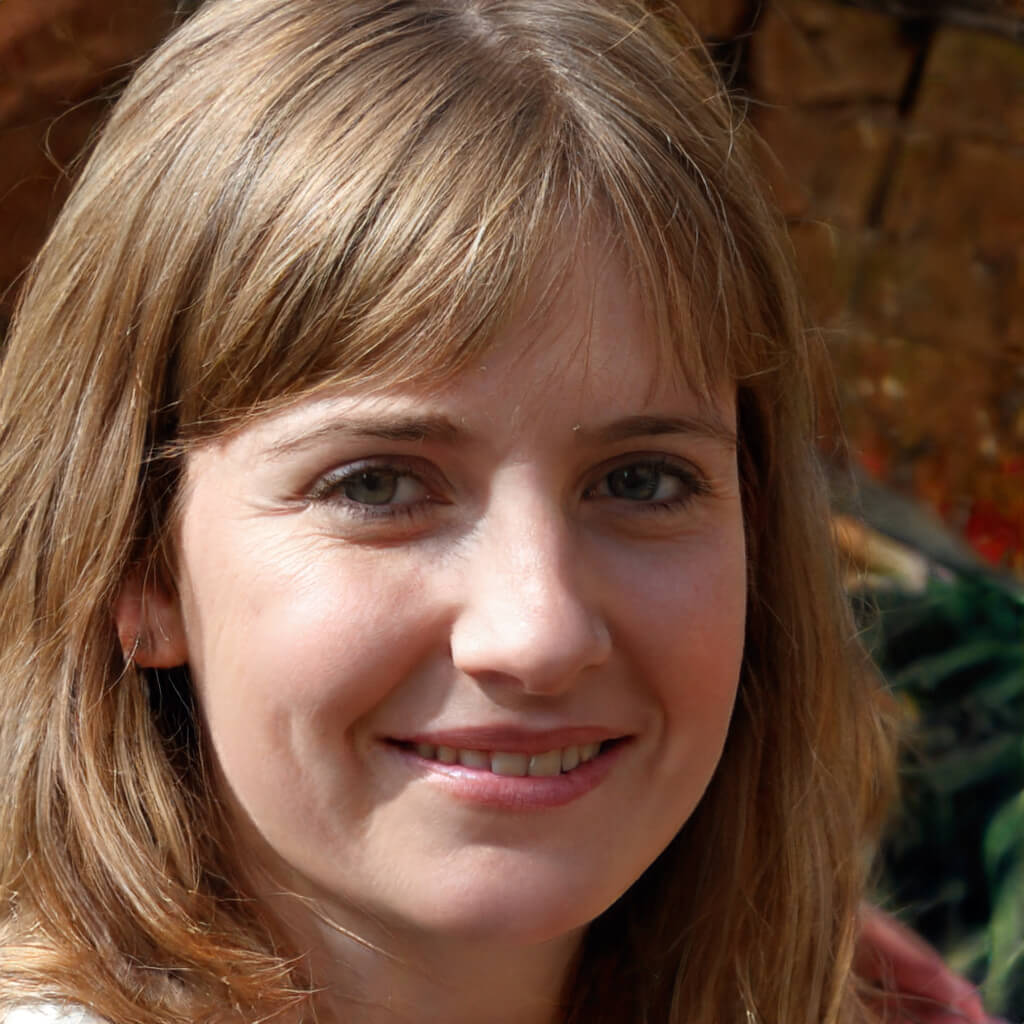 Betty Knight
Hi, I am Betty Knight, Owner of this site! I am a 'nearing 30-year-old', happily married to 1 awesome man. We live in the beautiful tourist town of Franklin NY.