Sports Injuries Are A Burden – But There Is A Solution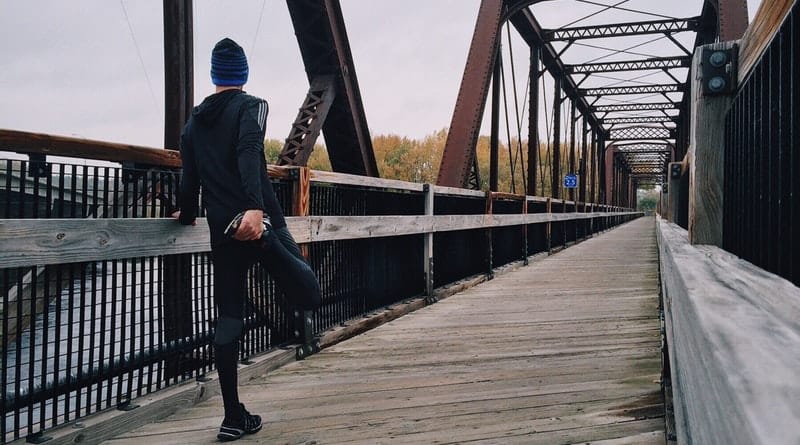 Becky
Newly middle-aged wife of 1, Mom of 3, Grandma of…
Anyone who plays a lot of sports will know well that injuries can occur at any time. When they do, it is likely that you will be particularly disappointed, not least because it means you will have to sit out of your favorite sport for a while. Nonetheless, injuries are always a serious concern, and you need to know how to deal with them should they occur. As it happens, there are many things that you should do and consider if such a situation strikes you down. In this article, we are going to take a closer look at the facts of dealing with sports injuries, so that you can know how best to get back on track if it happens to you.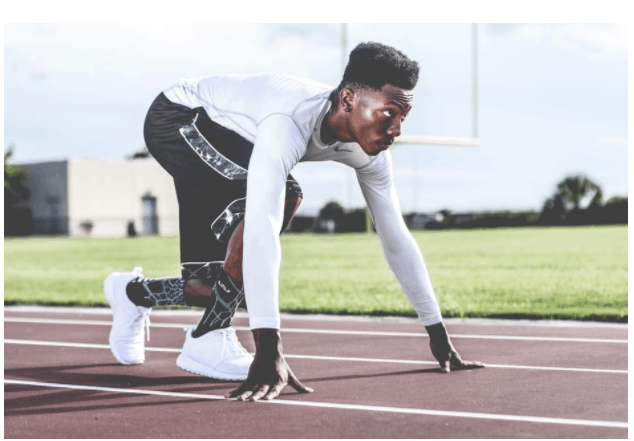 The Importance Of Rest
If there is one thing that every physician will agree on, it is that you should rest the injured part of your body as well as possible following an injury. If you do not rest it, you are effectively lengthening the amount of time that it will take to heal. For a true sportsman, this means lengthening the amount of time away from the game, and that is probably the last thing you want at this stage. So make sure you rest the injured part well, but also make sure that you rest your whole body. It is no use running around and thinking it's fine because your arm or shoulder is injured. You need to rest everything in order for recovery to come as fast as possible.
Managing The Pain
The pain itself is usually one of the biggest concerns, and anyone who has ever experience a serious sports injury will know just how painful they can be. If you want to be able to deal with the pain better, you will need to have a clear idea of what works and what doesn't. First things first: you can get rid of any ideas you might have about methods such as dry needling. There is plenty of dry needling research to suggest that it is not really all that effective for proper pain relief. You should instead focus on known, quantifiable methods of healing pain, as this is the way to ensure that you actually do so. The better and the sooner you manage the pain, the easier you will find it to get back into playing your favorite sport as soon as you like.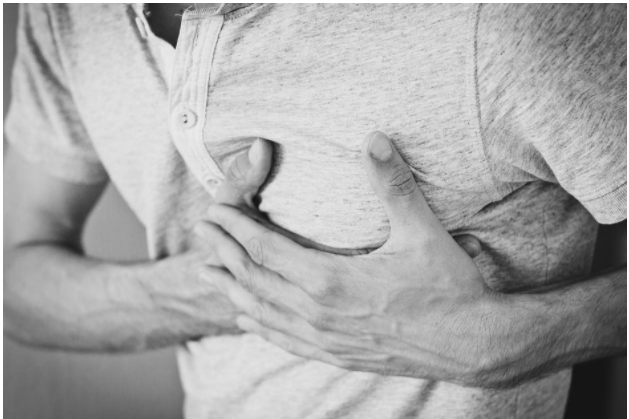 See Also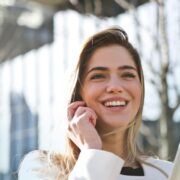 Treat The Injury Itself
Of course, just handling the pain is not by itself enough. You also need to make sure that you are doing everything necessary to actually heal the injury. This might require certain physiotherapy, in which case you should be sure to do whatever might be required. You might also need to rest it a bit more, and it is important here to do whatever your medical professional advises of you. If you go against their word, you could cause further damage, perhaps even lasting damage. So make sure that you avoid that as much as you can.
Becky
Newly middle-aged wife of 1, Mom of 3, Grandma of 2. A professional blogger who has lived in 3 places since losing her home to a house fire in October 2018 with her husband. Becky appreciates being self-employed which has allowed her to work from 'anywhere'. Life is better when you can laugh. As you can tell by her Facebook page where she keeps the humor memes going daily. Becky looks forward to the upcoming new year. It will be fun to see what 2020 holds.