7 Most Critical Health Challenges of the Year 2021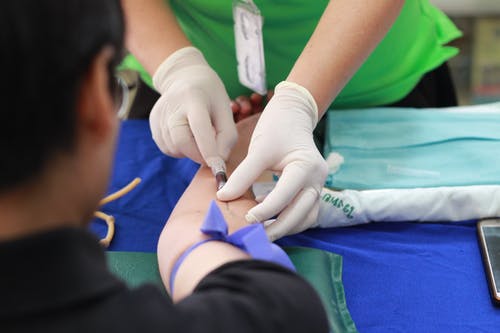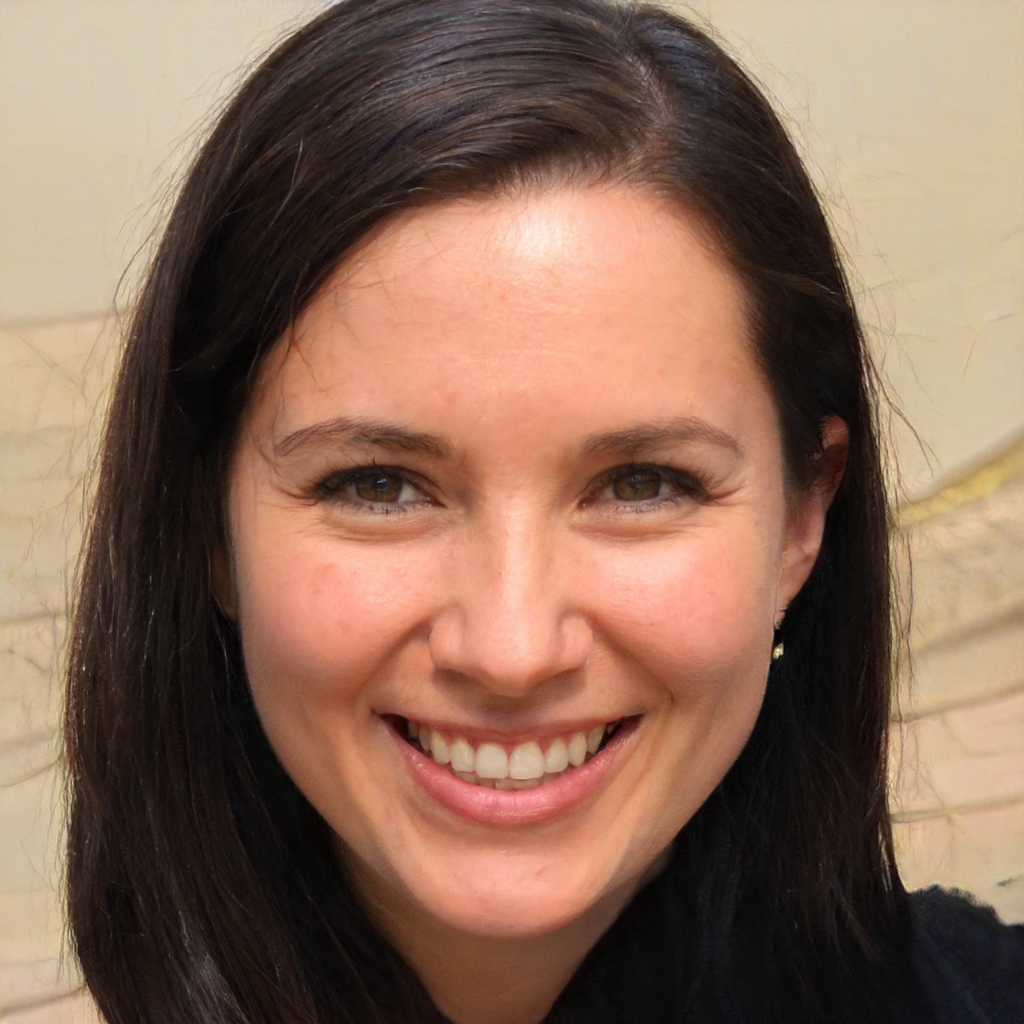 Olivia Jones
Discover what Olivia is talking about from Parenting to Entertainment…
It is no secret that medical issues are currently rising at an alarming speed and an increasing number of people suffer from severe health problems. Gone are the days when only adults and old-age people go through serious medical issues; now, even children suffer from acute diseases. The previous year was challenging for the medical sector as the coronavirus blew into a pandemic. Amidst other rising health problems, COVID-19 also put a burden on the healthcare sector as the cases continue to rise and medical professionals were unsure about its treatments initially. Although scientists have discovered vaccines, the virus still looms in the air.
The coronavirus continues to evolve the situation. On the other hand, other medical issues also engulf people. In many cases, when people who suffer from chronic diseases contract COVID-19, their health deteriorates rapidly, requiring immediate medical help. Health experts say that many health issues are linked, and they require immediate efforts from healthcare workers. As per WHO, World Health Organization, most health challenges are urgent. Policymakers, the global health sector, and communities need to join hands to combat them.
Some of the critical health challenges for the year 2021 are as follows:
COVID-19 Vaccines Rollout
COVID-19 vaccines started rolling out in many first-world countries many months ago. Officials are striving hard to administer vaccines to the population rapidly. Although in third world countries, the rolling out of vaccines has started, the process is relatively slow. Many countries have put their healthcare workers on priority and are ensuring that they get their vaccines first. Governments and the healthcare sector need more and more health workers to run a vaccine drive smoothly. That increased the demand for health workers worldwide.
Moreover, governments announce special incentives to attract people to join the healthcare sector. That is the reason more people today are willing to make a career as a public health worker. Universities worldwide offer different online courses to help individuals in becoming health workers. These online degrees and courses allow them to continue their current job with their studies. To become a public health worker, aspirants can opt for the online mph programs to gain insight into the healthcare field and help humanity.
Awareness of Basic Sanitation
Many people find it unreal that most of the world is unaware of basic sanitation and does not practice it in their day-to-day lives. The truth is plenty of people are ignorant about basic sanitization exercises, such as washing hands, brushing teeth, or taking showers. Washing hands and keeping things sanitized are the primary preventive measures for the coronavirus. Several people do not pay attention if people try to raise awareness. Still, if the same awareness comes from healthcare practitioners, they consider it essential. Raising awareness about the significance of washing hands frequently is another critical challenge of 2021. Healthcare workers can organize seminars, use radio shows or podcasts to educate people. Also, enlighten them that changing daily practices can also help them prevent contracting COVID-19.
Deployment of Advanced Technology in the Healthcare Systems
Technology plays a crucial part in running the modern world, and it has become a significant component of healthcare systems. Deployment of advanced technology makes healthcare processes easy and accessible and helps healthcare professionals in delivering quality care. Telehealth has helped patients and healthcare practitioners alike as it saves people's time and is affordable. Many healthcare organizations need to deploy advanced technology to enable the medical practitioner to perform proficiently.
Expanding Healthcare Access
In many countries, healthcare is inaccessible to rural areas' residents. They have to travel to nearby cities or towns to receive medical assistance. The delay in getting treatments deteriorates their conditions. Officials must create a plan and prepare extensively to expand healthcare access. Moreover, many countries do not have stock of frequently used medicines. The challenge is to expand healthcare and make it accessible to people from all walks of life. Aside from planning and preparation, large amounts of funds are also needed to expand healthcare access.
See Also
Mitigating Infectious Diseases
The COVID-19 keeps on changing the situation. Since the first case was reported, different variants of the virus have surfaced. On the other hand, many infectious diseases continue to kill people in third-world countries. In many countries, tuberculosis and chickenpox are still significant health concerns as they struggle to mitigate these diseases. Preventing infectious diseases rely on a robust health system and appropriate funding. Since third world countries neither possess vital healthcare infrastructure nor have enough medical supplies. These countries still struggle to prevent these diseases and need a proper system.
Affordable Healthcare Services
Medical services have become very expensive. Many people who suffer from healthcare issues do not have sufficient money to seek medical assistance. Although reducing the costs of healthcare services is extensive work, officials need to indulge in these exercises and make healthcare services reasonable. Affordable healthcare services will enable people to seek medical assistance in time and enhance healthcare services.
The Stigma Around Mental Health
In the modern world, an increasing number of people are going through psychological issues. Although the stigma around mental health has subsided and people have started admitting that they suffer from mental disorders, there is still a long way to go. Experts need to raise awareness that brushing psychological issues under the carpet does not solve problems; instead, it can escalate them. One of the critical health challenges of 2021 is to reduce the stigma around mental health and encourage people to seek professional help. Health experts need to tell people that their physical and psychological health are connected and ignoring one can harm another.
Conclusion
Healthcare challenges keep on rising and put a burden on the medical sector. The spread of coronavirus has been an enormous challenge, and medical workers are still fighting its spread. Aside from the novel virus, the world is facing numerous health challenges. New diseases are coming to the fore, keeping healthcare workers and scientists busy discovering the cure. Global warming, excess use of plastic, and an unhealthy lifestyle are the main reasons for rising health issues. Proper planning of advancing healthcare and hiring more medical workers is the need of time. Experts predict that the world will see more health issues in 2021, and appropriate planning and extensive preparation is essential.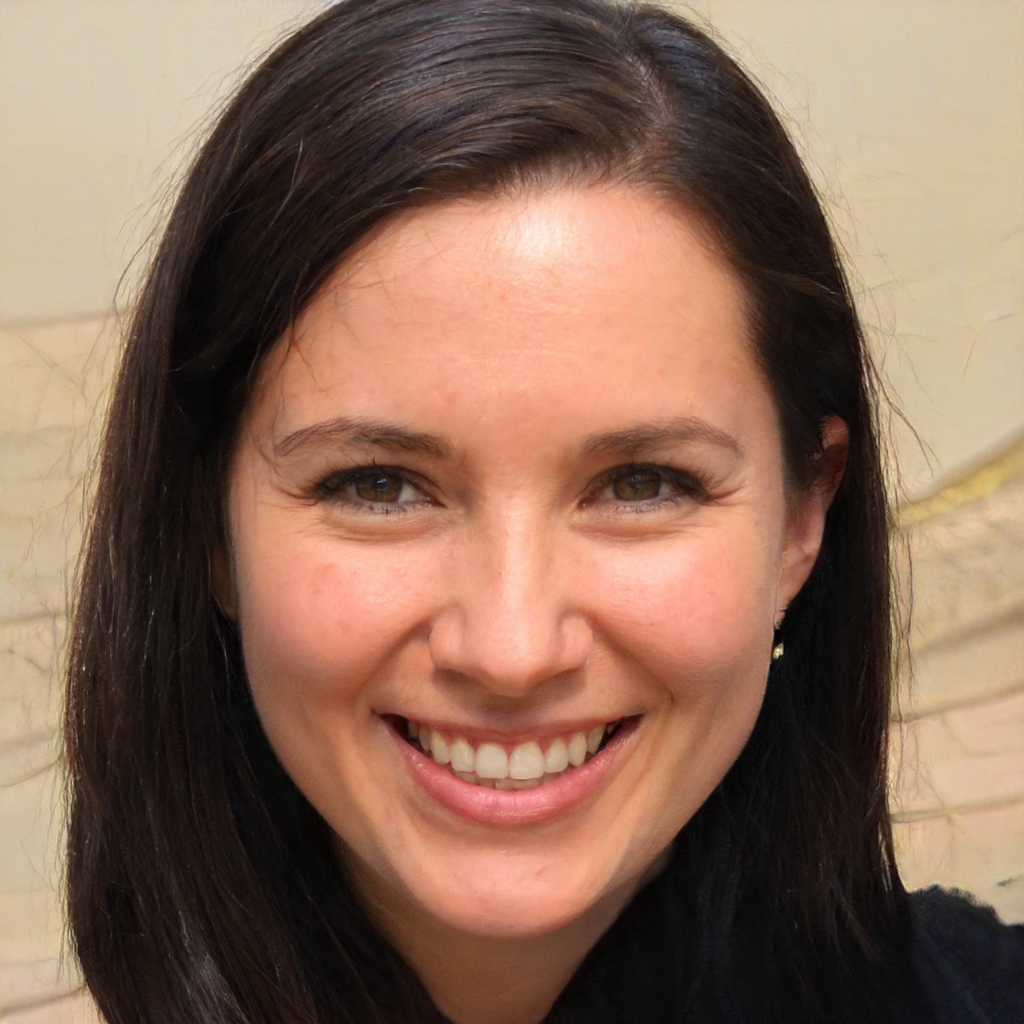 Olivia Jones
Discover what Olivia is talking about from Parenting to Entertainment & all of the in between. Activities for Kids, DIY, Health & Fitness, Giveaways & More..