Important Wedding Flower Tips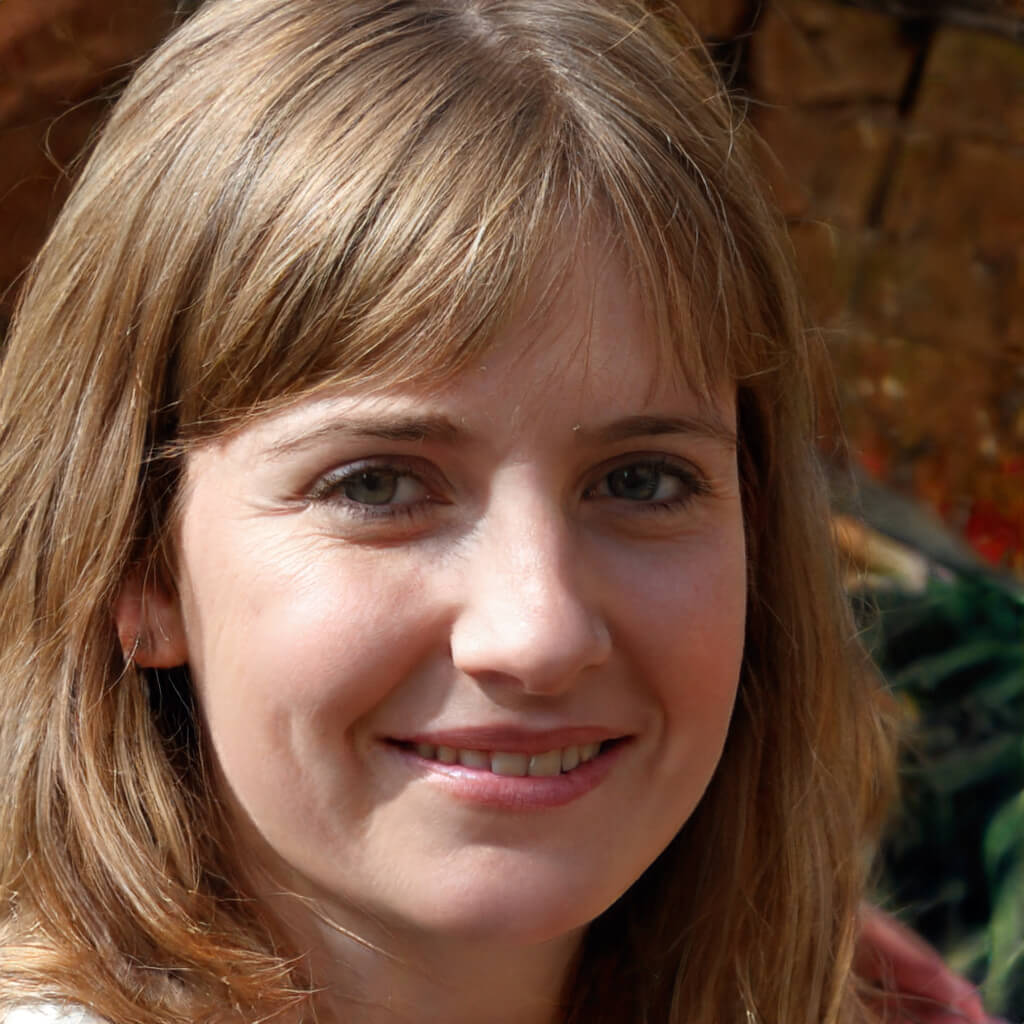 Planning your wedding is one of the most stressful times and requires flexibility and decision-making skills. While the color palette and theme will dictate most of the ceremony, the flowers are among the smallest aspects that make a huge difference. You may have a favorite flower you want to incorporate, but what will you accent them with. Here are a few essential tips when it comes to selecting your wedding flowers.
Research First
There is nothing more frustrating than going to a florist and try to describe the flower you want. Before shopping, take the time to research the types of bouquets available, flower names, and basic terms the florist will use. You want to know what they are talking about, as well as be able to convey your vision. Consider searching websites and wedding magazines to find examples of designs you like to help with the decision process.
In addition to learning about terms and styles, you will want to research different florists before settling on just one company. Talk to other couples, friends, and family members to find businesses they have enjoyed working with. Wedding planners will also have a list of florists they recommend, and some will even have discounts available. Set up appointments and look at their portfolios, ask for prices, and request their booking schedule. When you find the company you like, make sure you book immediately, especially if your wedding is during a busy season.
Keep Your Venue in Mind
It is best to select a florist after you have booked a venue for your ceremony. If you are planning an outdoor wedding, you may be able to reduce the number of flowers you use by letting nature supply your needs. You will also want your arrangements to work with the style of buildings. Your wedding planner will also assist in styling centerpieces or aisle flowers using your venue as a guide.
Consider Your Budget
The flowers will be at least ten percent of your entire budget, if not more. You need them in the wedding party, to decorate the venue, and around the reception. When you are meeting with your wedding planner, discuss your budget and determine your bottom lines for each aspect. Do not forget that there are additional costs for setting up and taking down, so see where discounts can be found. When you have the amount you are willing to spend, discuss with the different florists to find one that will work with your budget. In many situations, an excellent floral company will help you find blooms that look similar but do not cost as much.
See Also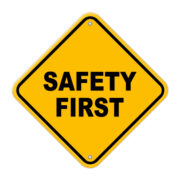 Consider the Season
Annuals bloom year-round, but most wedding flowers are perennials and are only available during specific seasons. Discuss the venue and date of your wedding with both your planner and the florist to determine which flowers would be best. Be prepared to pay extra for flowers that are out of season or are in high demand (such as roses during February weddings).
Let your flowers pull your theme together and create talking points without being so extravagant it takes away from the event. They can add color with minimal work, as well as great photo props.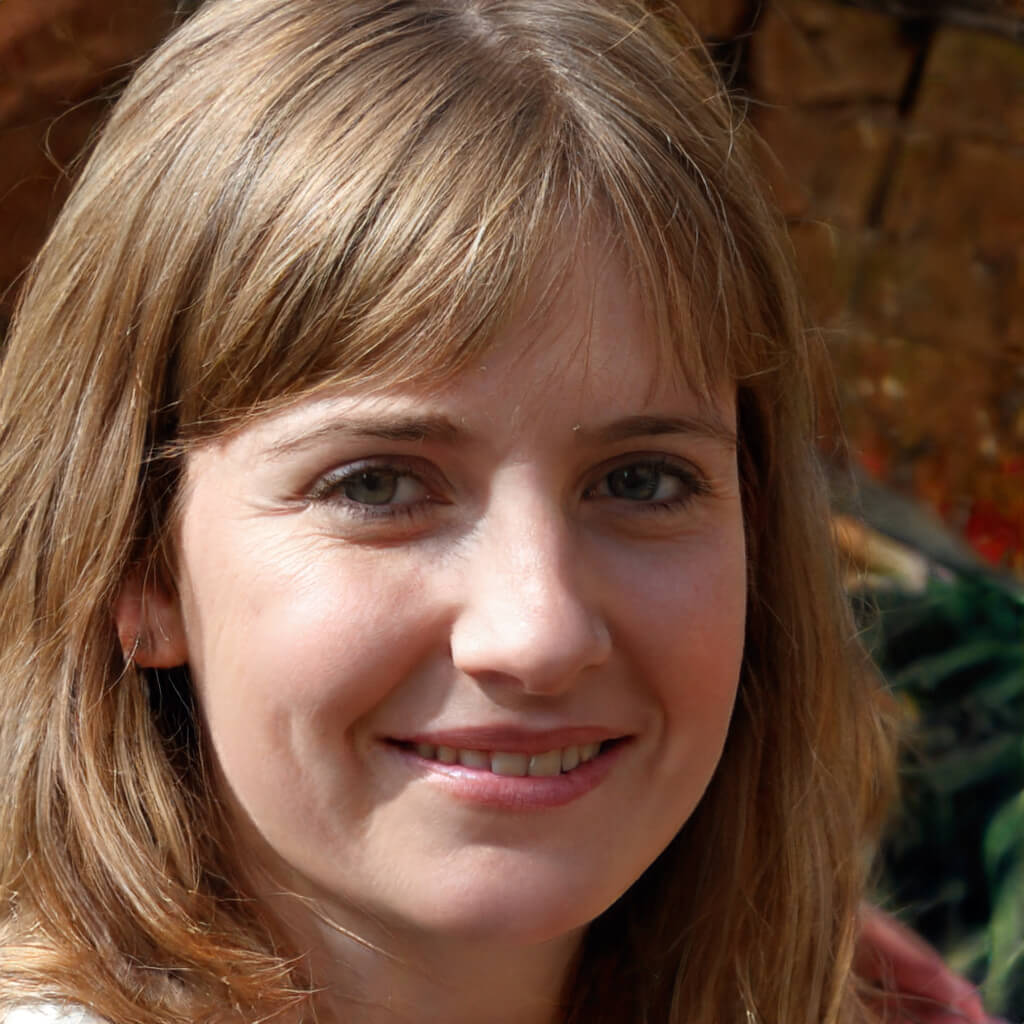 Betty Knight
Hi, I am Betty Knight, Owner of this site! I am a 'nearing 30-year-old', happily married to 1 awesome man. We live in the beautiful tourist town of Franklin NY.