Unforgettable Experiences that Make LA- the Electrifying City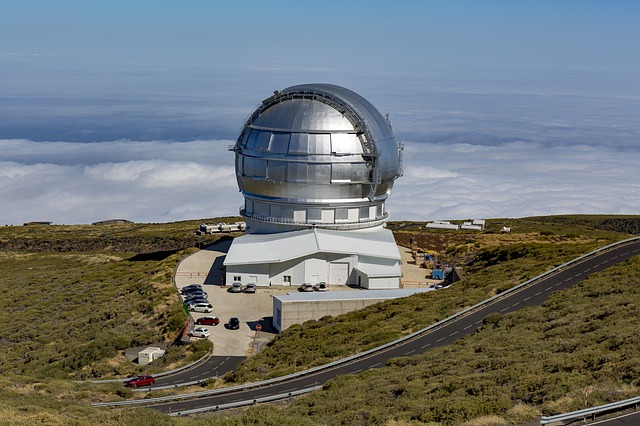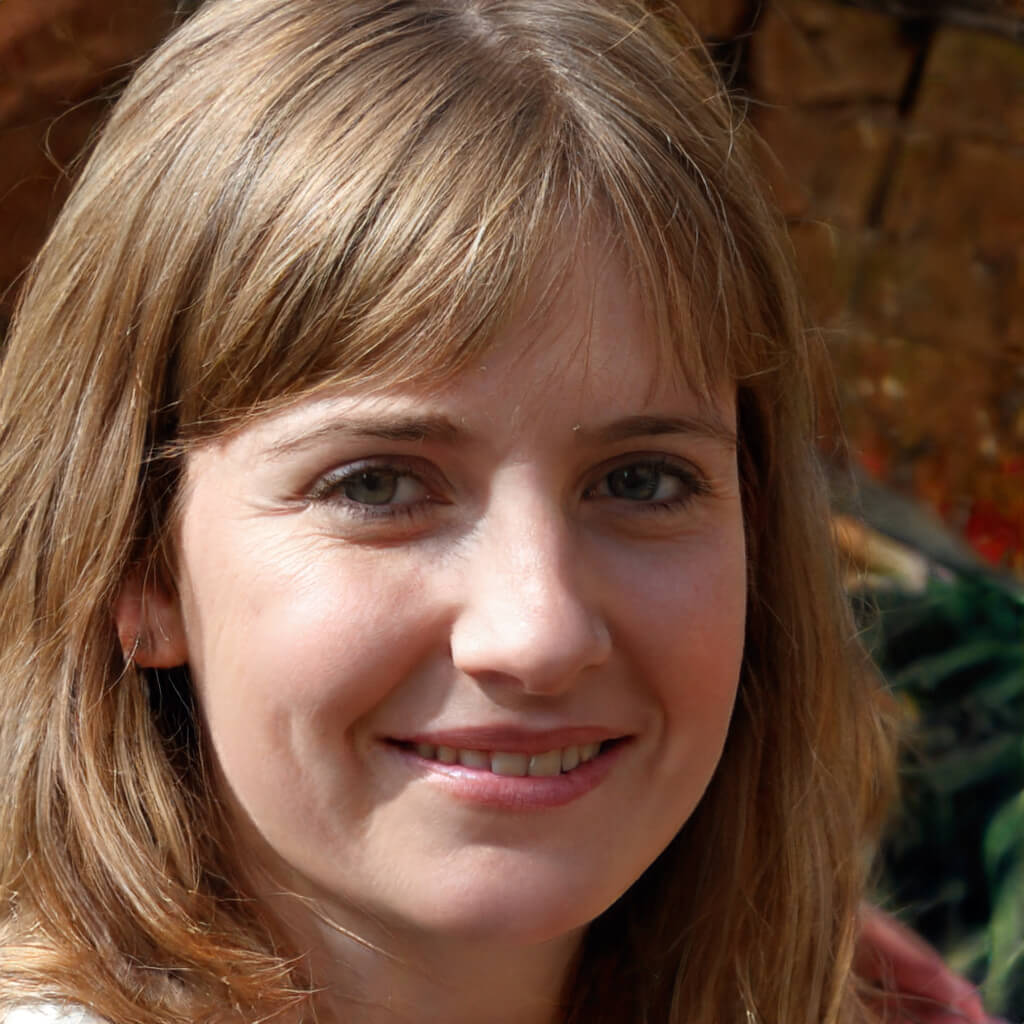 There is no other city in the world like LA.
The energy of this global metropolis vibrates in every neighbourhood. The place is home to world-class performances, stunning natural landscapes, and spectacular events. From Downtown LA's Historic Core to the legendary surf spot in Malibu, Los Angeles will provide you with a lifetime of experiences.
Now that you're planning a trip to LA, some experiences to add to your bucket list are:
Watch the Street Performers at the Venice Boardwalk
One of the most famous places in LA is the Venice Ocean Front Walk, celebrated as Broadwalk. Know that it is an excellent place for people watching from visitors from across the globe to colourful local characters.
The concrete Broadwalk offers something for everyone. There are speciality shops, unique residences, and restaurants. However, the other side has many street performers, fortune tellers, artists, and much more. 
Take Delight in La Phil Walt Disney Concert Hall:
Walt Disney Concert Hall became the LA icon the first moment the place opened its doors to the public. This place is located on Grand Avenue in Downtown, LA and the concert hall has seats for over 2200 people.
Know that the Walt Disney Concert Hall has been bestowed with critical acclaim and immense concertgoers. People are fond of this place owing to its extraordinary sound and stunning architecture. So, that makes it a not-to-miss place.
Whale Watching at Newport Beach:
Whale watching is an utterly superb experience where you have the opportunity of observing dolphins, whales, and other sea creatures. The Los Angeles Whale Watching is a sure- to experience activity and a popular tourist destination. People with families and friends gather at this place to witness the breathtaking sights of the largest mammals in the world. 
Although this is a recreational activity for tourists, you can make this activity an educational experience for your kids. The knowledgeable tour guides share their information, which brings great enthusiasm and a lesson for life.
The Theatre at Ace Hotel:
This theatre is located on Broadway, which was built as the United States Building in 1927. The 13-storey building has its design by architect C. Howard Crane, which was modelled after Spain's Segovia Cathedral.
The theatre has a seating capacity of 1600 people, and it occupies around three building floors. Now famous under the name of Theatre at Ace Hotel has begun showing movies. This is a must-visit place if you enjoy dance performances, stand-up comedy, special screenings, and live reads.
Visit the Orbit in a Space Shuttle Endeavour:
This space shuttle endeavour was initially opened in the year 1998 at Exposition Park. Know that this centre spans around 4,00,000 square feet and has four major areas. These are the World of Life, Ecosystems, Space Shuttle Endeavor, and the Creative World. 
It'll be worthwhile discovering that the Science Center hosts several international touring exhibits. These usually are education-oriented IMAX Theater and the Science Behind Pixar, which has a gigantic seven-storey screen. All you've to do is research your bit about must-see Space Shuttle Endeavors.
The Verdict- Experience Happiness on Earth
Los Angeles is home to many people, celebrities precisely, thanks to the city's significant contribution to film and television. Nevertheless, if you're visiting town for the first time, it is worth experiencing the activities mentioned above.
After all, it's about exploring the city and having great moments delivered!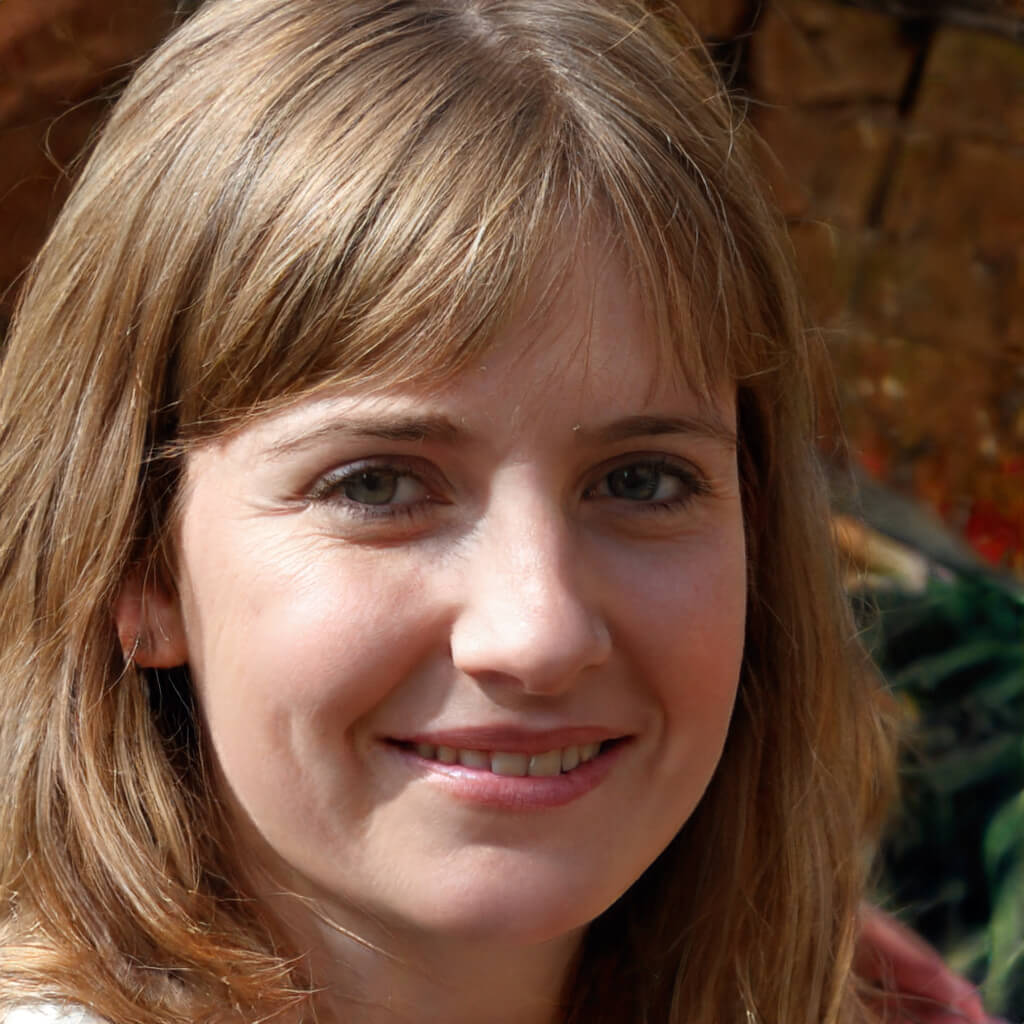 Betty Knight
Hi, I am Betty Knight, Owner of this site! I am a 'nearing 30-year-old', happily married to 1 awesome man. We live in the beautiful tourist town of Franklin NY.