What to do During Lockdown? 19 Things to Do During Lockdown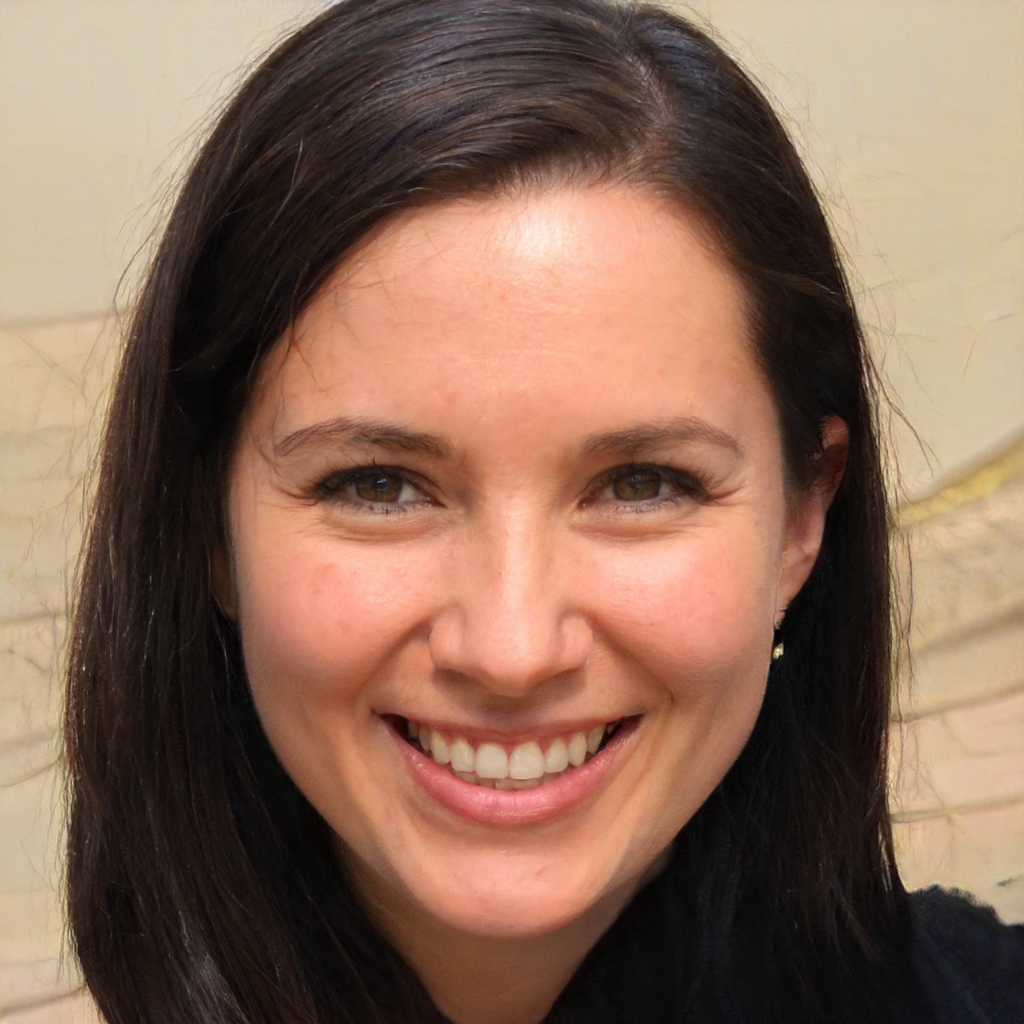 Olivia Jones
Discover what Olivia is talking about from Parenting to Entertainment…
We are all feeling jaded from staying in isolation for so long. Staying at home has become all work and no play for many of us. Certainly, it impacts our mental and physical health. But, what else can you do during the lockdown? Worry not. There are plenty of things you can do from the comfort of your home.
We have compiled a list of 19 things you can do during the lockdown. Listed activities are fun, creative, and monetizable as well! What else can you ask for! Did you ever imagine staying at home could be more than just boring household chores? Now you can.
19 Things to do During the Lockdown
Here are a few productive ideas you can do during the lockdown that will keep you occupied. Explore your potential with these activities, break away from your mundane routine and do something exciting each day.
1. Catch up with Family and Friends
Earlier it was work that kept us away from family and friends and now thanks to the lockdown we have moved further away from them. Why not make use of technology to reconnect lost connections.
Plan a virtual game night or a simple video call. Games can be a great ice breaker to avoid those awkward silences. Everybody is going through a tough time, catching up with family and friends will create a feeling of security. We all need emotional support right now more than ever.
2. Attend an Online Internship
It can be tough to get real internships during the lockdown. So should you sit idle, waiting for workspaces to open? That would be foolish. There are a plethora of companies offering online internships. Don't miss out on this golden chance.
This can be beneficial for students who are just out of college or between semesters. Well-established companies offer certificates that can help you get better job prospects.
3. Write a Novel
There are so many untold stories that the world needs to know. If you think you know a rattling good story go ahead and pen it down. If not, you can write a novel about your life experiences. Or if you are the adventurous kind, maybe write a horror story.
Writing is therapeutic in so many ways.
Start by jotting down interesting ideas. Pick one and dive into the process of writing. It can be an exciting way to keep your mind engaged during the lockdown. You can choose to publish it either in physical copies or in a digital format. Happy writing!
4. Spring Clean your Room
Let's normalize spring cleaning your room throughout the year and not just during spring. The lockdown has given us so much time on hand might as well use it to clean the dust off your room. Nothing can match the joy of lying down in a clean after toiling the whole day.
If you are lucky you might chance upon forgotten memories in the form of old photographs or journals while cleaning your room. Such a distraction will make you forget all your troubles at least for a brief while.
6. Watch a Documentary
When was the last time you watched a good documentary? Choose from a million options available online. There is something for everyone; about space, earth, and everything in between.
Documentaries are informative as well as entertaining. Children especially can benefit from watching documentaries. There are many
6. Decorate your Space
Start working on those pins you have been saving over the years but never got the time to recreate them. Now is the time to get your creative hat on and decorate your space. Apartment goals can be achieved without spending a fortune on them.
Personalize your space by adding candles or if you are bold enough paint your walls in the brightest hues. With a little bit of creativity and home decor supplies, you can transform your apartment into a cozy den.
7. Write a Song
Are you listening to music right now and wondering what I can do during the lockdown? There are many things you can do during the lockdown, one such is writing a song. Express your ideas through songs.
They say the best songs are written by people who have gone through a lot in life. Unfortunately, that includes all of us stuck in the lockdown. Give songwriting a go if you are passionate about writing and music. If it works out you will have a song or else a productive outflow of thoughts, either way, helps.
8. Earn Some Money Online
There are multiple things to do during the lockdown that will fetch you money. Technology has enabled us to work from home and you can monetize this concept by adding extra value to it. If you have something to sell there will always be somebody to buy it.
Also, Read – How to Earn Money from the Internet while Under Lockdown?
You can start your online business without any investment. Start with what you already have and build on it. Do your guests always tell you how amazing your pies are? If yes then start selling it to a wider audience. Share all the DIY skills that you have to use for yourself with the world virtually. You don't have to quit your day job for it. Spare some time from your day and get some extra income flowing your way.
9. Finish a Book
When was the last time you opened a book and finished it as well? Don't remember, right? It happens. Get back into the healthy habit of reading. Travel without moving an inch. That's what a good book can do. Take you to places you've never traveled before.
Dust off your old books or get some new ones and start reading. Take it up as a challenge, set a realistic target, and read at least two books in a month. This way you can stay on track and never leave the book unfinished.
10. Make a Pandemic Time Capsule
Many of us want to just erase the memories of this pandemic but hasn't it been a hell of an experience! Imagine telling stories to your children and their children about how you survived the lockdown in isolation.
Create a time capsule for your future generations to get a glimpse of what you experienced during the lockdown. Remember the first mask you made or the endless pictures you clicked of all the food you made. Collect and store all that reminds you of the pandemic. After a few years when you look back, you will be proud of yourself that you sailed through the pandemic.
11. Cook Something New
People stuck at home during the lockdown learned one important life skill; cooking. We were all forced to cook for ourselves and our families. You will agree that once you start cooking it becomes an enjoyable process. It makes you independent, you will never rely on anyone for meals.
Also, Read – Child's Play – 6 Secrets to Getting Kids Excited About Cooking
On the other hand, cooking the same thing every day can become monotonous, so try a new recipe. Longing for that Japanese main course? Prepare it yourself. Cook something new each day to keep your senses alive and kicking.
12. Learn Something New
There is so much to learn and so little time. We struggled with time before the pandemic. Now we are struggling with how to utilize all this time on hand. There is so much you can learn without leaving the house. A rich businessman once said if you want to succeed in life be open to learning something new each day.
Enroll yourself in a course that is completely different from what you are into. Being a beginner strips you of all the inhibitions you possess. Learn something new like gardening, origami, meditation, and many more. The choice is endless.
13. Try a Fitness Challenge
Everybody has taken the phrase 'survival of the fittest" pretty seriously after the pandemic. Put that tub of ice cream down and ask yourself are you working on your fitness. We know you are saying, what can I do during the lockdown? Times are tough and it doesn't feel safe to step outside for a workout. Take up a fitness challenge that allows you to work out at home.
Never underestimate the power of a good home workout. Choose from multiple fitness challenges like 100 squats a day challenge or even a plank challenge. Gradually progress onto the difficult levels. Make sure you stretch before and after the workout to avoid any injuries.
14. Learn a Language
Learn a new language with Duolingo or Babbel. Language connects people, imagine the innumerable possibilities that could happen for you. It could be as small as watching more multilingual content on Netflix or as big as doing business with foreign delegates.
Language helps in understanding the different cultures of the world. Impress your foreign delegates by learning their language and earn brownie points at work. If not for work-related success, learning a new language can help you find new friends around the world.
15. Explore your Creative Side
As adults, we have somewhere lost our creativity. Remember as children we would write a story or build a pillow fortress without the fear of people judging us. We have stopped using our creativity because of the fear that everybody is going to judge us. Shrug that fear off and start exploring your creative side.
Explore the creative side that everyone possesses. You may or may not be as creative as somebody else but that shouldn't stop you from testing it out. Imagination is the key. Work on your ideas and don't give up.
16. Write a Play or Short Film
For all the closet storytellers now is your time to shine. Pen down that concept which you have been protecting for so long. It can seem daunting at the beginning but trust the process and you will breeze through it. It's no secret that playwrights wrote some of the most famous works in isolation. Who knows, maybe you will be the next Shakespeare!
Writing is a creative way to express yourself and can be calming. With so many digital platforms available right now production houses are always on the lookout for talented playwrights. If you are lucky some big producer might spot your work and that will be the beginning of your big movie career!
17. Paint with Bob Ross
Do you enjoy a good painting? If yes, you can watch all the episodes of 'The Joy of Painting' by Bob Ross on Youtube. Not just watch but paint along with Bob. Painting is a real joy even if you don't know how to paint. You can have a blast with colors and a blank canvas. Follow his soothing voice and relax your mind. The best part about painting is that once you hold the brush, the canvas is yours to paint.
The first season of Bob Ross's painting, you can watch more on youtube –
The best paintings are the ones that did not follow any rules. Explore your creativity on the canvas. The goal is not to be Picasso but to lose yourself in the world of colors. Paint calming trees like Bob or violent strokes of bright hues. Don't worry about how your art will be received, you can always pass it off as abstract art.
18. Stretch Out with a Yoga Class
You will be surprised what a good yoga class can do for your well-being. Virtual yoga gurus have made it easier to connect with your inner yogi through videos and real-time training. Give yourself a good stretch and shake off all the bottled-up stress.
Destress with a good yoga session. Yoga is not just for your body but for your mind as well. Practicing yoga has many benefits like improved sleep, weight loss, better concentration, boosted energy levels, and calming the mind. Let go of your worries with a good yoga class. Yoga is the perfect combination of exercise and meditation.
19. Solve a Mystery
One of the things you can do during the lockdown is solving a mystery. The world is full of wonder and mystery. It's a mystery how we landed in the middle of this pandemic. If you are a fan of solving mysteries, get in touch with the numerous online communities helping solve mysteries to save the world.
Get to the bottom of a mystery with like-minded people and share all the information you have researched and collected. Solving a mystery is thrilling to experience. It requires patience and perseverance to solve tough cases.
Conclusion
We have learned many things during the lockdown, especially things we didn't know we could do independently. We are certain these productive activities will keep you engaged for days if not months.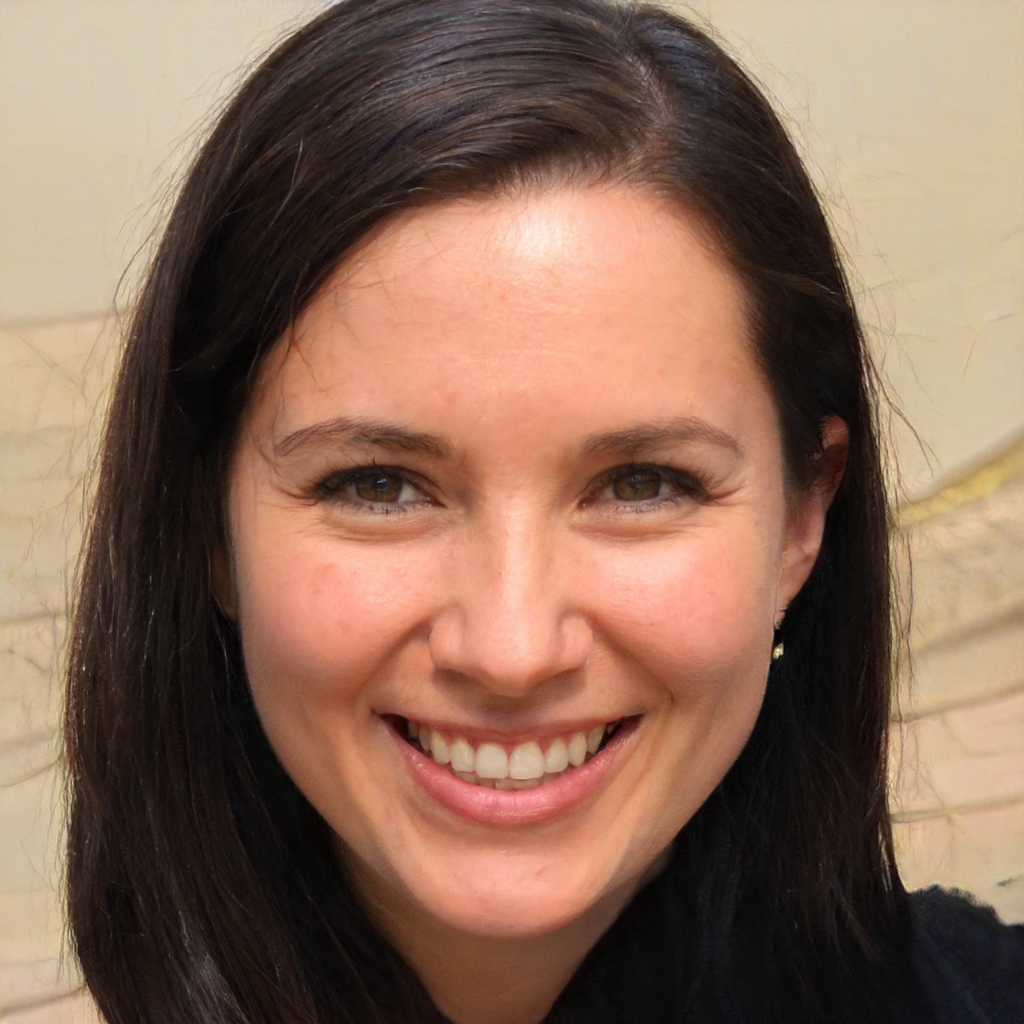 Olivia Jones
Discover what Olivia is talking about from Parenting to Entertainment & all of the in between. Activities for Kids, DIY, Health & Fitness, Giveaways & More..