9 Habits to Become Mentally Strong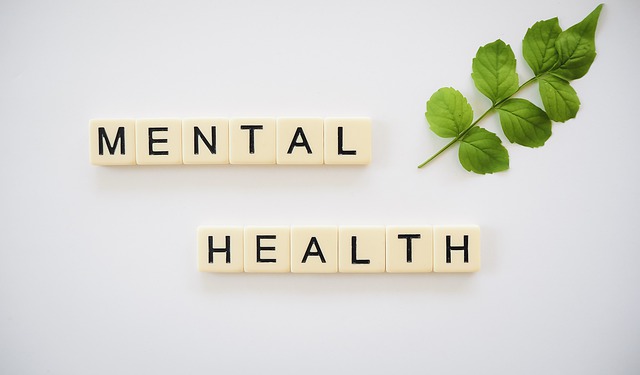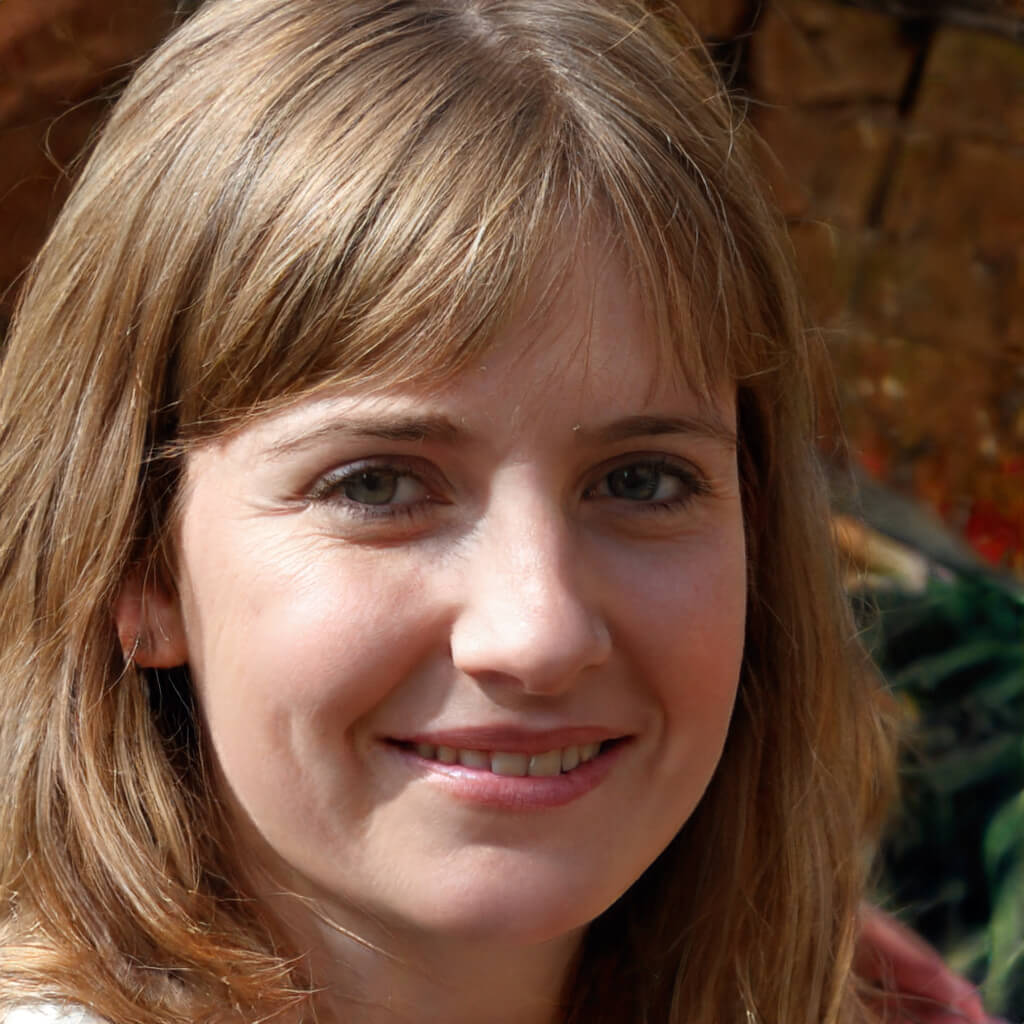 Everyone can become mentally strong, but most do not know how to. While there aren't any hard-and-fast rules to become mentally acute, there are some practices that you can employ.
Listed here are nine evidence-informed habits to become mentally strong; besides, several of you might already possess these habits, some less, some even more.
Setbacks and conflicts are a part of everyone's life, but most do not know how to deal with such exaggerated negative thoughts or sometimes overly positive thoughts.
Practices to have influence over your emotions and when you experience them are:
Self-awareness: what you feel — joy, sad, good, ashamed, anxiety
Cognitive retrospect: substitute negative thoughts with the good ones
Calm your mind
Adapt: to all changes in life
These regulations, unconscious or controlled, act as modifiers and can fight or flight your emotions — both toxic and toxic positivity ones.
Make Self-care a priority.
Self-care encircles all practices that cultivate healthy habits. Many people confuse self-care with self-improvement; however, they are not the same things. Self-improvement is about fixing the things that you do not like about yourself, whereas self-care is the practice that makes you feel better.
How to incorporate self-care?
Gracy Obuchowicz, a self-care coach, asks to focus on three aspects:
Body: proper diet, sleep, and exercise
Inner-self: your thoughts, emotions, and feelings
Others: keep others around you happy

Practice Mindfulness Meditation
Finding its roots in the obscure Buddhist concepts, mindfulness today is a common word in psychotherapy literature. People who find it hard to focus and redirect their thoughts should practice mindfulness meditation to comfort their minds.
How does mindfulness meditation help in building mental strength?
When people started advocating mindfulness in the 20th century, several research studies indulge in discovering the benefits of mindfulness meditations. Some proven ones are:
A single (or string of) repetitive thought that does not fade from the memory can corrupt your consciousness. People who continuously fret with wishful thinking can benefit by freeing their mind and emotionally calming it.
A stressed mind not only affects mental health but also impacts the body. From time immemorial, mindfulness has been a friend of a relaxed mind, and a calm-composed mind plays a critical role in one's mental strength.
Besides these two critical mind boosters, mindfulness meditation can also help you boost working memory, improve focus, decrease emotional reactivity, increase cognitive flexibility, all of which are the building blocks of a strong mind.
Who should not practice Mindfulness Meditation?
Every treatment has two sides, and meditation is not an exception, though being a behavioral one. The harms of mindfulness meditation are nil to none in healthy adults; still, people diagnosed with mental illnesses should consult before practicing mindfulness meditation. Moreover, it is more advantageous (for those people) to find out the clinic locations of a psychotherapist and practice under supervision.
You should also be mindful that meditation is only good if you do not force it upon yourself; try yoga and other alternatives like tai chi and qigong to promote self-awareness if that is the case.
Sense of agency means having control over your actions as well as the consequences. It might sound bizarre to check everything that happens to you, but it is essential to make you feel that you're in charge of everything happening and find emotional and physical balance.
How to Develop Your Sense of Agency?
Curb stimuli: limit external factors that hijack your attention
Do not let others affect you
Control your beliefs and emotions
Exercise: 75 minutes of vigorous aerobic or 100 minutes of moderate activity a week is critical.
Yes, you cannot control everything that may happen in your life, but taking control of activities and duties will keep you from being constantly stressed.
Position yourself as a learner
Being mentally strong does not necessarily mean being brilliant, but it has all to do with being in the habit of learning new things. Here, learning does not propose reading or taking random courses; instead, it means actively seeking the opportunities that help you grow.
Opportunities can be anything — piano classes that you always wanted to take or helping the colleague with their work.
Why is being a lifelong learner important?
Reflecting on new things develops your critical thinking — a key aspect of a strong mind; for instance, if you get in the habit of reading newspapers, you can learn about others' opinions while having one yourself.
Embracing change does not only mean appreciating the transformation that life forces upon you. It is also about implementing strategies to build the life you always dreamed of — and enjoy while doing so:
Evaluate and take risks
Keep creating and learning
Be persistence
Regulate your thoughts

Improve your Mental Stamina
Be it physical strength or mental strength — you will have to endure continuously and make it better than yesterday. And like physical strength increases your capability to perform physically, mental stamina helps you tackle the complexities that come your way.
How to improve your mental stamina?
Think positively: to become self-confident (the "can do" approach).
Use visualization(and succeed): before doing something new or important
Plan for setbacks: it is life— expect them but also know how to deal
Plan how can you improve your mental stamina (on your own)

Surround yourself with positive and mentally strong people
Social contagion is not a new term, but being recently proven by researchers at the Royal Society — it became an effective one. Be it your classmates, neighbors, family members, or social media pages — it has a negative influence on you; it is better to avoid them or it.
Taking time for yourself does not only allow you to reflect on things but also avoids overscheduling that can cause stress.
Some practices:
Disconnect (from electronics)
Take a morning walk (without phone or mp3 player) — a short one
Make time in the lunch break
Include space for solitude in your schedule
Conclusion
Retain that everybody has some level of mental strength; still, there is always room for change and growth. Moreover, this improvement should be consistent and continuous.
Awareness and acceptance are two significant characteristics of mental strength. Only when you acknowledge things and make your mind conscious of things around (and inside) that you can work on your mental strength. Without them — you cannot work on other habits.
And, when it comes to employing these habits — do not try to make sudden changes; instead, exercise them slowly but constantly.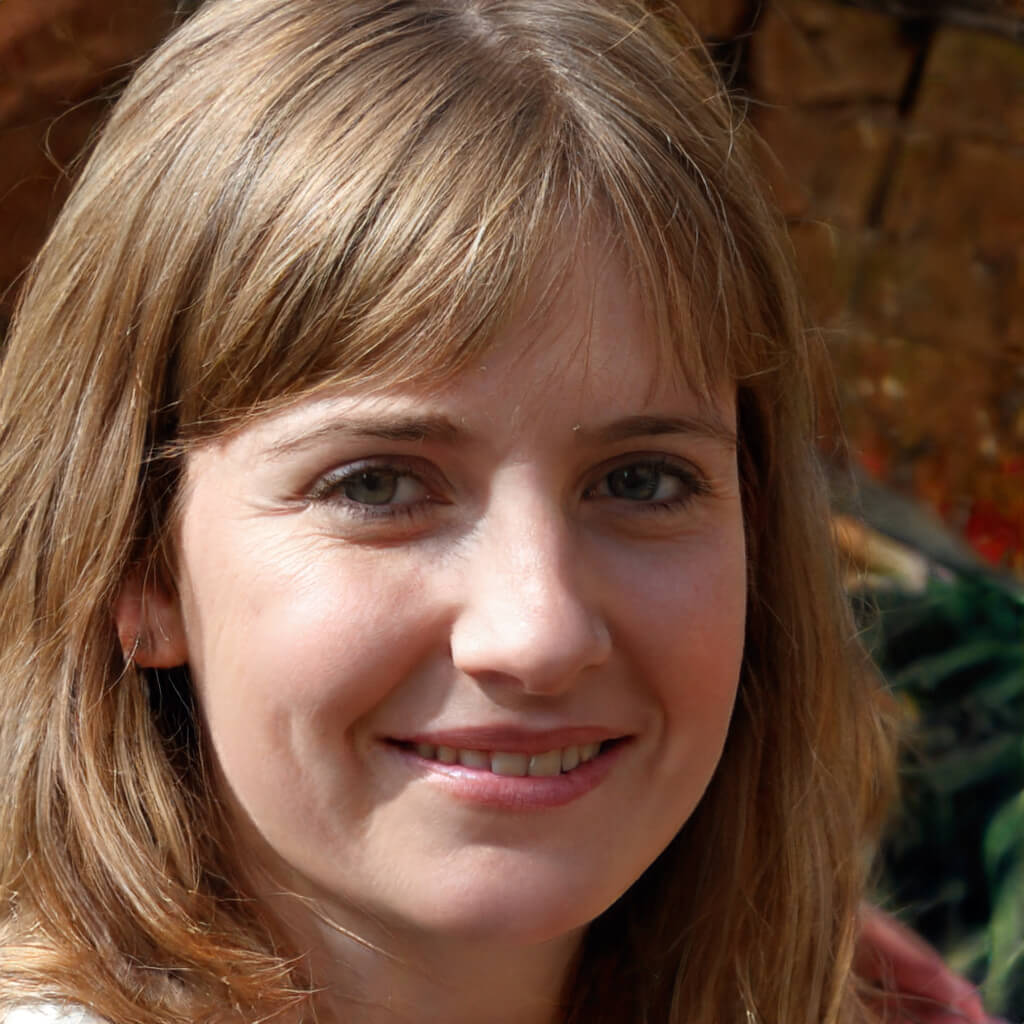 Betty Knight
Hi, I am Betty Knight, Owner of this site! I am a 'nearing 30-year-old', happily married to 1 awesome man. We live in the beautiful tourist town of Franklin NY.