A Family's On Budget Travel Guide To Australia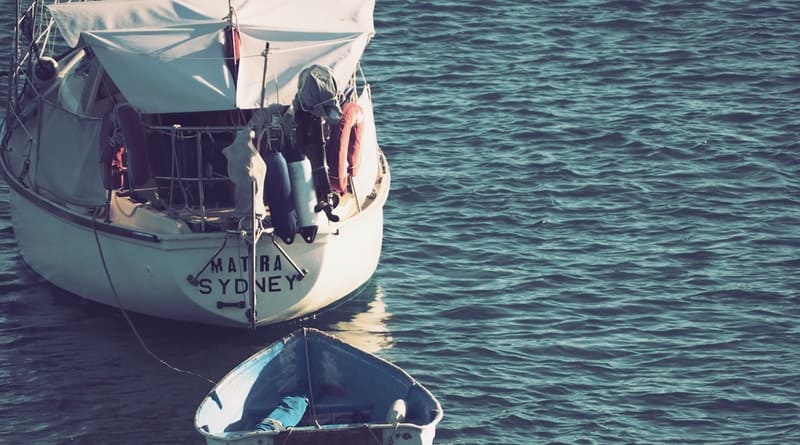 Becky
Newly middle-aged wife of 1, Mom of 3, Grandma of…
First Things First: Get your Budget Figured Out
The housing of today isn't quite how it appears. Basic small homes were originally built for the blue-collar, lower-middle-class of yesteryear. But today, those middle-of-the-road units are now filled with doctors, lawyers, and high-profile professionals at the top of the middle-class bracket, and higher.
A dollar just doesn't stretch nearly as far as it used to, and this trend sadly seems to be increasing. If you're going to give your children an edge on adulthood, you want them to be well-rounded.
There's little more that can round a young one out more than travel. In Australia especially, there is ample opportunity for unique exploration and adventure. Still, being strategic can be key.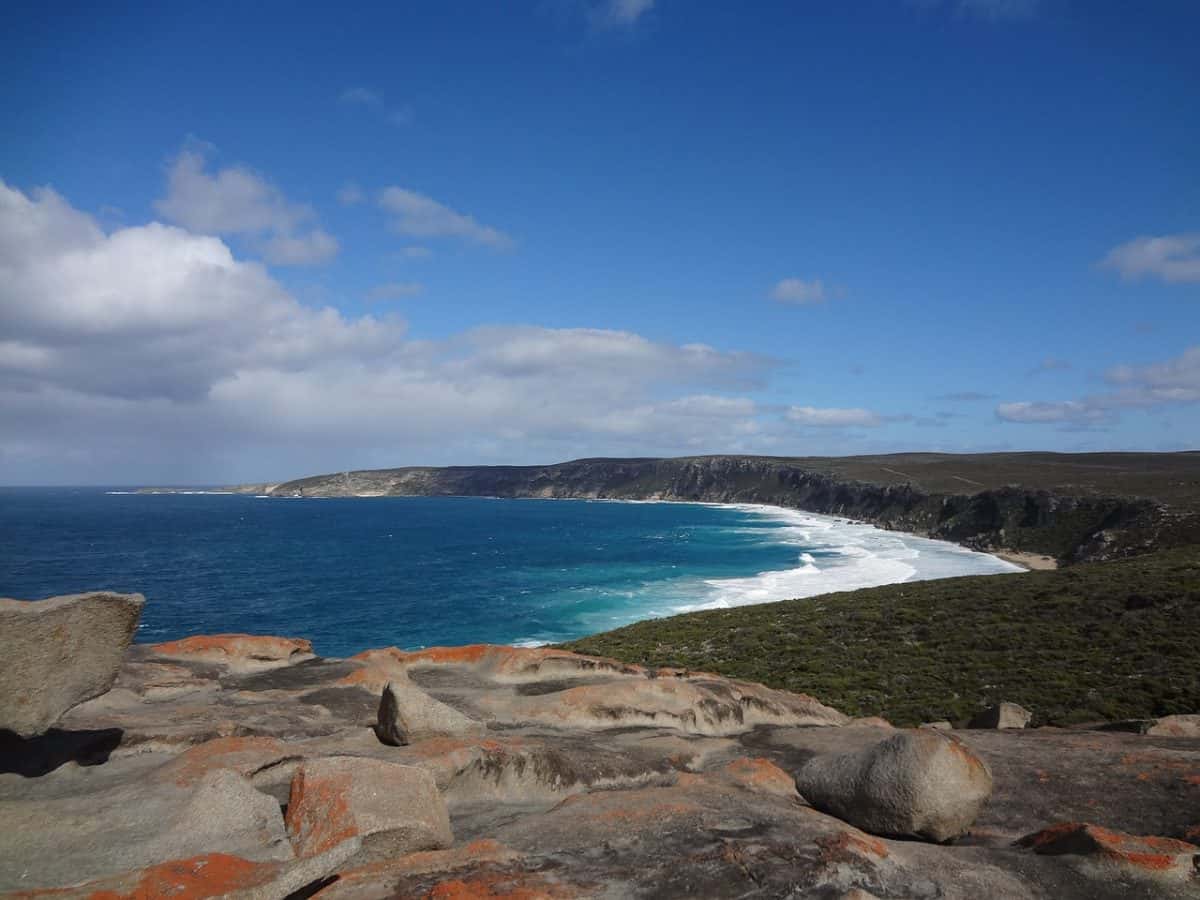 https://pixabay.com/photos/south-australia-kangaroo-island-sea-1576827/
Pragmatic Things To Consider
The truth is, going "on walkabout" with the family can be pricey. You need to plan ahead and understand that—provided you don't put your family at risk—a good vacation actually represents a sound investment in their future. You're giving them mental ammunition for diverse future situations. There are a few different strategies you'll want to employ.
One, you might look into the "long holiday". Essentially, pick a place you and the family have always wanted to go, save up vacation time at work and maybe even plan to use some time off as much as a year in advance. When the time comes, you and the family can take an entire month to explore some new region.
You might go fishing or skiing Thredbo, and lodge in an apartment for an extended time at a diminished rate, saving money and giving your kids an experience they won't soon forget. Do your research – accommodation, packages, activities. Lantern Apartments offer great deals during both winter and summer season.
If such a proposition and associated lodging are attractive make sure to search for available options.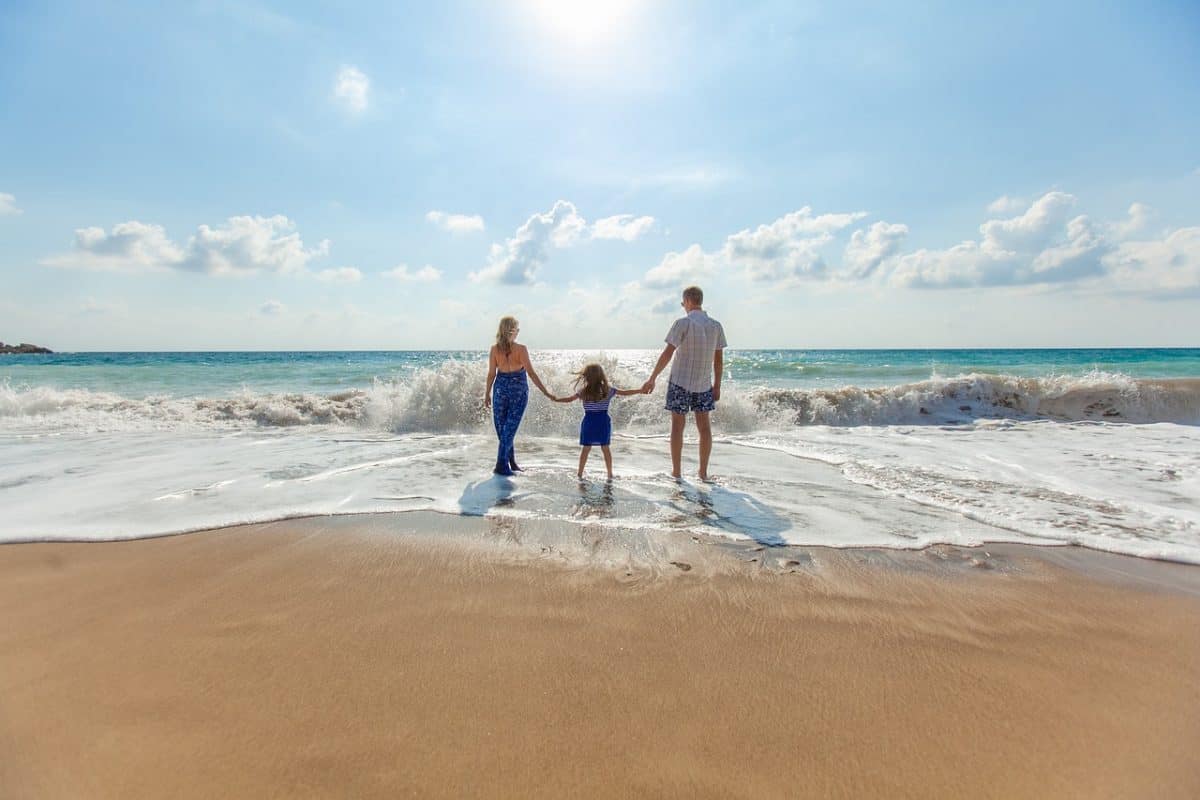 https://pixabay.com/photos/beach-family-fun-leisure-ocean-1867271/
A Child's Perspective
Children are really just going to be interested in a new place, new animals, new natural areas to explore, and the propensity for meeting new people.
Now granted, a cheap hotel can be dangerous in terms of negative influences; but if you're on your guard, you can turn such situations into opportunity—it just means staying sober and mindful.
Vacation need not necessarily predicate fogging your mind throughout the trip! If you went to Thredbo for a few weeks, the only real cost you'd be out is travel; you can also go with some last-minute flights that are super cheap.
A family flight for under $400 for you, the wife, and the kids, coupled with ten days at a cheap motel as outlined here, and a rental car, can get you a round-trip vacation for under $1,500.
The last-minute flight is $400 to $600, renting a car daily is $5 to $25, and you can get a hotel for $16 a night—ostensibly. Sometimes family rates change things. Before food, though, at the high end, you're looking at $1,010 for ten days, leaving you $490 for food and souvenirs, or $49 a day!
It's not much, but get creative, and you can keep everyone happy and fed. So think outside the box, be adventurous, and get out of your home situation with the kids for a while. It's good for them, it's good for you, and there's the propensity for fine adventure the whole while.
Becky
Newly middle-aged wife of 1, Mom of 3, Grandma of 2. A professional blogger who has lived in 3 places since losing her home to a house fire in October 2018 with her husband. Becky appreciates being self-employed which has allowed her to work from 'anywhere'. Life is better when you can laugh. As you can tell by her Facebook page where she keeps the humor memes going daily. Becky looks forward to the upcoming new year. It will be fun to see what 2020 holds.