An Apple (Product) a Day… The Best Mac Tips and Tricks for New Users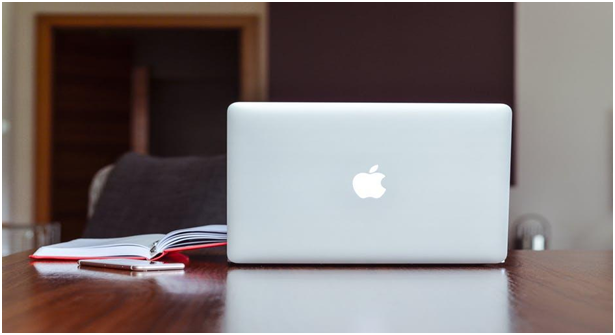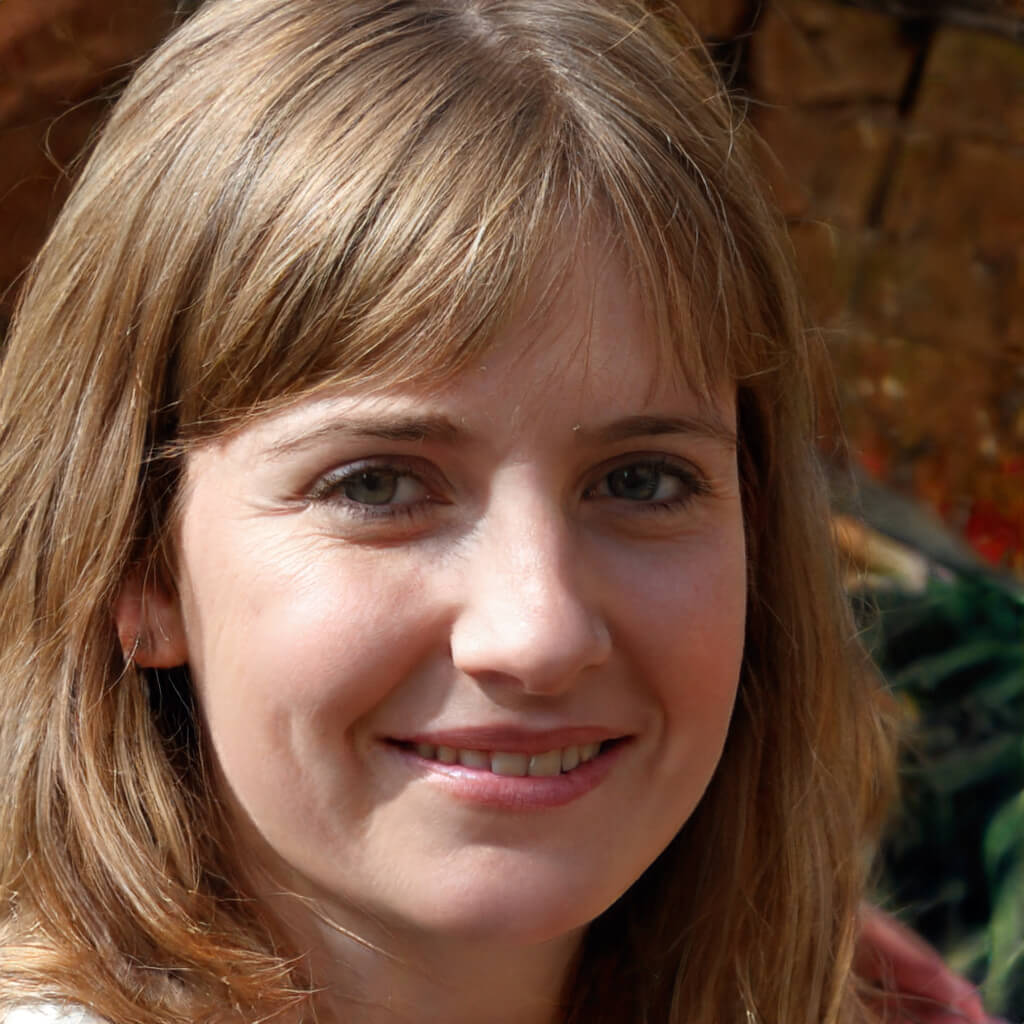 Are you a new Mac user? First, welcome to the Apple-verse! Now, it's time to learn some Mac tips and tricks to optimize your usage. Click here!
Mac is one of the best operating systems worldwide, placing behind Ubuntu and MS-Windows. To prove that point, there are currently 100 million Mac users all over the world. Additionally, review sites like Fancy Appliance have shown that Macs are among the top rated laptops on the market today. Still, there's a fine line of loving and hating Mac OS.
Mac is full of useful commands that provide a better user experience. Mac OS is one of the most powerful user interfaces. But because of its minimalistic design, it may be tricky to uncover these.
If you're the proud new owner of a Mac computer, we've got some Mac tips and tricks for you! In this article, we list some cool things to do on a Mac.
1. Spotlight Calculator
To open Spotlight Search, press the combination Command + Spacebar. Spotlight allows you to do quick searches for apps or files. But did you know that you could use Spotlight as a calculator?
Spotlight search allows you to do quick calculations and currency conversions. For quick maths, just put the equation in the search bar. Use symbols +, -, / and * for addition, subtraction, division and multiplication respectively.
To convert currency, type the amount with its currency symbol. It will reveal different conversion rates from different countries.
2. Track Flights
Spotlight Search also allows you to track flights! All you need to do is type your Airline name and flight number. Your Mac will pull up all the flight details.
It will list down the destination, current location, or time until departure.
3. Take Focused Screenshots
Your Mac provides multiple ways of screenshotting. Using the combination Command + Shift + 3 will take a regular screenshot. Instead of using the number 3, try pressing Command + Shift + 4.
Your cursor will transform into a crosshair that will allow you to take a trimmed screenshot. Drag your cursor across the screen to capture which part you want to screenshot. Use Command + Shift + 5 to open more ways of screenshotting.
This option also allows you to record your screen. If you want to record only a specific portion of your screen, Mac can do that too!
4. Add Guest Users
Another cool Mac trick is that you can add guest users. This trick is useful if you're sharing your Mac device with the family.
To add a guest user, open up System Preferences by clicking on the Apple icon on the top-left corner of your screen. Select Users & Groups. You will see an option named Guest.
Anyone can use the Guest account. It will not require a password, and your Mac will wipe any activity after the session.
5. Use Siri On Mac
Mac OS 2016 released a Dictation feature that allows you to talk to your Mac. But with the new Mac OS Sierra, you can also use Siri! To open Siri, press Command + Space for a few seconds.
You can also open up Siri from your Dock. With newer versions of the MacBook Pro (like 2018), you can say Hey Siri! Siri on Mac has additional cool features.
Siri can control system functions like WiFi and Bluetooth. It can even open up individual files or applications.
6. Split-Screen Feature
If you have an iPad, you may be familiar with the split-screen feature. One of the cool mac tips and tricks is using this same feature on your Macbook or computer. For older versions like Mojave, left-click the window's green button and drag it to the display.
You can also swipe down with three fingers to show all your opened tabs. Drag one into the other to split-screen them. If you use Mac OS Catalina, left click and hold the green button to open a drop-down menu.
You can drag the dividing line to adjust your split-screen.
7. Text With Mac
If you have an iPhone, you can link your accounts so that you can text from your Mac. Make sure that you are using the same Apple ID connected with your iPhone. The messages will also appear on your iPhone.
You can also send SMS messages to non-iPhone users. To do this, go to System Preferences on your Mac. Go to Settings>iCloud on your iPhone. You will see a slider that will allow you to send messages when turned on.
You'll receive a message asking for confirmation.
8. Instant Dictionary
If you're in a hurry while writing a document, there's a cool Mac trick to help you save time. Hover your cursor over the word you need. Then tap on the touchpad with three fingers.
Your Mac will pull up a definition from Dictionary and Siri knowledge. You can also highlight the word and press the combination Command + Control + D.
9. Sign PDFs on Preview
Preview is a great built-in Mac application that allows you to mark up a PDF file with ease. Open up the file you want to annotate. Open the markup toolbar by clicking on the icon that looks like a pencil in a circle.
Alternatively, you can go to View>Show Markup Toolbar. Find the icon that looks like a signature. You can add your signature by using the trackpad and save it for future use.
Unfortunately, Mac's Preview doesn't support RAR files. But don't worry, we got you covered. Click here to learn how to open RAR files on Mac  devices.
10. Add Emojis And Accented Characters
Adding emojis one of the cool Mac tips and tricks. Use Control + Command + Spacebar to open the emoji picker. You will find the same emoji list from your iPhone and iPad.
If you need an accented character, long press on the letter that you need on the keyboard.
11. Make Your Own Shortcuts
Your Mac allows you to make your own keyboard shortcuts to fit your convenience. If there's a menu option that you need, you can create a shortcut to make things faster. To do this, open up System Preferences.
Select Keyboard>App Shortcuts. Click the + button to add a new shortcut. Choose the application you want to apply the shortcut to.
The Best Mac Tips and Tricks for New Users
There are many Mac tips and tricks available on your interface. We hope this list helped you uncover some of them!
If you liked this article, come check out the rest of our blog posts. Read on some more of our content or share with us a Mac trick not listed in this article.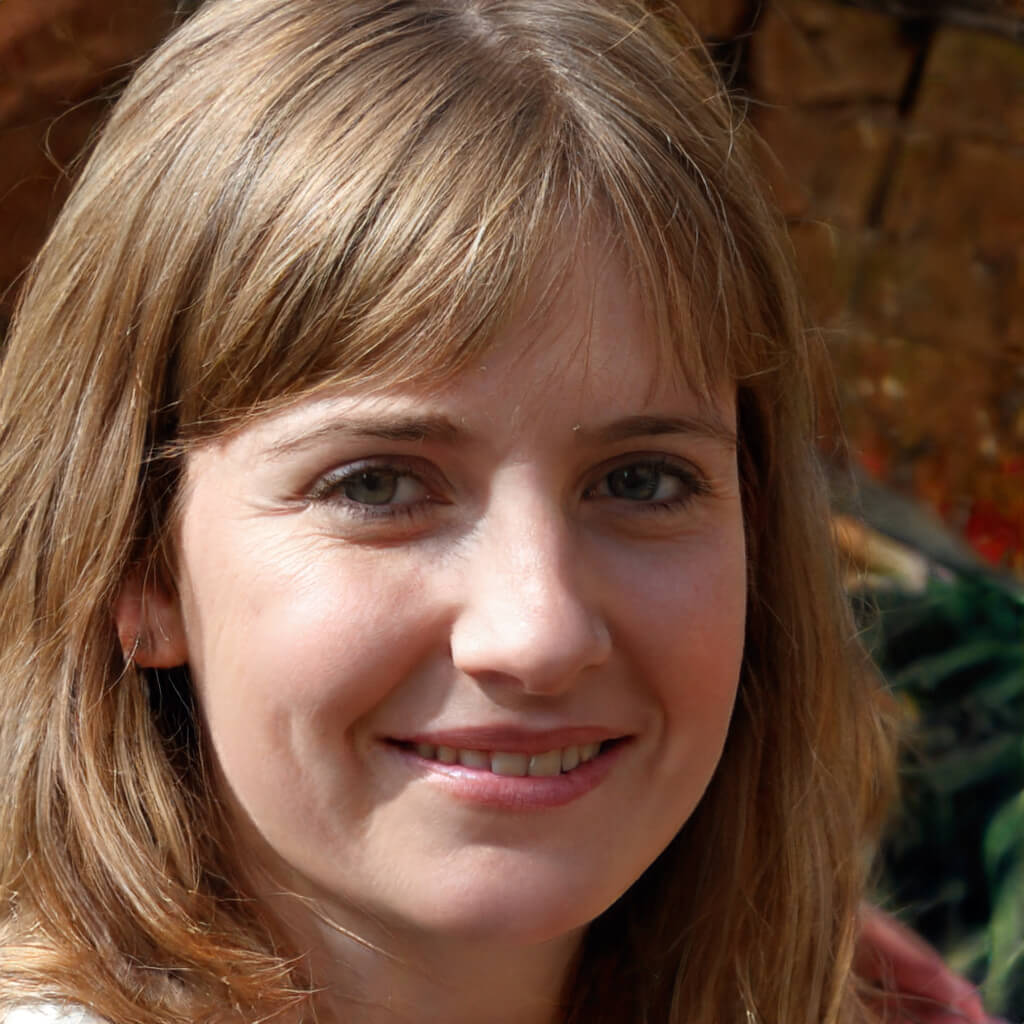 Betty Knight
Hi, I am Betty Knight, Owner of this site! I am a 'nearing 30-year-old', happily married to 1 awesome man. We live in the beautiful tourist town of Franklin NY.