Online Will Maker – How to make a Will without a Lawyer?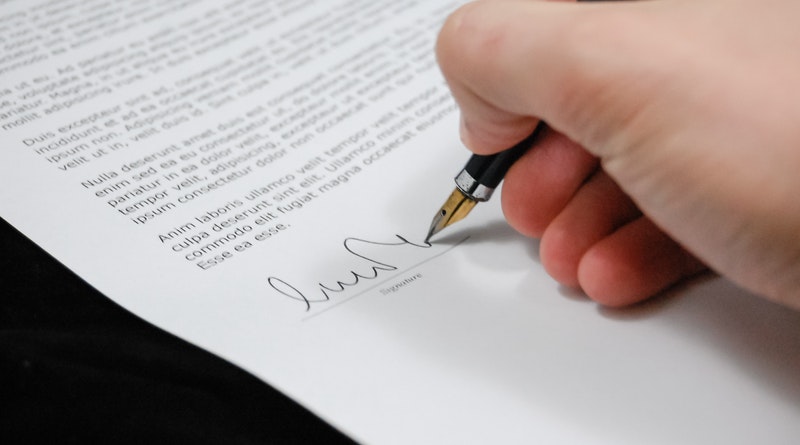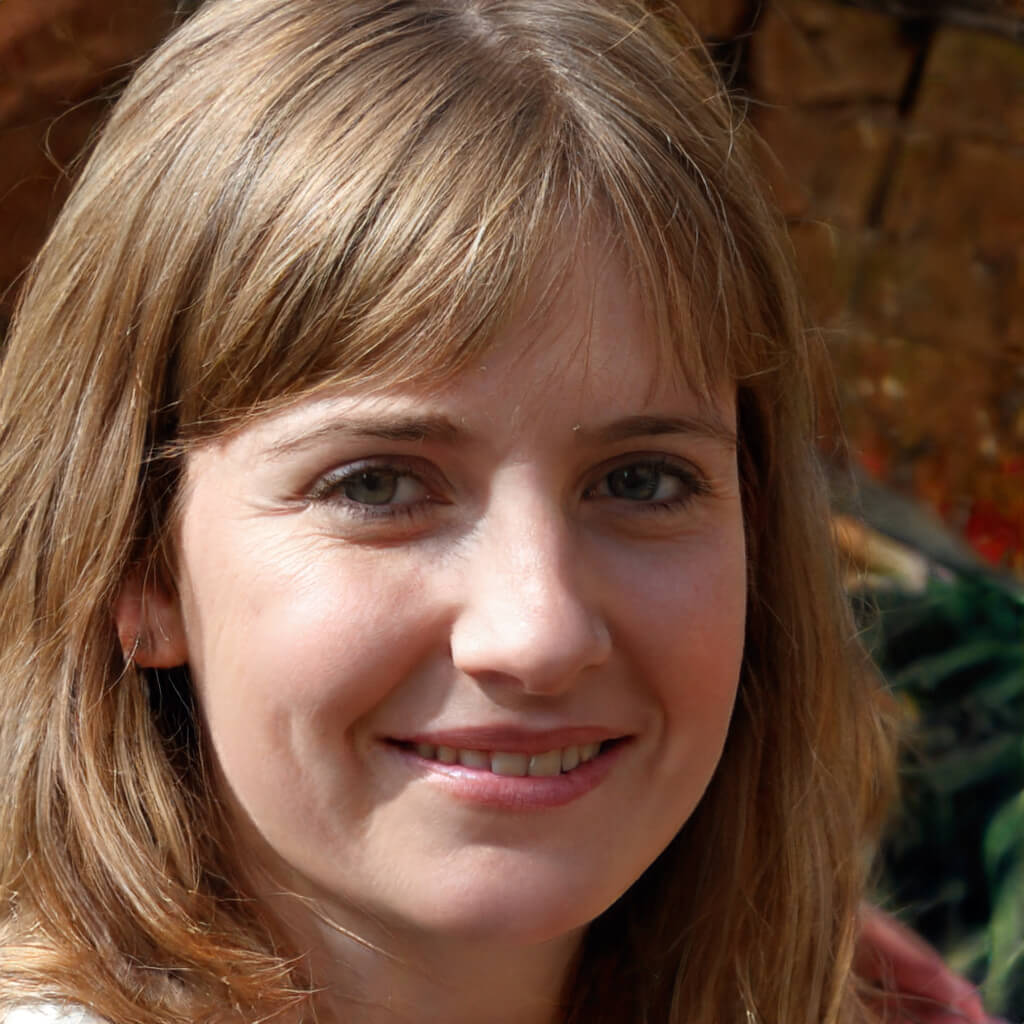 When there's a need to prepare a will, people usually hire a lawyer to deal with the procedural and legal requirements. However, individuals can themselves form a will. Though a lawyer would be suitable to conform to all the legality, you can make a will yourself as per your requirement. All you need to understand is your state's specific prerequisites and ensure you will adhere to it. It's always better to make an online will that's satisfactory in each state so that you can do it in a hassle-free manner and without any conceivable issues.
How to prepare a will on your own?
Create the will with the help of an internet format or template- Though most of the people in the US states tout manually written, or holographic, wills as an official document, it's always recommendable to come up with a formal will on a computer. There are numerous online formats to select from that can direct you to the process required for building your will. You can even use an internet service like Texture or LegalZoom to assist you throughout the will-making process. Note that in case you and your partner want to have almost indistinguishable wills, you must come up with separate documents for each individual. Here are some Requirements for Making a Will
Make use of legal and business language- Give the will a title of "Last Will and Testament," after that proceed with mentioning that you pronounce this as "the last will and testament under your name." Also, state that you are mentally sound. Along with that, mention the address and date of birth for identity confirmation. State simply, you deny making any earlier wills prior to this document. Print the copy of your name, full address, and date mentioned at the bottom of the will. Make sure you have your signature and three additional spaces for names, addresses, dates, and marks of each of the three witnesses.
Enlist your assets- To leave the property for your heir to inherit, you must specify all that you own. Enlist all your noteworthy resources, including real estate land and buildings, jewelry, investment, cars, and bank accounts that don't name a beneficiary. If you possess real estate in partnership with another individual, it's not mandatory to title the recipient. Your share of the property will naturally be passed onto the joint owner or your life partner after your demise.
Specify the executor you believe in- Mention the place to discover your will. This can be the individual who will be winding up your issues after your demise and, in the long run, for disseminating your resources. The American Bar Association prescribes naming an additional agent or a co-executor to meet the purpose in case your first preference cannot be approached someway.
Mention the guardian you want to appoint for your minor children- For each of your child, you ought to specify one individual as a guardian who can be entrusted to take the legal responsibility for each of them in case of both your and their other parent's death and another as an alternate. It's lawful to choose distinctive guardians for each child.
Title a 'residuary beneficiary'- After the agent has wrapped up distributing the resources and paying bills, obligations, and charges, the "residuary recipient" will get what's left over in your name, in case anything. This individual or charity can be a recipient to inherit his leftover property; it does not have to be new.
Seal the will with your signature- Sign the will in the presence of the three witnesses who are not included in your will and the common beneficiaries and the individuals who would acquire from you if you passed away without a will. Make the witnesses fill in their respective names and addresses and sign the document after adhering to all the steps mentioned above.
Enlist your memorial service details- Many estate arranging specialists prescribe making an all-together separate report stating your burial service preferences apart from the final wishes, such as whether you'd want to be cremated or buried. Moreover, you are free to incorporate this data into your will if you'd want to.
Place the will somewhere safe-After detailing your will, tell your beneficiaries and agent that you have prepared a will and where you're going to keep it so that they can procure it at the time of your death. This detail is for informational purposes only. The content isn't compulsory to adhere to.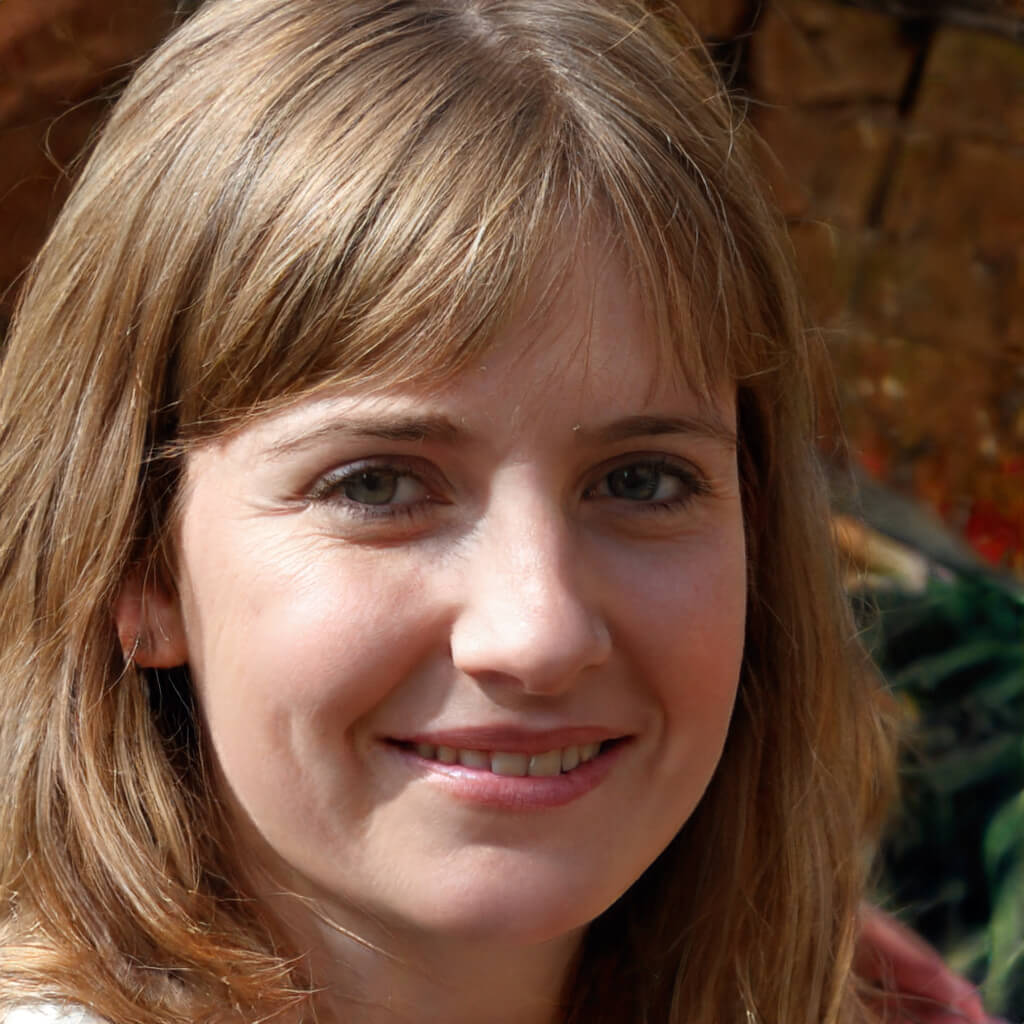 Betty Knight
Hi, I am Betty Knight, Owner of this site! I am a 'nearing 30-year-old', happily married to 1 awesome man. We live in the beautiful tourist town of Franklin NY.