Ancient Skincare Tips to Get That Glow On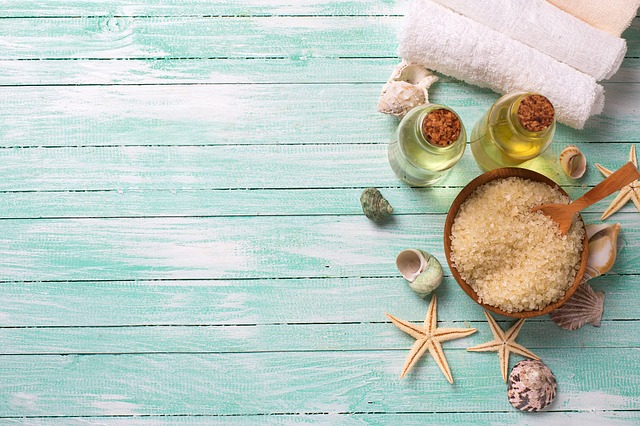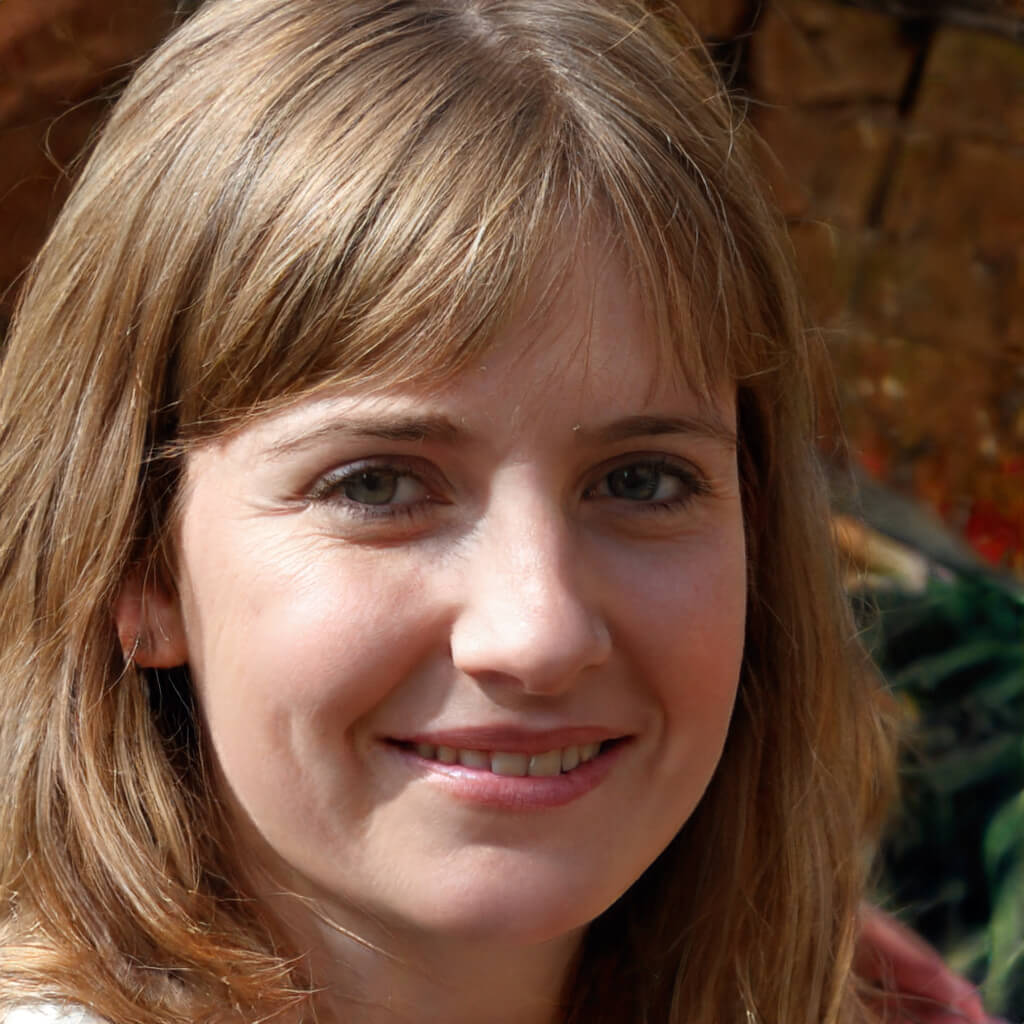 As much as we have evolved in terms of civilization and technology, some traditional things remain credible. In terms of skincare, women think that expensive products and chemical are necessary to have that celebrity-like glow. But this is not true.
Natural skincare techniques have stood the test of time. We have compiled a list of some skincare methods that have been in use for hundreds of years in different cultures around the world. Try these methods and see for yourself why these methods are still effective in today's age.
Neem & Sandalwood
If you have acne, make neem your best friend. Ancient Indian medicine called Ayurveda, recommends Neem to fight off acne and blemishes. This powerful herb acts as an antibacterial agent. There are many skincare supplements containing neem extracts to balance the pH levels of your skin. Take a look at some of the ski supplements and medications on 90-Day Meds.
Similarly, sandalwood is also one such ingredient that works as a natural anti-bacterial and anti-inflammatory agent. You can use these in powder form or make a paste of these ingredients combined with milk or rosewater. Both these ingredients will work deep below the surface of the skin and fight off acne and blemishes.
Saffron
Egyptians used saffron in everything. This magical ingredient was called 'Threads of Heaven', due to its many benefits. Elite women Egyptian, Indian and Moroccan culture still apply saffron oil on their face to give them an extra glow. This helps balance the hormones and improves complexion.
Though it is a pricy ingredient if you have the resources to splurge on expensive products, why not invest in this magical spice and make your saffron moisturizer and oil. Mix a pinch of saffron threads into coconut oil and use the mixture on your face before washing at night.
Sea Salt
We look in movies and magazines that Japanese women have stunning complexions and glowing skin. This is because Japanese women use sea salt in their diet as well as their skincare routine. Ancient Japanese women used to combine two teaspoons of sea salt with milk cream and massage their faces with it before bath. This simple step is responsible for their amazing complexion and healthy-looking skin. Try this and see for yourself.
Green Tea
Another skincare technique used in Japanese culture is the use of green tea. Japanese women not only drink this tea regularly but use it in their skincare regimen. Green tea is packed with polyphenols, which is an antioxidant, works to get rid of impurities.
To use it for glowing skin, combine 1 cup of green tea with ½ cup ground oats, juice extracts from half a lemon and 1 tablespoon avocados. Blend these ingredients in the form of a paste and spread on your face and neck. Wash after 15 minutes. You instantly feel a difference.
These beauty tips take time to take effect but try these in your daily routine and you will soon feel the difference on your skin.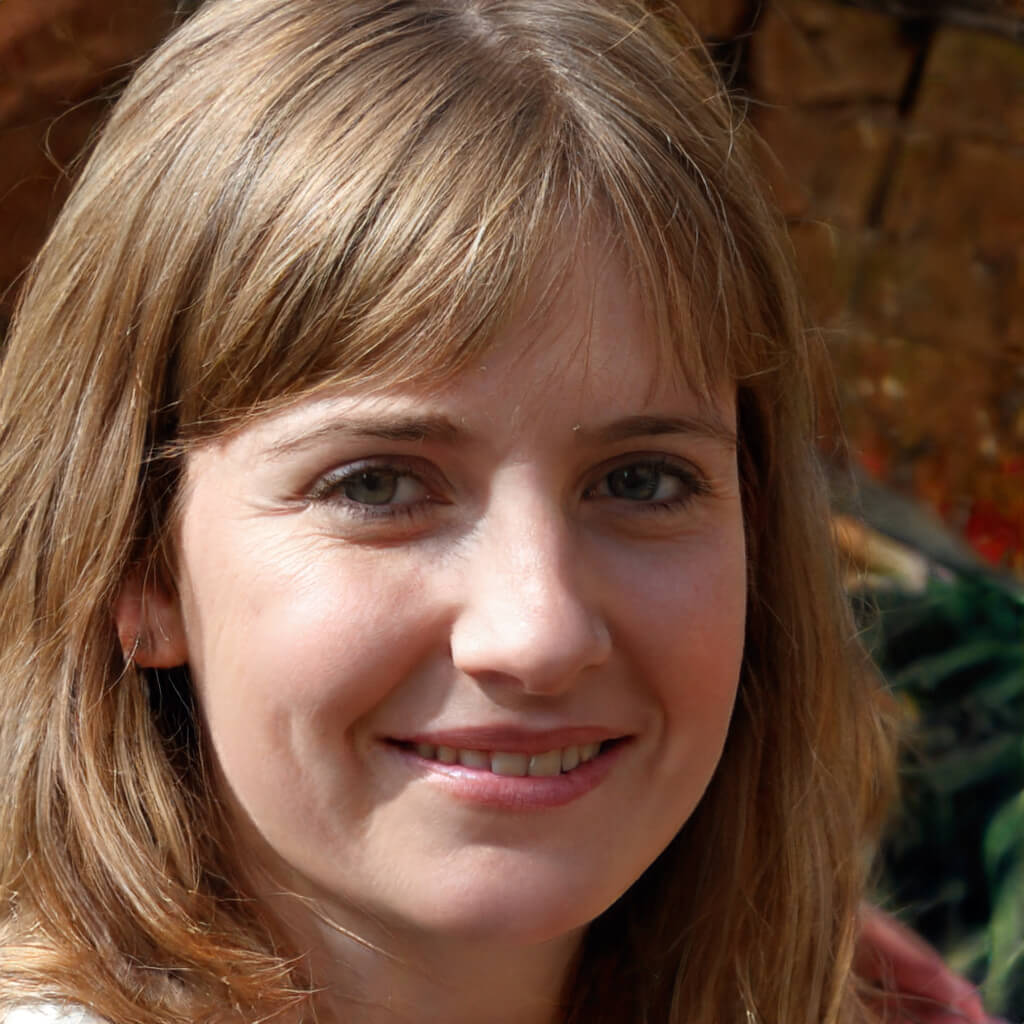 Betty Knight
Hi, I am Betty Knight, Owner of this site! I am a 'nearing 30-year-old', happily married to 1 awesome man. We live in the beautiful tourist town of Franklin NY.