Android Monitoring – Is It Necessary to Monitor Your Kids' Gadgets?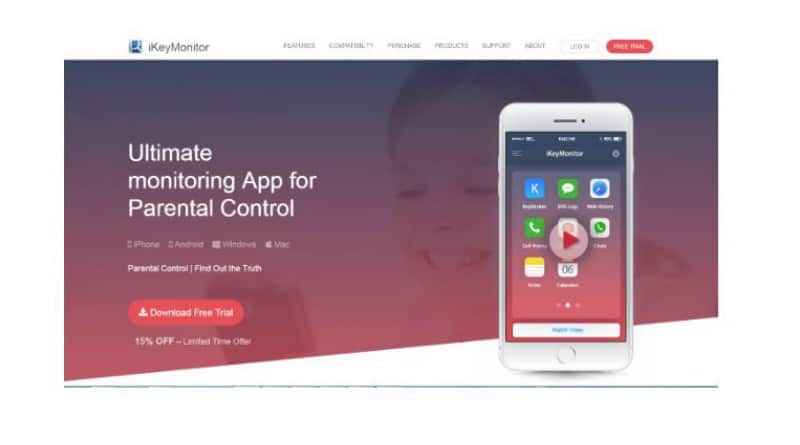 Becky
Newly middle-aged wife of 1, Mom of 3, Grandma of…
Today, the existence of the internet is just like two sides of a coin. On one side, the internet makes it possible for you to get easy access to all information while on the other side, there are many negative effects that come with it, especially for children. If you are parents and your children are starting online activities, you might need to consider Android monitoring. Find the reasons why!
Why Do You Need Android Monitoring?
There are many reasons to make it urgent for you to use Android monitoring on your kids' smartphone. This is because your little ones are really prone to influenced by negative content. In addition, most children do not have the capability needed to filter what content is good for them and what should be avoided. Here are some negative effects of the internet that you should be aware of.
Cyberbullying
Today, your kids will not only face bullying physically at school. The technology exists now makes the number of bullying done through social media is getting higher. People easily exchange hurtful words through social media now. Cyberbullying really threatens your children's lives and this is where the monitoring device for Android is needed to avoid this problem.
 Pornography
You will be very surprised by what statistics say about pornography that has wrapped the mind of most youths now. Reports say that 57% of girls and 83% boys under 18 years old known to have seen group sex online. Imagine if it also happens to your little kids. Monitoring their smartphone will be one of the best ways you can do to protect them.
Sexting
Sexting is an activity referred to sending or receiving nude photos or videos through cell phones or online media. This is considered to be an unsafe sexual activity that will make things go wrong once your kids engage with it. In addition, the pictures and videos received by your children can be easily forward on to others via the internet. This is why you need to install the Android monitoring application to reduce the risk.
Predators
There is nothing more dangerous than online predators that spy on your kids through social media. They are expert manipulators that can easily attract children to build a relationship with them. The predators mostly pretend to be tour kids' friends before they take advantage of them.
Where to Get the Best Product of Android Monitoring?
There are many companies out there that provide Android monitoring solutions to help parents to monitor their children's activity in the virtual world. One of the most reliable products available at the market now is iKeyMonitor. This is a family-friendly application that will be very useful for parents to keep an eye on what their kids do with their smartphone.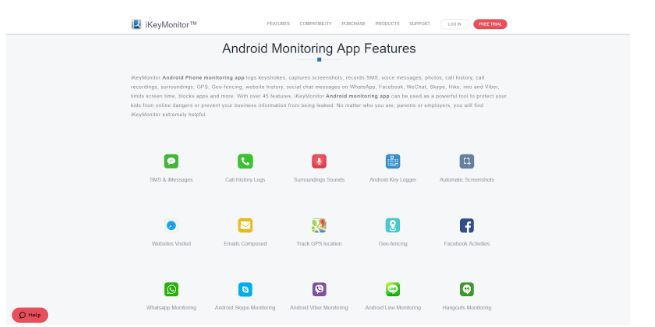 iKeyMonitor comes with a lot of functions. The application allows you to track your kids' social chat logs on various social media such as Facebook, WeChat, WhatsApp, Skype, Hike, and more. In addition, by using the application, parents will be able to track call recordings, GPS locations, SMS messages, Geo-fencing, and also website history. Moreover, you will find that it is very easy to download and install. It only requires some simple steps to complete the process.
Despite the benefits that you can enjoy from the internet, there are some things you need to be aware of it. Android monitoring could be the best choice you can take to check what your children actually do while online. In this way, you will be able to protect them from unwanted content. You can pick the monitoring device of iKeyMonitor to give you smooth access to your kids' gadgets.
Becky
Newly middle-aged wife of 1, Mom of 3, Grandma of 2. A professional blogger who has lived in 3 places since losing her home to a house fire in October 2018 with her husband. Becky appreciates being self-employed which has allowed her to work from 'anywhere'. Life is better when you can laugh. As you can tell by her Facebook page where she keeps the humor memes going daily. Becky looks forward to the upcoming new year. It will be fun to see what 2020 holds.