ANT-MAN AND THE WASP – Now Playing + My Thoughts

The wait is over and I am so excited to say that Marvel Studios' ANT-MAN AND THE WASP is now playing in theatres everywhere! And please make sure you stay for both the shocking mid-credits scene and the end-credits scene!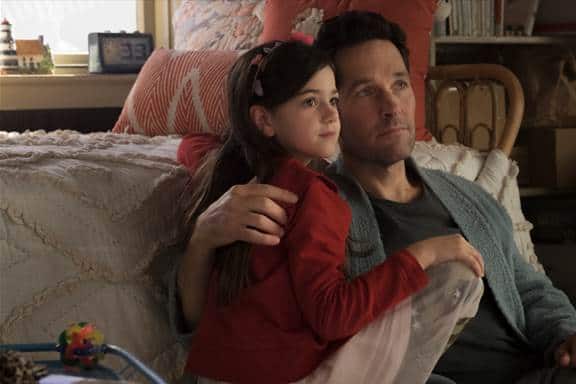 I will not give any spoilers with my thoughts on this movie. Because what fun would that be for you?
If you have told me back when Iron Man 3 came out that I would end up being a big Marvel movies fan, I would have laughed at you.  Honestly, I was invited on a trip by Disney and for homework, we had to watch Iron Man, Iron Man 2, Captain America, Avengers, so we were ready.  My thoughts on Marvel at that time were changed forever.  Then I went through waiting until they came out on Blu-ray…well that isn't good enough for me now.  We went to Black Panther, Avengers Infinity War and now Ant-Man and The Wasp in the theaters…because they are THAT good.  Also if you can watch them in 3D? even better!
Paul Rudd once again does a fantastic job in his role as Ant-Man and the chemistry between his character and The Wasp (Evangeline Lilly) is just as great as it was in the original Ant-Man.  Michael Douglas plays his part and had me rooting for him in his quest throughout the entire movie.
I feel during this movie although Ant-Man has a huge part there is a strong female presence with The Wasp.  I love how the theme will show young and old how powerful a female superhero can be in 2018!  It is honestly so hard for me to write a post without spoiling anything.  So I want you to 1) Make sure you watch Ant-Man before you go if you have watched it at least once you will be fine.  2) Go this weekend and cool off in the theater and sit back for 2 hours of fast-paced action, and a LOT of laughs. 3) Walk out feeling a smile on your face that you were able to enjoy this feel-good Marvel movie!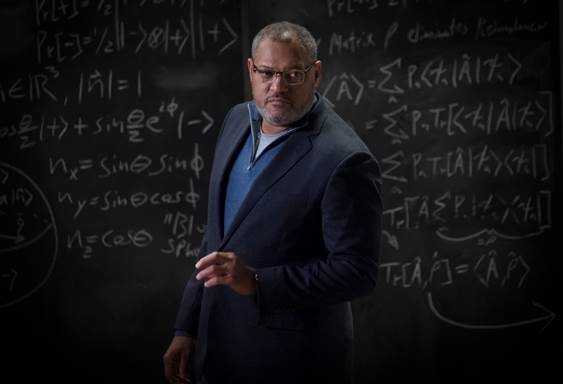 In celebration of ANT-MAN AND THE WASP opening, I wanted to send around a great featurette featuring both Paul Rudd ("Ant-Man") and Evangeline Lilly("The Wasp") talking about the film:
From the Marvel Cinematic Universe comes ANT-MAN AND THE WASP, a new chapter featuring heroes with the astonishing ability to shrink. In the aftermath of CAPTAIN AMERICA: CIVIL WAR, Scott Lang grapples with the consequences of his choices as both a Super Hero and a father. As he struggles to rebalance his home life with his responsibilities as Ant-Man, he's confronted by Hope van Dyne and Dr. Hank Pym with an urgent new mission. Scott must once again put on the suit and learn to fight alongside the Wasp as the team works together to uncover secrets from the past.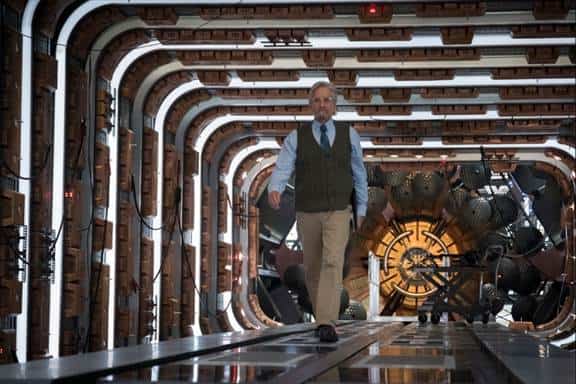 ANT-MAN AND THE WASP is directed by Peyton Reed and stars Paul Rudd, Evangeline Lilly, Michael Pena, Walton Goggins, Bobby Cannavale, Judy Greer, Tip "T.I." Harris, David Dastmalchian, Hannah John Kamen, Abby Ryder-Fortson, Randall Park, with Michelle Pfeiffer, with Laurence Fishburne and Michael Douglas.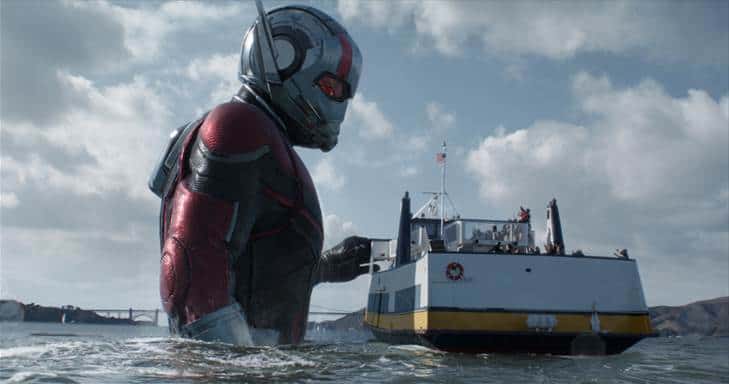 Like ANT-MAN AND THE WASP on Facebook: https://www.facebook.com/marvelstudios  
Follow ANT-MAN AND THE WASP on Twitter: https://twitter.com/AntMan  
Follow Marvel Studios on Instagram: https://www.instagram.com/marvelstudios/
ANT-MAN AND THE WASP is NOW in theaters everywhere!