Awesome Television Trivia You Need to Know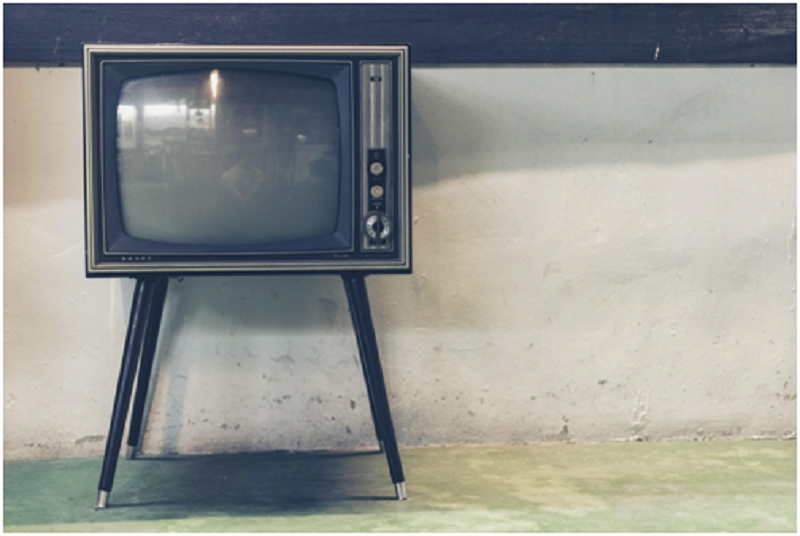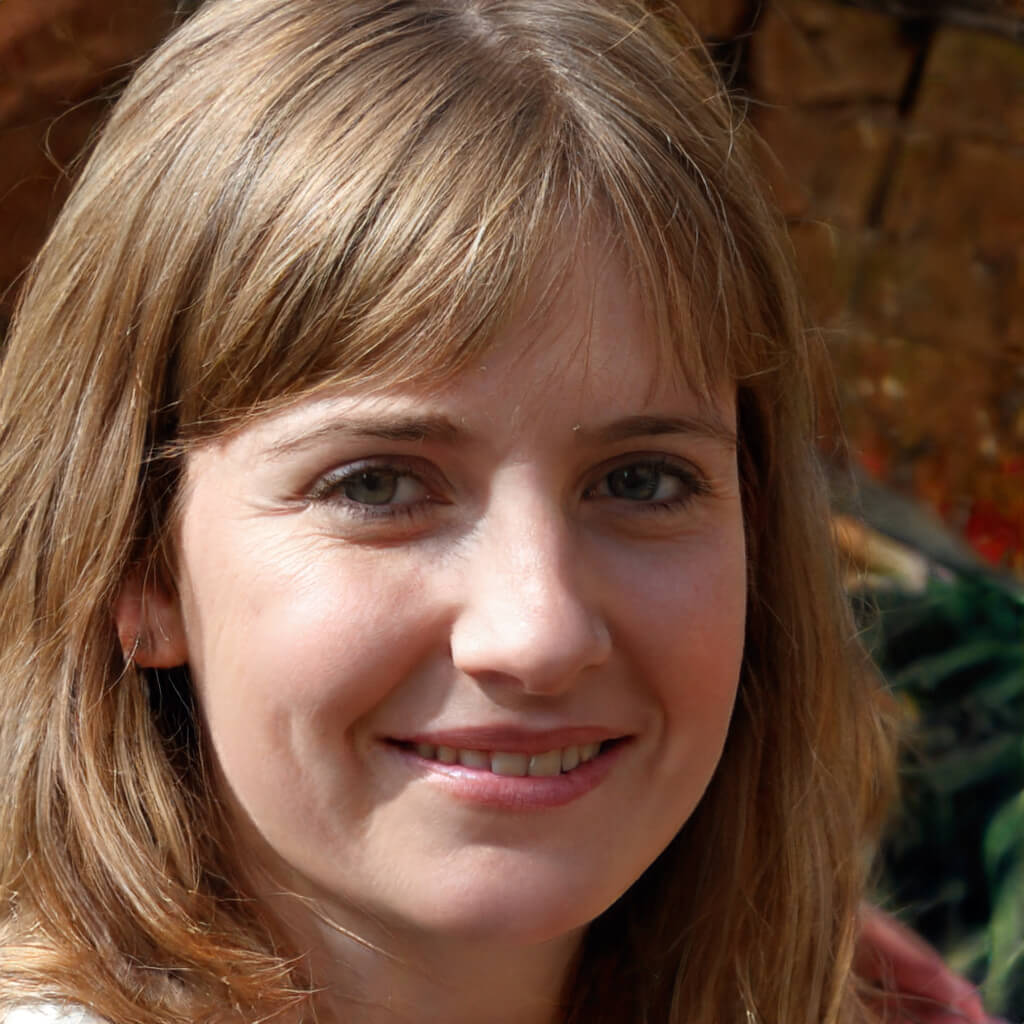 Electronic television has been around since 1927. Over the near-century since, television has informed and entertained masses of people. Families and individuals alike have gathered around the boob tube on many an evening.
Over time, the shows that have aired have begun to serve as pop culture fodder and trivia gold. Television trivia is the stuff of trivia nights and board games. To win those and to stay hip, read this article for all the trivia your heart could desire.
Television Trivia Tidbits
Let's start out with some easy stuff first. Then, we'll work our way up to the more advanced trivia.
"Everybody Hates Chris" is based on the teenage experiences of a certain real-life celebrity. That man is Chris Rock, who also narrated this show which aired from 2005 to 2009.
Now, taking things to Jersey, do you remember Nicole Polizzi's nickname on "Jersey Shore"? It was Snooki, of course. She has since settled down as a married mother of two.
As far as premium TV goes, remember "Dexter"? The title character in that grisly show is played by Michael C. Hall. "Dexter," which aired from 2006 to 2013, is one of the dozens of TV shows and movies he's starred in.
Next, famous singer Diana Ross's daughter starred in what sit-com? If you guessed "Girlfriends," you'd be correct. Tracee Ellis Ross is a main character on the show, which aired from 2000 to 2008.
Quick, what's Whoopie Goldberg's real name? Caryn Johnson, of course.
Trivia night continues after this short break.
Can't Get Enough of That Good Trivia
And we're back with more non-trivial trivia from your favorite TV shows. Let's kick things up a notch with some harder stuff.
What's Sheldon Cooper's favorite number? It's 73, which is why he wears shirts with that number on them. Strangely enough, the actor who plays that character, Jim Parsons, was born in 1973.
Sticking with Dr. Cooper for now: How old was he when he earned his Ph.D.? Having started college at the ripe age of 11, he graduated with his doctorate at 16. He was only 16, folks.
Now we turn our attention to other interesting men: those of "Mad Men." What's the name of the fictional ad agency in this show? It starts out as Sterling Cooper, then changes its name to Sterling Cooper Draper Pryce, and later Sterling Cooper & Partners.
From Don Draper to Marky Mark: Which TV show did Mark Wahlberg produce a movie for? That would be "Entourage," which turned into a 2015 movie that cost $40 million to make but only sold $50 million in tickets.
This article will give you more of your trivia fix.
Useful Knowledge
Who said that watching TV kills your brain cells and wastes time? Whoever said that is wrong.
Watching a TV is like reading a book (on a screen), requiring you to follow the plot, characters, and more. What's more, keeping up with your favorite shows builds up a repository of television trivia on which you can draw to be a hit at parties. You're cooler now.
To become even cooler, read up on the fun facts awaiting you in the rest of the site's Entertainment section.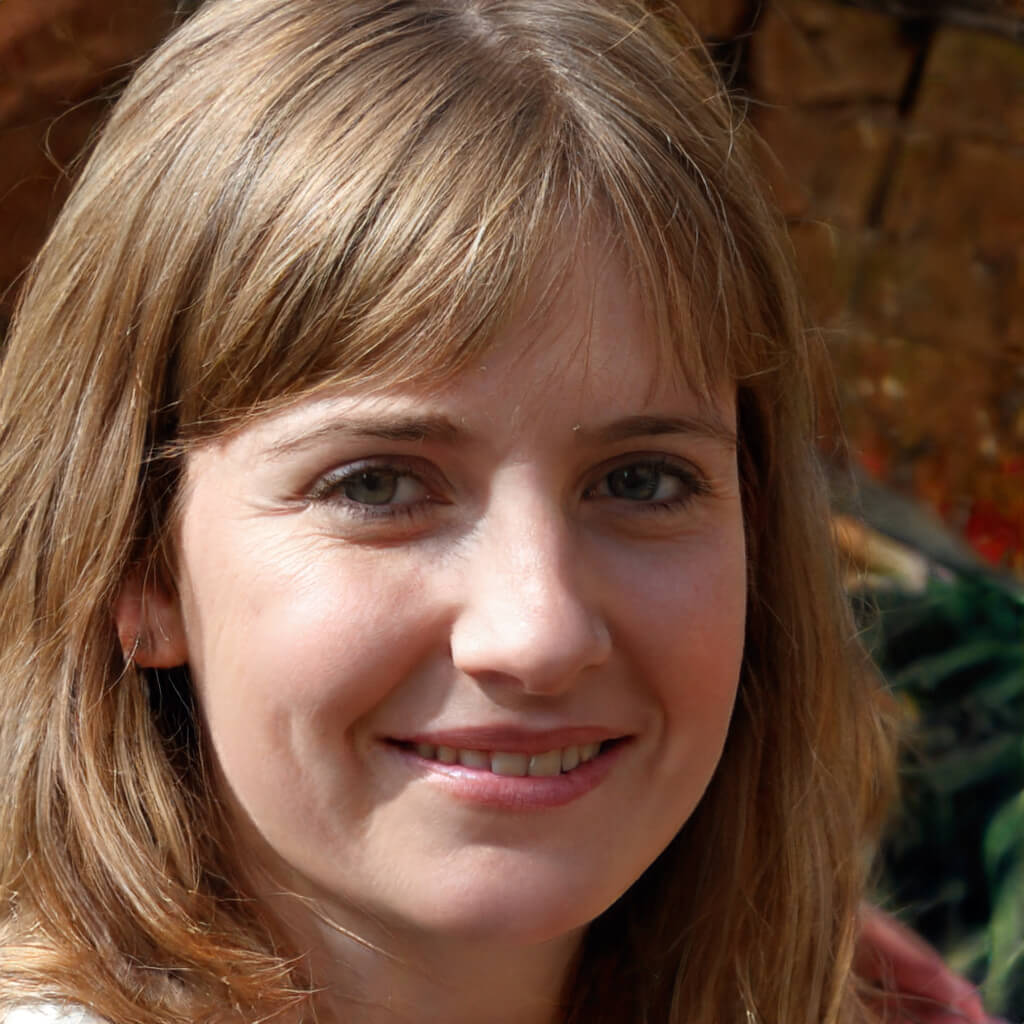 Betty Knight
Hi, I am Betty Knight, Owner of this site! I am a 'nearing 30-year-old', happily married to 1 awesome man. We live in the beautiful tourist town of Franklin NY.