Babysitting Blues – 5 Tips To Take The Stress Out Of Leaving Your Baby For The First Time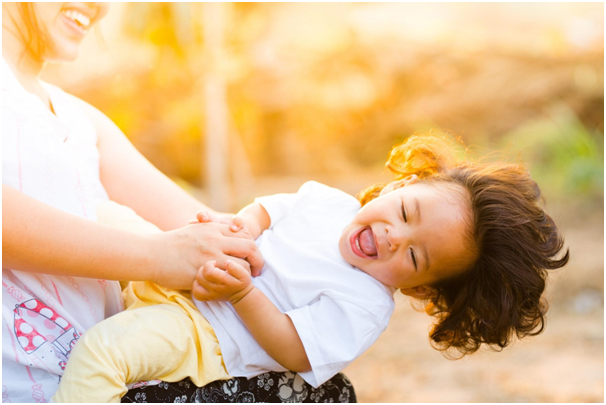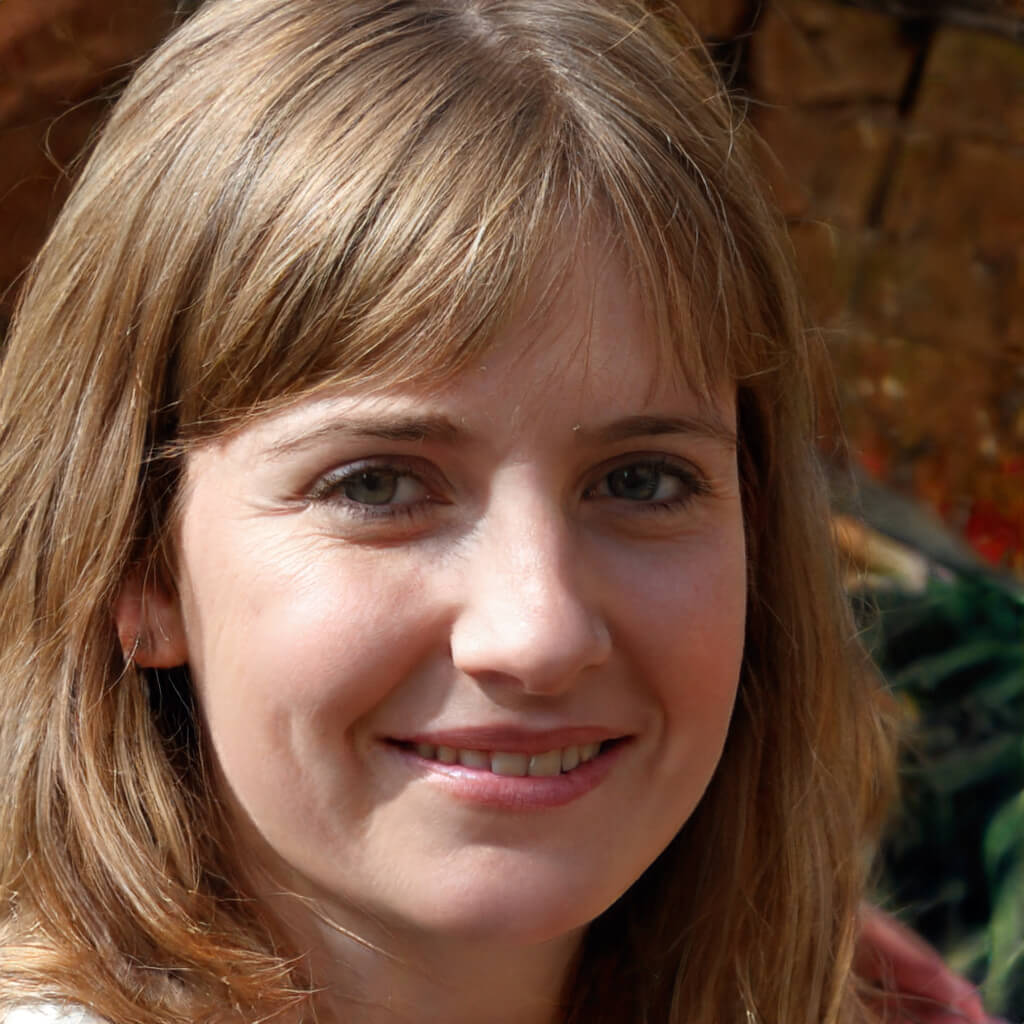 Although most mums appear to be strong externally, internally their hearts crumble like a bag of crushed Oreo cookies when they say goodbye to their bundle of joy. You're not alone in feeling separation anxiety and guilt when leaving your baby to be cared for by a granny or a nanny. Of course, knowing this won't ease your anxiety, so here are five things you can do to make your first babysitting experience as smooth as possible.
Organize Everything Ahead Of Time
Providing clear, simple instructions on your child's needs and their usual routine will give you confidence that the sitter is going in prepared. Have everything visible and in easy reach so you don't have to deal with phone calls during the day from a nanny who can't find the cereal or your baby's favorite toy.
If possible, get your babysitter to visit beforehand so they can get a feel for the way you do things at home. If you're unable to pump breastmilk, find the best infant formula to make sure your baby has a healthy source of nutrition on-hand.
Being organized for the babysitting transition will leave you feeling less frazzled when it actually happens.
Find a Trustworthy Person To Babysit
It'll put your mind at ease to know that you have a trustworthy person taking care of your child while you're away. That's why choosing a nanny requires careful consideration and the person must be someone who can ease into the task of child-rearing easily.
Some parents prefer leaving their kids with grandma as this feels like the safest option. If granny is up for it, it is a good plan as it allows you to run your errands without feeling any stress.
Start Planning To Be Away From Baby Ahead Of Time
If work beckons after four months of maternity leave, start planning from when the baby is three months old. Allow your nanny to come and babysit for an hour while you stay in another room. This way, you'll get a preview of what it's like when you're not around to run circles around your baby all day. You'll also appreciate the alone time to get to grips with your emotions and prepare for your return to work.
Emergency Alerts
The biggest fear that most mums face when it comes to leaving their baby with a sitter is that an emergency will happen while they're away. That's why it's important to set an emergency plan that covers various scenarios.
See Also
By doing this, you'll know that, should any medical issue occur, the doctor's number is on speed dial on your nanny's phone. Also, make sure your nanny knows all the ways to reach you in case of an emergency.
Calm Down
You may have organized everything for your nanny's arrival, but things don't always happen as planned, and that's perfectly alright. Relaxing and not stressing may seem impossible when the hour to leave is looming, but you are a Supermom, so it is possible. Plus, your baby will be all the more excited to see you when you return.
All mothers go through separation anxiety and guilt when the time comes to leave their babies for the first time. After all, you've clung to your little one since birth, so leaving them behind is naturally, a stressful experience. Hopefully, these tips will ease some of that stress and help you realize that this is a natural step on your parenting journey.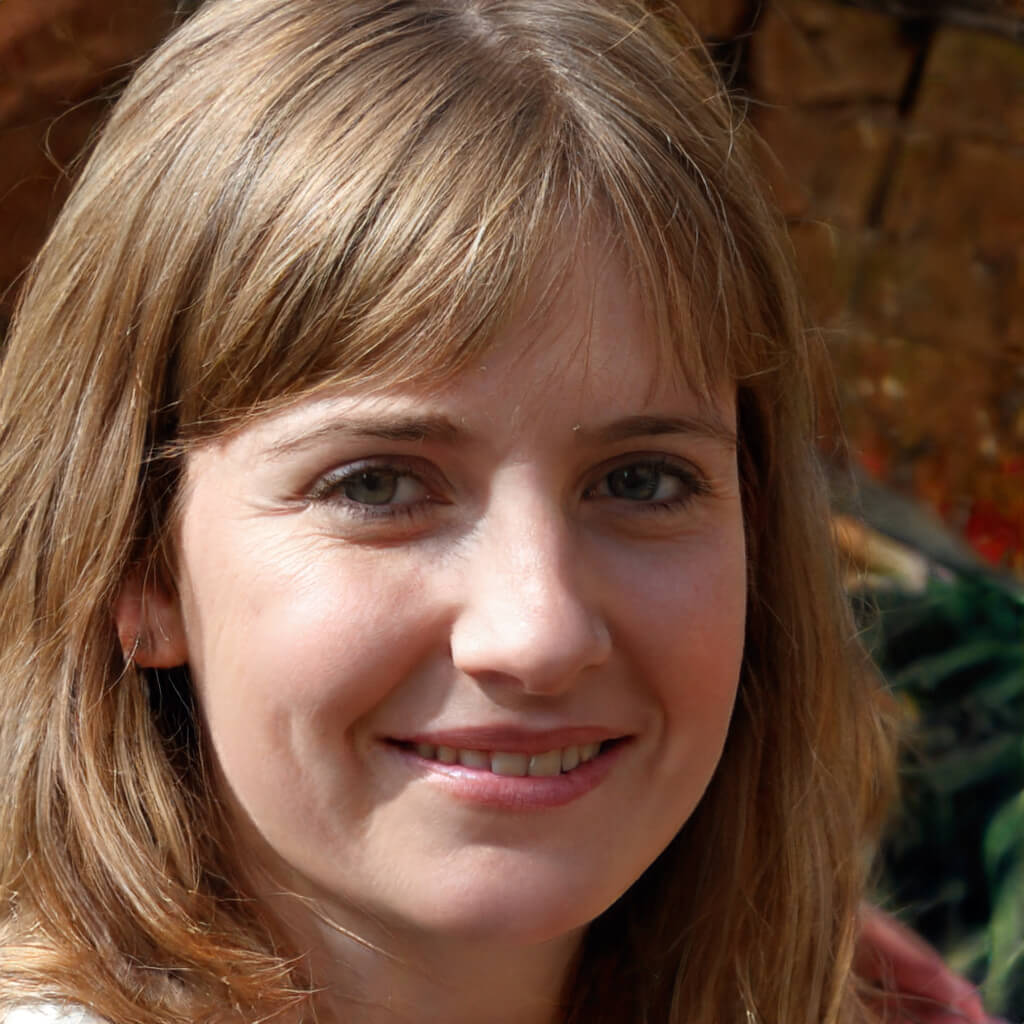 Betty Knight
Hi, I am Betty Knight, Owner of this site! I am a 'nearing 30-year-old', happily married to 1 awesome man. We live in the beautiful tourist town of Franklin NY.