Secret Santa – Why Do We Do It?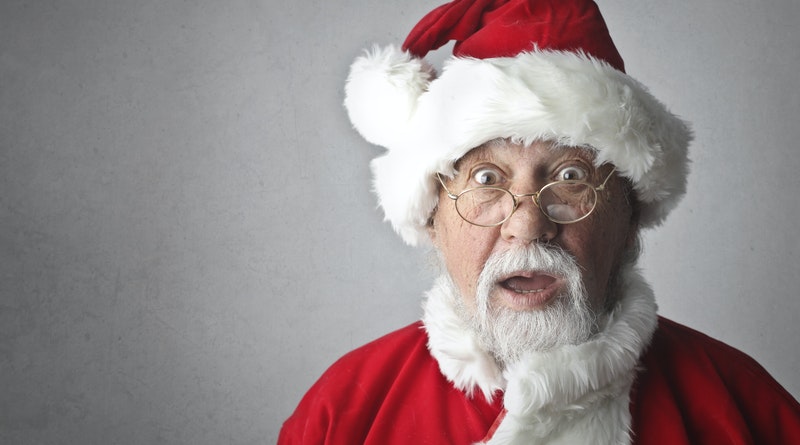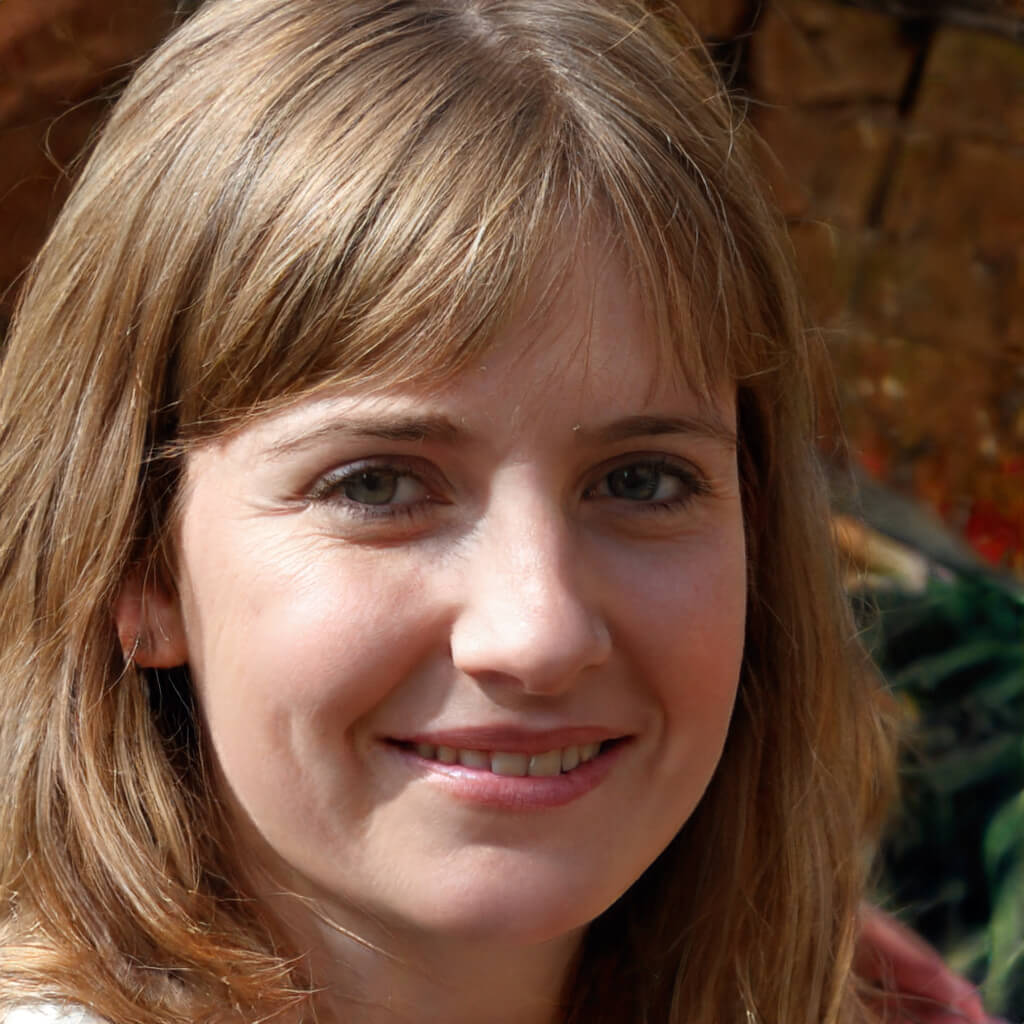 Christmas is a time for traditions and there are many popular ones that people partake in each year. One highly common one which happens often in families, groups of friends and even in the workplace is Secret Santa which can be fantastic fun and allows a group of people to show that they care for one another without having to spend an absolute fortune on gifts.
History
As with most festive traditions, there is actually an interesting history to Secret Santa which most people are unaware of. It is said that philanthropist Larry Dean was the originator when he would give anonymous gifts during the holidays – for over 25 years, he would secretly donate $100 bills to people in Kansas and it was not until 2006 that he finally came out as the "Secret Santa". Some say that the game has Scandinavian roots where it is known as "Julklapp" and involves leaving gifts at people's doors, knocking and then running away.
A Growing Tradition
The tradition has grown and developed over the years and is now common all over the globe and it is certainly one of the more heartwarming traditions. Perhaps the best example of this game in modern times is the enormous Reddit version where strangers from all over the globe send gifts to each other anonymously – even Bill Gates is involved in this one!
The Rules
For those that are unfamiliar, the rules of the game are simple and you simply need a group of people to play. Names are drawn randomly from a hat and you must buy the person that you draw a gift (there is usually an agreed price limit). You all open the gifts together and then have to try and guess who your Secret Santa was (the rules may vary slightly depending on where you are).
Gifts
Secret Santa can be a fantastic tradition and it is a great way to have fun and show that you care about a group of people even though you only have to buy one gift. The key is to think carefully about the person that you have drawn and to find a gift that they will really appreciate even if it is only small. Places like Cardfactory carry perfect Secret Santa gifts with something for everyone so this can be a good place to start.
Secret Santa is one of the best Christmas traditions because it is all about the gift of giving and it can be great fun amongst a group whether this is friends, family or colleagues.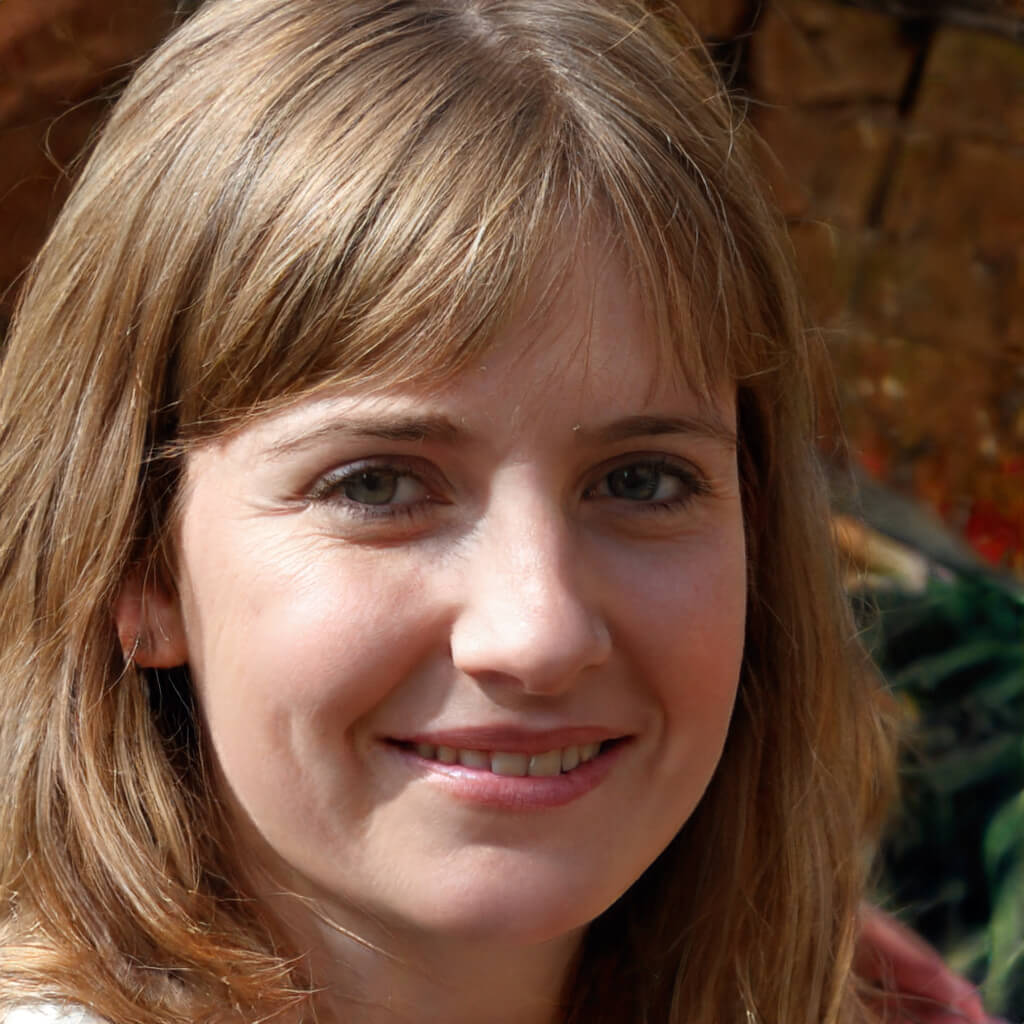 Betty Knight
Hi, I am Betty Knight, Owner of this site! I am a 'nearing 30-year-old', happily married to 1 awesome man. We live in the beautiful tourist town of Franklin NY.