Reasons to Visit Cairns on a City Getaway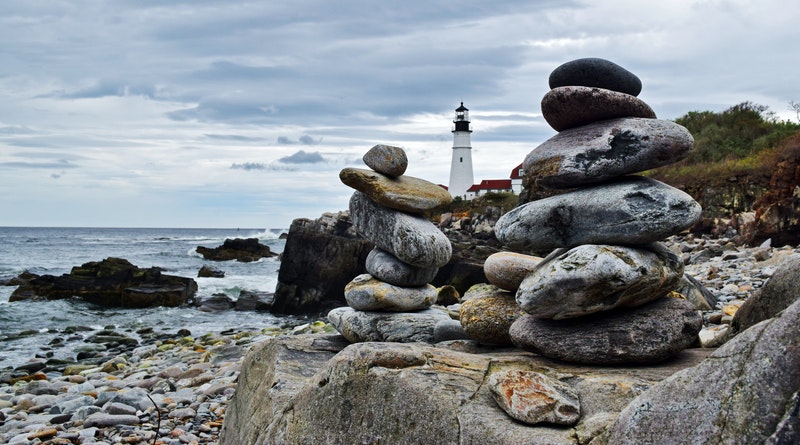 Becky
Newly middle-aged wife of 1, Mom of 3, Grandma of…
Cairns is the most popular part of the Great Barrier brief and this is one of the best areas in the entire Australia, especially for avid travelers. If you want to see what Australia has to offer and enjoy its most beautiful wonders, this is the destination for you. You'll be able to relax on its sandy beaches, explore the most famous dishes, and enjoy different water sports. This is the perfect place to make some of the best memories in your life and this will, without a doubt, be one of the best destinations you'll ever visit.
Great water rafting
If you know where to look, you'll be able to find one of the best rafting paths in the world quite close to Cairns. The main benefit of this adventure is that you'll get to ride through ancient tropical rainforests. This is a great way to spend your time if you're traveling alone. You'll witness a river that still runs wild, which is why this scenery looks like a scene from an action movie. The atmosphere you'll feel is just a bonus, given that the rainforest is full of life and is continuously growing so it provides the best view for your ride. There are two paths based on your skill level and some of the visitors usually go twice, just to witness the beauty again and take a deep breath while running down the river.
See the Great Barrier Reef
You can't go to Cairns and not visit the Great Barrier Reef – you just can't! This is the world's largest coral reef system and there are many ways to see it. You can opt for flying over it and thus get the best overall look of this natural beauty. This will allow you to capture the feeling of the size and colors that made this one of the biggest attractions in Australia. If you want to fully explore and experience this sight, you can opt for different cruises that will allow you to take a break and enjoy snorkeling, swimming, or just lying around and enjoying the view.
Enjoy driving around
For those who like to get the feeling of the place they visit and do what locals do, renting a car and driving around the best option. Cairns is great for doing this because there are so many destinations you'll want to visit and it's always better to create your own agenda instead of booking different tours. You simply need to find the best car rental in Cairns and ask for different recommendations when it comes to the sights you need to see. This will allow you to explore the city at your tempo and go to places you won't be able to visit with arranged tours.
Fine dining
Food lovers will appreciate the fact that Cairns has to offer some of the best meals when it comes to trying authentic Aussie food. From different markets to food festivals, you'll have a chance to try out different seafood dishes, which are something this area is most popular for. If you like sweets, there are many great macadamia-inspired cakes that will make you go nuts for this ingredient. Opt for different jams made from exotic fruits and enjoy different types of dishes inspired by these great sources of vitamins. Ask locals to recommend some of their favorite restaurants and you'll stumble upon some great meals.
Kuranda Scenic Railway
Taking this train is one-of-a-kind experience because it's a great way to add a bit of romance into your travel. This railway goes through the rainforest, providing you the most picturesque surrounding perfect for taking a step back and enjoying your trip. There are a few stops here. so you can hop off and see the rainforest from the ground and take a breath in the wilderness. Get your camera ready, because you'll witness some of the most beautiful sights in Australia and that's something you'll want to do. This jaw-dropping ride is the perfect chance to be amazed by the natural beauty and get you inspired to learn more about the untouched nature.
There are many places in Australia you can explore and enjoy what they have to offer, but Cairns is on the top of the list. In addition to these ideas, there are many more places to see no matter what you search for when you're on vacation. Whether you prefer an adventurous trip, something that's more child-friendly, or simply want to visit all the recommended tourist attractions, there are lots of things Cairns has to offer you and your loved ones.
Becky
Newly middle-aged wife of 1, Mom of 3, Grandma of 2. A professional blogger who has lived in 3 places since losing her home to a house fire in October 2018 with her husband. Becky appreciates being self-employed which has allowed her to work from 'anywhere'. Life is better when you can laugh. As you can tell by her Facebook page where she keeps the humor memes going daily. Becky looks forward to the upcoming new year. It will be fun to see what 2020 holds.