The Best Exercise Machines For Your Workout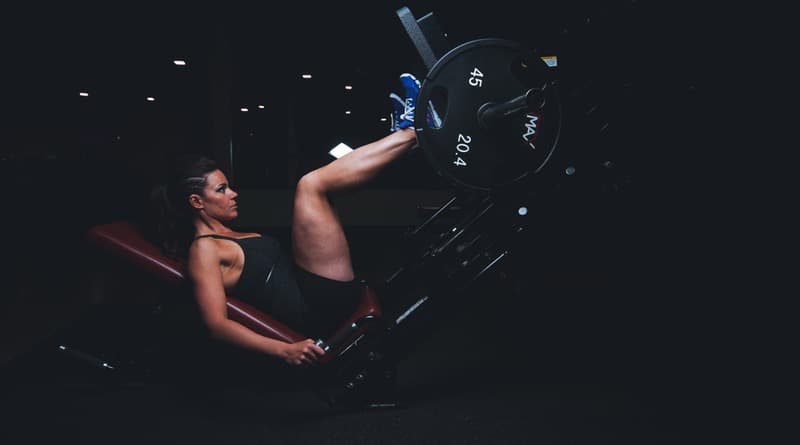 Becky
Newly middle-aged wife of 1, Mom of 3, Grandma of…
When you walk into a gym it can feel quite daunting. There are rows and rows of machines just waiting to be used and it can all seem intimidating. Generally, when you join a gym, you have an induction with a trainer who can show you how each of the machines works and set you up with a workout plan to get you going.
Your needs in the gym will depend on the type of workout you are looking for and whether you want something cardio heavy or muscle building. When you're building up equipment for a home gym, it really helps to understand how each item of equipment works and how you can get the best out of it. With our guide, you can make informed decisions about what you need to make the most out of your workout: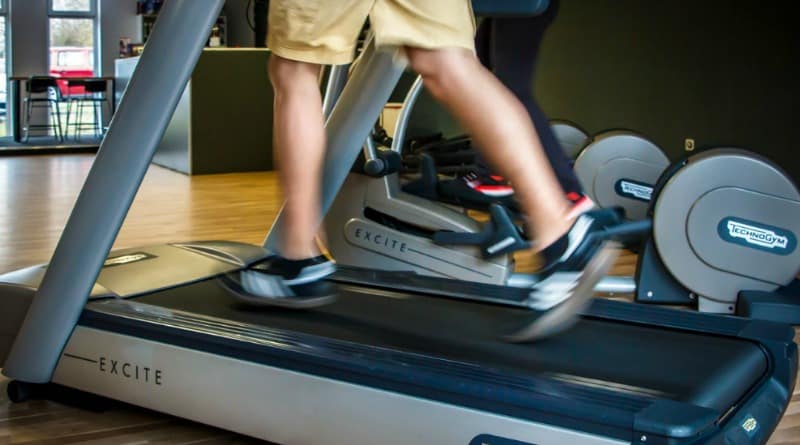 Treadmill. Most people find the treadmill the easiest item of gym equipment to work out with. Running and walking in one spot can help you concentrate on your workout, and you can adjust the speed and incline as you see fit. For a home gym, they can be rather bulky, but as they're so good for overall fitness, you can't really go wrong. You can also have the added benefit of climate control and can run whatever time of year!
Elliptical. These are fantastic for all over cardio workouts that actually have less impact on the joints. You can exercise aerobically and get an arms and legs workout so it's a great machine to have if you're going for all-over toning.
Power plates. A passive machine, vibration plates like the ones you can read about on this link http://www.defendyourhealthcare.us/reviews-of-the-best-whole-body-vibration-machines can help you to build muscle strength and aid circulation while you work out. It can take just fifteen minutes of use a day to be successful in helping your overall strength, and it fits nicely into a home gym routine.
Bikes. Sometimes you need equipment for a low impact routine that you can take your time on and cycling is one of the most popular low impact machines for a home gym. You increase and decrease the resistance as you need to, and you can set a program based on how far you'd like to cycle or how many calories you want to burn. This type of workout can have a big impact on your muscles and fat burning. You could use your exercise bike moving arms to do a full body work out at home.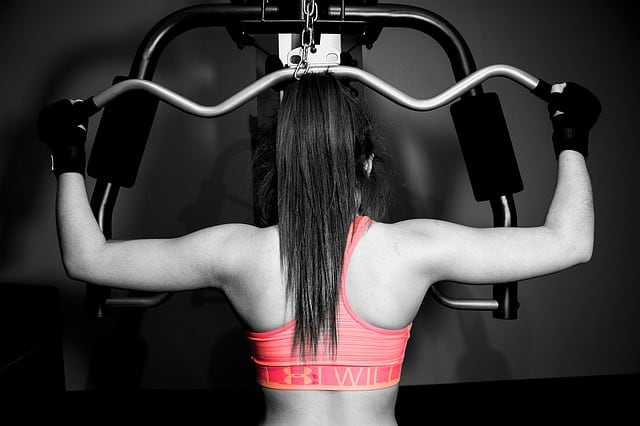 Steppers. You know how it feels to climb stairs instead of using a lift, right? Your legs can get really tired, really quickly. And that's the whole idea of steppers. You can adjust the resistance of these so you can choose how hard your workout is going to be. It's a great way to get into shape and are great for your butt!
Working out at home doesn't have to be a huge drag, and when you have technology and machines on your side, a workout can feel more fun than boring!
Becky
Newly middle-aged wife of 1, Mom of 3, Grandma of 2. A professional blogger who has lived in 3 places since losing her home to a house fire in October 2018 with her husband. Becky appreciates being self-employed which has allowed her to work from 'anywhere'. Life is better when you can laugh. As you can tell by her Facebook page where she keeps the humor memes going daily. Becky looks forward to the upcoming new year. It will be fun to see what 2020 holds.