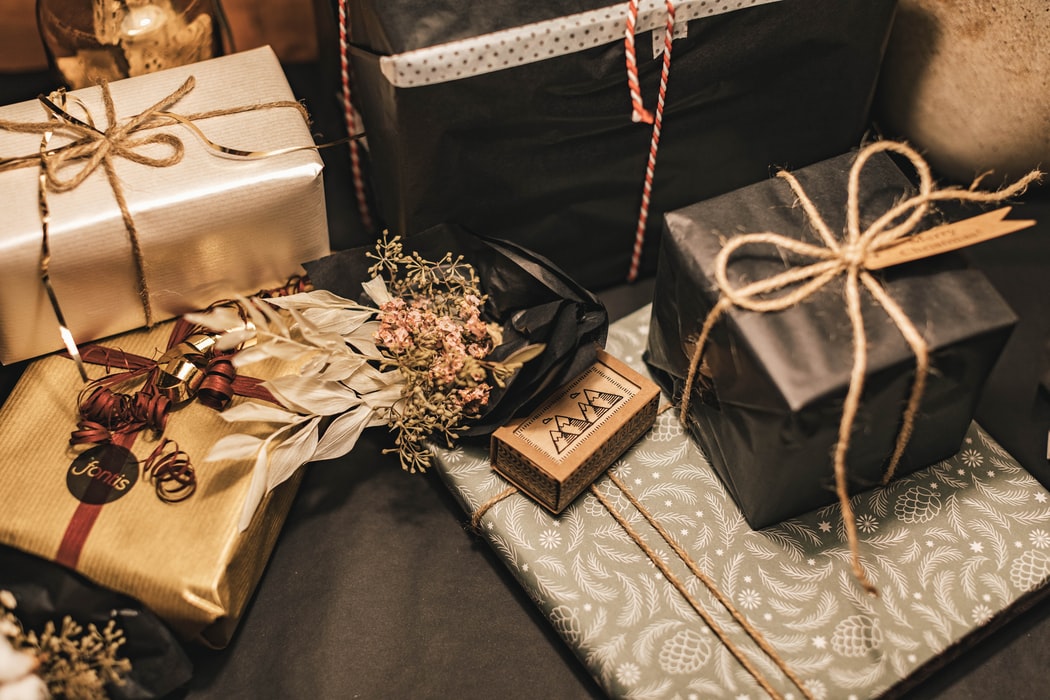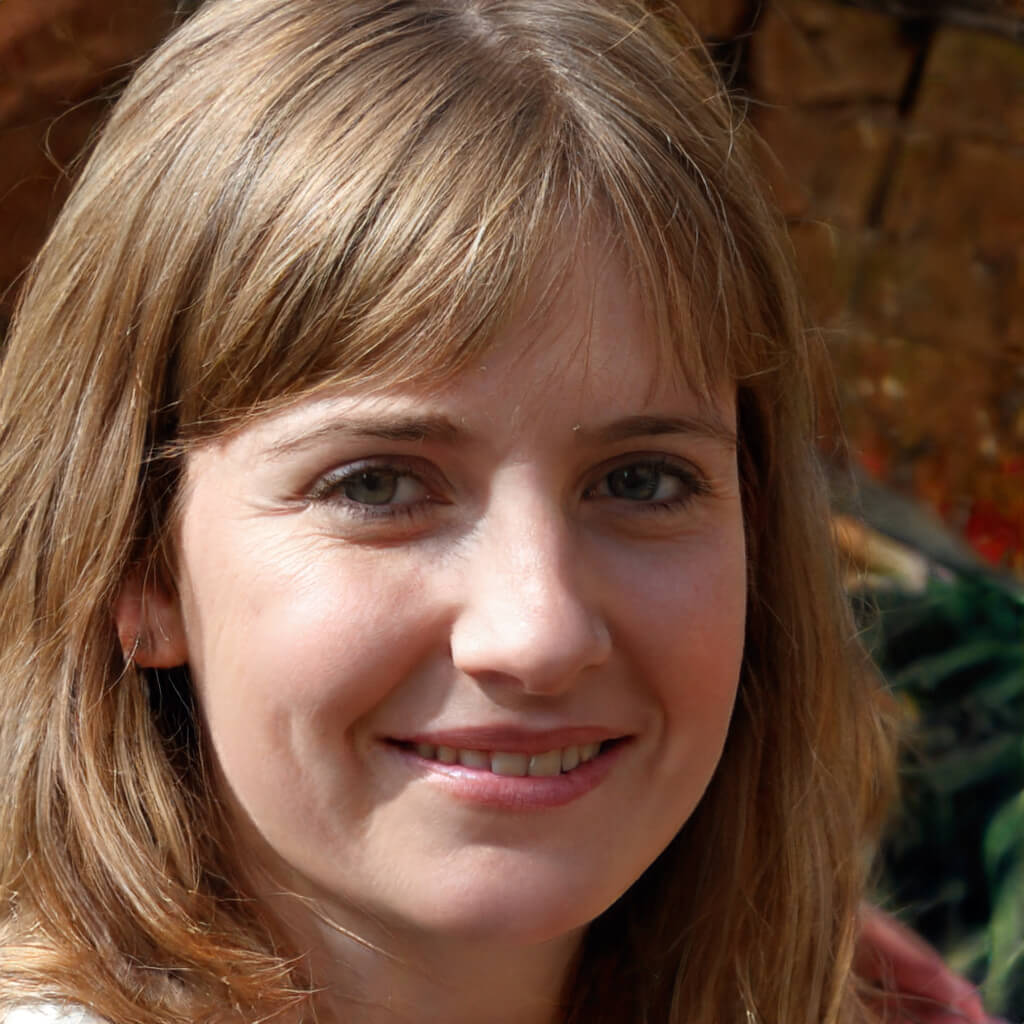 When it comes to gift-giving, men are by far the most difficult to shop for. However, guys, just like you, enjoy receiving gifts. They are filled with joy and thankfulness, particularly when they get gifts from a lady they adore. You may enjoy giving gifts, or you may feel obligated to do so because it is the holiday season. This article will provide you with great insights if you're looking for a gift that your husband, father, grandfather, or son will truly appreciate.
Face and Beard Care Kit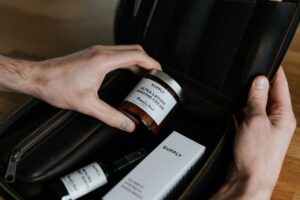 Source:https://www.pexels.com/photo/brown-jest-for-you-box-264771/
If you're searching for a practical gift that a man is unlikely to buy for himself, a great grooming gift is the way to go. We're talking top-of-the-line shaving kit to replace his dull blades, the greatest exfoliating bar soap to replace his soap-and-water routine, and, of course, a scent that will make him smell simply irresistible. High-quality grooming products will not only help him make the most of his morning ritual, but will also provide him with the confidence he needs to take on the day.
Leather Accessories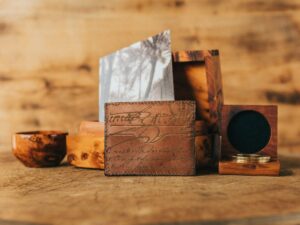 Source:https://www.pexels.com/photo/brown-jest-for-you-box-264771/
Leather has a distinct texture and would give him a classic appearance. Leather not only lasts a long period, but it also keeps its quality throughout time. Leather is abrasion resistant, fire resistant (when handled properly), and partially waterproof. Because leather is permeable, unlike other materials, it is easy to clean. Get him a leather phone back cover case or leather wallet accessories.
Noise Cancelling Headphones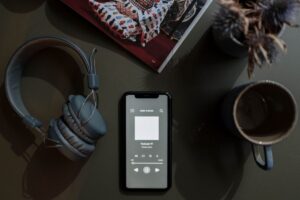 Source:https://www.pexels.com/photo/dawn-fashion-people-smartphone-6686442/
Noise-canceling headphones, also known as active noise-canceling headphones, evaluate background noise and seek to generate the "opposite" sound via electronic processing. As a result, there is less total noise. This technology will amaze him with its impactful results. It will also protect his hearing, decrease ambient distractions, and give him a superior audio experience.
A Quilted Jacket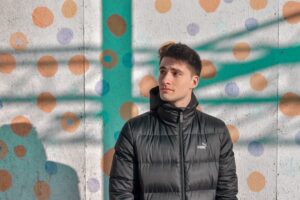 Source:https://unsplash.com/photos/hp7Uj0EO__g
Quilted jackets, commonly known as puffer jackets, feature a signature quilted style with "puffy" portions between the stitching. They're filled with down insulation or synthetic fibers, which, depending on how well they're built and the quality of the synthetic fibers, can provide a lot of warmth. Purchase him a high quality quilted jacket which will  add texture to his outfits, keep him warm and make him look great.
A Coffee Maker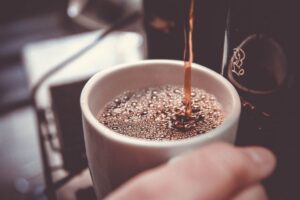 Source:https://unsplash.com/photos/hp7Uj0EO__g
If he is a coffee lover, give him a high quality coffee maker. A coffee maker will make their coffee-making routine easier, tastier, and more satisfying, but is still a helpful, meaningful contribution to their passion. Healthy oils containing more antioxidants and nutrients are released when coffee is prepared in a coffee maker. This indicates that the coffee maker will be quite beneficial to his health as well.
Personalized Beer Bottles
Source:https://www.pexels.com/photo/laughing-diverse-friends-with-beer-bottles-having-party-on-terrace-5935190/
Any beer aficionado will appreciate the gift of personalized beer bottles in which to serve his  particular brews, as presentation is everything. Because personalized bottles are reusable, this is truly a present that keeps on giving, and any beer enthusiast will be blown away when they receive it. Purchase wholesale beer bottles available in a variety of styles with capacities of 250ml, 300ml, 330 ml, and 500ml.Their versatility makes them a perfect gift for him. They are  great for pouring beverages at gatherings or as storage containers for kitchen essentials.
A High Quality Soundbar
Convert his entertainment center into the ideal home cinema. Whether he is watching TV, playing games, or simply listening to music, a sound bar will dramatically revolutionize the way he watches television and create a far more engaging experience. There are other sound bar options available; however, the Sonos Arc is without a doubt a top recommendation. With this soundbar it's guaranteed that at any volume, he will enjoy crisp, fully textured music that fills his space.
Motocross Goggles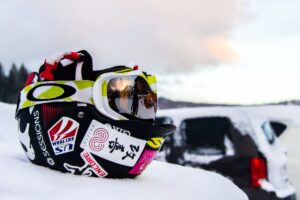 Source:https://unsplash.com/photos/hmN1fGv6gOE
This is one of the most essential gears a motorcycle  rider must have. If he is into motorcycles, gift him these goggles to guarantee him the ultimate riding experience. Purchase him the FTH-012 MX GOGGLE MODEL by Fetop which features an Anti scratch UV400 Clear PC lens and an ABS&PU leather frame. You can even have the frame color, lens color or strap color customized to his liking. These goggles are fashionable, comfortable and built to last, and it's a gift he will surely love.
A Mini LED Screen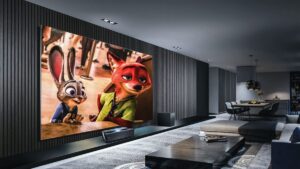 Source:https://unsplash.com/photos/3A0bs74T8zc
If he always has his eyes glued to a TV screen, this is a perfect gift for him. For the most immersive visual experience, get him the Viewpointec  mini LED screen. The Viewpointec Mini-LED uses high dynamic range (HDR) display technology to give the viewer the most lifelike image possible, resulting in an immersive cinematic experience. This LED screen fits nicely in each application scenario thanks to its improved structural design. Multiple Mini-LED Screens, when put together, can create a giant video wall that can take the place of a standard TV.
Conclusion
Items that solve a problem, assist him in accomplishing a goal, or are a personalized version of a classic item that he frequently uses make the greatest meaningful gifts for him. Gift him these cool, useful and definitely thoughtful gifts that he will most likely treasure forever.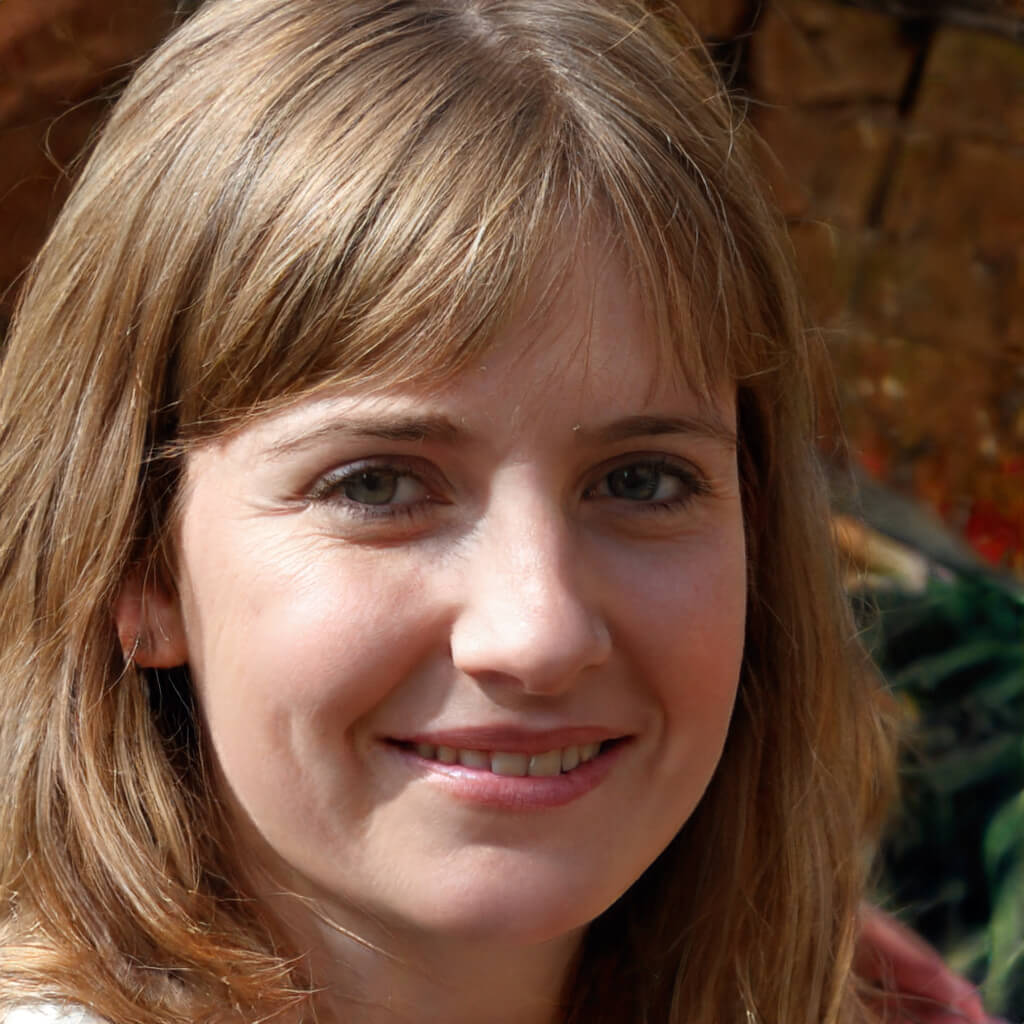 Betty Knight
Hi, I am Betty Knight, Owner of this site! I am a 'nearing 30-year-old', happily married to 1 awesome man. We live in the beautiful tourist town of Franklin NY.