Gift Ideas for the Person Who is Hard to Buy For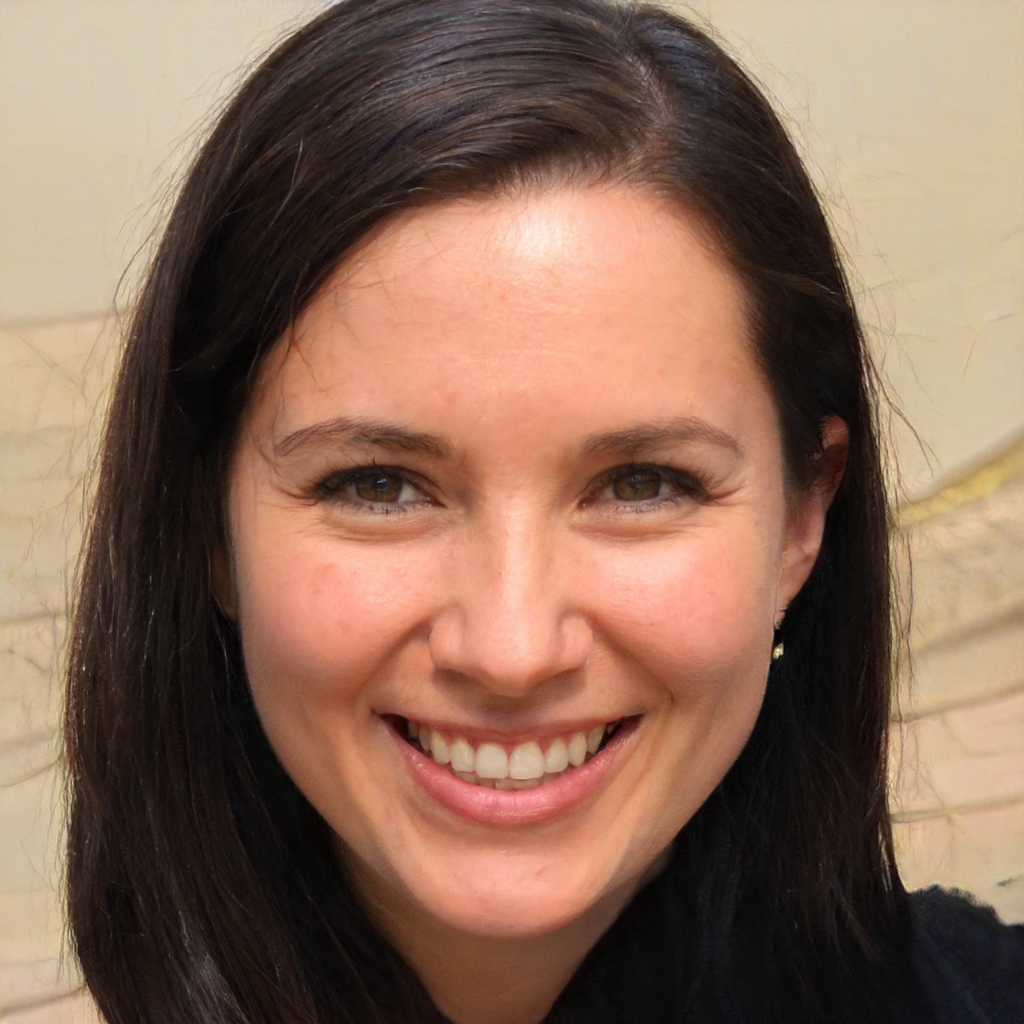 Olivia Jones
Discover what Olivia is talking about from Parenting to Entertainment…
Everyone has that one person in their life that just seems impossible to buy a gift for. Either they already have everything they could possibly want or they just don't seem to want for much in general.
There are also occasions where just not getting them anything isn't an option. If it's their birthday, a huge milestone, or even just because you thought of them, you're going to need to get them something regardless of whether or not they need it.
No matter what the case is and how many times they try to tell you they "don't want anything," you have to buy them something at some point or another. But what could that something be?
We've got you covered with this super easy list of creative gift ideas for that person in your life that's just impossible to buy a gift for.
Delicious Mezcal for the Friend Who Loves to Party
Do you have a friend that's always the first one to order shots for the entire table? This is probably going to be the best gift for them.
Whether they love a party or are a connoisseur of fine tequilas, a bottle of a nice mezcal could open their eyes to a whole new world of alcohol. It's similar to tequila, however, the difference is that tequila is only distilled from the blue agave plant, whereas mezcal is distilled from any agave.
This mezcal is an all-natural spirit made from distilling agave in the heart of mezcal in Oaxaca, Mexico. It has a bright citrus flavor with a smoke agave finish that is great in plenty of different summery drinks, but it's also so tasty that you can sip on it all on its own.
This unique liquor will make an incredibly thoughtful gift as an addition to any liquor cabinet, making it perfect for any fan of spirits.
Some Comfy Athleisure for the Sibling Who Lives in Their Joggers
It seems that we all have that sibling that wears joggers or leggings to every family event. Some of them are magically capable of making them look… fancy? While others are just comfortable in being comfortable.
So why not help them out by getting them something that's just their style. Something that you can be totally sure they are not only going to love but are going to wear pretty regularly.
Take their athleisure game up a notch by getting them some comfortable clothing in a fabric that they may not already have in their closet. A classic french terry sweatsuit or pair of lounge shorts is a relaxed, soft, and cool comfortable clothing item that will quickly become a staple in their wardrobe.
French terry features loops of fabric on the inside of the fabric that reduce friction and provide a soft, delicate texture against your skin. It also is moisture-wicking, meaning they can do for a stroll in the park or enjoy a light workout in these clothes. We've got the sibling covered, now on to the next.
Cashew Brittle for the Aunt with a Sweet Tooth
Our aunt or grandma always seems to have a bowl of candies available for any occasion. Even when you drop by to say hey, she's offering you a caramel or chocolate or one of those wrapped, fruity lozenges.
If she's used to snacking on peanut brittle, now is the time to introduce her to something new. Get her some delicious cashew brittle to change things up. It has the same sweet crush as peanut brittle but is made with cashew for a creamier flavor and more interesting texture.
She'll love it so much that you're going to have to buy it by the pound. Luckily, you can get pounds shipped right to her front door when she needs more. This is a gift that will show you you're thinking of her and that you pay attention to what she enjoys.
A Subscription to a Music Discovery Site for the Music-Lover
If you have a friend or family member who has countdowns toward the new album releases of their favorite artists, who finds a new indie artist to be a fan of every week, and who creates playlists and asks to play new songs for you, this is perfect for them.
Sign them up for a subscription to a music discovery site. They can send them updates on new up-and-coming artists, albums, and more. They can peruse the lists of the best Grammy performances of all time, check out how their favorite artists stack up, and more.
They will even create new and exciting playlists for your favorite music-lover to help them discover even more new artists. This is a great, thoughtful gift for the person whose music is their life.
A Backpack to Fit Everything Your Traveler Needs
It seems that most of us have a friend or two who always seem to be traveling. We have no idea how they have the energy to keep going everywhere constantly, but we sure admire their adventurous spirit.
See Also
To help your jet-setter of a friend pack more easily, why not get them a commuter backpack to carry around all of their essentials on their next adventure? It has separate compartments for them to keep journals, books, clothes, cameras, you name it. They will love bringing it with them on the next flight and will think of you every time they pack up.
Essential Oils for the Friend Who Values "Me Time"
If you have a friend who has recently gotten into holistic treatments and boosting wellness naturally, this one is a must.
Getting them a new blend from Bubbly Belle essential oils is a great way to help them indulge in some me-time. They can use it in a tincture to cure their ailments or they can diffuse it in an essential oil diffuser to envelop their room in the cleansing scent.
You can never have too many essential oils.
A Plant that Waters Itself for the Beginner Botanist
For the friend who is an aspiring botanist and new plant parent, may we recommend this: a plant that they cannot kill.
A self-watering tabletop plant sounds too good to be true, but trust us, it's real. It has a sleek, modern design with three different compartments to put their different plant babies in. All they need to do is add some water to the bottom and the plants will soak up hydration through a wick.
The Firepit that's Ready to Go for the One Who Loves Camping
Does your dad or brother always bug you to go on "family bonding trips" camping out in the woods? Are you down to come but also find building an entire campfire every night exhausting for no reason?
Get them a gift that sort of doubles as a gift for yourself. A portable fire pit is like a bonfire in a can; all you need to do is light it and enjoy the large display of flames. To put it out, all you need to do is put the included cap back on.
Everyone Deserves a Gift They Love
If you're not sure what to get that one tricky person, try one of these. We're sure they will put a smile on their face.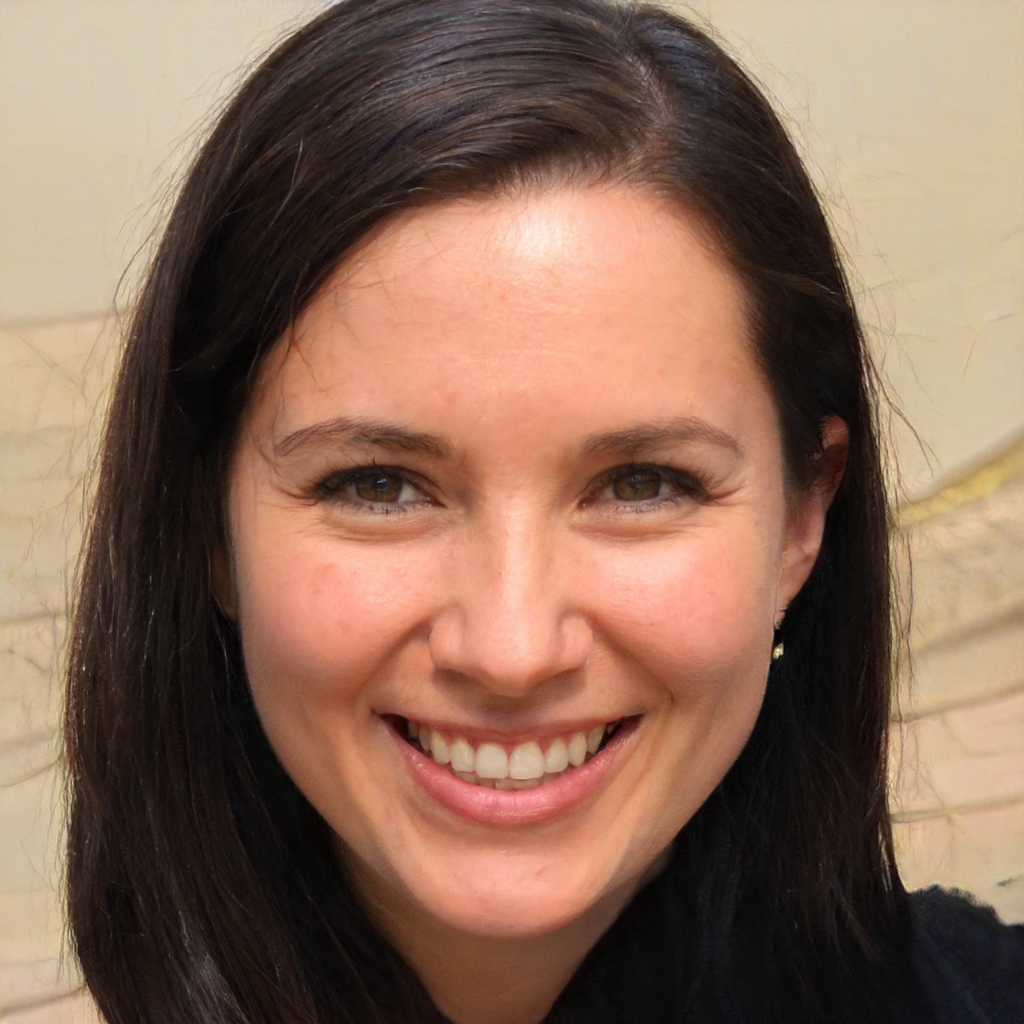 Olivia Jones
Discover what Olivia is talking about from Parenting to Entertainment & all of the in between. Activities for Kids, DIY, Health & Fitness, Giveaways & More..