Surprising Ideas for a Relationship Anniversary Celebration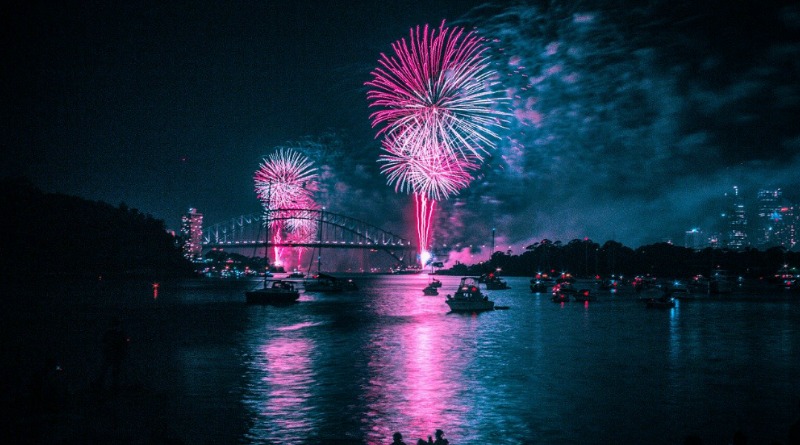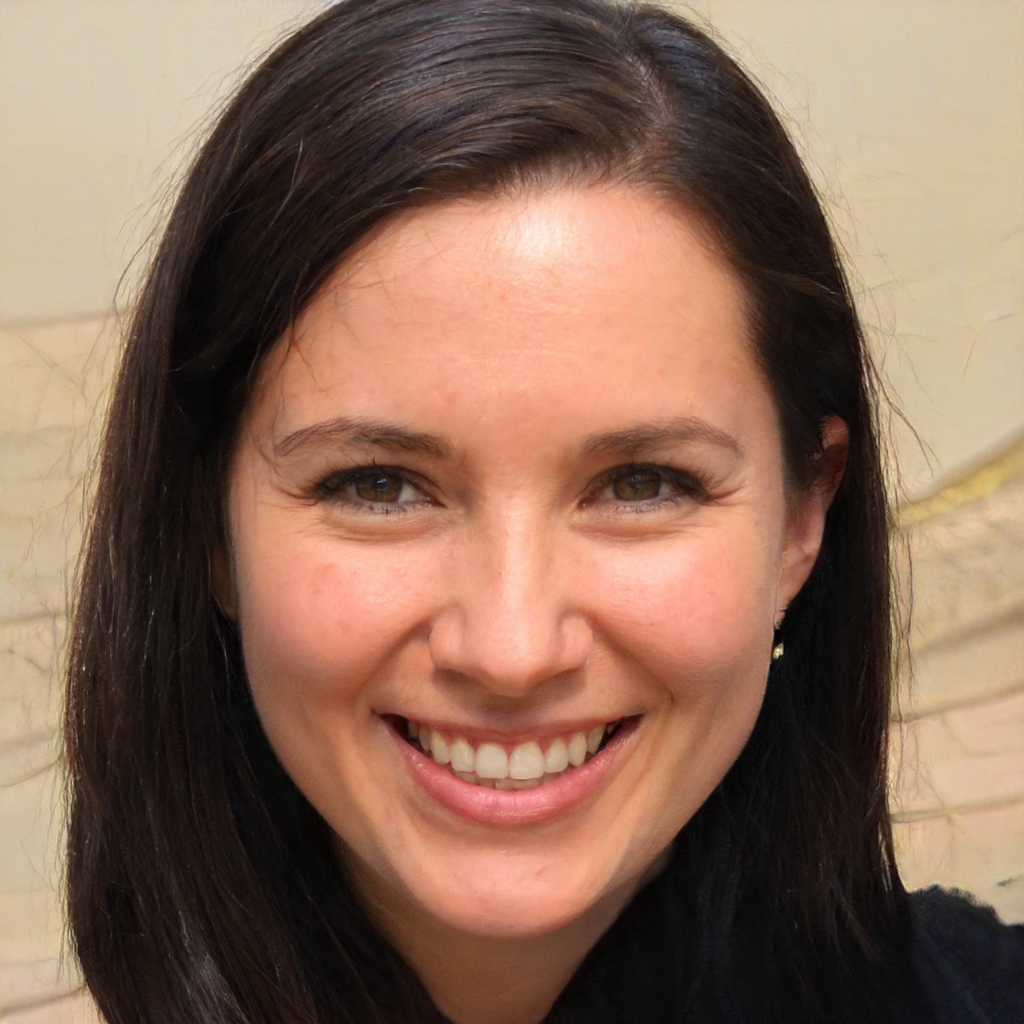 Olivia Jones
Discover what Olivia is talking about from Parenting to Entertainment…
Impeccable, bright, and memorable decorations are one of the most important elements of an unforgettable relationship anniversary celebration.
Essential elements such as heart-shaped latex balloons, bright garlands, and banners, signage, stunning table décor, led lights, decorative party fans, and floral backdrops instantly transform an ordinary party space into a special place where dreams come to life!
We want to share with you these top 8 unique ideas for decorating your anniversary party that will leave many unforgettable memories!
Mylar Heart Balloon centerpieces
The shimmering sparkle of these Mylar hearts will help you express your strong feelings for each other and show them to all your guests! This design instantly attracts attention, helps to transform any room, and will become a great backdrop for a photoshoot.
To create these centerpieces, you will need the 18" foil heart balloons and colorful ribbon for decoration, a helium canister, and balloon weights for fixing the arrangements to the floor or any other surface.
Choose the most unusual trendy color combinations (for instance, Rose Gold & Silver, Pearl White & Pearl Black, Fashion Lavender & Soft Pink) or opt for delicate classics!
Botanical Cork Bottle Lights
This is the most beautiful and romantic way to "add some light" to the celebration of your happy life together!
To create such a decor, take a long LED garland with large bulbs (small ones will be ok, too), place each one into clear elegant bottles and fix them inside, and then hang the garland under the ceiling or on tree branches in your backyard.
In the same way, you can beautifully decorate windows and doors, stair railings, a festive table, or even your bed!
Mini Balloon Arch with Foliage
For creating this beautiful arch, you will need about 40-45 snow-white air-filled balloons. Fix them together using balloon tape, giving the composition the shape of an arch. Then, decorate it with greenery — green perfectly complements white!
Floral Hoops
You can easily create such decorations using metal rings of different diameters, greenery, and several flowers to decorate the composition.
You can combine hoops with each other, fix them in any order to the walls, lay them out on a festive table, or even fix them on the ceiling, creating interesting decoration options.
Giant White Feather Filled Orb Balloons
Large transparent balloons filled with snow-white feathers look very gentle and solemn. You can attach long "tails" made of greenery to the balloons, and fix flower buds to each balloon's neck to make your décor even more irresistible!
Eucalyptus & White Flower Garland
This idea will help you decorate a large surface (a festive table, wall, window and door openings, the backs of chairs, a photo zone), or you can beautifully wrap columns in your house, stair railings, and even trees in your garden with such garlands!
Decorative Party Fans
Shiny decorative fans of different sizes made from the card is another simple but very stylish idea for decorating your celebration! Opt for bright whites and eye-catching rose gold foil trims — such a color combo looks fantastically beautiful!
It is better to hang several pieces in one, most prominent place (preferably on a light background) — to make them look even more advantageous!
White Floral Petal Backdrop
This decoration will help you transform your party venue into a Fairy Rustic Haven!
Just imagine a cascade of snow-white fabric-made flower petals, which will not only instantly attract attention, but also become an excellent idea for decorating doorways, a wonderful background for a photoshoot or serve as a decorative wall on your celebration!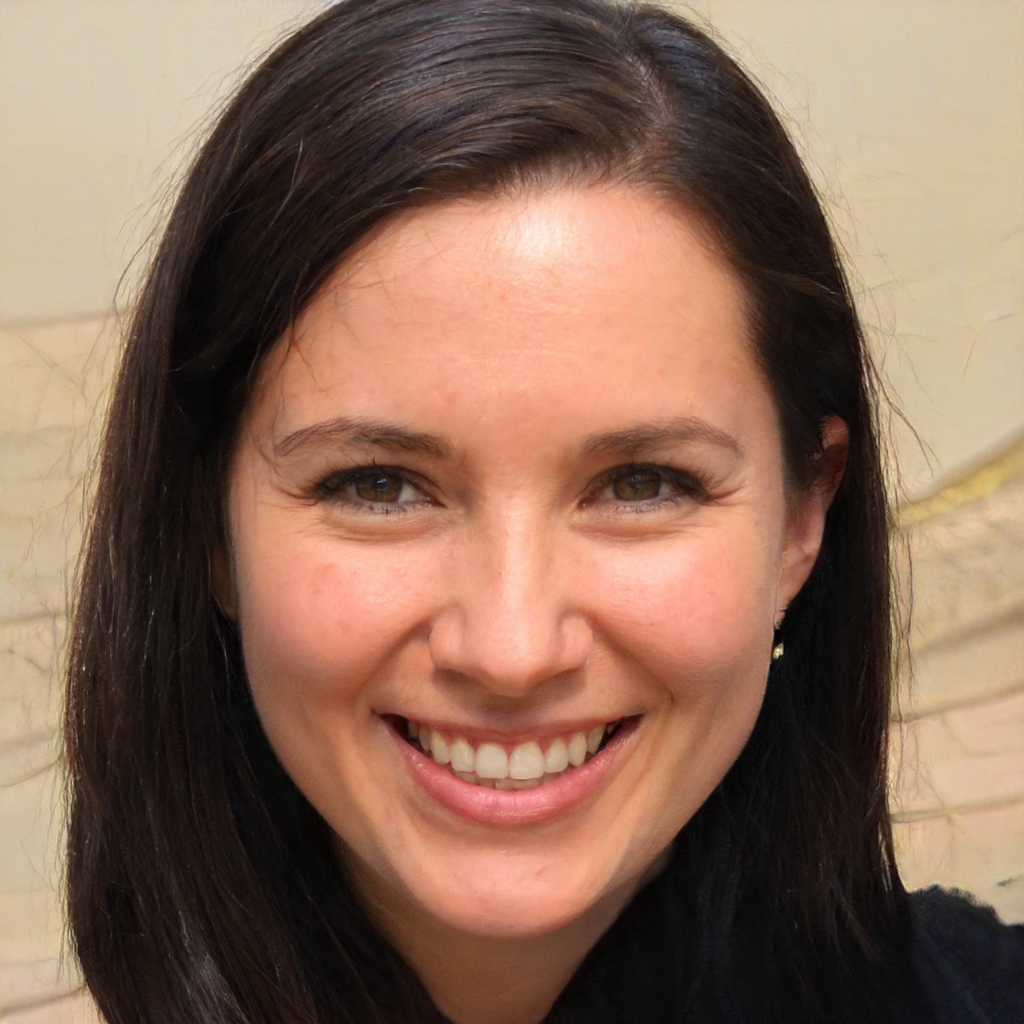 Olivia Jones
Discover what Olivia is talking about from Parenting to Entertainment & all of the in between. Activities for Kids, DIY, Health & Fitness, Giveaways & More..