Best Land-based Casinos in Canada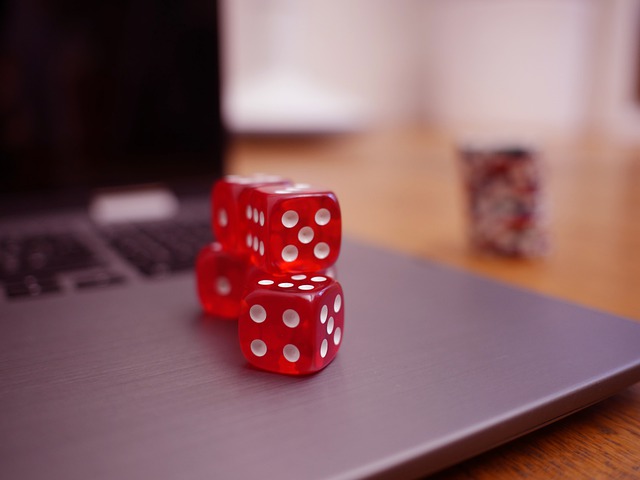 When travelling, people were often found to be touring historical and popular spots, like galleries, churches, amusements parks, and museums as they are looking to catch fun and do entertaining things in their free time. Theme parks and resorts are also one of the places visited by people for a fun time. And aside from all that, there is also another spot for people as a source of entertainment. Casinos.
Canada is considered as one of the most beautiful and attractive places you can travel to and it has several land-based casinos, established all across the country, where you can enjoy an amazing casino experience. Back in 1972, the Canadian Government legalized gambling which, in turn, opened all opportunities for land-based casinos to flourish in the country.
If you're travelling to Canada in short while, you might want to visit the land-based casinos in the country as they offer one of the best casinos experiences you can get among the top class casinos in the world. These casinos are built in the most attractive locations across the country, as they offer nightlife, restaurants, accommodation and huge gambling space for their guests.
Casino Niagara
Casino Niagara is one of the most popular land-based casinos built in Canada and won several titles in the CasinoScout.ca casino awards show. Located at 5705 Falls Ave, Niagara Falls, Canada, Casino Niagara brings the attraction of Niagara Falls to a whole new level for tourist and its guests. It offers over 1,300 slot machines and 30 gaming tables. Their slots include more than 350 progressive ones integrated with the hug jackpots you can find in top casinos. It also has a special poker room where you can find 26 poker tables used to hold poker tournaments like Texas Hold'em. Casino Niagara has a multipurpose sports section, where guests can easily book and place their bets on any sports events. It manages four popular restaurants with different cuisines.
Casino de Montreal
Casino de Montreal, which is located in Quebec, is one of the largest, oldest and prominent land-based casinos in Canada next to that it has its own online gambling website where Canadian players can gamble online. Covering over 500,488 square feet, this casino is capable of hosting more than 18,000 guests regularly. Not only does it boast of huge gambling space, but it also offers astounding restaurants and bars. It also offers more than 3,000 slot machines along with 100 gaming tables where games like roulette, blackjack, craps, poker and many other games can be hosted. And with 18 poker tables to offer, tournaments like Texas Hold'em can easily be hosted for its guest. They also manage four gourmet restaurants.
Fallsview Casino Resort
Fallsview Casino Resort has a lot to offer when it comes to the scenic view it brings to its guest. Built on a cliff to overlook the Horseshoe Falls, it is a billion-dollar investment from the Ontario Government that manage to cover over 200,000 square feet. It has over 3,000 slot machines and 100 gaming tables for games like blackjack, poker, roulette, craps and other casino games. Aside from that, Fallsview Casino Resort also possesses 374 luxurious rooms along with a fitness centre, a theatre, restaurants, and a full-service spa for its guest.
Honourable Mentions
There is also Caesars Windsor Hotel & Casino, Casino Rama, Hard Rock Casino, River Rock Casino and River Cree Resort & Casino. They are known to be the most popular and the best land-based casinos across the country.