Ways to Makeover Your Outdoor Living Space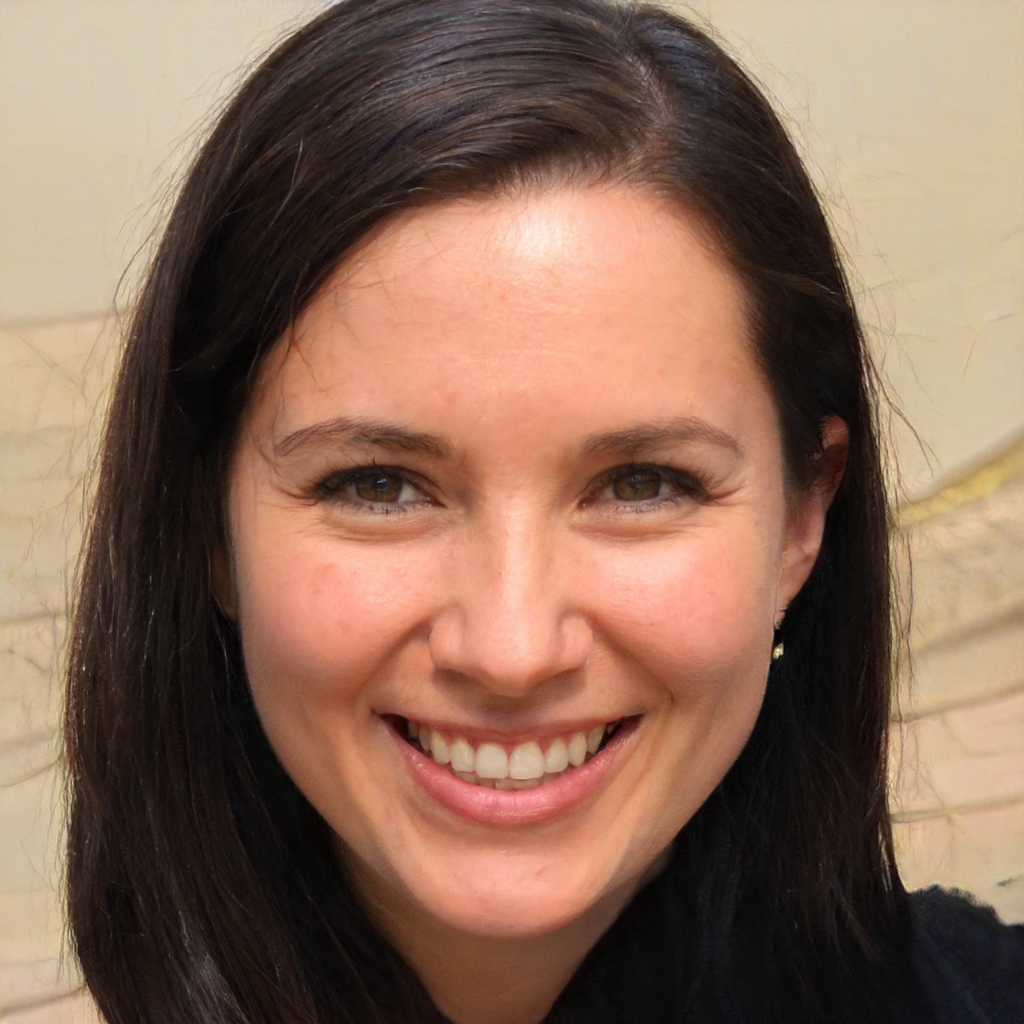 Olivia Jones
Discover what Olivia is talking about from Parenting to Entertainment…
Your yard is as private as your home. You should make sure your outdoor space looks as pleasing as your home. Taking care of your outdoor space can be tiring that's why most people neglect it. You might be forced to trim grass and sweep around to keep the space appealing.
There is a need to keep your outdoor living space neat, because it's the first welcoming sight people see at your home. You will not like it when your compound is unkept and giving the wrong impression of your home.
There are various ways to transform your outdoor living space. Give your compound a facelift with a calming meditation space according to your preference. Here is what to consider while designing your outdoor space:
Analyze the Size of Your Outdoor Space
It's in order to first know how much space you got around you before planning on what to put out there. The size of your outdoor space will play a major role to determine what and what not to have out there.
If you are working on a small space, then as you design the place think of what can best fit there without overcrowding. If the space is large, then you will have plenty of space to delineate and bring the best layout of what you want in your outdoor space.
Knowing the correct size of your space out there will give you the correct picture of how much space you have to work on. It will be easier for you to design and bring the best out of your outdoor living space.
Have a Plan
As you prepare a plan for your outdoor space you should be able to answer questions like what do you want for your yard? Your answers to this question will be your guide to your layout. Maybe you want a playground for kids, an entertaining yard and a comfy retreat.
You should also think of what materials you want out there to make the compound as pleasant as you like. As you come up with the materials you will use to design, consider what you can afford to buy and also what you have time to maintain.
Get real with your plan for your outdoor living space. Think of a yard that requires little work and resources. Simplify your plans and make this happen for you.
Distinguish a Style for Your Space
The size of your yard does not matter, you can establish a good traffic pattern that will get your outdoor living spaces working together. Various ways can be applied to achieve that, including laying a formal walkway and creating shifts in hardscape materials.
Consider having an outdoor fire pit, it's a good way to pull your outdoor decor together. Add comfortable seats around the fireplace, this will serve as a nice place to exchange stories with friends and family.
Add a Lawn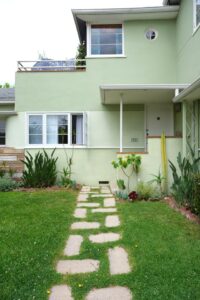 Source:https://unsplash.com/photos/y_ibWWpOiL0
It feels nice to reconnect with nature. Adding a well kept lawn to your outdoor space will bring an appealing natural look. If you choose to plant natural grass it comes along with having to mow regularly.
You can also do artificial grass in place of natural grass. This will bring an elegant look without having to mow your lawn. If you are working on your balcony or deck you can consider flowers and planters.
If your space is large enough you can consider planting trees or shrubs to establish corners and borders.
Invest in a Pond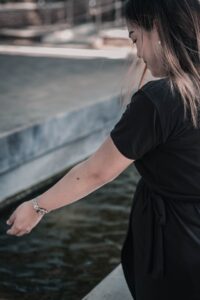 Source: https://unsplash.com/photos/cOGbPWfWFJM
If you think of adding a water feature to your yard a fish pond is the prime choice. You definitely want an outdoor space that suits your style. You Can choose to have a fish pond where you will keep your fish. Rearing fish will keep you busy and it will serve as an escape from stresses of life. You will have to keep on checking and maybe replacing your pond filter media to keep your pond clean.
Figure out Your Source of Water
If the design of your outdoor space includes a lawn and a fish pond you will need various sources of water. You can choose to consider groundwater or surface water. Determine the amount of water needed then pick your best choice for your source of water.
Water is a major factor to keep your yard neat. Plants require sufficient supply of moisture so you will need to water your lawn. Your fishpond needs running water to keep it fresh.
You have to think of a source of water that will not run dry. With a reliable source it will be easy to maintain your yard to your standards.
Replace Broken or Add Seats
There are various ways that you can add a seating area in your yard and bring out an appealing pattern. Your yard holds unlimited potential for designs, giving you unlimited options to create something exclusive. This seating area can be used to host your guests or just relax with family.
For you to truly enjoy your outdoor space, good outdoor seating is essential. You can incorporate seats into your garden without taking up a lot of space. You can make your seating space part of a retaining fence or wall. You can also choose to build a seating area around your fire pit.
To make this a reality you will need quality furniture out there. Get durable seats to serve you long. You can also add a shelter for your furniture to be safe from showers. Your seats should blend well with the design of your outdoor space to make it appealing.
Fabricate Your Lighting
The look of your home will be refreshed by your outdoor lighting fixtures. You can choose to add style to outside walls or ceilings, use post lights to revamp your driveway, or brighten an entryway with hanging lights design.
With good lighting your home will be safer and more attractive. Add to your outdoor space a nice lighting touch to satisfy your design.
Conclusion
Your outdoor living space will serve as a good space to catch up with friends and family. Polishing up the outdoor space is a worthy investment. Make sure your outdoor space is appealing and accommodating for friends and family.
Quality furniture, clean fish pond and a well kept lawn will bring a posh touch to your outdoor living space.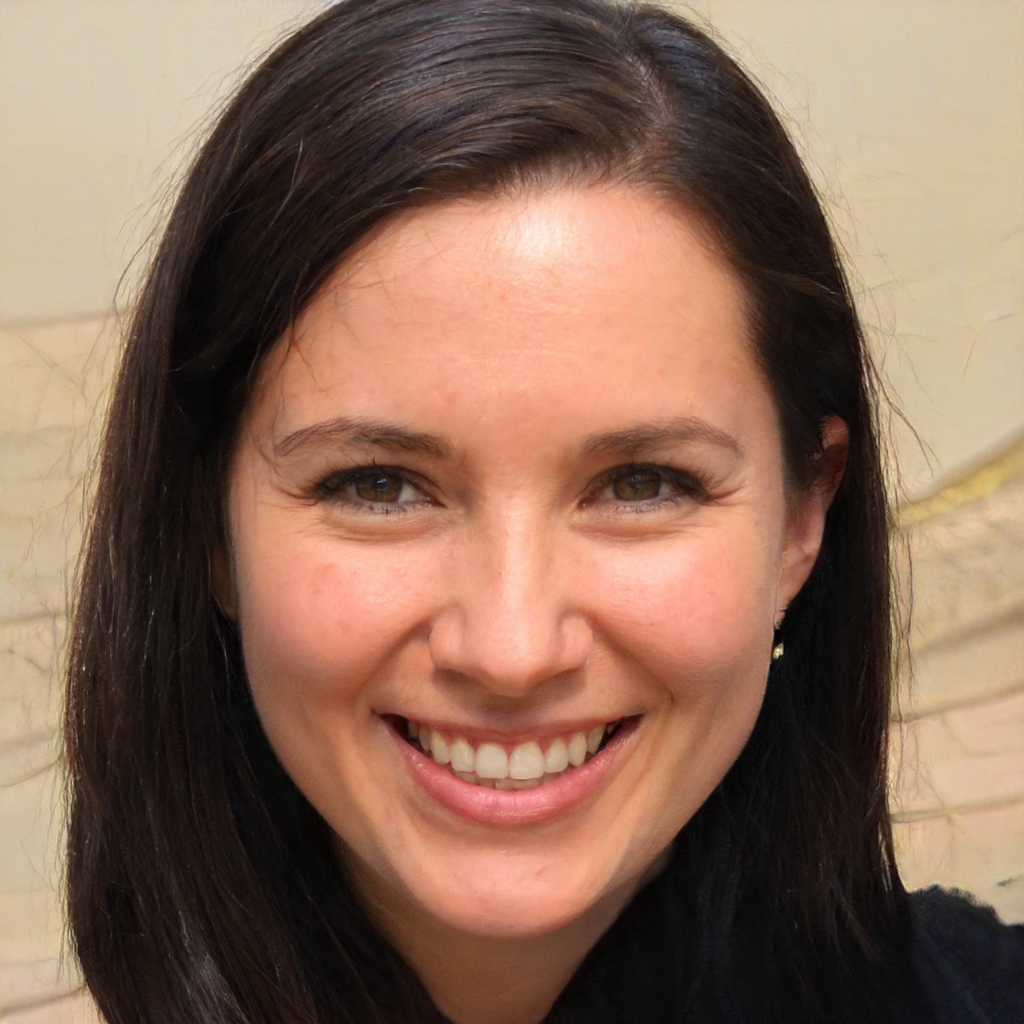 Olivia Jones
Discover what Olivia is talking about from Parenting to Entertainment & all of the in between. Activities for Kids, DIY, Health & Fitness, Giveaways & More..