How to Decide which VPN is Best for You to Use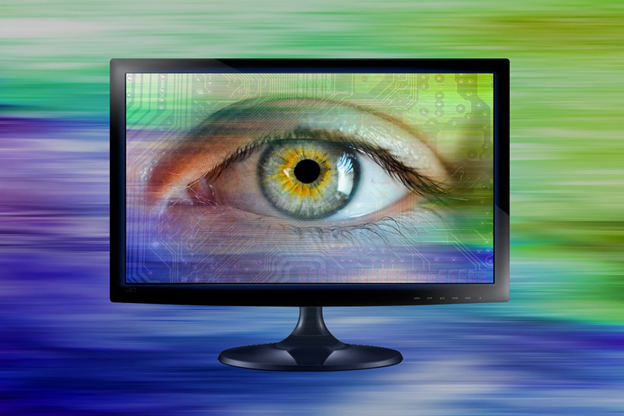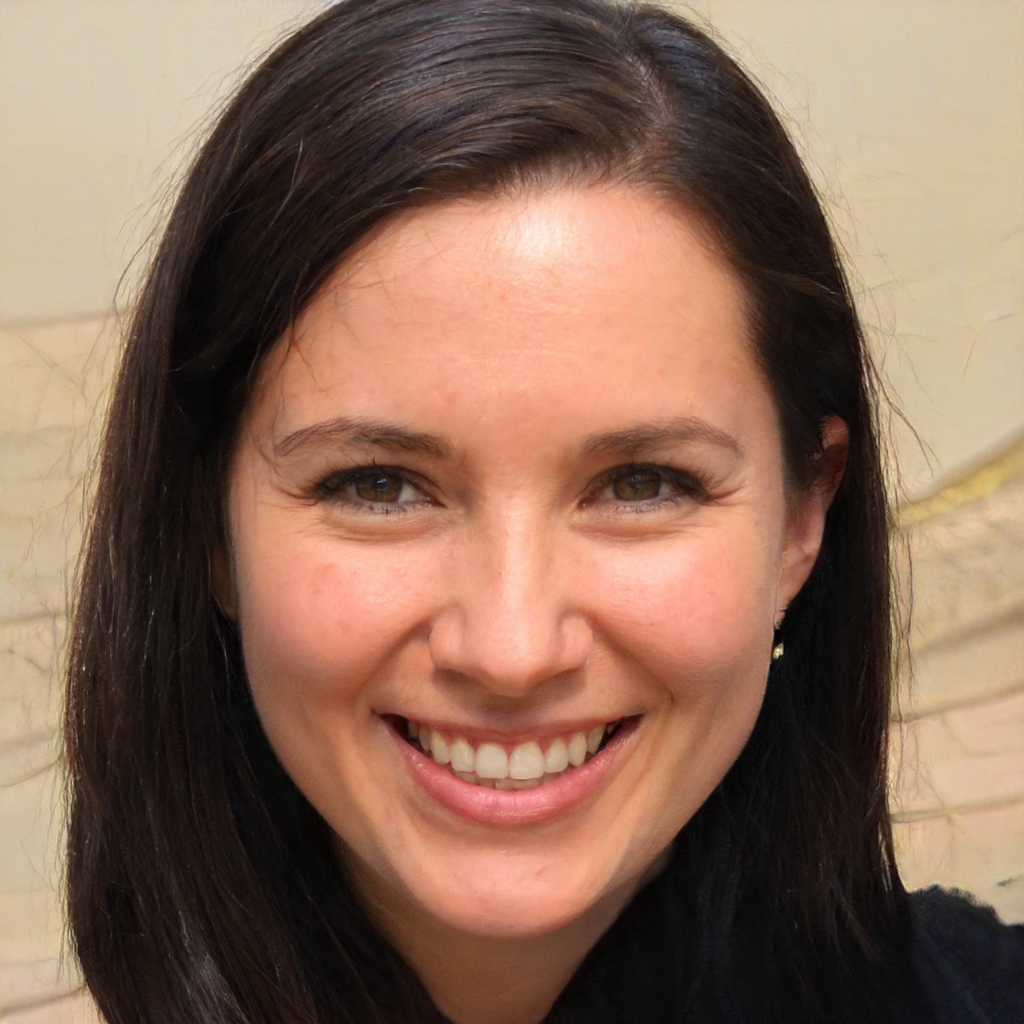 Olivia Jones
Discover what Olivia is talking about from Parenting to Entertainment…
A lot of people use Virtual Private Networks. The usage varies from person to person. Some use it for being able to view geographically restricted content, watching content on streaming services that are available in a specific region, or securing their data while using public wifi or the internet.
They often get confused regarding the VPN that will fulfill their needs. Below we examine and provide you with tips while choosing the right virtual private network.
Deciding Why You Need the VPN
Many features of the VPNs vary. There is always a tradeoff between a few features. Therefore, the users must determine why they need the network for.
If the user needs it for accessing the content in a particular country or across a range of regions, they must choose a network that has servers in many countries. This will help the customers to watch content from a large number of countries. They must avoid VPNs that have servers in a few countries.
If the user wants to protect their data, they must choose a service that provides the best encryption. The most secure encryption is that of the AES 256-bit, which encrypts the software as well as hardware.
Affordability
The annual subscription charges range from hundreds of dollars to only a few cents. However, they also vary in the features they have. Therefore, the users must decide the amount they want to spend on buying a VPN.
Companies usually buy the most expensive ones because they provide military-grade protection. On the other hand, many people use the free ones because it caters to their needs. Payment plans should also be kept in mind. Some service providers charge monthly, while others would only allow customers to purchase annual subscriptions.
Protection Across Platforms
Across the platform, compatibility is also an important aspect for some users. While there are people that require virtual private networks only for a single device, there are others that want protection for all their devices.
Most of the service providers have options for cross-platform compatibility, but some do not provide this feature. Thus, determine your need before purchasing a subscription.
Affect on Speed
It is usually observed that while surfing the internet using a VPN, the internet speed slows down. It is due to various factors such as the amount of traffic on the servers or distance from your location.
Therefore the users must decide whether they can settle for a slow connection speed or would like to have a fast connection. The networks that provide faster connection are usually expensive. So if customers want to download large files, they would never want to have a slow connection.
Other Things to Keep in Mind
Customers must read reviews of the networks beforehand. Almost all networks provide a free trial. Thus, users should make the most of it and test the customer support. The money-back-guarantee feature is also a must as provided by VPNSurfers one might change their mind after buying the subscription.
Conclusion
We have comprehensively covered the factors that must be kept in mind before buying a VPN. If these are followed, you will get the one that suits your needs.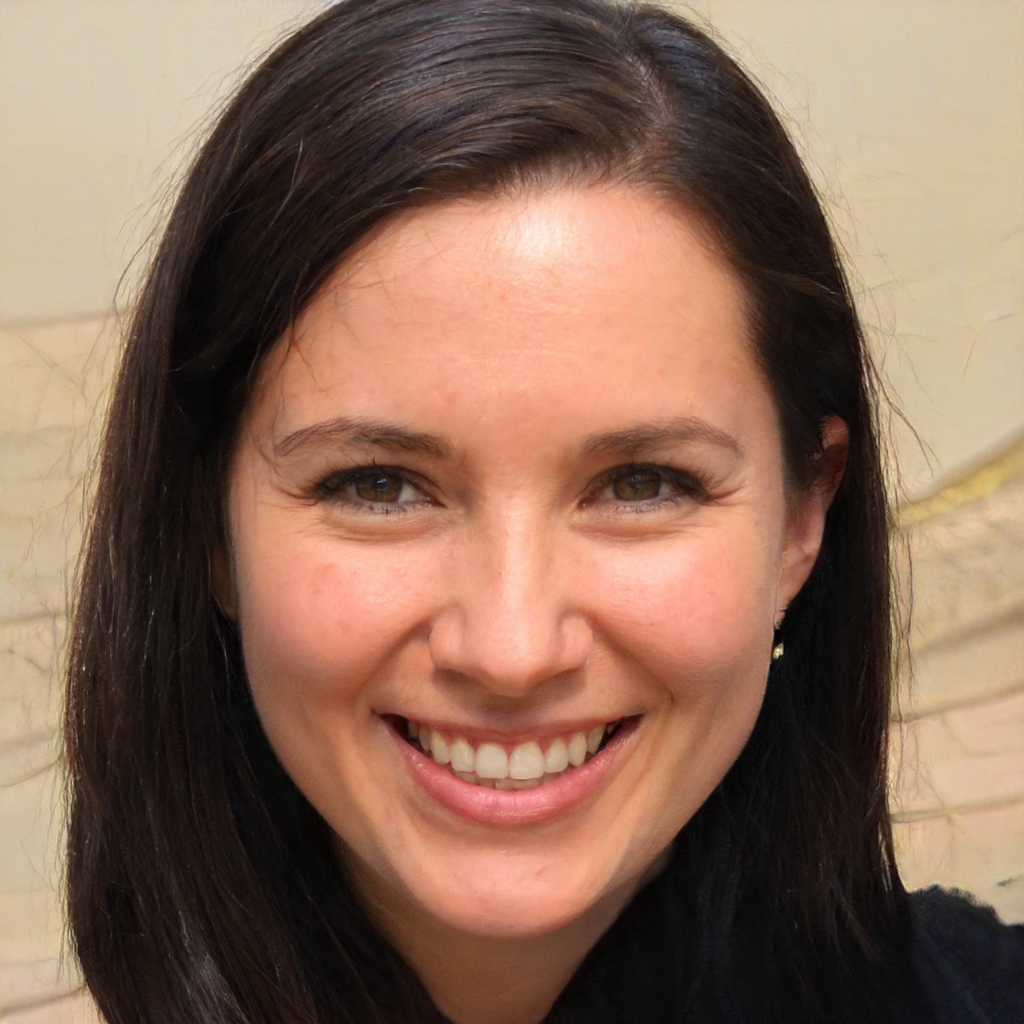 Olivia Jones
Discover what Olivia is talking about from Parenting to Entertainment & all of the in between. Activities for Kids, DIY, Health & Fitness, Giveaways & More..