Best Party Speaker Reviews – Making the Right Choice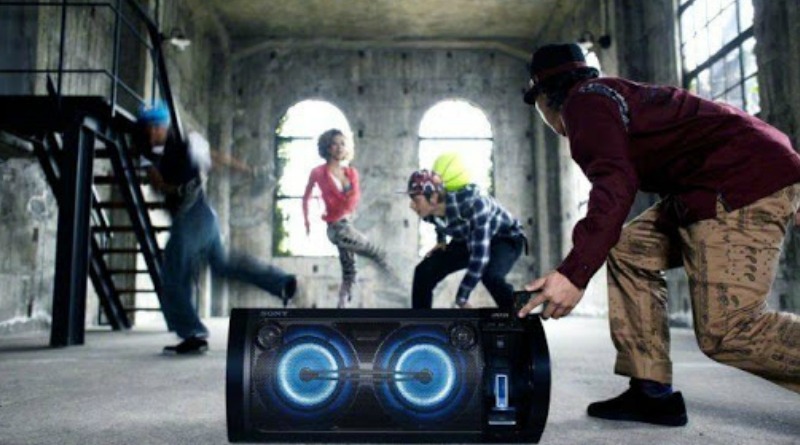 Becky
Newly middle-aged wife of 1, Mom of 3, Grandma of…
What's a party without appropriate music setting the mood? If the music in a party is crap, then that party is likely going to suck big time. The factors that will affect the quality of the music will include the choice of songs and the delivery system which is the speaker.
Manufacturers may not necessarily offer specific products named "party speakers". At least not at this time, though that may become a thing as demand for this grows in the market. There are however a few things that will make some speakers better suited for parties than others.
In this article, we will be looking at speakers that can fall into this category, how to choose correctly and then we will quickly review a few products.
Factors to Consider When Choosing Party Speakers
When choosing your party speakers, there are a number of things you need to consider. These are the things that will help you ensure you pick out products that will deliver the quality of music and sound you want.
Let's look at some of these factors.
Output Rating
This is what will give you an idea of how much audio power the speaker can deliver. This rating will be given in watts. Be sure to focus on the rated power and not the peak power. The higher the rating, the more powerful the sound it can deliver. For more clarity on speaker ratings, read this article here.
Input Options
For your gatherings, it is likely you may not have a DJ so you may rely on your playlists or those of your friends'. You, therefore, need a way of connecting your devices to the system. Input options like Bluetooth and 1/8 aux inputs are great for easy connectivity.
Frequency Response
This will tell you the frequency range that the speaker will cover. When you want thumping bass and sizzling highs, you want something with a very wide range. The narrower the frequency range, the less full the music will be.
Size
Size is very subjective here. If you are looking for something you can easily carry around, then you should most definitely consider portability. You should also note that the size may affect its output. You should, therefore, be sure to balance the size with the output rating to be sure you are not sacrificing something important for size.
Power Source
How is the speaker powered? A speaker can either be powered or passive. A powered model refers to one that comes with its own amplifier. You just need to plug in your device and you can begin to enjoy music. If it is passive, it means you will need a separate amplifier to power it.
For the purpose convenience, powered speakers are preferred as they eliminate the need for a separate amplifier. You will find a simple explanation of the difference between passive and powered speakers here: https://www.dummies.com/consumer-electronics/home-theater/understanding-active-and-passive-speakers/.
One more thing to note here is that powered speakers need a power source. They can either be connected to the mains or powered by batteries. You should be sure to understand how it will be powered and be sure it is ideal for your needs.
Some Quick Reviews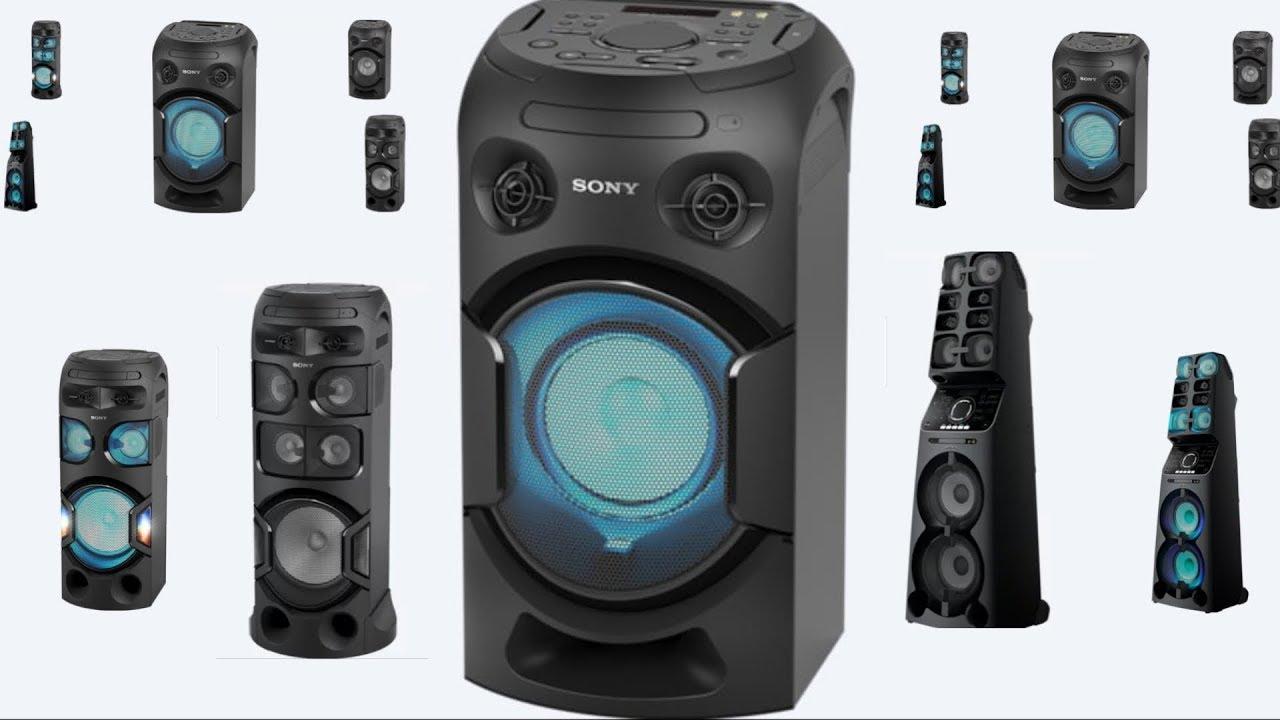 Okay, let's now quickly review some options you may want to consider.
ION Audio Tailgater Plus
This is a product that offers a powerful sound with a low frequency boost. It is capable of delivering 50 watts of audio power, can connect easily to devices that are Bluetooth enabled, and also offers an aux input for those without Bluetooth capabilities.
It has a microphone input so it can be used for karaoke among other things. This will be ideal for small gatherings anywhere especially since it is battery powered and the battery can last for about 50 hours.
PRORECK PARTY 15 Portable 15-Inch 2000 Watt 2-Way Powered PA Speaker System
Now, this is what you go for when you need to take the fun up a notch. This offers 200 watts of audio power through 15-inch woofers and 1.35-inch tweeters. It is powered, comes with LED lights that will add to the fun and is remote controlled.
For connectivity, you can play your music through Bluetooth, SD card or line input. You can also connect your microphone for announcements or karaoke. There is no doubt that this will be the life of any party.
beFree Sound Rechargeable Bluetooth 12inch Double Subwoofer
Now, this screams PARTY from every pore of is design. Complete with lights that react to the pulse of the event, about 200 watts of pure audio power, Bluetooth and USB connectivity, aux input, SD card option and also FM signal capable, this product is sure to rock your event. You can even connect a microphone for announcements or karaoke.
This concludes our listing of the best party speaker reviews. Though this is not a long list, it shows some of the best you can find in the market today.
Conclusion
Your party does not have to suck and you do not have to spend an arm and a leg hiring a DJ each time you and your friends want to party. Just invest in one of these top-rated products and you will have something you can use whenever you need to.
If none of the products above catches your fancy, use the guidelines provided in the article to make a pick of your choice.
Becky
Newly middle-aged wife of 1, Mom of 3, Grandma of 2. A professional blogger who has lived in 3 places since losing her home to a house fire in October 2018 with her husband. Becky appreciates being self-employed which has allowed her to work from 'anywhere'. Life is better when you can laugh. As you can tell by her Facebook page where she keeps the humor memes going daily. Becky looks forward to the upcoming new year. It will be fun to see what 2020 holds.