Best Places for a Staycation in San Diego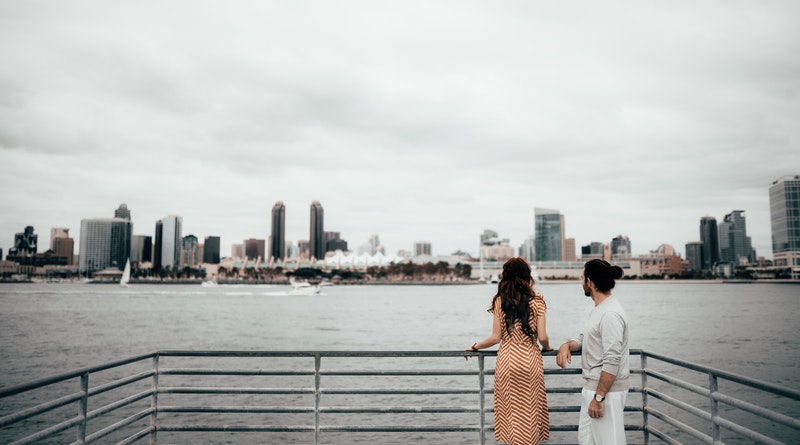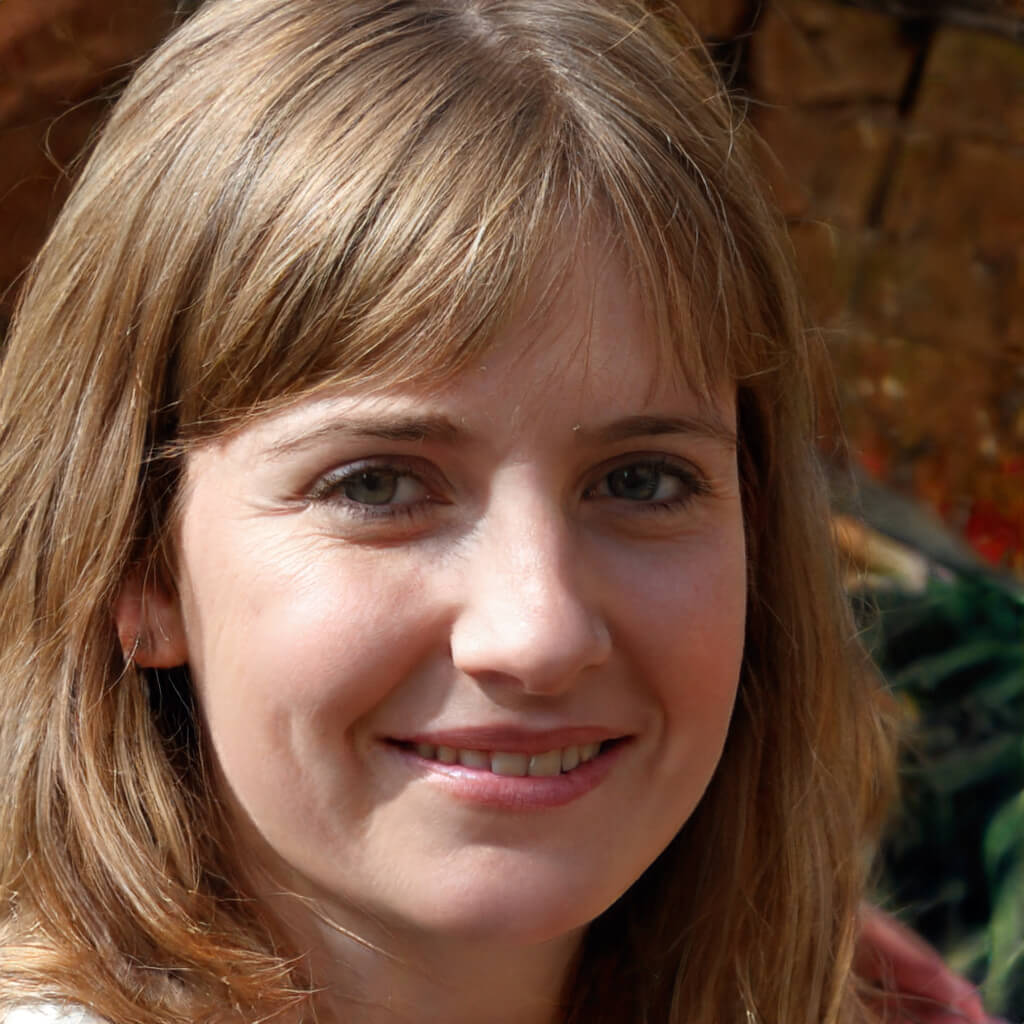 You don't have to venture far from home to take a marvelous, memory-packed trip. Here are three of the best places to visit during your San Diego staycation.
Balboa Park
Can't get your family to agree on how to spend the day? Load your beach cruiser bike with basket up with snacks and make tracks for Balboa Park. It's home to a seemingly endless list of things to see and do. More than 15 museums and cultural attractions are located on the park's campus, including the San Diego Air and Space Museum, the Centro Cultural de la Raza and the Comic-Con Museum.
If nature's your niche, Balboa Park also includes an assortment of stunning gardens and other outdoor highlights, such as the Moreton Bay Fig Tree, California Tower, Sefton Plaza and the Cabrillo Bridge. Dining and shopping options are plentiful, and if you have little ones in tow, check out the Marie Hitchcock Puppet Theatre. It's the longest continuously running performance space of its kind in America.
The heart of Balboa Park is located at 1549 El Prado. You can reach it by trolley, bus or car — but know that parking is sometimes a challenge at this popular spot. Balboa Park is also a green cruiser bike ride away from other prime staycation zones such as the Gaslamp District.
The U.S.S. Midway Museum
This retired naval workhorse is a San Diego icon. In use from 1945 to 1992, the Midway served its country for more years than any other 20th century aircraft carrier. At one point, it was the biggest ship in the world — so huge it couldn't squeeze through the Panama Canal. Now it's available for you to tour.
Once host to over 4,500 crew members, the U.S.S. Midway now contains an amazing array of military history exhibits and extraordinary vintage aircraft. Follow a self-guided audio tour of the ship's 65 points of interest, including fully restored living quarters, and don't forget to take the flight simulator for a spin.
The U.S.S. Midway is stationed in Navy Pier at the Embarcadero and is easily accessible by car, train, trolley or city bicycles.
Birch Aquarium at Scripps
Part aquarium and part community outreach center for both the Scripps Institution of Oceanography and UC San Diego, more than 3,000 animals in 60 diverse habitats call the Birch home. Be sure to check out one of the aquarium's most unique permanent exhibits, "Seadragons & Seahorses," which features a crop of extraordinary fish called weedy seadragons. Only a scattering of aquariums on the entire planet have been able to breed these brightly colored creatures with limbs that look like seaweed.
Weedy seadragons are just one of many things to see and do at this family-friendly staycation spot. The Birch also features a giant kelp forest, live performances, an assortment of fish-feeding opportunities and, of course, sharks. It's located at 2300 Expedition Way in La Jolla and easy to reach via car or coaster.
These are only three examples of what San Diego has to offer when you need an escape from the daily grind. Want a SoCal sabbatical you'll remember for years to come? Don't overlook the incredible attractions that have been right here all along.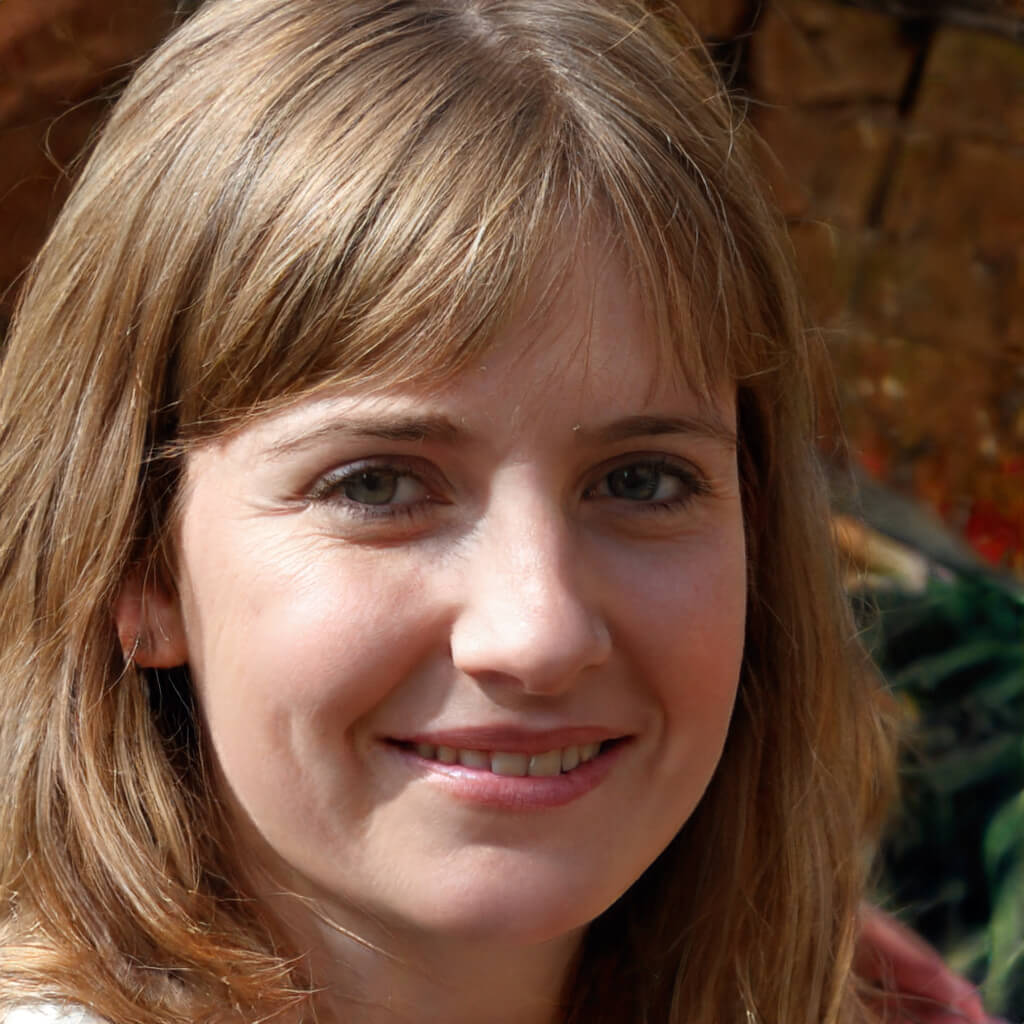 Betty Knight
Hi, I am Betty Knight, Owner of this site! I am a 'nearing 30-year-old', happily married to 1 awesome man. We live in the beautiful tourist town of Franklin NY.